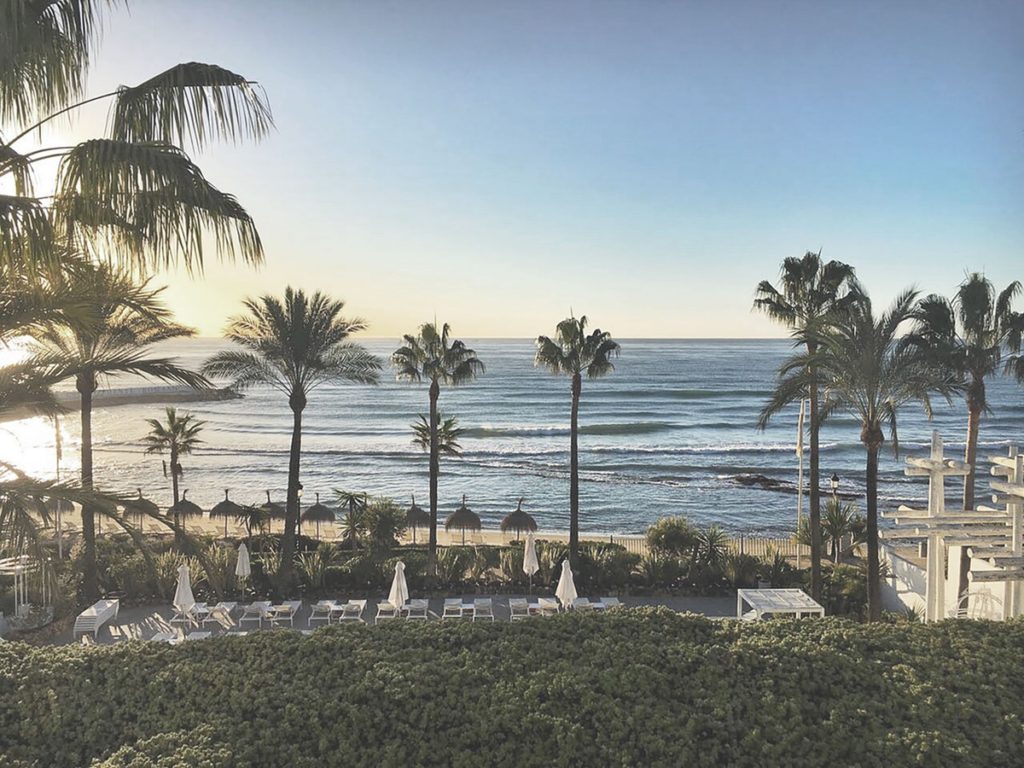 One of the first luxury hotels in Marbella, with a story dating back to 1979, Puente Romano has managed to keep its top position among the most popular and beautiful hotels in Marbella. The hotel is remarkable through its Andalucian-village style design and culinary experiences, but also due to its impeccable service provided by an enthusiastic and welcoming staff. Its beachfront position adds to its irresistible charm, while its stunning gardens dress the premises in pure shades of green and create a refreshing and beautifully scented atmosphere.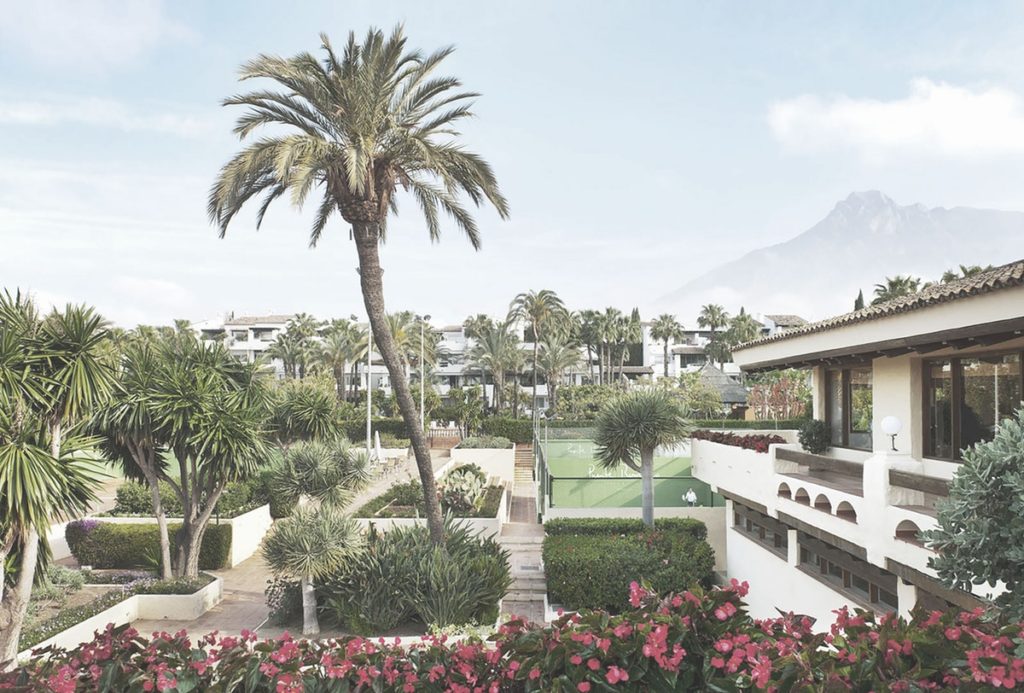 The resort's architecture is an ode to the local Andalucian village architecture and has been brought into contemporaneity with an extensive refurbishment plan that combines the authentic Marbella hotel atmosphere with fresh and actual touches, especially noticeable in the resort's rooms and dining venues. The traditional whitewashed buildings of the resort have no more than three levels inviting guests to relax in a cozy and intimate atmosphere.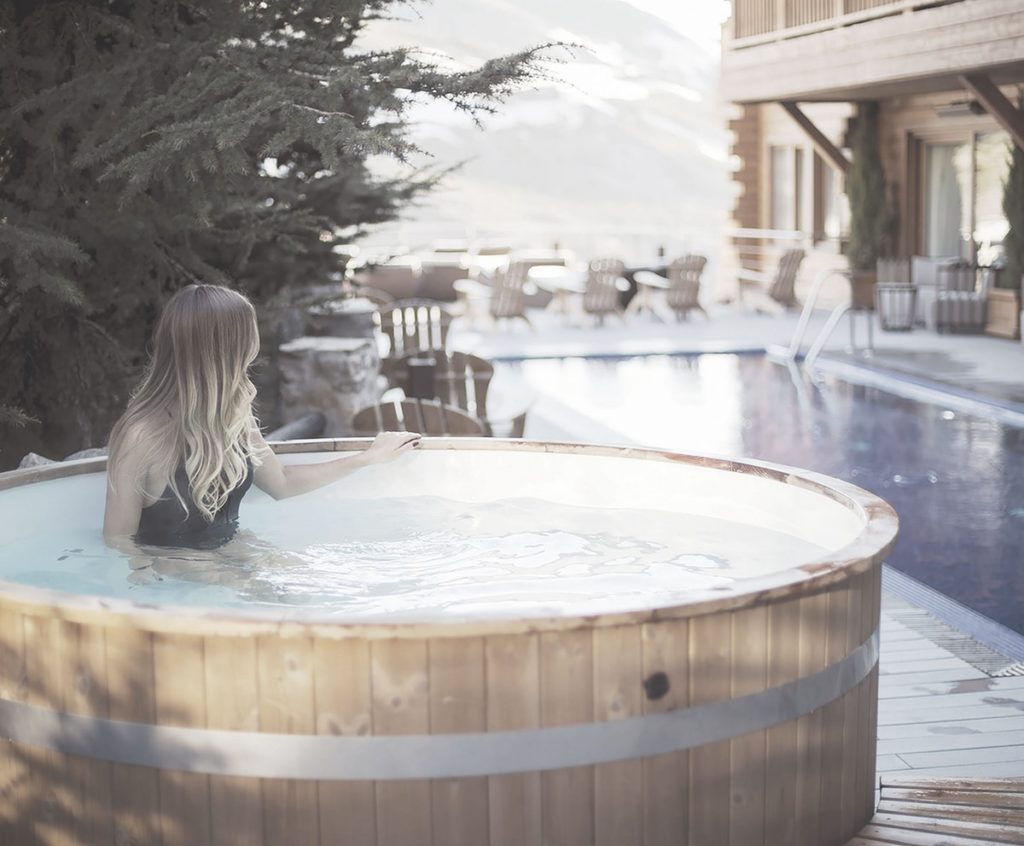 Amenities
Its whitewashed walls adorned with blue-and-white tiles, terracotta-tiled stairs, and traditional charm create the ideal place for an authentic Marbella holiday. The gardens, where over 400 plant species are in bloom, are home to a myriad of paths that will take you to four pools, a spa center, and no less than 14 restaurants.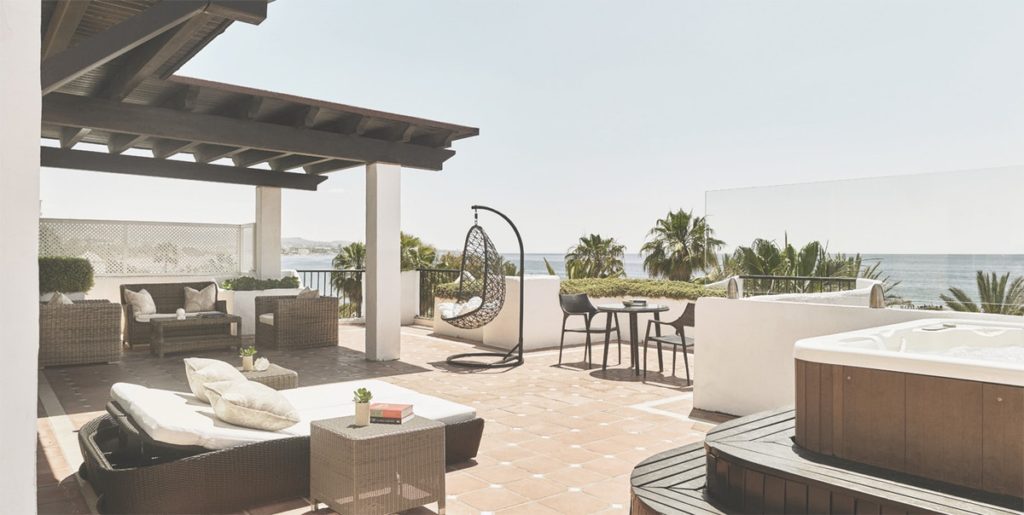 The Beach Club Pool is family-friendly and an ideal place to enjoy the sun and splash around as long as you want. The pool is heated and watched over by a lifeguard on duty from 8 am to 8 pm. Among the gardens, you'll also discover the Main Pool and Central Pool of the resort, while beyond the palm trees awaits the Mediterranean Sea and beach promenade.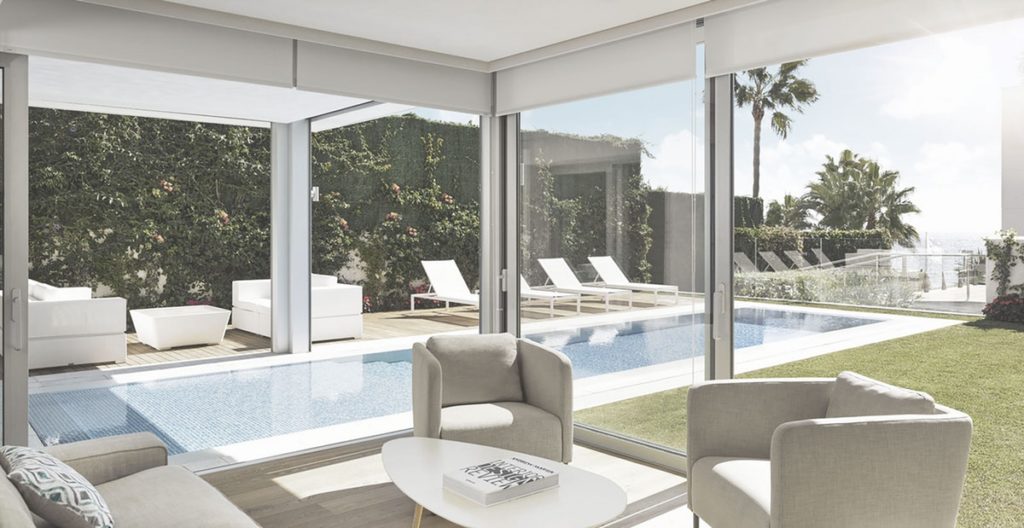 The resort's Six Senses wellness center is intimate and sophisticated, welcoming guests with an incredible variety of signature massages, beauty treatments, and body scrubs using natural ingredients, such as sea salt, mountain herbs, and extra virgin olive oil. The center's nine treatment rooms – six indoors and three outdoors – are decorated with oak timber floors and local stone, and illustrate elements specific to the Andalusian architecture. The center is also equipped with an indoor pressure-jet pool, cold plunge pool, herbal steam room, sauna, hammam, and heat and ice showers.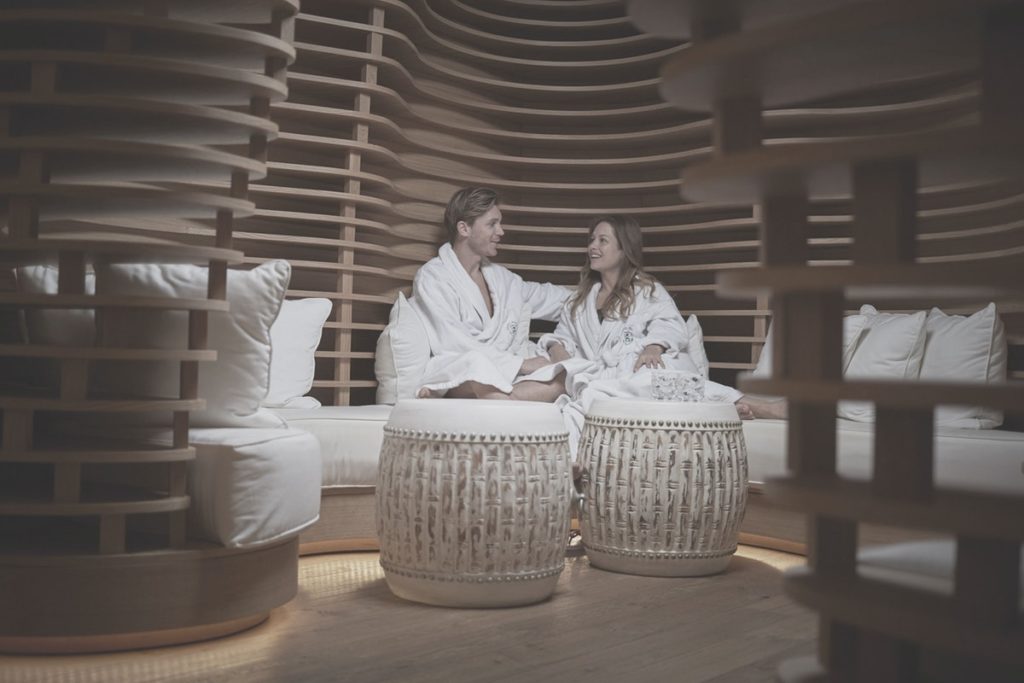 Active guests and tennis aficionados have access to the resort's renowned 10-court tennis club, often home to high-profile competitions, but also the perfect place to learn the art of playing tennis. The onsite gym has modern equipment, and it's also a great place to enjoy yoga, Pilates, and belly dance lessons.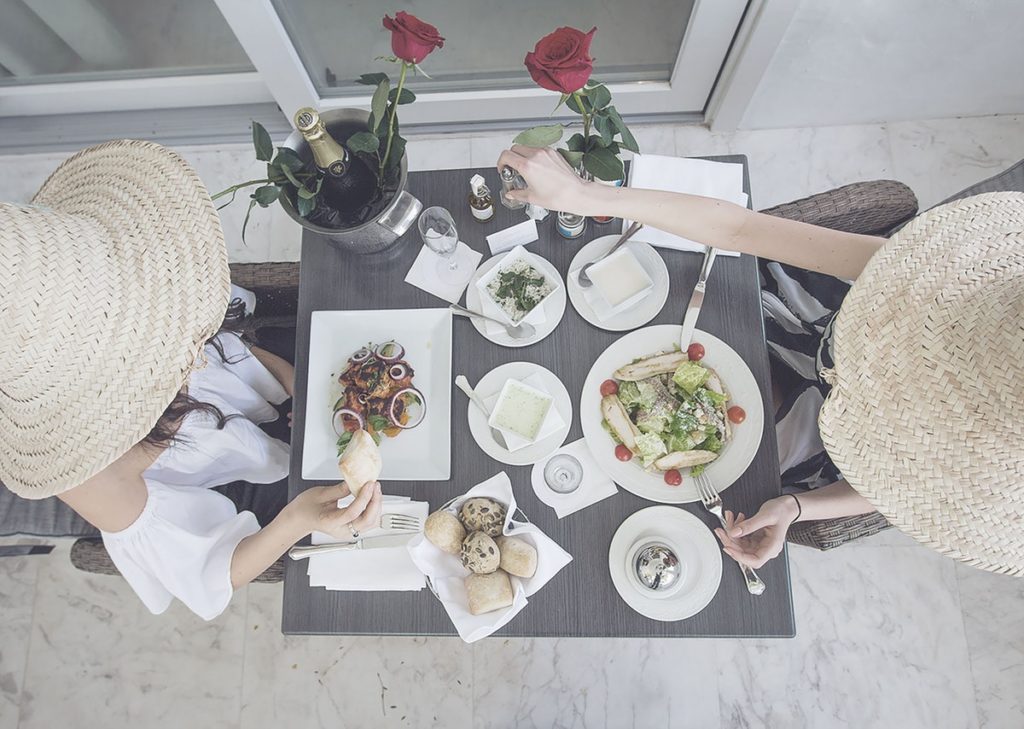 Dining
Home to 14 restaurants, Puente Romano makes sure all guests enjoy memorable culinary experiences. There is something for everyone and every occasion. The culinary scene is diverse and satisfying. While the El Chiringuito (opened only in the summer) is the best place to savor fresh seafood garnished with fabulous sea views, Pizza Romano invites the Italian cuisine in the house. Continue your Italian cuisine incursion with an al fresco dinner at Serafina, where you'll enjoy authentic Italian dishes in an elegant setting, or book a table at La Plaza for a chance to taste the exquisite Spanish specialties reinvented by the talented triple Michelin-starred chef Dani Garcia.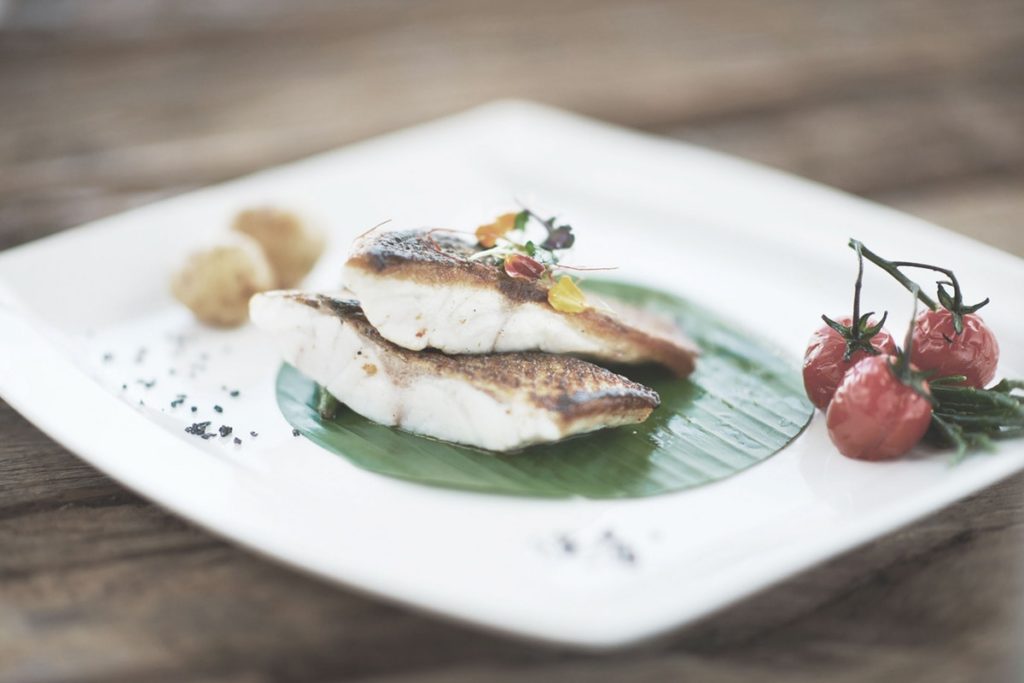 Petite Sea Grill awaits for guests by the beach with tapas and plenty of vegetarian dishes while, if you don't want to leave the pool just yet, you can always enjoy some healthy food from Rachel's, right by the pool. For more tapas discover the Bibo brasserie, a concept created by Dani Garcia, and a place where you'll find raw and oyster bars, as well as a variety of tapas that look more like a work of art than a culinary treat. There's no leaving Puente Romano without trying the spectacular signature Japanese-fusion dishes available at Nobu where you can enjoy either an open-air dinner with views of La Plaza or and a dinner in a magnificent dining room, adorned with lanterns and washi paper art.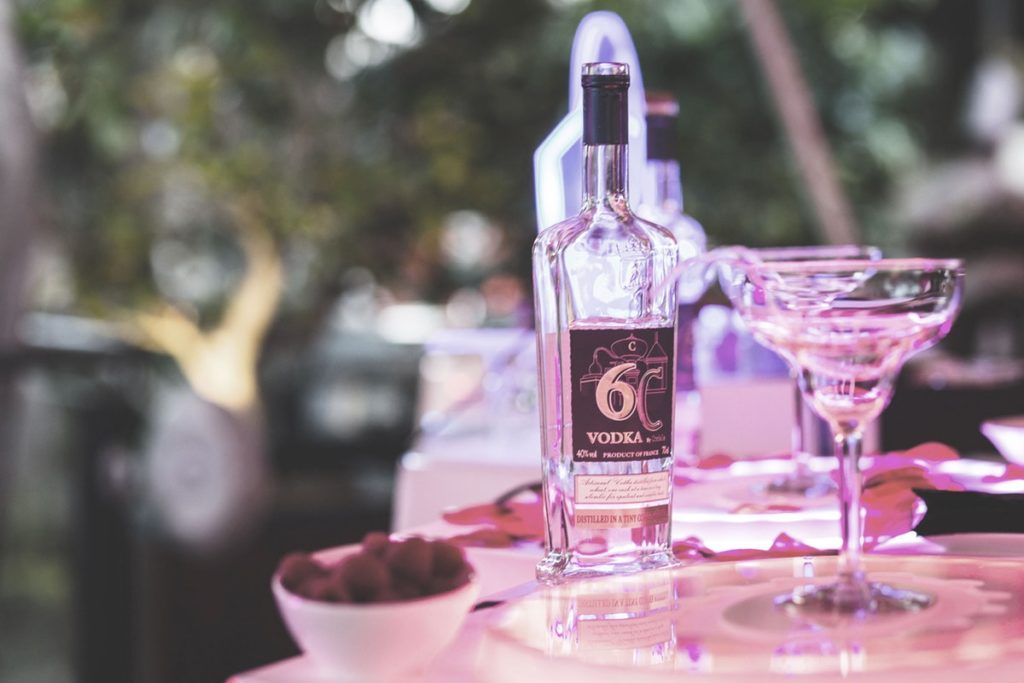 Breakfast is as rich and elegant as you can expect from a resort like Puente Romano that is determined to amaze its guests with an unforgettable gastronomic adventure. You'll find an abundance of fruits, juices, and omelets, as well as smashed avocado and granola pots, all served on a garden terrace.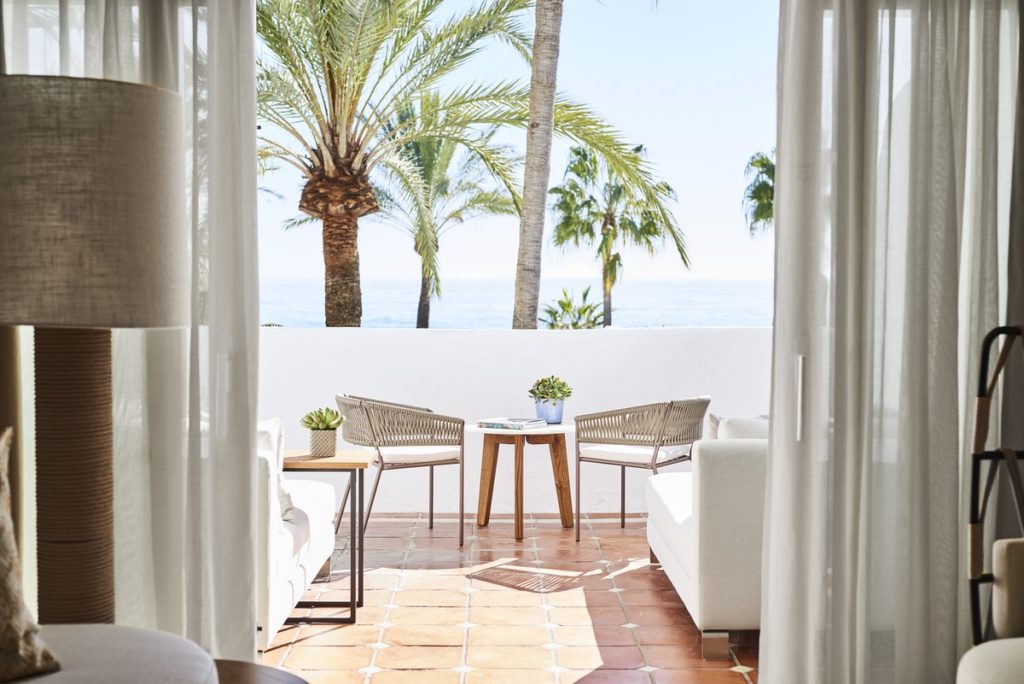 Rooms
Spacious, bright, and airy, the 219 rooms and suites of Puente Romano are beautiful, comfortable, and worthy of their five stars. Framed by lovely gardens, the rooms have a private terrace, as well as a tea/coffee kit, bottled water, and Aromatherapy Associates toiletries. Whether they choose a Junior Suite or a Grand Junior Suite, the guests at Puente Romano will experience a luxurious and comfortable stay in a contemporary décor designed to be both enchanting and functional. Interiors have been designed by Andrew Martin, who played with hues of whites, greys, and creams to create relaxing and sophisticated spaces. The three private villas offer the highest level of comfort and mesmerize guests with their private pool, personal garden, and secluded corner of paradise.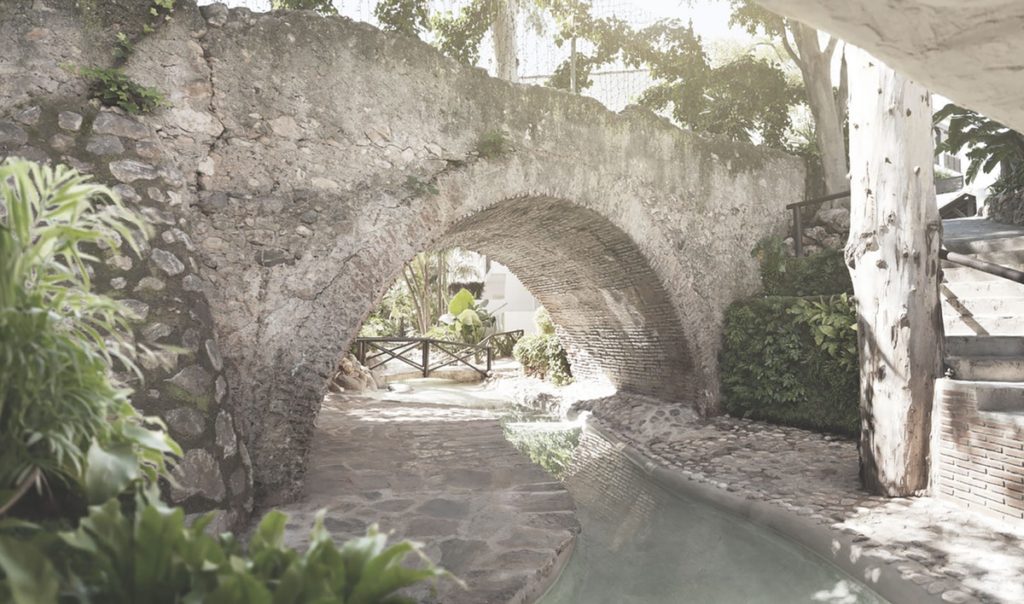 The Grand Junior Suite is dressed in neutral tones and creates a soothing ambiance for restful nights and contemplation moments. It feels like a small Andalusian country home without the rustic notes which have been replaced by luxurious accents and contemporary technology. The suite has a private dressing room and a terrace invaded by a frenzy of orange blossom and jasmine scents. Moreover, you'll have access to a superb marble bathroom equipped with a shower cabin and bathtub, as well as two sinks and free toiletries.
Grand Junior Suite amenities:
70 square meters
private terrace
sea view or garden view
outdoor furniture
seating area
55-inch flat-screen TV
minibar
marble bathroom
rainfall shower
whirlpool bathtub
free toiletries
bathrobes
slippers
hair dryer
Illy coffee machine
minibar
wardrobe
Nexus tablet
air conditioning
heating
safety deposit box
soundproofing
Activities
The resort offers the possibility to enjoy such a vast array of activities that you might not even want to leave its premises to discover the surroundings. However, if you feel the need for a change of scenery or a new challenge, you can arrange various activities with the hotel staff, like horse riding adventures, stand-up paddling sessions, or golfing. Jet skiing and banana rides are also an option during your stay at Puente Romano, as is sailing.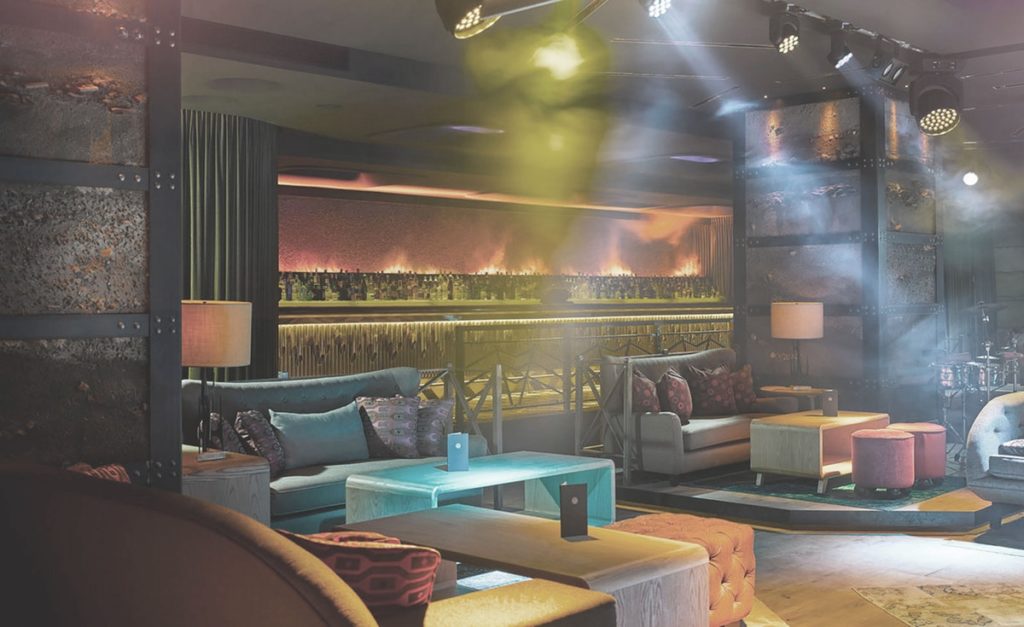 Families with kids will have a great time during their holiday at Puente Romano, especially since family entertainment is not limited only to swimming and building sand castles. The resort offers plenty of fun things to do for families with kids, including maritime workshops, paddle surfing, summer cinema series, disco nights, and spa treatments created especially for the little guests.Book your stay at Puente Romano and create unforgettable memories in Marbella!