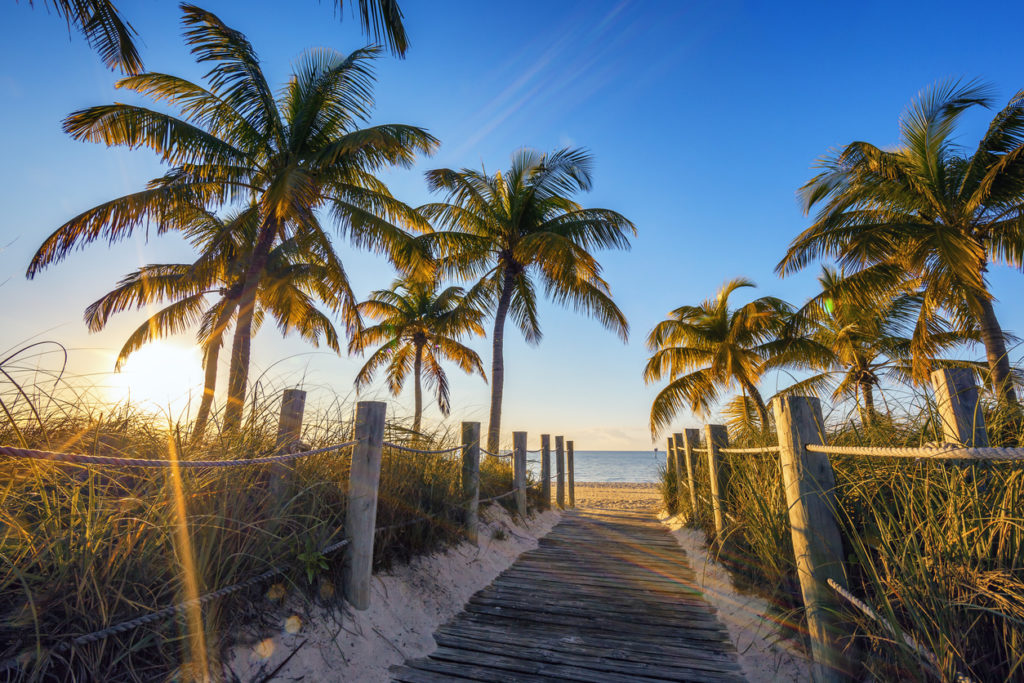 When you want to escape the hustle and bustle of city life, there's no better place to go than Central Florida. This region is home to some of the most beautiful natural scenery in Florida and plenty of outdoor recreation opportunities. Whether you're looking to relax on the beach, hike through a nature preserve, or experience the thrills of a theme park, Central Florida is always ready to deliver on its promises of fun times.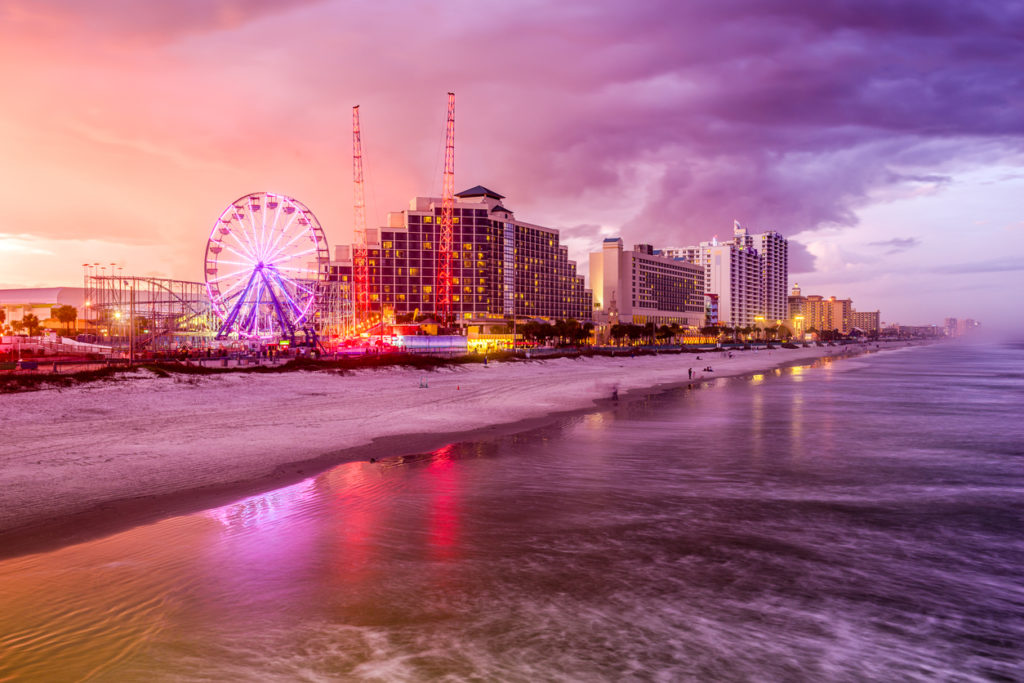 Take your family to Daytona Beach.
Daytona Beach is one of the most popular tourist destinations in Central Florida, and for good reason. The beaches here are lovely, and there are plenty of activities for all ages. Daytona Beach should be at the top of your list if you're looking for a fun, family-friendly vacation spot. This famous beach town is known for its lively atmosphere and is undoubtedly the best place to enjoy that famous Florida sunshine.
Looking for a little more excitement? Daytona Beach has you covered. The city boasts world-famous beaches, cool golf courses, NASCAR races, and plenty of nightlife and restaurants to keep you busy. Head to the Daytona Beach Boardwalk for some fun in the sun, or check out one of the area's many museums and art galleries. If you're looking for a thrill, take a ride on the Daytona International Speedway or go zip-lining through the trees at one of the many adventure parks in the area.
Take a scenic drive down the A1A highway and enjoy the views of the Atlantic Ocean. Or, if you're feeling truly adventurous, drive your rental car down the beach itself! Just be sure to obey the posted speed limits, as this area is heavily patrolled.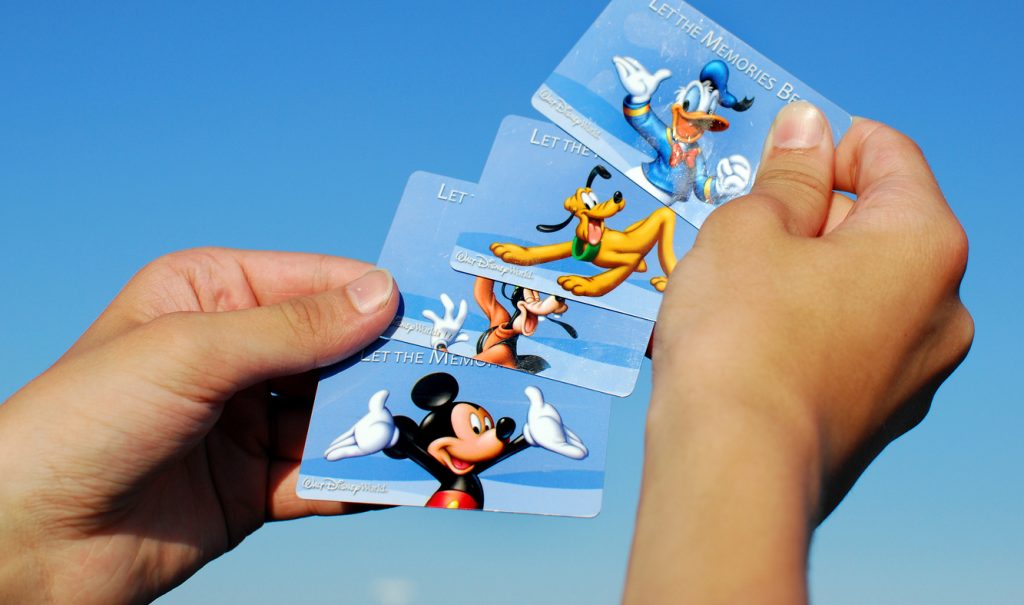 Find happiness at Walt Disney World.
Walt Disney World is the most popular tourist destination in Central Florida, and no one is surprised to discover this. This massive theme park complex is a magnet for thrill seekers and forever young travelers, whether you're a fan of roller coasters, shows, or simply enjoying the Magic Kingdom. No matter how old you are, a trip to Walt Disney World is sure to be a memorable experience.
Walt Disney World has four main theme parks: the Magic Kingdom, Epcot, Animal Kingdom, and Hollywood Studios. But, wait! There's more! You'll also find two water parks. And that's not even including the other attractions, such as the ESPN Wide World of Sports Complex and Downtown Disney. No matter what your interests are, you'll find your slice of fun times at Walt Disney World.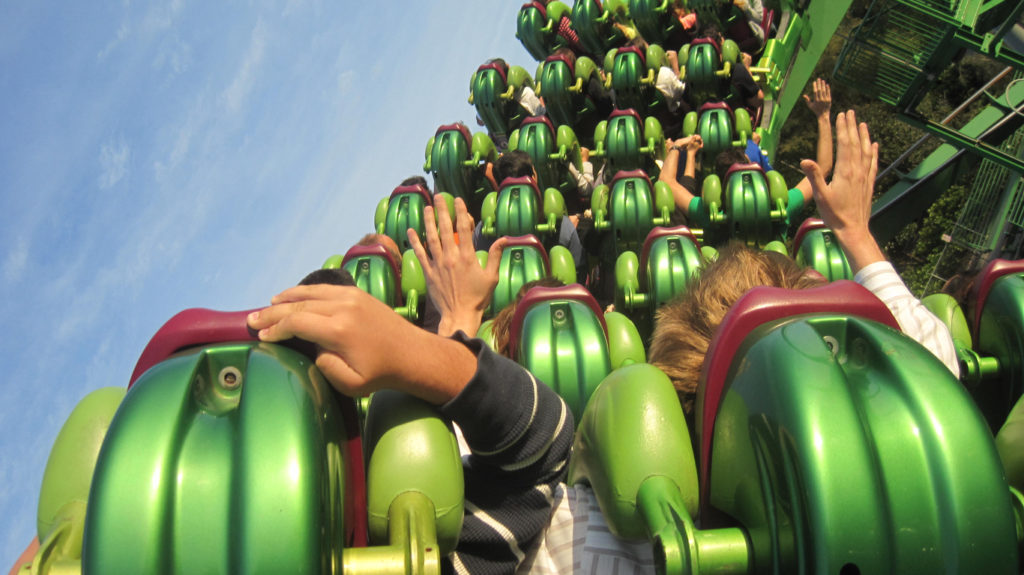 Be surprised by Orlando.
Orlando is more than just the biggest city in Central Florida and a popular tourist destination. While most people come here to visit the massive theme parks, Orlando knows it can do better than just taking you on roller-coaster rides and testing your dizziness limits. From world-class shopping and dining to exciting nightlife, this vibrant city is determined to keep you busy for many days.
Whether you're a history buff looking for museums and art galleries or enjoy spending time outdoors and strolling through beautiful parks, Orlando will never disappoint you. The city is also home to several professional sports teams, including the NBA's Orlando Magic and the MLS's Orlando City Soccer Club. If you're a fan of live sporting events, you'll undoubtedly love it here!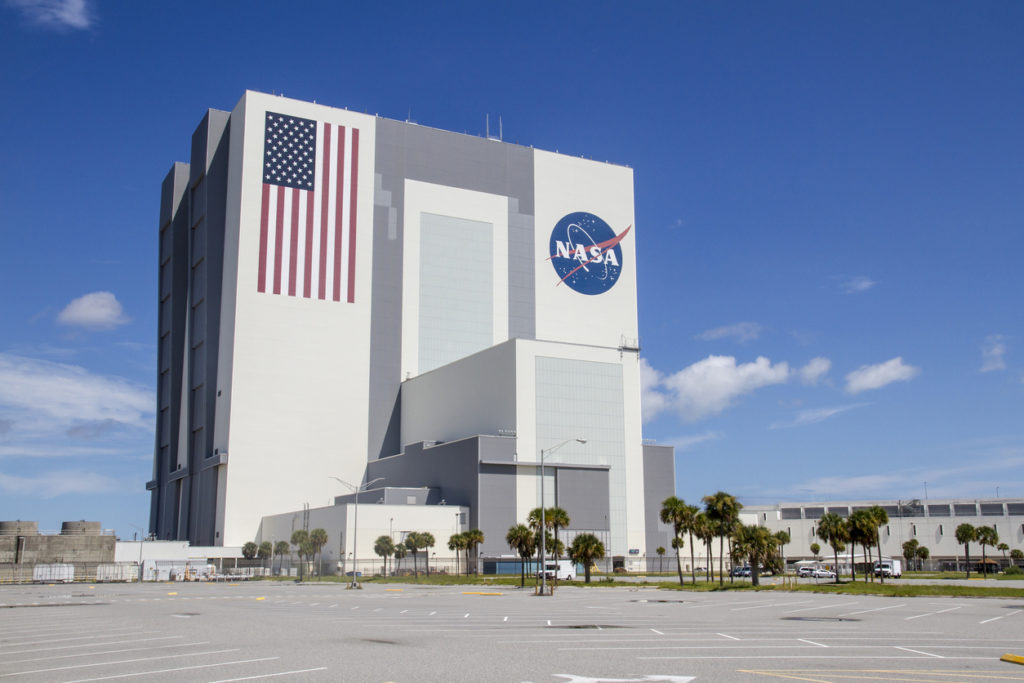 Have an out-of-this-world experience on The Space Coast.
The Space Coast is a must-visit destination for anyone interested in space exploration. This region is home to the Kennedy Space Center, where you can learn all about the history of the US space program. You can also tour the launch facilities or see a rocket launch up close. If you're looking for an out-of-this-world vacation experience, the Space Coast is the place to be.
In addition to Kennedy Space Center, this spectacular destination houses several other exciting attractions. Brevard Zoo is a great place to see animals from all over the world, while the Manatee Conservation Center offers visitors the chance to see these gentle giants up close. Of course, no trip to the Space Coast would be complete without a visit to the beautiful beaches. Cocoa Beach and Canaveral National Seashore are just two of the many great options in the area.
Take a stroll on Main Street in Kissimmee.
Kissimmee is a small city located just south of Orlando. While it may be best known as the gateway to Walt Disney World, Kissimmee has much more to offer visitors, including the Old Town, Fun Spot America, and Gatorland. Visitors can enjoy a leisurely stroll down Main Street or take a carriage ride through historic downtown.
Kissimmee is also home to many exciting outdoor activities. From here, you can easily plan fishing trips or prepare for tubing experiences on the scenic Kissimmee River. You can even take an airboat tour of the nearby wetlands. For those looking for a little more excitement, there are various adrenaline-pumping activities, such as zip lining and off-roading. No matter your interests, Kissimmee will always have an ace up its sleeve.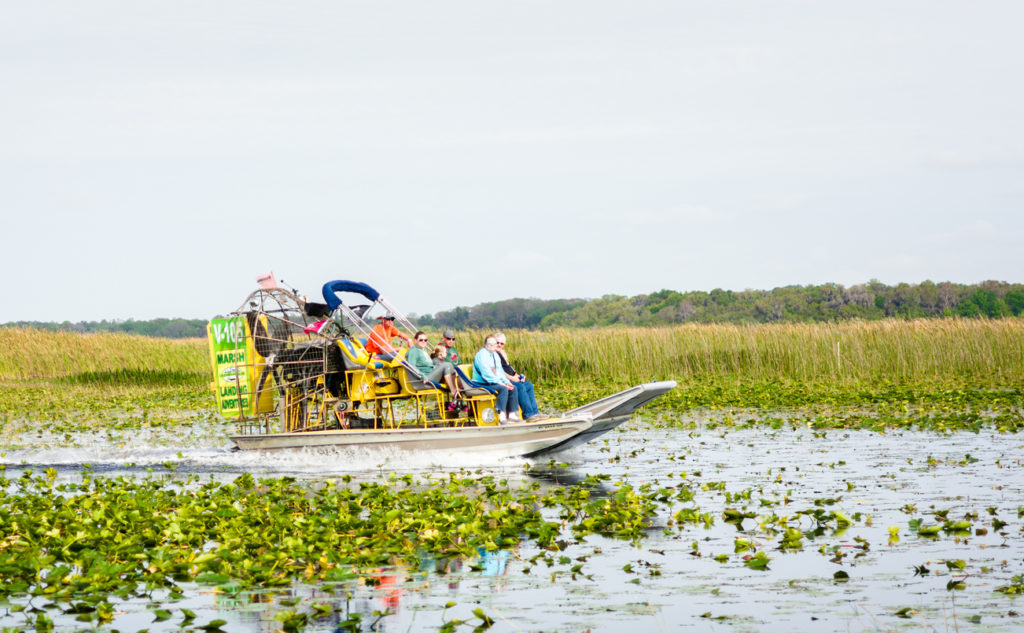 Whether you're looking for world-class theme parks, exciting nightlife, or simply a relaxing vacation, Central Florida is a destination designed to please everyone. With so much to see and do, you'll want to make sure you have plenty of time to explore everything this wonderful region offers.