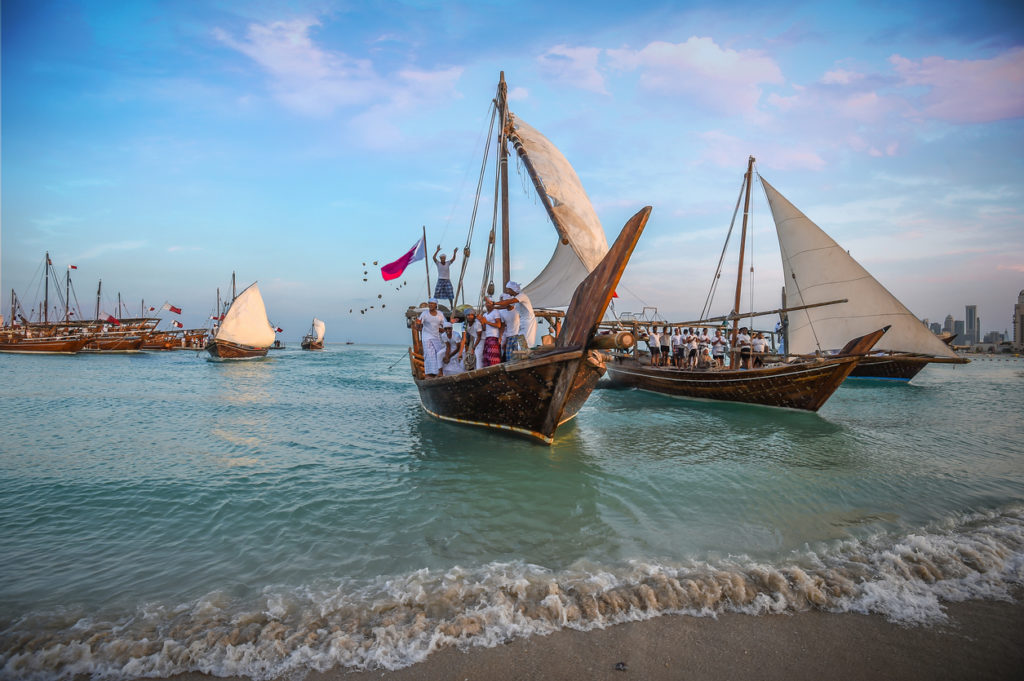 Many travelers know Qatar as a luxurious transit gateway to the world. However, tourists who decide to plan a vacation in Qatar discover there is more to Qatar than it meets the eye…in the airport, especially if they include these top 3 places in Qatar on their must-visit list.
The country is known for its hospitality and multitude of options for fun vacations. From beach resorts and watersports to culture and art, everything in Qatar is meant to change minds, cancel misconceptions, and delight travelers. As expected, the services are second to none and visitors can have a wonderful time all year round.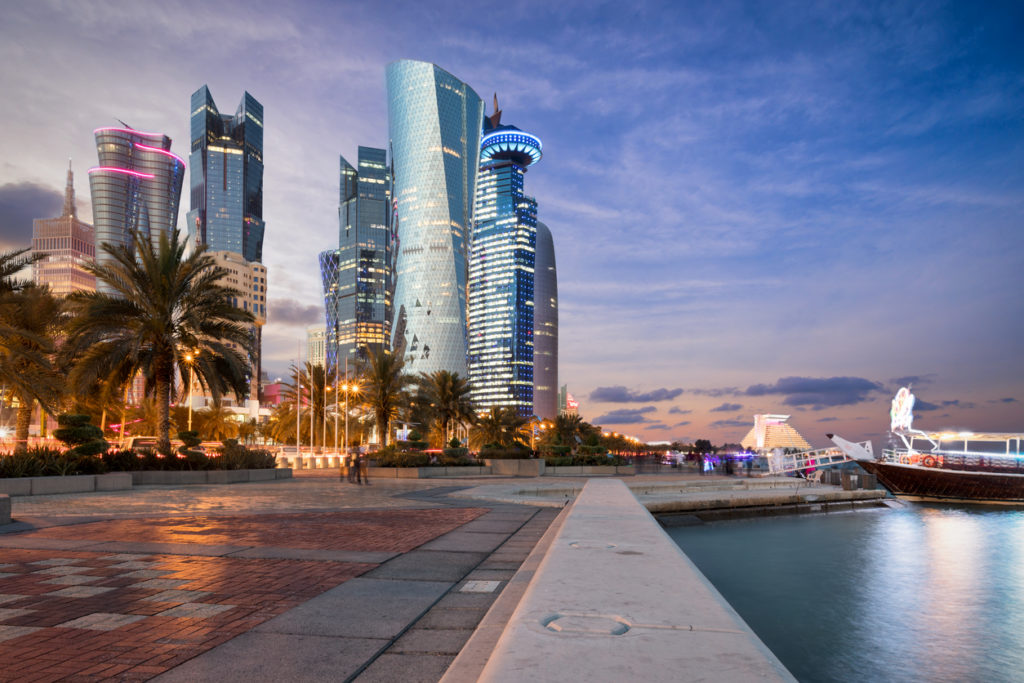 Enjoy everything Doha has to offer
The country's capital, Doha is a metropolis like there's no other. While some would describe it as avant-garde, others wouldn't hesitate to throw the word bizarre in the mix. Doha is both avant-gardist and bizarre, fantastic and thought-provocative, flashy and ever-growing. And who wouldn't want to visit such a grand and unique city? Futuristic architecture, glitzy hotels, fascinating museums, and all the malls one can dream of, all await to take your breath away in Doha. While you won't find many historical relics in Doha, you will have your share of art and culture.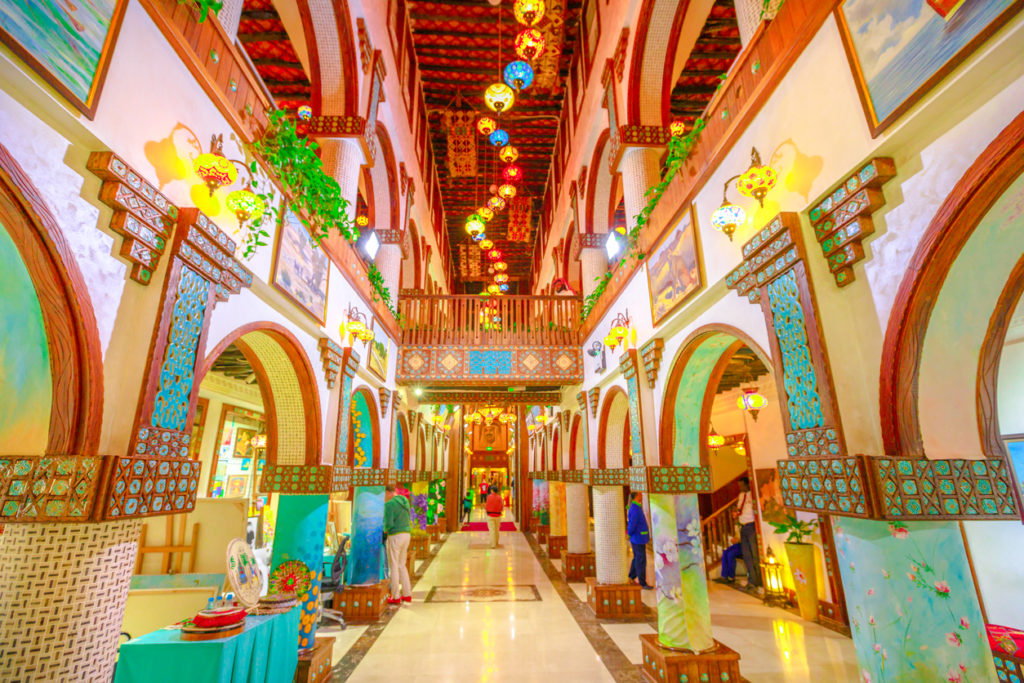 Many of Qatar's incredible attractions await in the capital city. Housed inside a spectacular building that admires its reflection in a tranquil body of water, the Museum of Islamic Art is as beautiful on the inside as it is on the outside. The collections illustrate the beauty of Islamic art and invite visitors to discover Arab, Persian, and African masterpieces. If you long for more history, head to the Souq Waqif to encounter Qataris shopping and eating just like they did 150 years ago. Don't miss a tour of the Katara Cultural Village where you can easily spend all day cruising through galleries, restaurants, and cafes. End your day with a walk along the 7-km waterfront promenade and enjoy the caress of the Arabian Gulf breeze while admiring traditional dhows.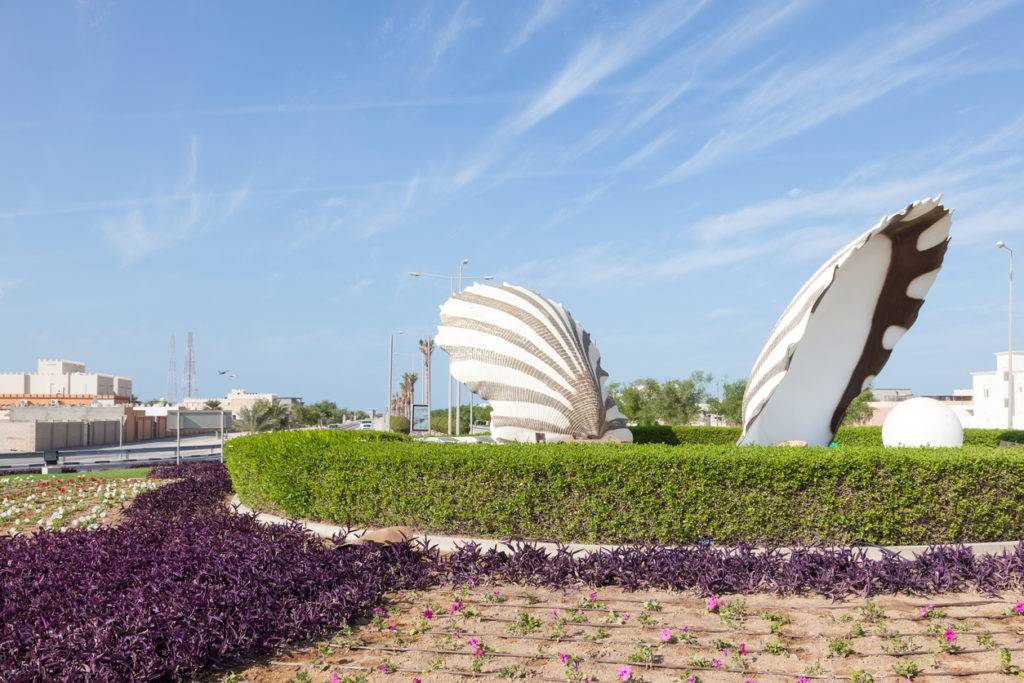 Try to solve the mystery of Al Jassasiya
The city of Al Ruwais is a modest, little fishing village worthy of a visit for its splendid "collection" of local dhow boats and natural beauty. However, this is not the main reason why travelers decide to visit Al Ruwais. It is here that the famous Al Jassasiya site lies, a mysterious attraction that lures visitors to discover the secret language behind spectacular and very rare petroglyphs. These fantastic carvings in stone impress with their quality and preservation illustrating a multitude of shapes and forms, from animals and boats to geometric patterns. The most beautiful glyphs have to be the seventy-one daisies drawn around a central hole, but they aren't the most spectacular. You will also find scorpions walking on the rocks, fish fossils, and even donkeys. Dating back to 250 years ago, nobody knows what their message or story is.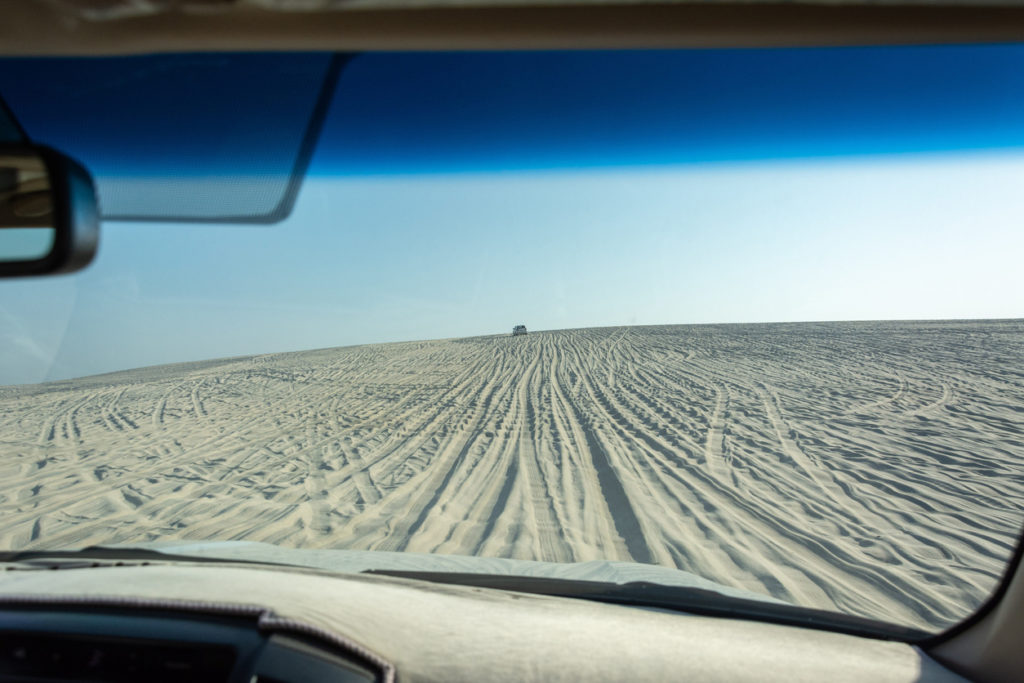 Face the desert to discover the splendid Khor Al Adaid
One of the most beautiful outdoor destinations in Qatar, the Khor Al Adaid, also known as the Inland Sea, awaits 40 minutes from Sealine Beach, following a short drive through the Qatar desert. While the Sealine Beach Resort offers luxurious accommodation in the desert, the Inland Sea rips you away from comfort and contemporaneity and invites you to listen to your inner voice. Once a haven for pirates, today this salty inlet is an oasis of tranquility and relaxation. The Inland Sea is a shallow sea inlet that opens up to the Persian Gulf to receive its gentle breeze and amazing views. It is a wonderful destination for a day spent away from the noise and for adventurous travelers who want to leave behind the glamour of Doha and immerse themselves in untouched nature. Due to its remoteness, a 4×4 vehicle is more than recommended as is traveling there as part of a convoy.