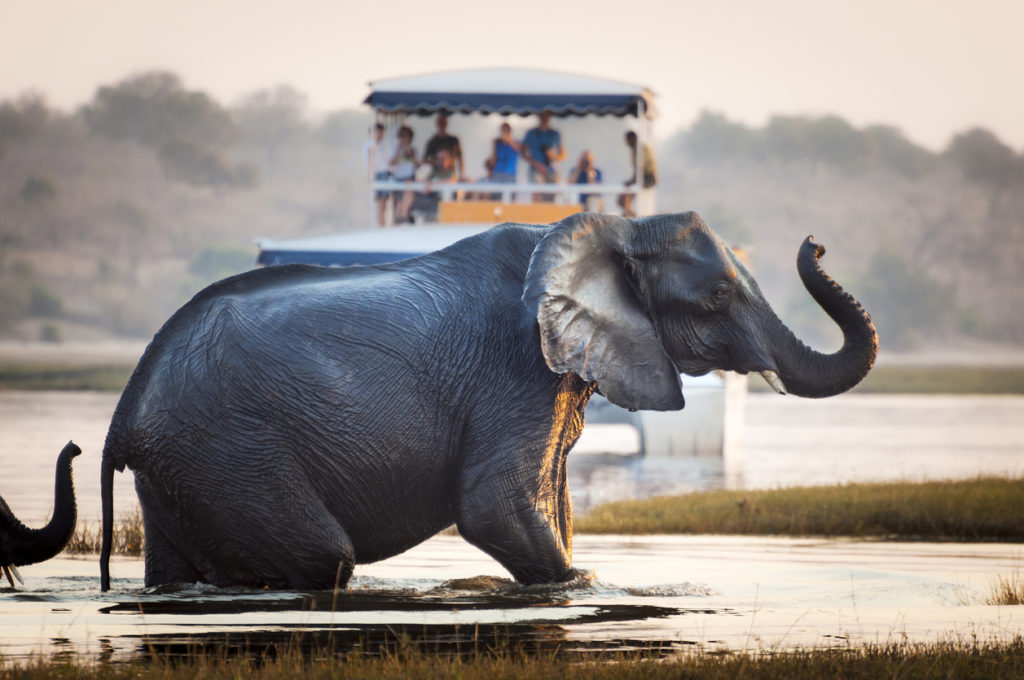 Many come for a Safari in Botswana for an unforgettable trip but all return with so much more than the thrill of spotting magnificent wildlife. Botswana is a land like no other, remote and exhilarating, a destination for admiring the obvious and unearthing the little things that add to a rich and memorable experience. Situated in central southern Africa, Botswana is mostly flat and arid.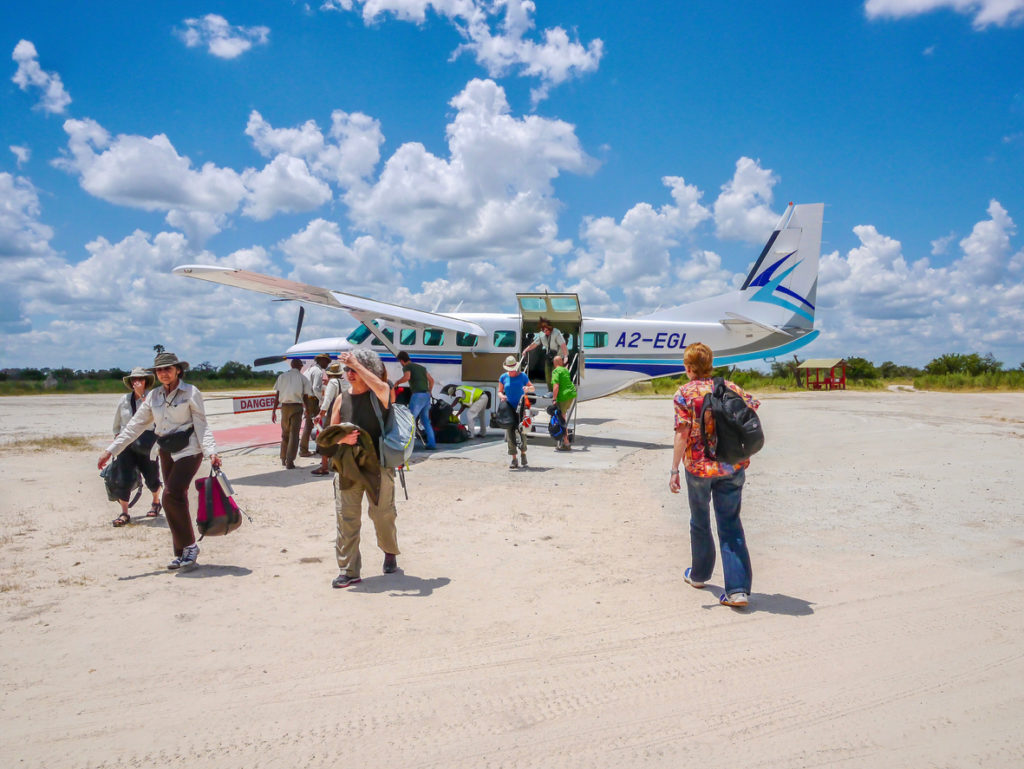 However, as soon as you start to get used with the vast sandy savannah of the Kalahari Desert, you'll discover the incredible Okavango Delta, a superb watery paradise home to a spectacular variety of wildlife. And everything changes! You know you're walking on a realm that has a special place in nature's heart.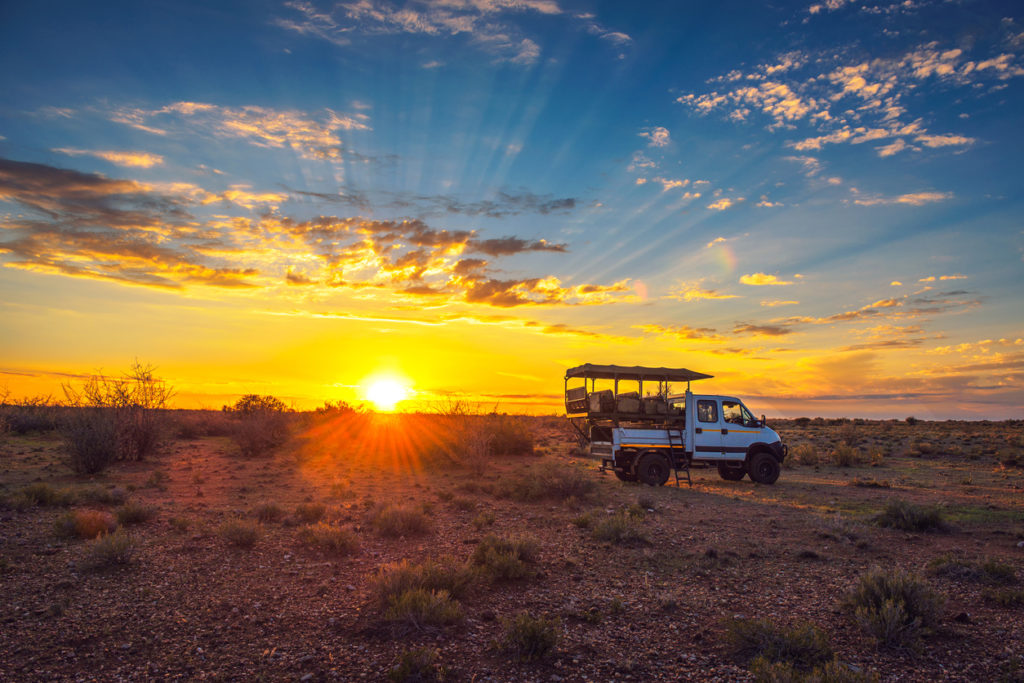 Kalahari Desert
One of the best safari regions in Botswana is undoubtedly the Kalahari Desert, wild and arid, uncaring and magnetic. Many travelers book their safari trip in the Central Kalahari Game Reserve, a five million-hectares protected area. Apparently overwhelming and barren, this region surprises visitors every step of the way with fascinating plants and animals. A spectacular collection of scrubby dunes and silence, the Kalahari springs to life as soon as the rain visits the land, between November and April, unveiling huge herds of antelopes followed naturally by handsome lions and not-so-handsome hyenas and meerkat.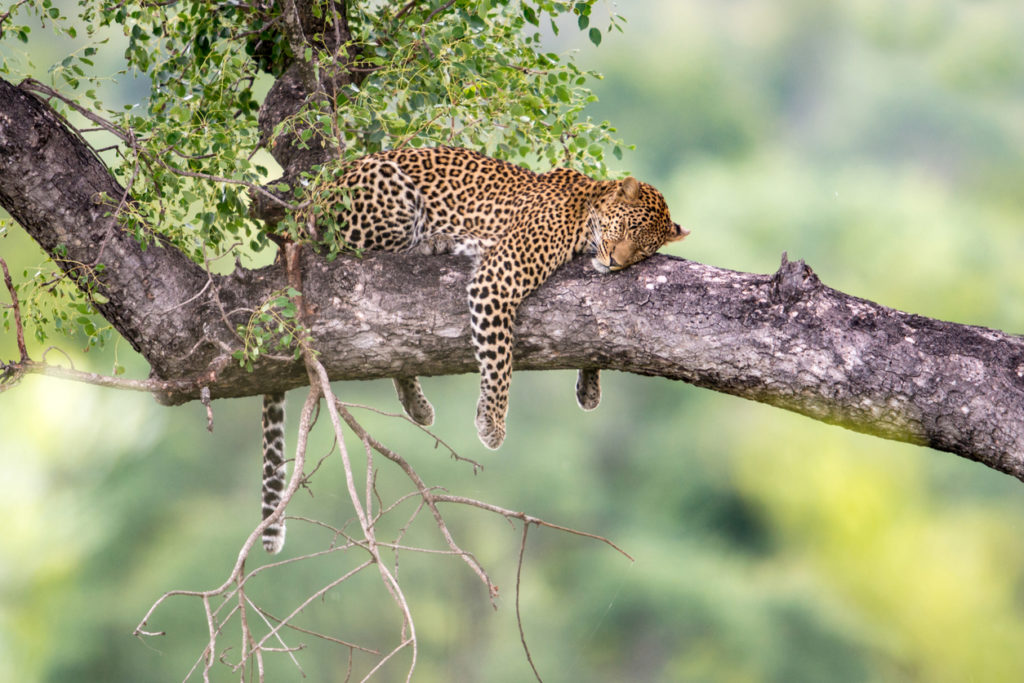 The Makgadikgadi Pans National Park and Nxai Pan National Park put on their greener clothes as soon as they receive the healing touch of rain, attracting herds of zebras and tourists curious to witness a huge mammal migration and baobab trees as old as time. The area can be discovered in 4×4 vehicles but also by quad bikes accompanied by wise San Bushmen who have lived here for generations.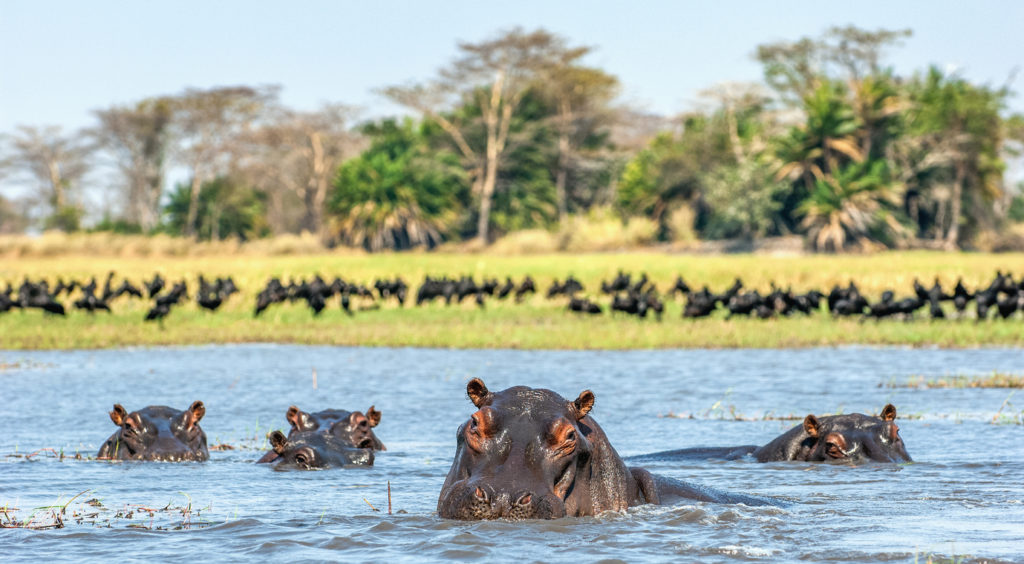 Lodging: Jack's Camp is located in the Makgadikgadi Pans National Park. It creates an intimate setting, perfect for an up-close encounter with the life of the pans and quad biking in the area, and great opportunities to spot meerkats, bat-eared foxes, and brown hyenas.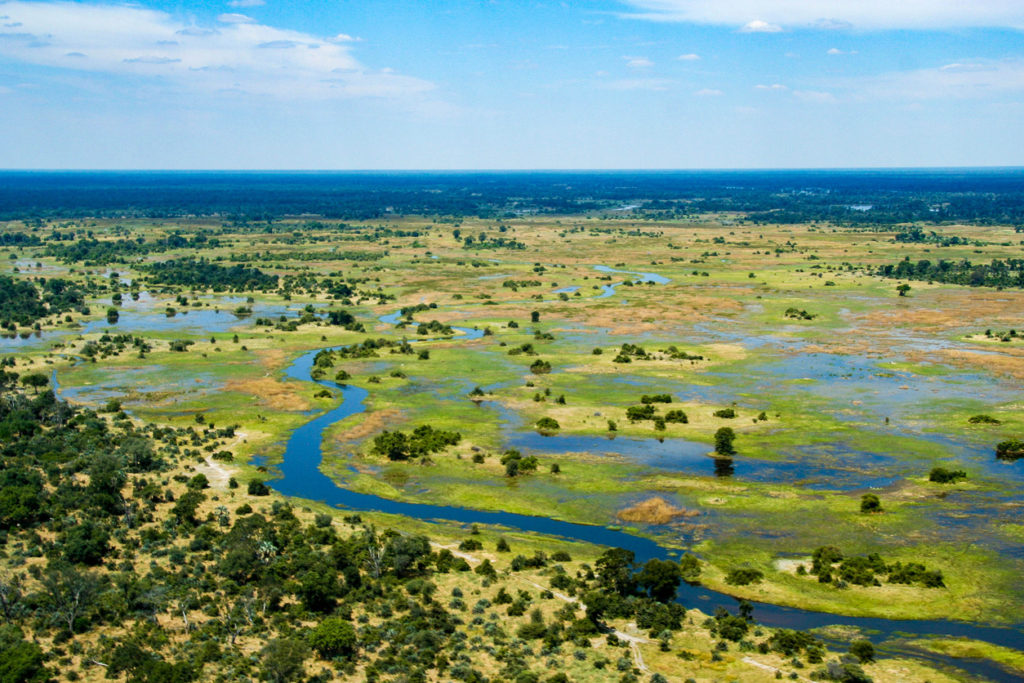 Okavango Delta
The superstar of Botswana, the Okavango Delta is home to a myriad of waterways, channels, and lagoons, a true paradise for wildlife. The largest inland delta on the planet, the Okavango measures 15,000 square kilometers, inhabited by phenomenal wildlife and flora. An Okavango Delta safari intermediates thrilling encounters with crocodiles, hippos, elephants, and even leopards, but also with hundreds of species of birds and unique creatures, like the wattled crane, wild dog, and sitatunga.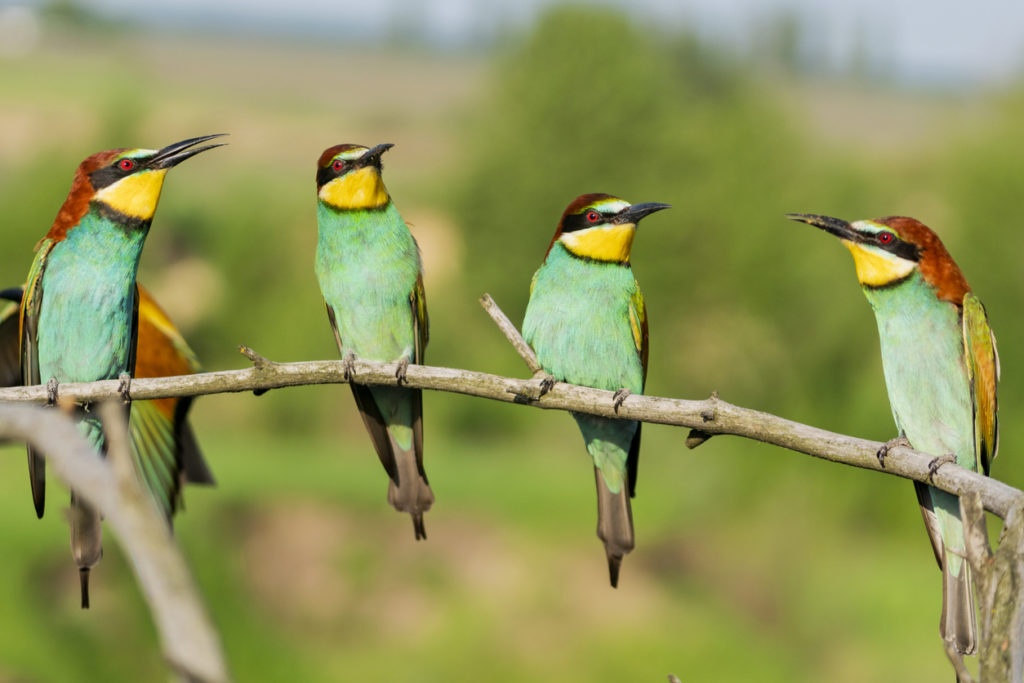 This also is the land of lions, cheetahs, and large herds of buffalo. Within the borders of the Okavango Delta, you'll find the beautiful Moremi Game Reserve, a great safari destination, ideal for game drives, mokoro safaris, and motorboat excursions. Walking safaris are not encouraged in the area due to the significant predator activity in the area.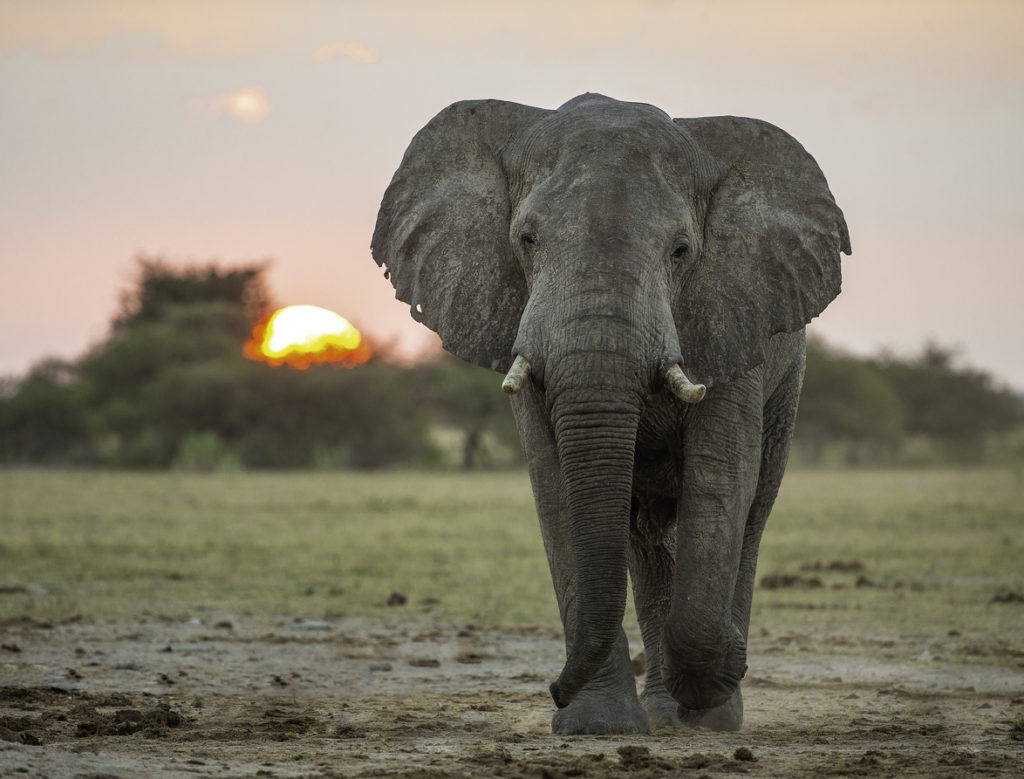 Lodging: Abu Camp welcomes curious travelers with game drives, canoe trips, and night drives, and invites them to spend a few days in one of their five luxury tents available. The drives bring guests closer to elephants and the vast wilderness of the delta while the secluded pool in the camp creates a tranquil setting for utmost relaxation.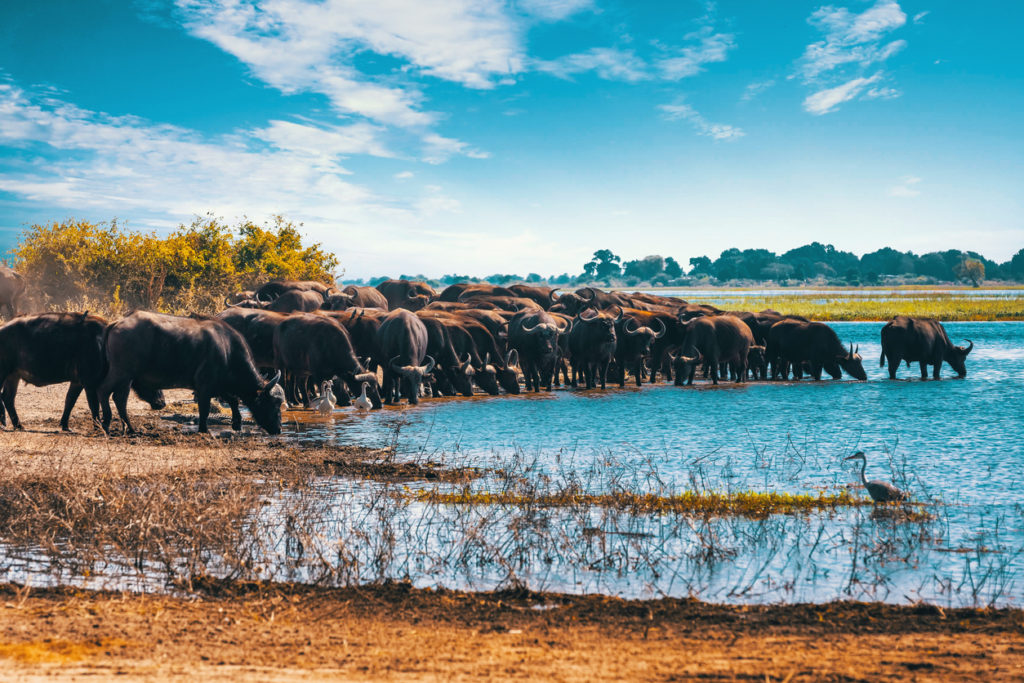 Chobe National Park
Botswana's first reserve, Chobe National Park awaits north of Okavango Delta. The region is best known for its large herds of elephants but it is home to many other remarkable animals. A premier location for antelopes, more than 400 species of birds, and a spectacular selection of predators, Chobe National Park is a superb safari destination in Botswana. The park covers an area of 11,700 square kilometers and is dotted with comfortable safari lodges and luxury houseboats lined along the Chobe River.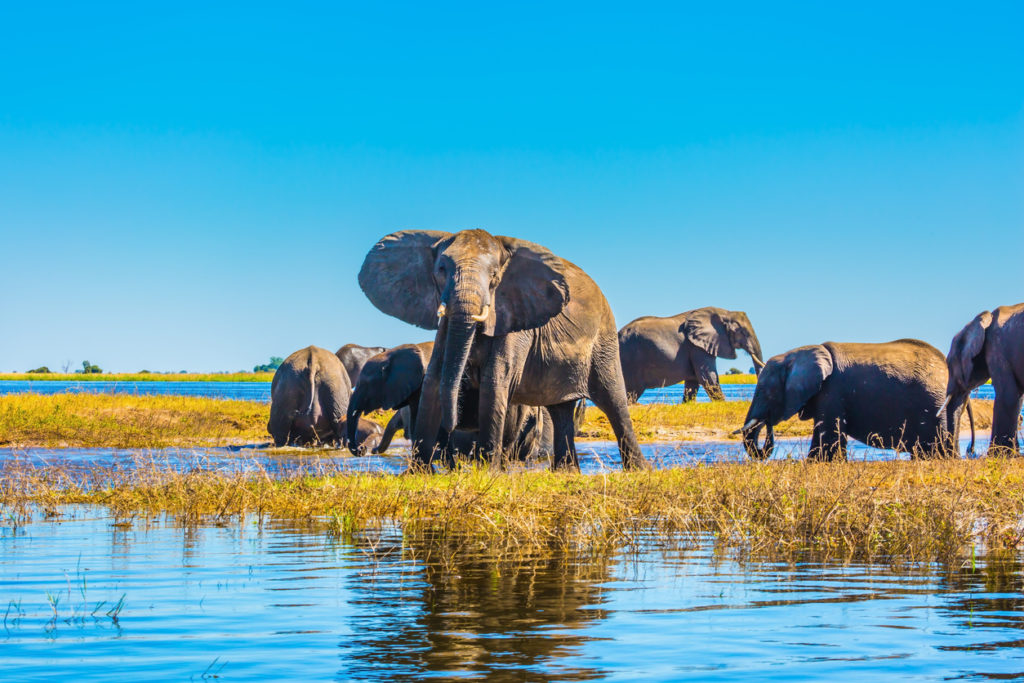 A safari in Botswana experience in Chobe National Park brings you closer to buffalos and giraffes, especially if you come here during the dry season. The west part of the park, the Savute, is often visited by travelers who want to spot predators during their game drives and nature walks. A great way to admire the region is by hopping onboard a river cruise on the Chobe River, an adventure that will not only give you the chance to discover the scenic ecosystem but also admire a breathtaking African sunset.
Lodging: Situated just outside the Chobe National Park, Chobe Chilwero Lodge creates a picturesque backdrop for relaxing safaris where one of the daily activities is watching herds of elephants crossing the river. It offers beautiful views of the river and entertains guests with game drives and sunset river safaris.
Why not also read about Safari's in Zimbabwe, or maybe along the Zambezi River.