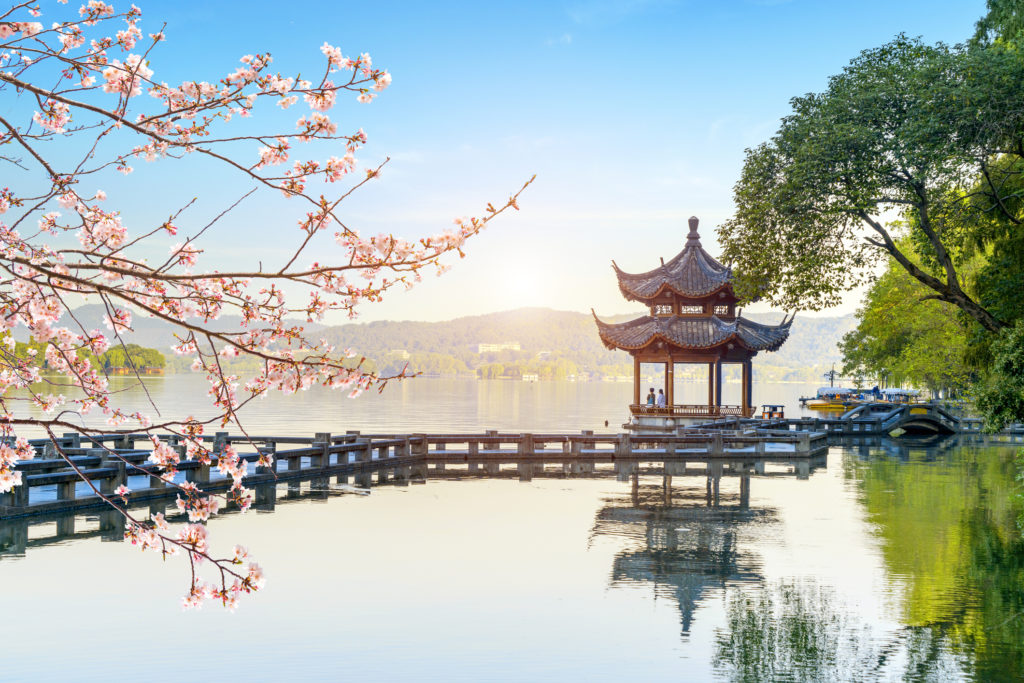 Come and explore China and its colossal, intriguing, and dizzying, is a fearless nation with an incredible history. It's hard to compare China with any other place on Earth due to its mammoth size, incredible past, and extraordinary present. Home to almost one-fifth of the human race, China overwhelms, thrills, and, at times, frustrates. While many travellers plan a China trip for attractions like the Great Wall, Forbidden City, and Terracotta Warriors, curious tourists who want to go into the depths of this magnificent country dig deeper to discover China's fantastic landscapes that encapsulate plains, seas, volcanoes and estuaries, as well as its many facets, sounds, and quirks.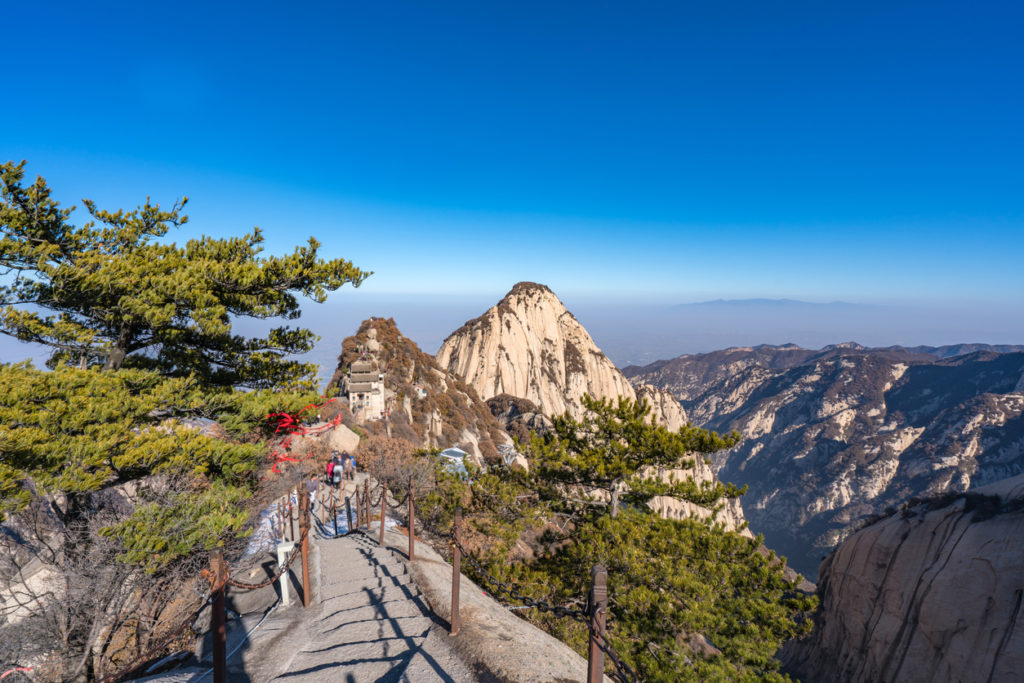 China's major cities can easily be creations of science fiction writers, while its countryside seems to be stuck in the past holding tight to its traditions. Beyond the lush terraced rice paddies and the merciless Himalayas, you'll discover villages that continue to cherish the old way of life. However, the world knows China for its emblematic cities – Shanghai, Beijing, and Guangzhou – that amaze with their skylines and are the foundation of this economically and politically powerhouse.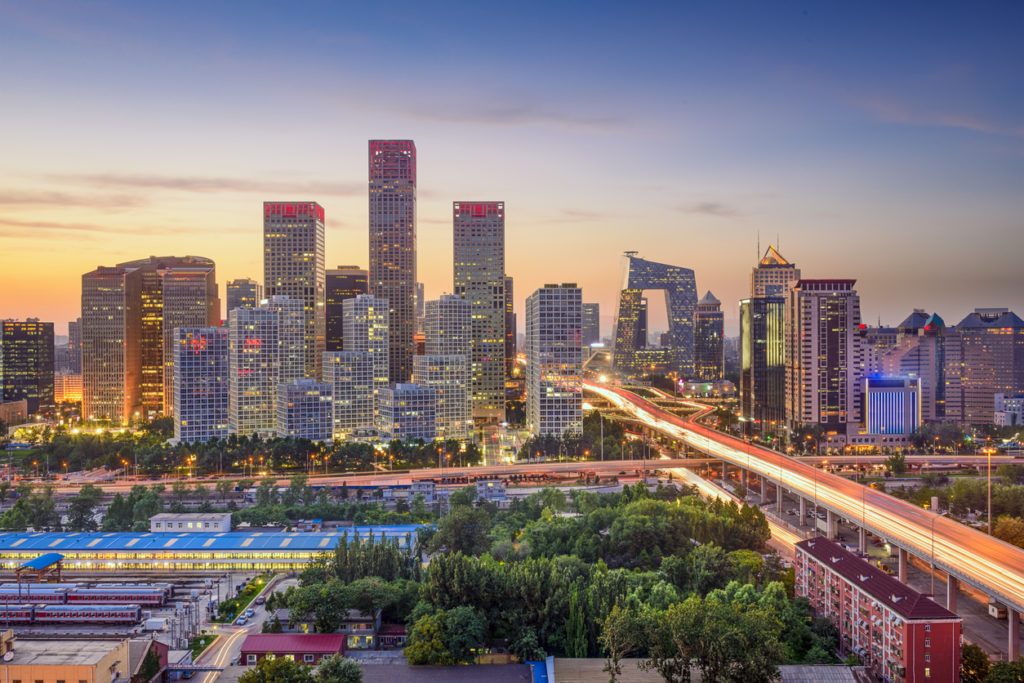 Capture the essence of China
Explore Beijing to discover China's monumental buildings and overwhelming rhythm. The country's capital houses the Forbidden City, one of the greatest historical treasures in the world. This fantastic palace complex that awaits near Tiananmen Square, the largest public square on the planet, amazes visitors with a superb collection of ancient buildings that tell stories dating back to the most magnificent Emperors of China.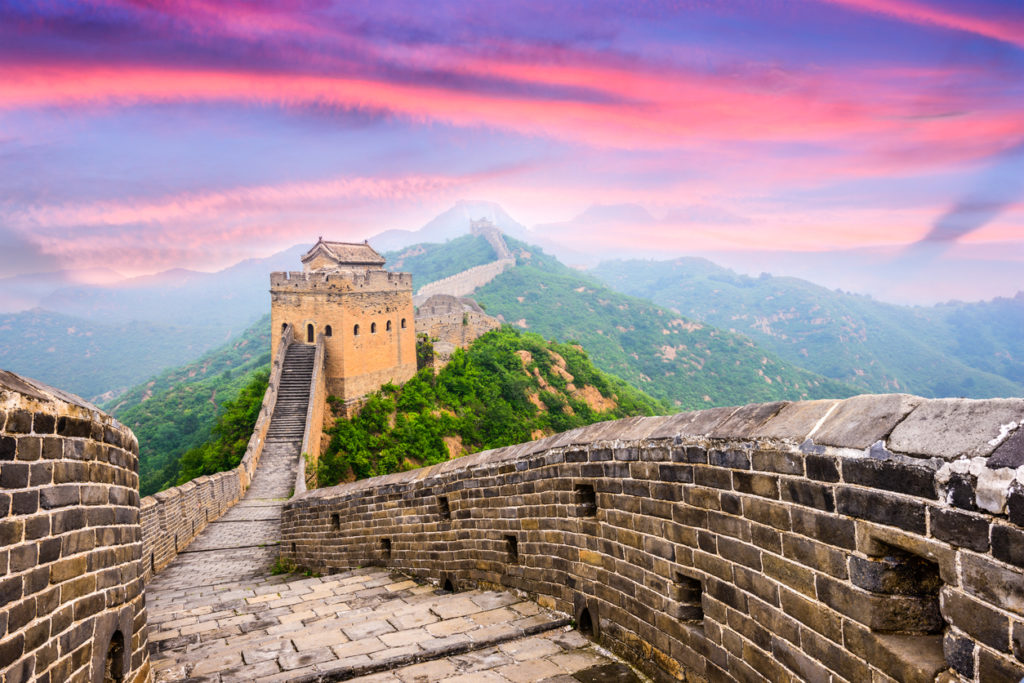 Add to your itinerary visit to the other six UNESCO World Heritage Sites that await in Beijing, including the Great Wall, Temple of Heaven, Summer Palace, and Ming Dynasty Tombs. While the Great Wall of China stretches through more than half of northern China, at a length of around 5,400 km, some of the best sections rise tall on the hills of Beijing (Badaling Great Wall, Jinshanling Great Wall, and Mutianyu Great Wall).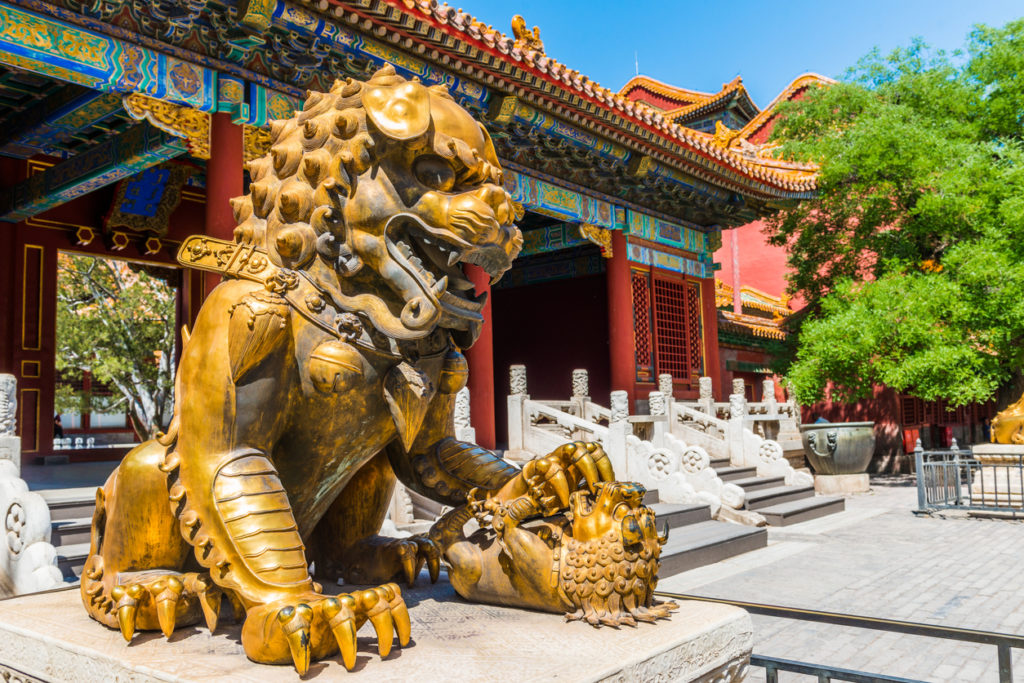 However, don't limit your adventures in Beijing to the Forbidden City. Beyond its monumental buildings, you'll encounter traditional hutongs (alleyways) that unveil the modest daily life of Beijing, away from the hustle and bustle of the main avenues. Embrace the laidback neighbourhood atmosphere while sipping a coffee or enjoying a beer at one of the many microbreweries.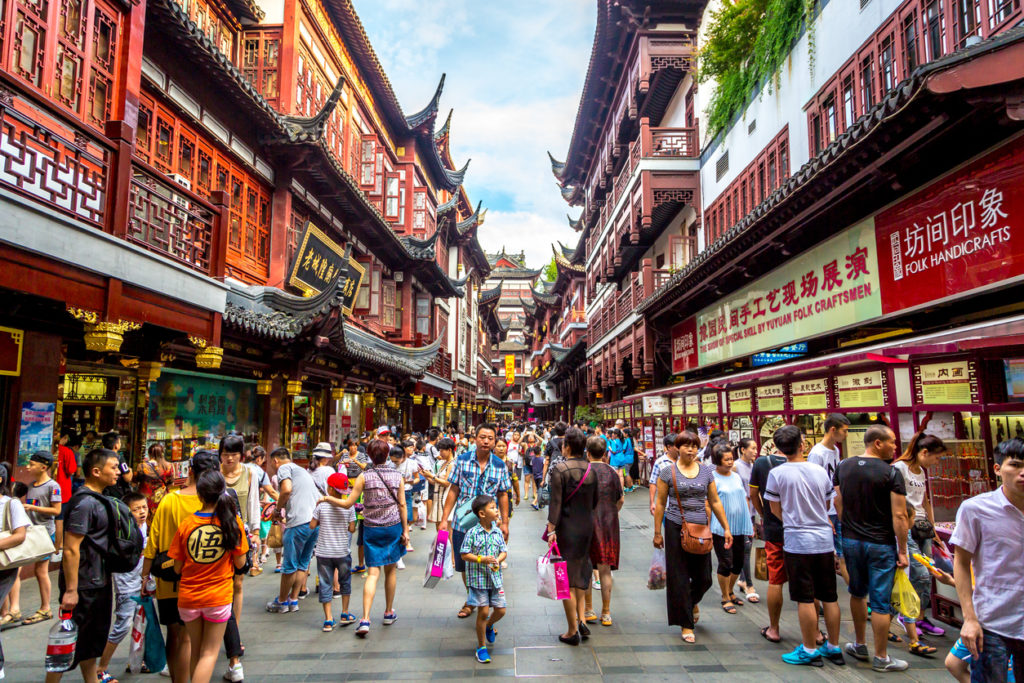 Shanghai may lack the world-famous historic sights that Beijing boasts, but it makes up for it with soaring skyscrapers, a contemporary atmosphere, and the lovely European-style Bund waterfront. Moreover, this great city surprises with superb art deco laneways, trendy boutiques, and excellent art galleries. Home to approximately 24 million residents, the city stands tall and proud on the map of China as a true economic power.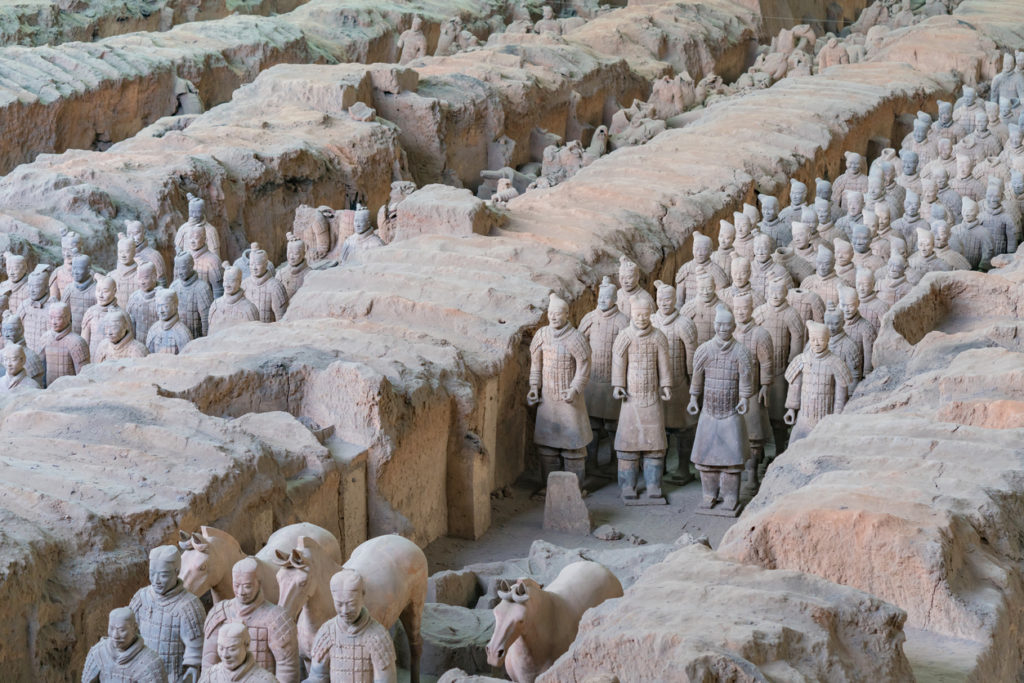 No trip to China can ever be complete without standing face to face with the mighty Terracotta Army based close to the city of Xi'an. This gigantic collection of Chines warriors has been shaped from hardened clay and was created in the 2nd century BC to serve Shih Huang-Ti, the first emperor of unified China, after his death.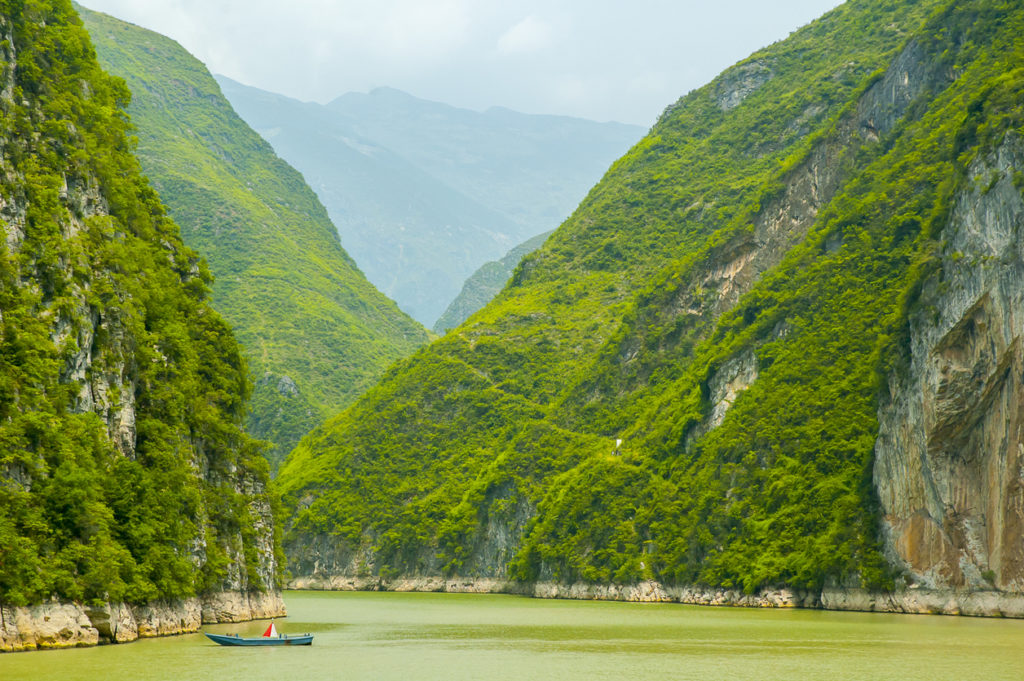 Embrace China's natural wonders
Leave the urban frenzy behind and discover wild and untamed China. From the mighty Himalayans to the UNESCO-protected Yangtze River, China's scenery is truly spectacular. While not many dare to take on the Himalayan peaks, a cruise on the Yangtze River (or Yangzi River), the longest river in Asia, is one of the many extraordinary things to do in China available to everyone, and the perfect opportunity to capture the sublime panoramas.
One of the most photogenic locations in China, the West Lake area in Hangzhou delights both Chinese and foreign visitors. The ancient Chinese capital Hangzhou is a superb departure point for your journey around this beautiful scenic area and an excellent shopping spot for silk and tea. Some of the most dramatic landscapes in China awaits in the Zhangjiajie area in Hunan province, an area dominated by sandstone pinnacles awe-inspiring due to their surreal shapes.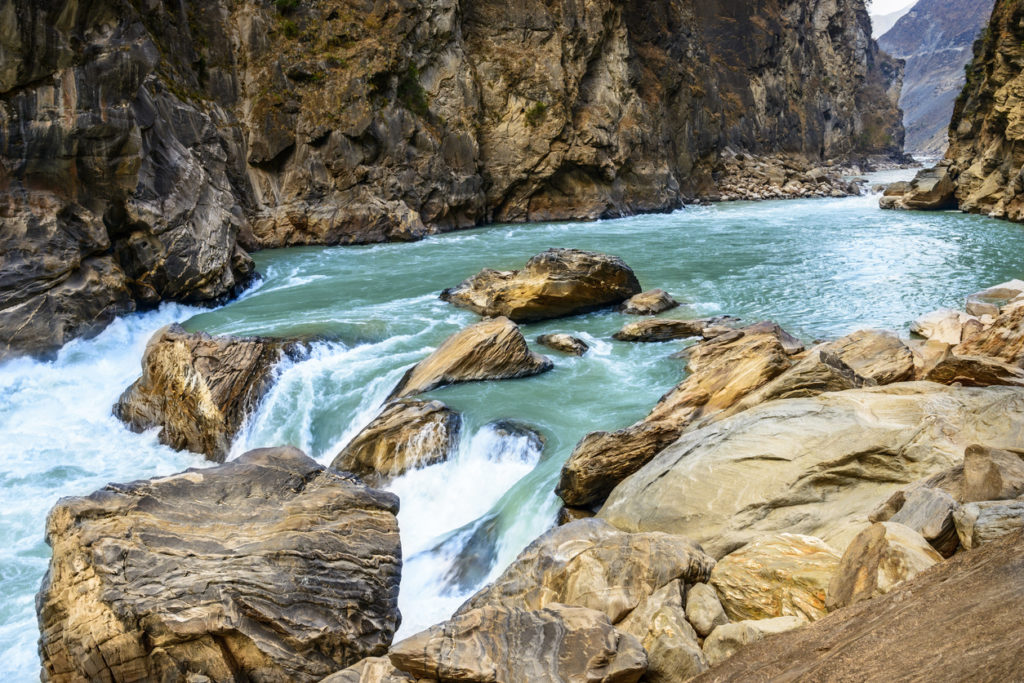 If you're not up for a Himalayan adventure, but you want to enjoy a rewarding hike, choose one of the many hiking trails that adorn the Tiger Leaping Gorge in northwest Yunnan. This amazing gorge boasts beautiful snow-capped mountains, breathtaking scenery, and is one of the deepest gorges in the world. There is much to see on foot, so put on your most comfortable hiking boots.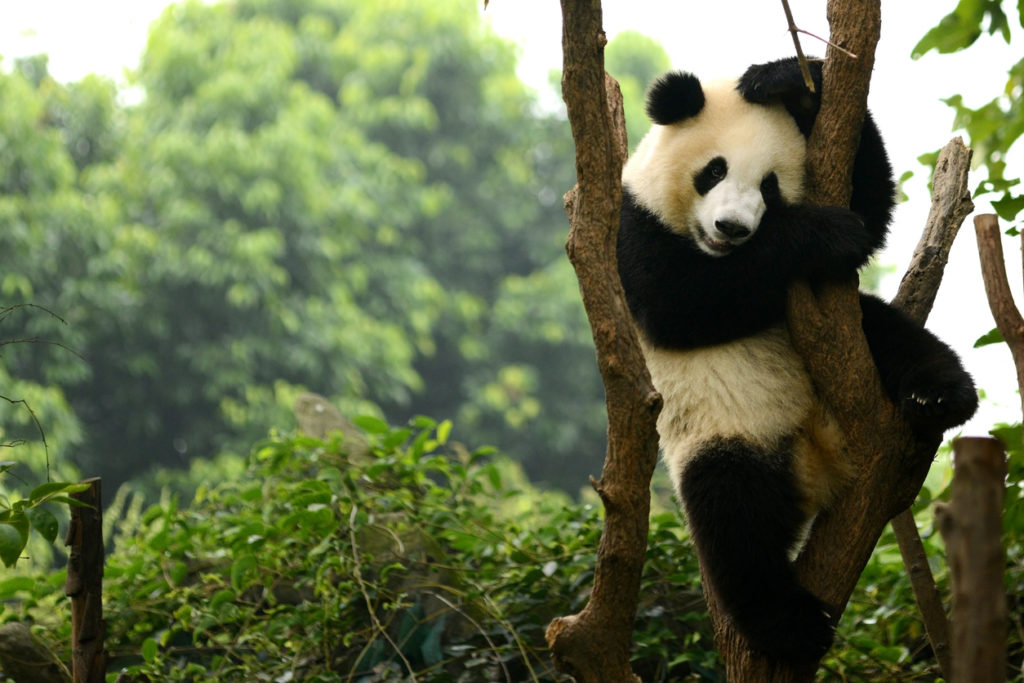 Nature lovers often stop for a few days in Kunming too, once the gateway to the Silk Road, the famous ancient trading route that ran from Xi'an to the Mediterranean Sea. Kunming, also known as "The City of Eternal Spring" mesmerizes with an extravaganza of flowers and a pleasant climate. For a romantic experience, cruise along the Pearl River in Guangzhou, while if you're searching for old world charm, spend a few days by the sea, in the city of Xiamen. Don't leave China without enjoying an up-close encounter with its most lovely and sweet inhabitants, the fun pandas. These beautiful creatures have their home in western Sichuan but, since spotting a panda in the wild is quite a complicated endeavour, you can always visit the Research Base of Giant Panda Breeding, close to Chengdu where you'll have the chance to admire these beloved fluff balls in bamboo forests that simulate their natural environment.