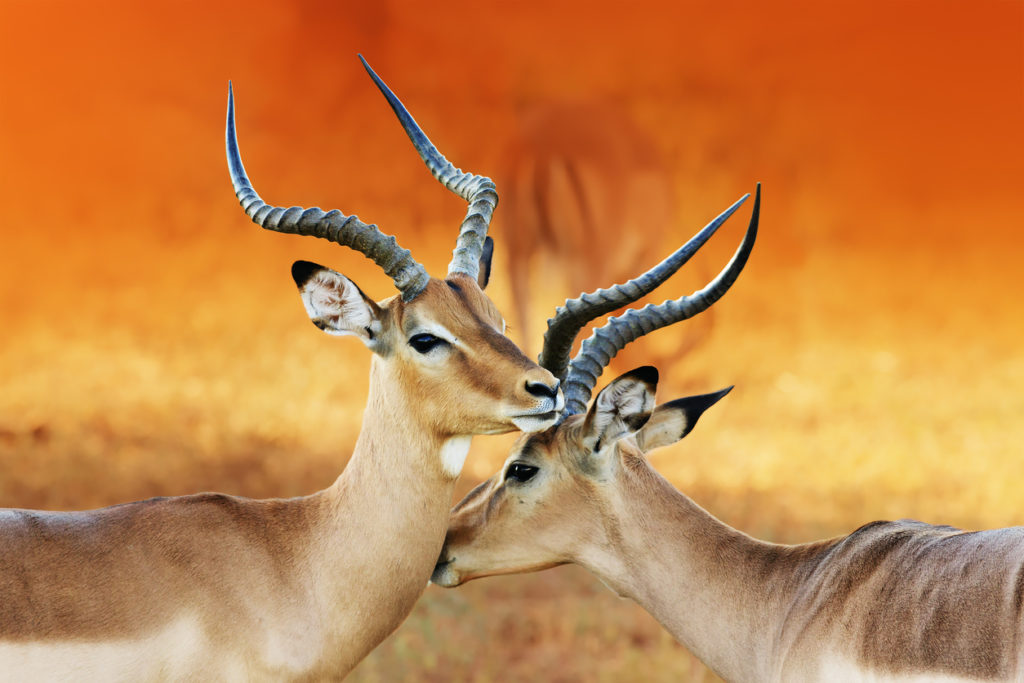 Succumbed under the spell of nature and vastness, Namibia seems to be a refuge from anything remotely familiar. The country is situated on the west coast of Africa, just above South Africa and below Angola. A wild, raw, and immense country, Namibia is that destination you have never known you wanted to visit.
A stunning country that overflows with wilderness and breathtaking scenery, Namibia knows nothing of concrete jungles, rush hour, and suit and tie. Well, it might have an idea due to the modern capital of Windhoek, but don't expect the hustle and bustle of New York or London. A photographer's dream come true, Namibia might be exactly the nudge you've been expecting for to finally pack your backpack and head to Africa. Here is why!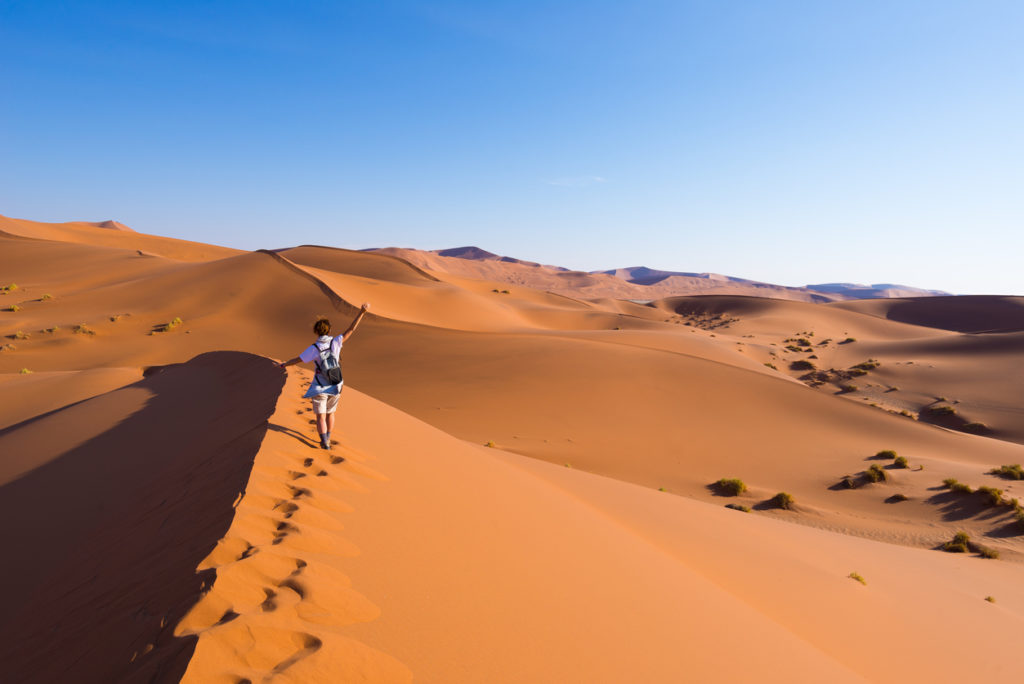 The ancient desert of Sossusvlei
Sossusvlei is a surreal landscape situated in the largest conservation of Africa, Namib-Naukluft National Park. A country's most beloved destination, Sossusvlei should make it on any bucket list. Subjugated by the splendor of infinite red dunes that can reach more than 1,300 feet, this prehistoric river bed seems now a landscape out of an otherworldly universe. While you can get there by car, many have dared to take on this mission and eventually got stuck in the sand along the way. The best way to visit Sossusvlei is to book a 4×4 tour from Windhoek and spend a few days in one of the spectacular lodges there. And while you're there, don't miss a tour to the salt pan of Deadvlei and do climb one of the sand dunes, especially the higher ones – Big Mama, Big Daddy, or Dune 45.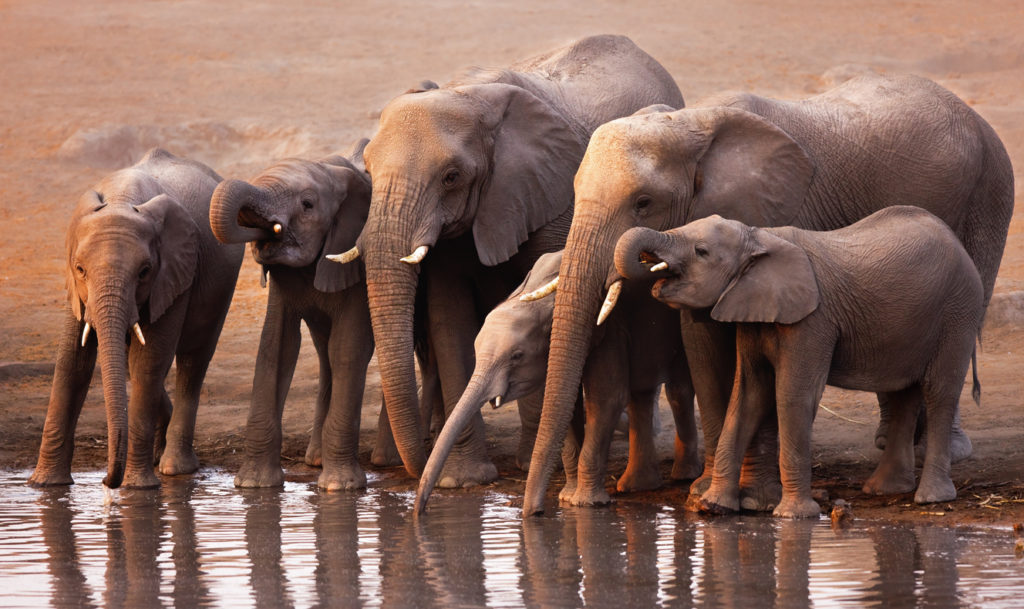 The magnificent Etosha National Park
A large salt pan situated in the north region of Namibia, Etosha National Park is home to wildlife and fauna galore. The biggest wildlife sanctuary in the country, this is the place to go to spot the oh-so-amazing giraffes, elephants, lions, rhinos, and pretty much any other animal you expect to encounter in an African country. Namibia is, in fact, a conservation success story, home to the largest population of cheetahs and black rhinos, and an excellent destination for wildlife spotting. The reserve is easily accessible, on your own or as part of a tour. Either way, make sure you stop at the Okaukuejo waterhole for a chance to see an extravaganza of wildlife or opt for a game drive.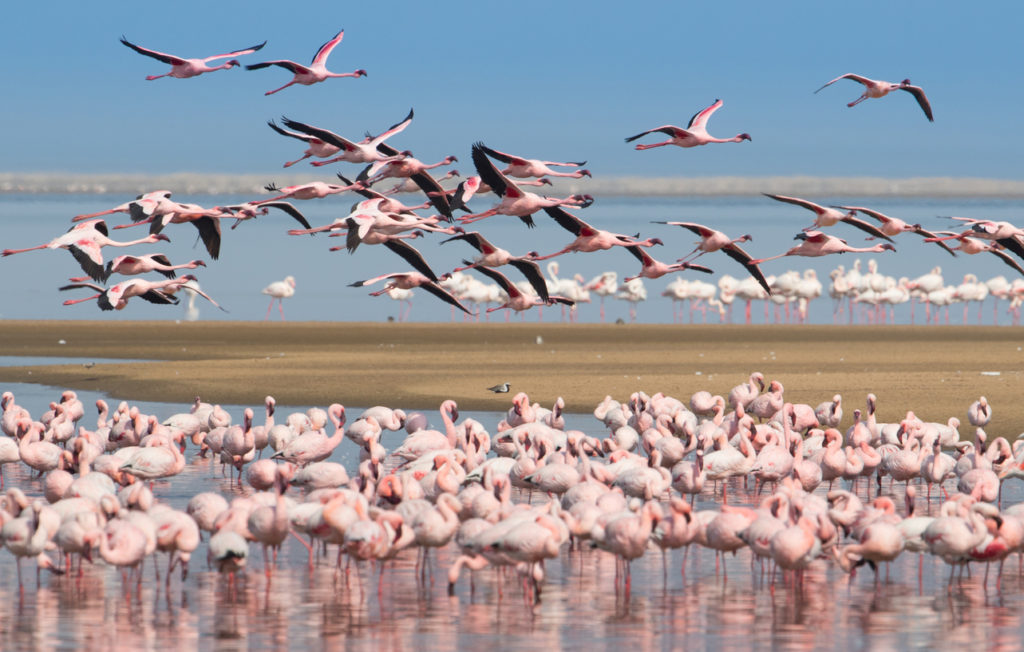 The 1,572 km coastline
Namibia is home to an endless coastline and a tiny population. The result? Healing solitude and spectacular scenery! If you can choose only one portion of its generous coastline, choose the Skeleton Coast, on the southwestern coast of Africa. You probably haven't heard of it before and you are not the only one. One of the most underrated destinations in the world, this off-the-beaten-path coast rewards curious and daring travelers with scenery like you've never seen before. Part of the Namib Naukluft Park, the Skeleton Coast is blessed with the azure of the Atlantic Ocean that eagerly meets and beautifully frames the desert. Start your journey from Walvis Bay, but only after you admire the flamingo, pelicans, and whales that often visit this small seaside city.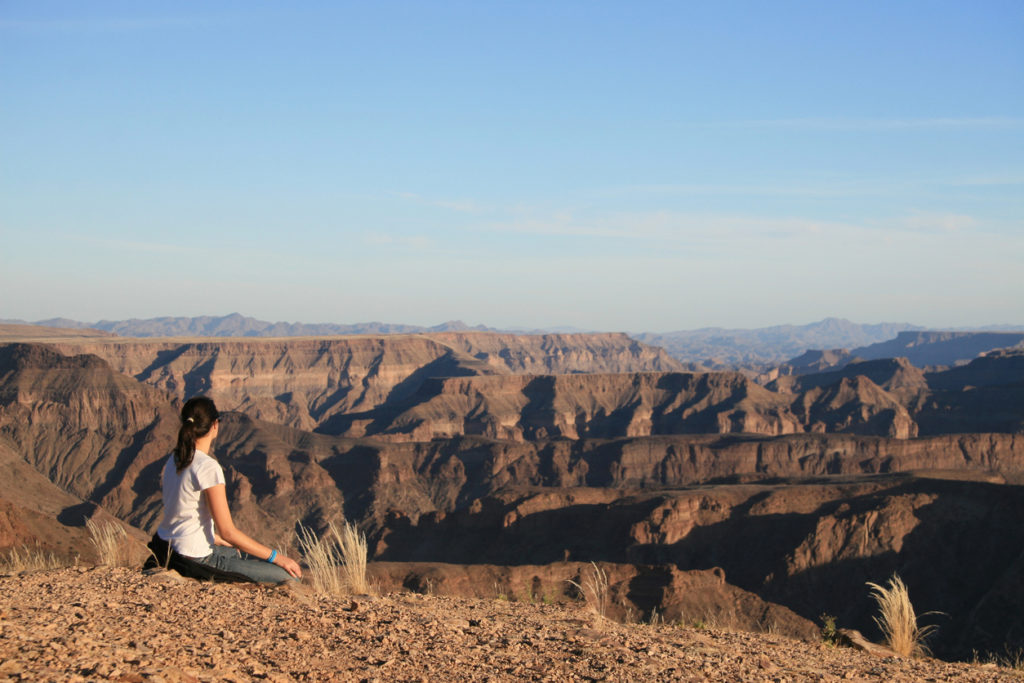 The second-largest canyon in the world
Fish River Canyon continues Namibia's tale of vastness overwhelming visitors with its incomprehensible wilderness and Martian sunsets. Covering a total area of 6,045 km sq, Africa's Grand Canyon is home to a rugged landscape that somehow manages to nurture 100 endemic succulents and more than 1,600 other plant species, some that may very well be a reminiscence of alien life. Furthermore, rhinoceros and other large mammals love to call Fish River Canyon their home. Hiking is always an option for superb views of the canyon but you can also choose to drive straight to the best viewpoints.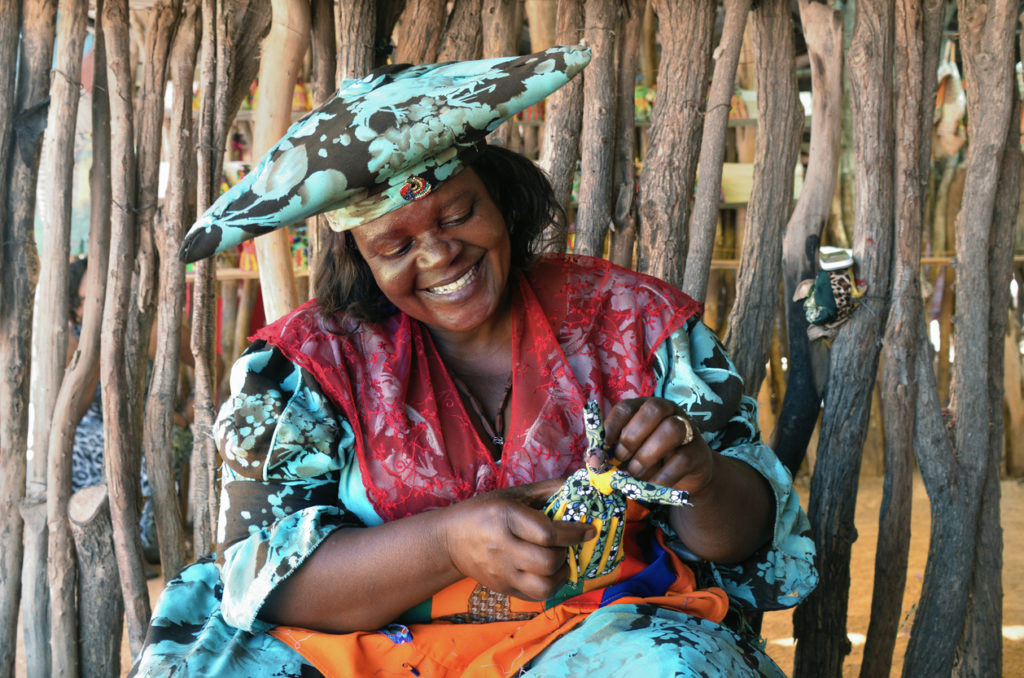 The Namibians
Namibia is a safe country. Some say they felt safer visiting Namibia than visiting the U.S. or Australia, and no one who has visited Namibia will ever argue with them. The country is vast and sparsely populated, but it does house more than 11 major ethnic groupings who live in peace and harmony with each other. Despite a century of merciless colonialism, apartheid, and a tireless struggle for independence, the Namibians have prevailed because they have stood together and shared their struggles and suffering. They are friendly, hard-working people who welcome travelers with a smile and open arms. The Europeans have brought their language, religions, and technology with them, but the locals have never abandoned their heritage. Open your heart to authentic Namibia, and you'll discover a colorful plethora of languages and lifestyles.