Located in northeastern South Africa, the Kruger National Park spans over 19,000 square kilometres and is home to stunning beauty and abundant wildlife. Visitors can enjoy various activities here amongst the spectacular scenery and wildlife.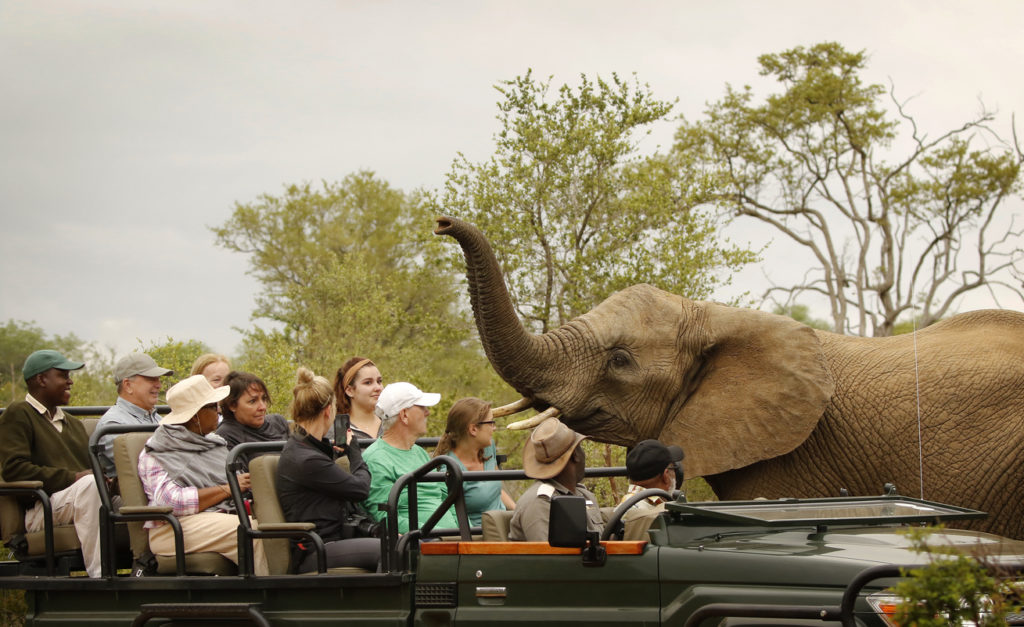 Experience a Game drive
The best way to experience the park's wildlife is to see them close in their habitats. Visitors can opt for a guided tour or a self-drive safari; guests always have an unforgettable experience.
During a game drive, visitors can expect to see various animals, from giant elephants and giraffes to leopards and lion prides. Those who opt for a guided tour will have a guide help spot the animals and provide information on their behaviour and habitat. Visitors on the game drives are always bound to come across hyenas, zebras, and warthogs.
Each game drive is different, and you never know what to expect or what you might see. It is always a unique experience, and there is always a chance that you will encounter a rare bird or an unusual sighting of an animal in action. Always have your camera ready.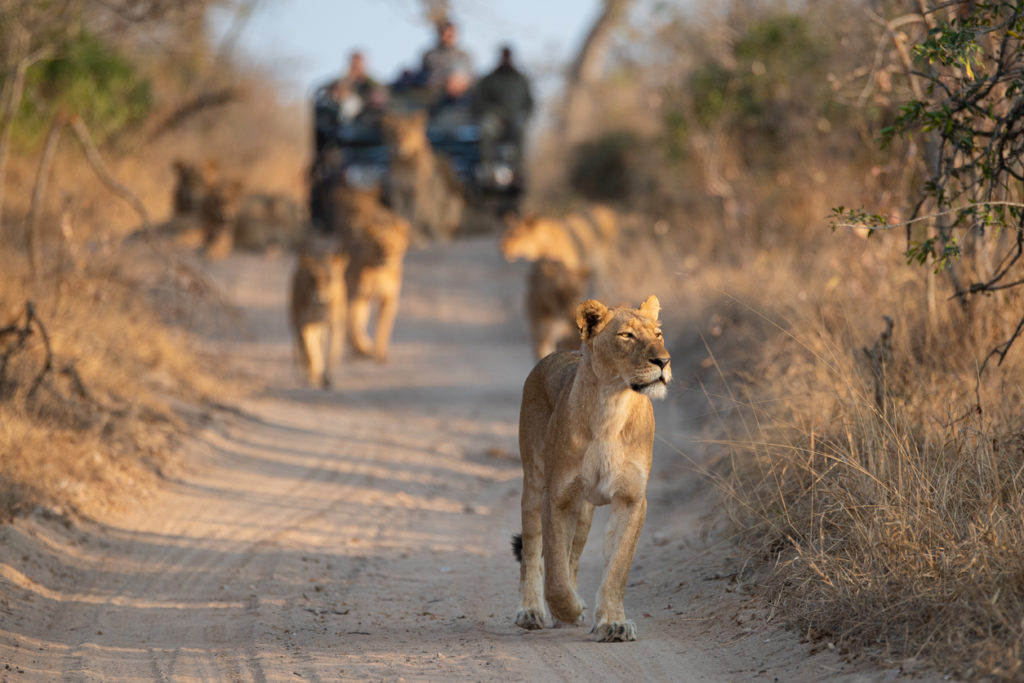 Take a walking safari
A great way to experience the park is through a walking safari. This unique experience offers a thrilling perspective on the park's wildlife and natural beauty. Unlike a game drive, walking safaris allow you to get up and personal with the animals and explore the park's landscapes on foot.
These safaris are led by experienced rangers, who will take visitors through the park's varied terrain, from open plains to thick bush. Visitors can expect to learn about the park's flora, fauna and the ranger's personal experiences.
Walking safaris are a great way to see the smaller and more elusive animals that can often be missed on game drives, such as birds and reptiles. Visitors will most likely encounter larger animals, such as lions and buffalo, making an exciting, unforgettable experience.
Walking safaris are suitable for many fitness levels; however, moderate fitness is recommended. Most walking safaris leave in the morning or late afternoon when temperatures are cooler, and the animals are more active.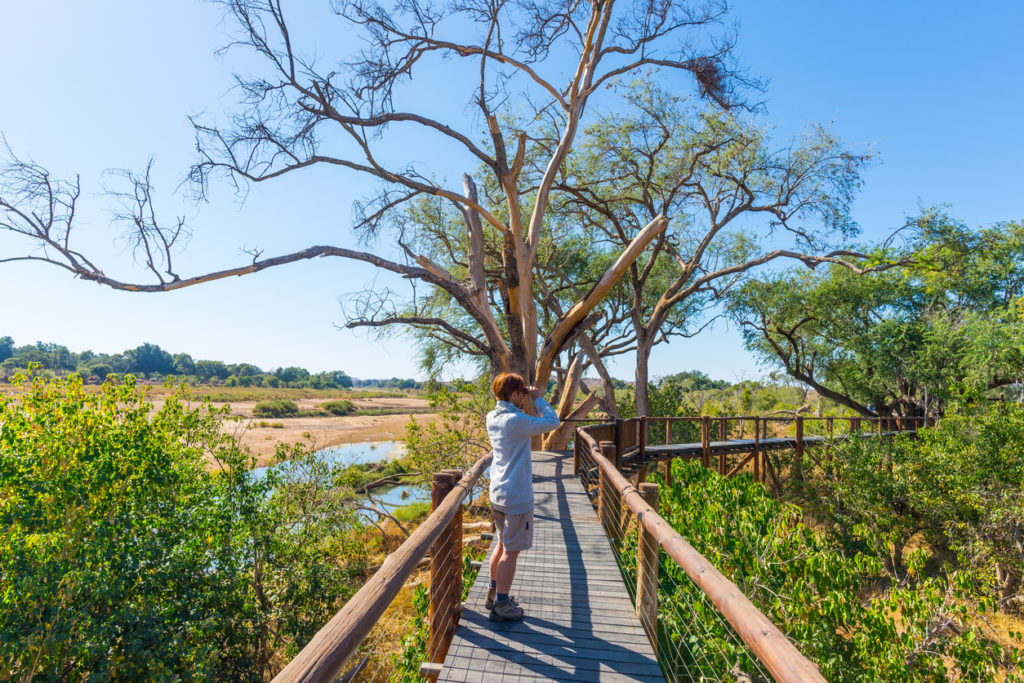 Visit the Viewpoints
One of the best ways to appreciate the park's stunning scenery is to visit the viewpoints. These points offer breathtaking panoramic views of the surrounding landscapes, from grassy plains to rocky hills.
Nkumbe Viewpoint is popular among visitors to the park and provides spectacular views of the Leombo Mountains and the Mozambique border. Another popular viewpoint is Pafuri which offers visitors the chance to overlook the Luvuvhu River and the Lanner Gorge. Visitors who want to see a birds-eye view of the park's savannas and woodlands will enjoy visiting the Mathekenyane viewpoint.
Many viewpoints are equipped with picnic tables and benches and are a great place to stop for lunch or a snack after a game drive or a walking safari.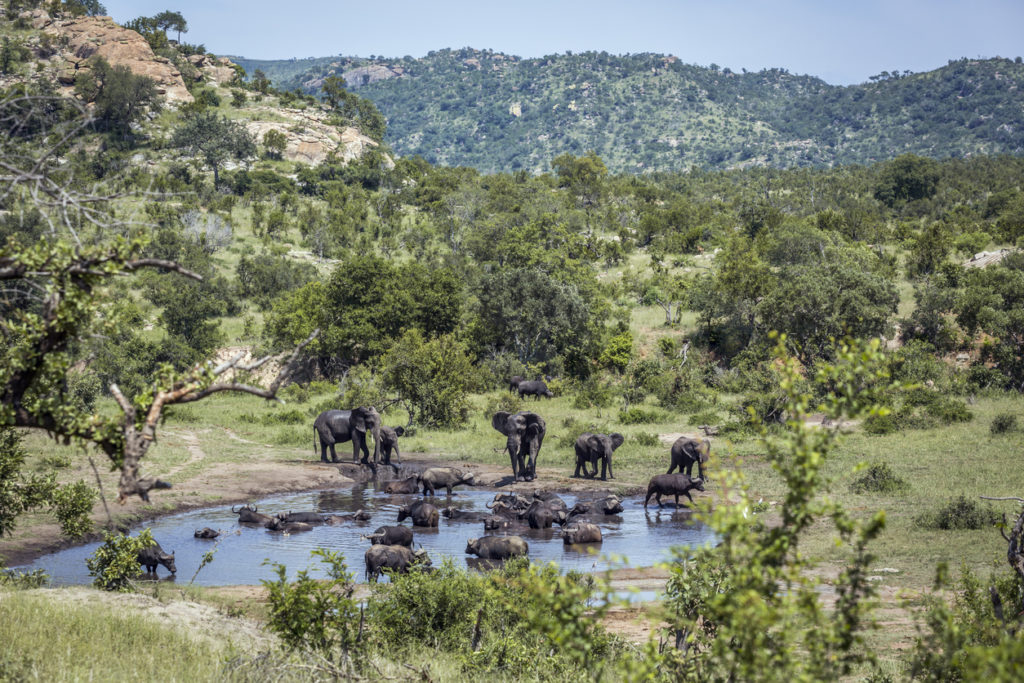 Visit a waterhole
Waterholes are a vital water source for the park's wildlife, making it the perfect location to observe a wide variety of animals in their natural habitat. Waterholes are quite literally the life of the parks, and visitors can expect to see a wide variety of animals come and go throughout the day.
Large herds of impalas, zebras, and wildebeest often gather to drink, while predators such as lions and leopards wait in the bushes for an opportunity to hunt. Visitors who want to see the hippos should visit Lake Panic, known for its large hippo population. Visitors who want to see elephants and crocodiles should head to the Sunset Dam.
Waterholes are best visited in the early morning or late afternoon when the animals are more active. Some of these waterholes have nearby hides or viewing platforms so visitors can observe safely. It is best to speak to park rangers about this.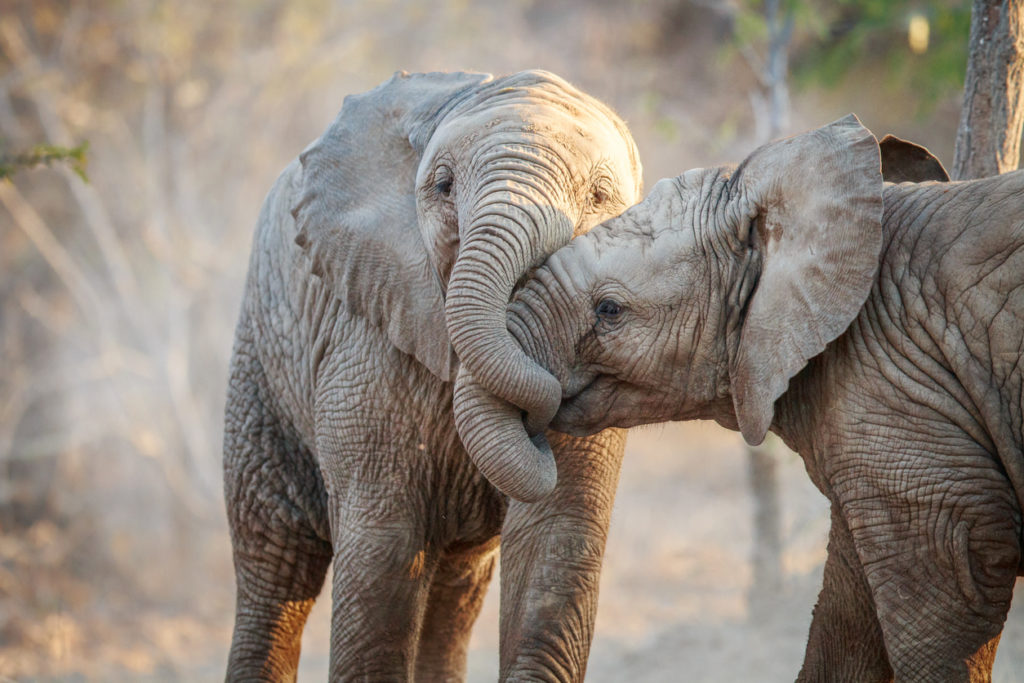 Take a hot air balloon ride
An exhilarating way to experience the park's stunning landscapes and wildlife is to head up in a hot air balloon. The balloon ride provides a bird's-eye view of the park, offering a perspective that is impossible to achieve from the ground.
Balloons launch early in the morning, but it is 100% worth it for the breathtakingly stunning views of the park's savannas, rivers, and mountains, all bathed in the soft light of the early morning sun.
From the balloon's vantage point, visitors will have the chance to spot a wide variety of wildlife, from herds of grazing impalas to massive elephants and even lions or leopards.
The hot air balloon rides are genuinely once-in-a-lifetime experiences which are peaceful and unique and are sure to be one of the highlights of any visit to the Kruger National Park.