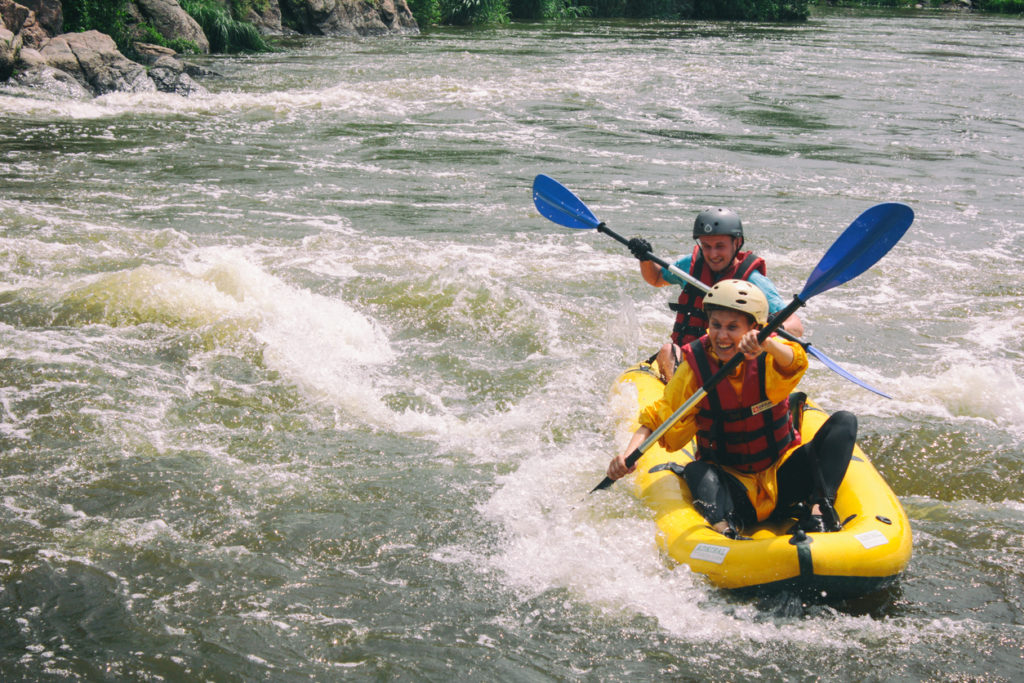 Europe's usually cast either as a destination for history, art and culture, or as a place for a cheap party, but it has much more to offer. Especially if you love the outdoors and adventure. Between them, the continent's top 10 whitewater kayaking spots offer bucket list-worthy opportunities for kayakers of all levels of experience, from beginner through to expert.
In addition to varying degrees of whitewater, these watercourses offer magnificent views that showcase a side of Europe relatively few tourists see. The location of some spots means you can easily add other activities to your itinerary.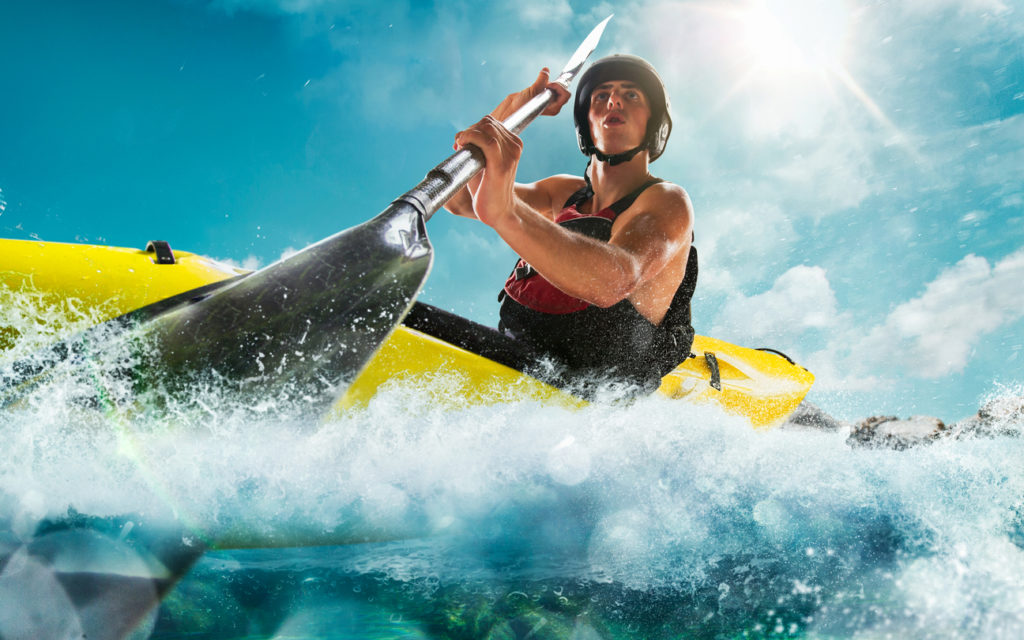 1. Tarn River, France
The 237 mi./381 km-long Tarn River flows through a picturesque 65km of gorges in the mountains in the south of France. You can enjoy anything from a half-day trip through Class I and II rapids, to kayak-and-camp adventures that also include Class III rapids. There's more to the Tarn than adrenaline rushes on the river and astounding natural beauty. It also flows through St. Chély, Enimie, and other villages that look like they belong in a storybook.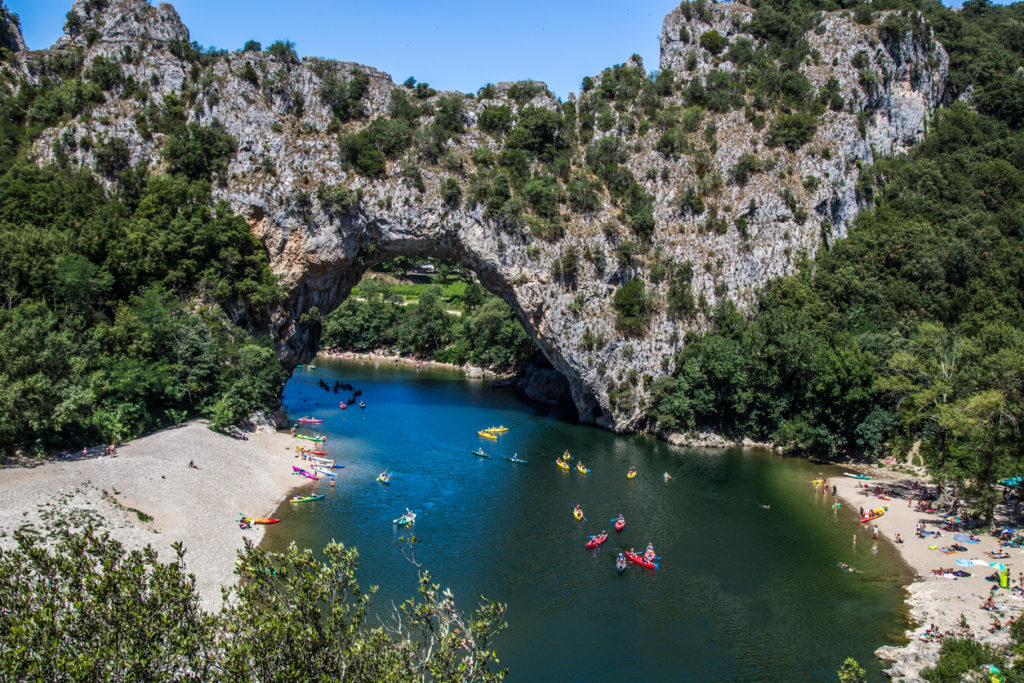 2. Ardèche River, France
The Ardèche River, which flows through the Auvergne region in southeast France, is especially suitable for beginners and novices, as well as for paddlers looking for a more relaxing experience. There are Class I and II rapids, as well as views of forests, gorges, cliffs, and the famous Pont D'Arc natural limestone arch.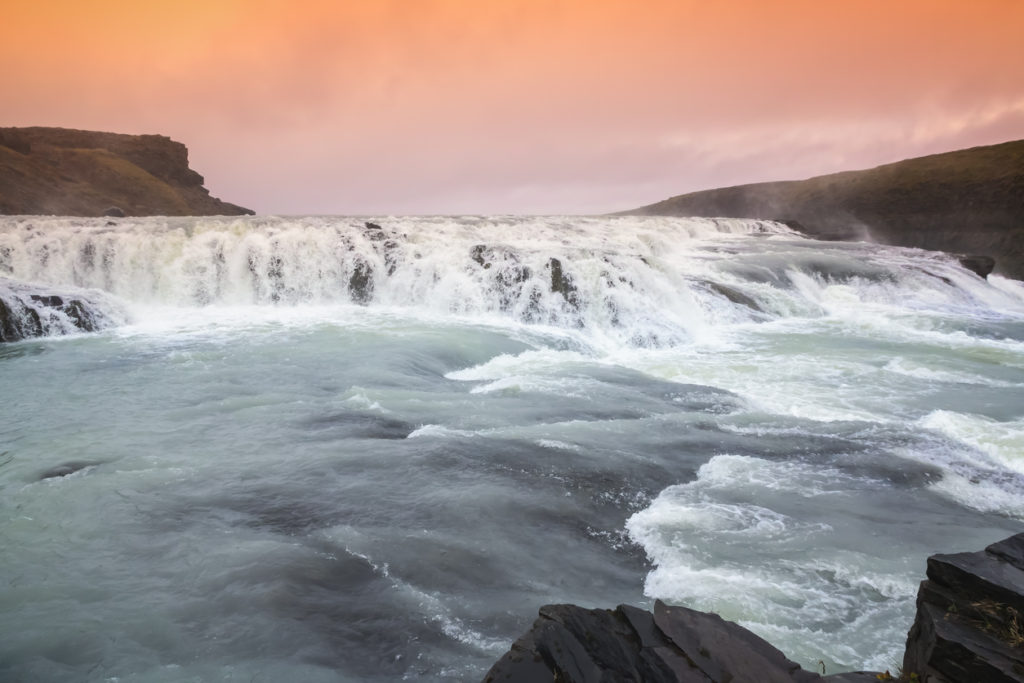 3. Hvítá River, Iceland
Iceland is famous for thermal springs and volcanoes, and less well-known for the whitewater kayaking opportunities it offers. The island is where you'll find the Hvítá River, another of the top kayaking spots in Europe. Northeast of Reykjavik, the river has its source in the Langjökull glacier, and it eventually plunges over the Gullfoss cliffs. In between, you can kayak through Class II rapids and take in the mind boggling sights of the Brúarhlöð canyon.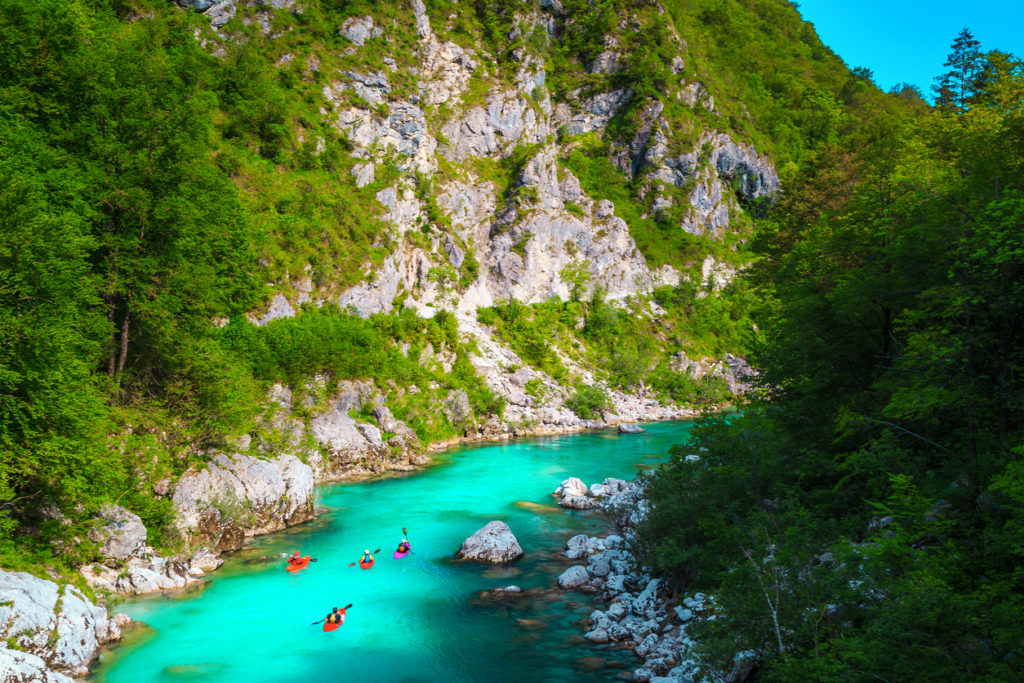 4. Soča River, Slovenia
Nothing less than an outdoor adventurer's paradise, Slovenia is renowned as a land of mountains and forests. However, the country's mesmerizing aquamarine rivers are what we're interested in—particularly the Soča River. If you want to paddle through Class II rapids, an excursion from Bled to Radovljica is ideal. If you're looking for a more intense adrenaline rush, consider facing the river's Class III and IV rapids, which are better suited to rafting.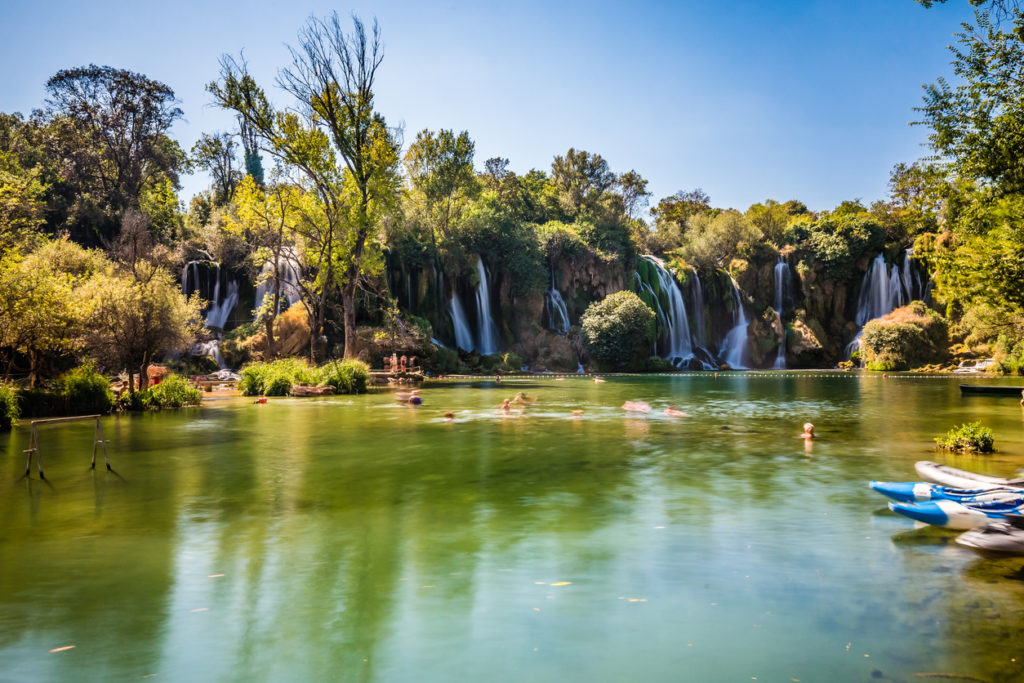 5. Trebizat River, Bosnia and Herzegovina
Bosnia and Herzegovina's Trebizat River is attention-grabbing for various reasons. The Trebizat is crystal clear, it's warm (68° F/20° C), and the parts of it that flow underground before re-emerging make it Europe's longest underground river. It also has Class III and IV rapids that will take you past 394 ft/120 m-high waterfalls that make it a must, if you're an experienced kayaker who's looking for adventures on whitewater. You'll find them an hour's drive west from Mostar.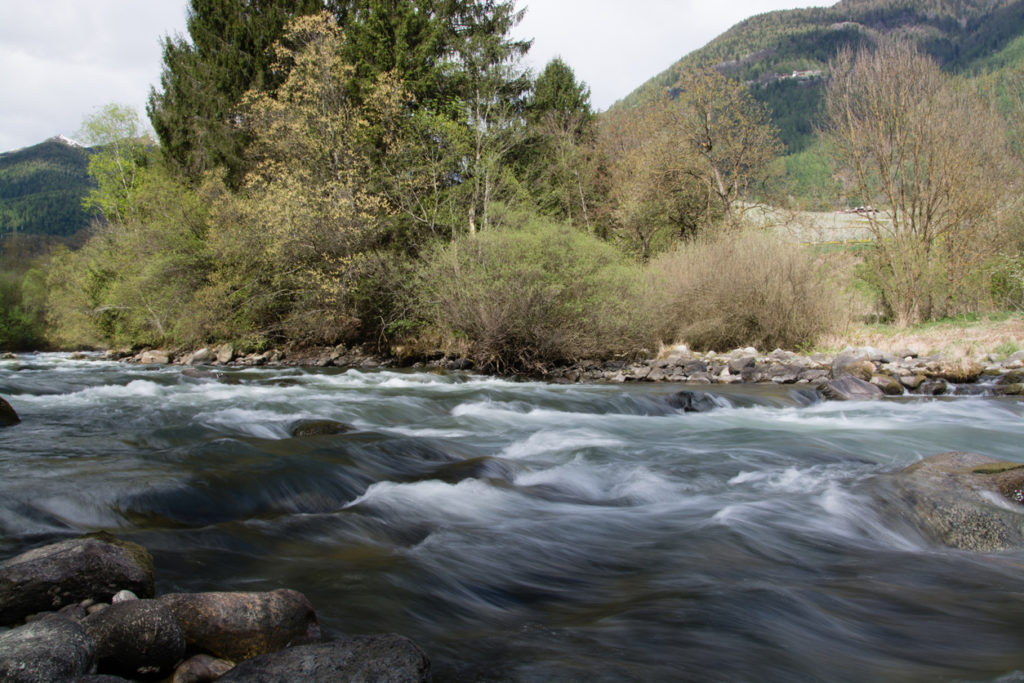 6. Noce River, Italy
If challenging whitewater kayaking's what you want, head to Italy's Noce River, which flows through the Val di Sole (Valley of the Sun) in the Brenta Dolomite Mountains. Melting glacial ice causes the river to flood in the spring, so the best time to visit is between May and September. You'll find Class III and IV rapids in the upper parts of the river, and lower down, particularly between Ossana and Caldes, you'll find difficult Class V whitewater.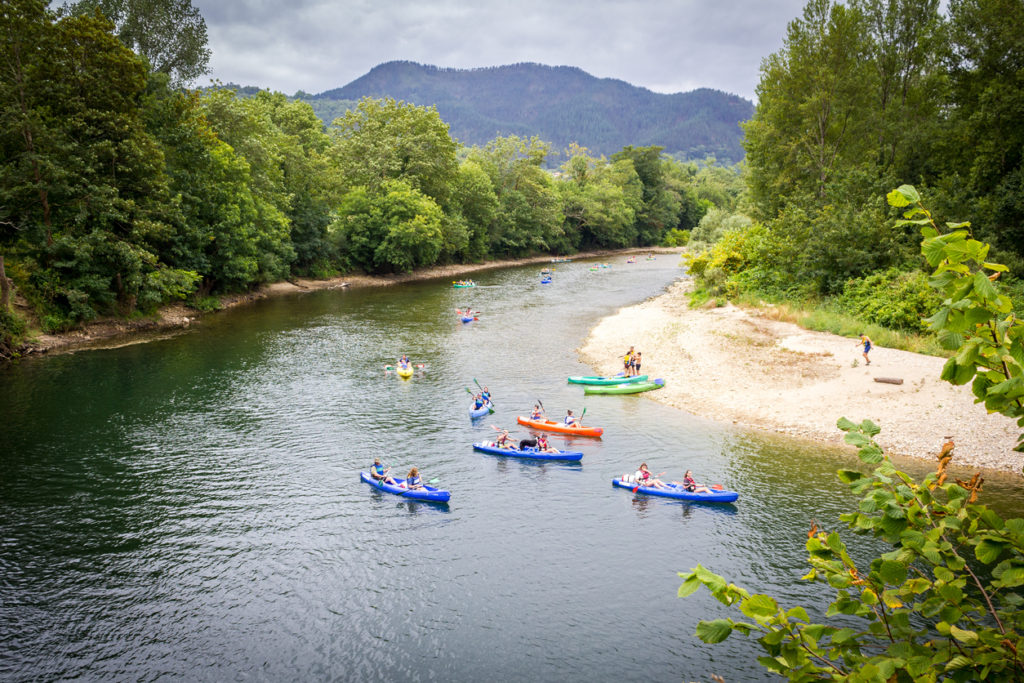 7. Sella River, Spain
Whether you call it the Sella or the Ribadesella, this Spanish river is a fantastic choice for beginner, novice, and intermediate kayakers. The section that flows through Cain and Poncebos and into the Asturias is quiet and gentle, but go further along the river, and you'll find sections with Class I and II rapids, as well as sections with Class III rapids that pass through the towns of Arriondas and Llovio.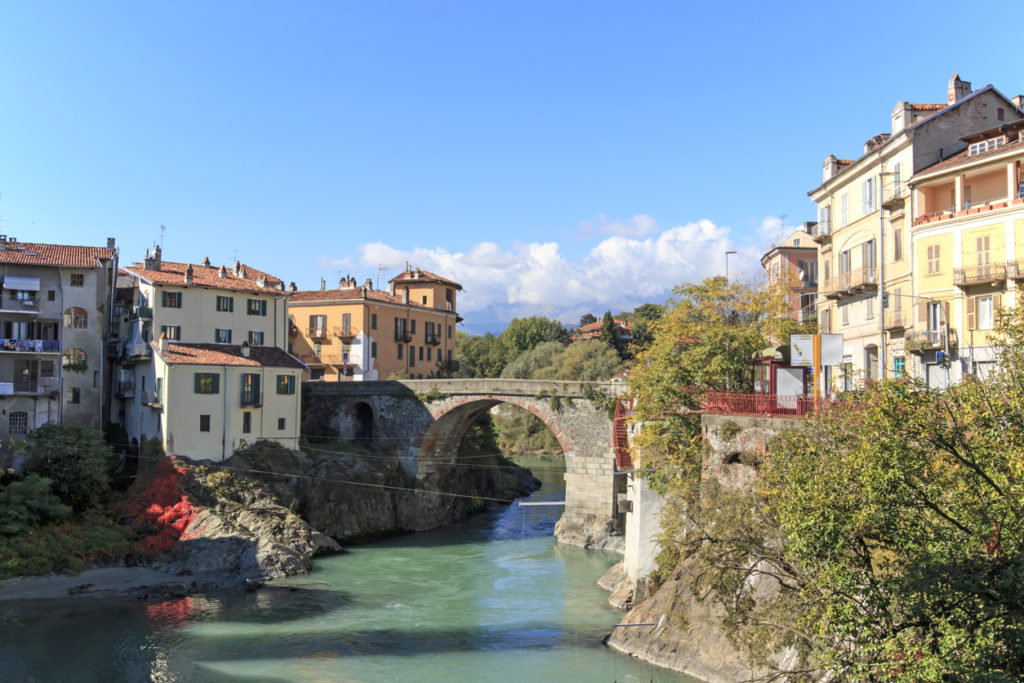 8. Dora Baltea River, Italy
Flowing through Italy's Aosta Valley in Piedmont, the Dora Baltea River offers spectacular views and difficult Class III and IV rapids that are widely regarded as the ultimate whitewater in the Italian Alps. The river rises at Mont Blanc, Europe's highest mountain, so the best time to visit is between May and June.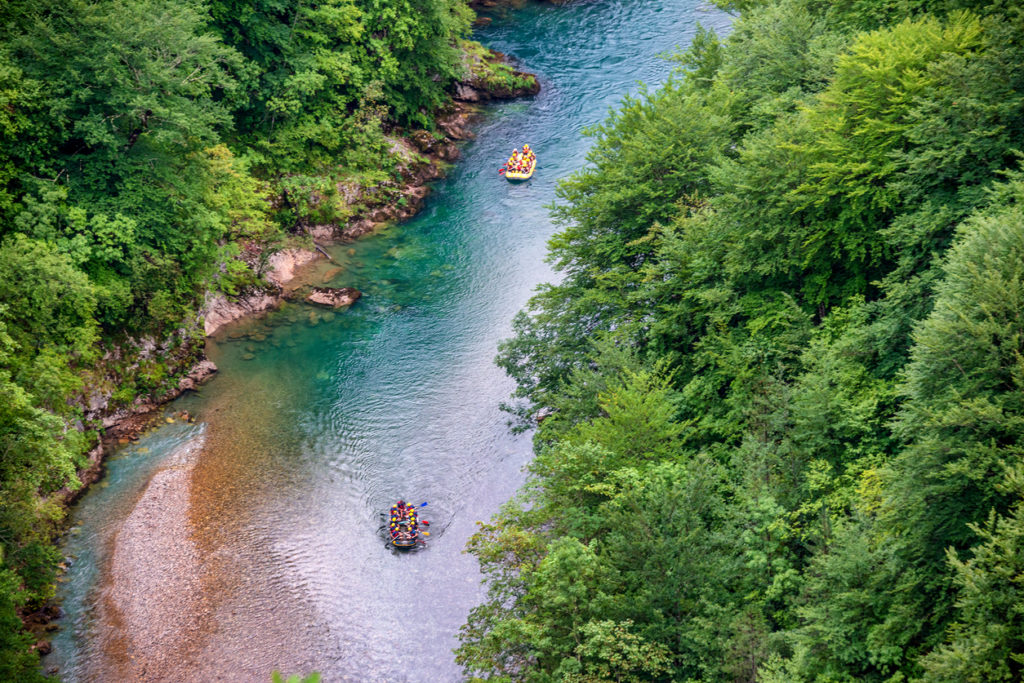 9. Tara Canyon, Montenegro
Europe's largest canyon, the Tara Canyon in Montenegro, was carved out by the Tara River over millennia. The pristine location is a UNESCO World Heritage site. You'll find Class III to Class V rapids that offer challenging kayaking.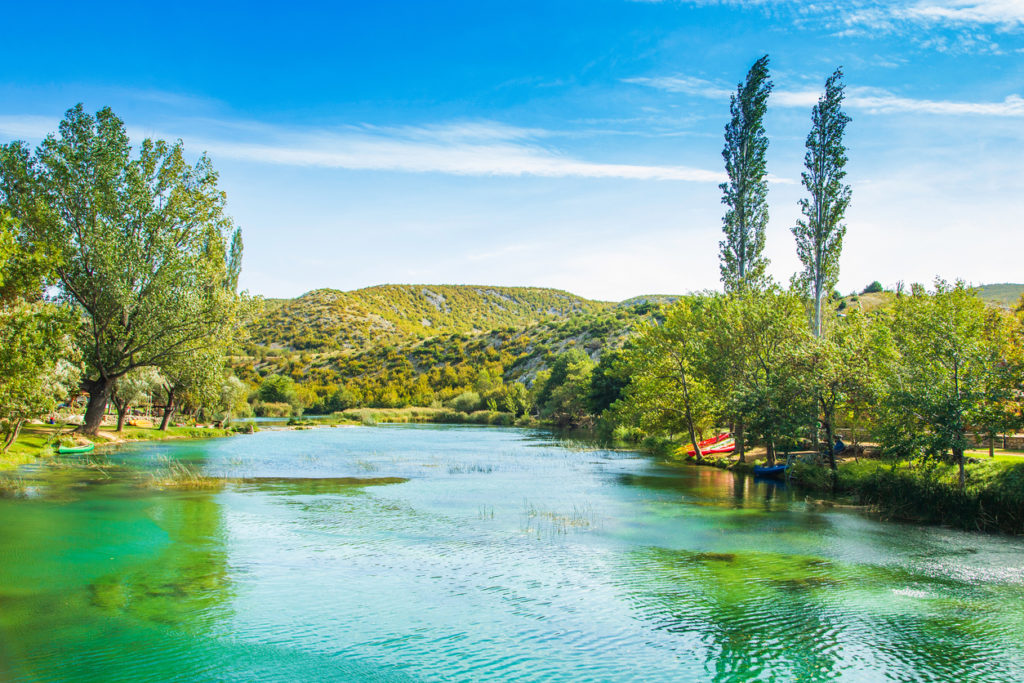 10. Zrmanja River, Croatia
A two-hour drive from Split, or a 1-hour drive from Zadar, Croatia's Zrmanja River has attracted fans of various water sports for decades. It's a great destination for families, as you can find kayaking excursions that welcome children as young as 6. The three-hour route will take you on a stretch of river more than 37 mi./65 km long. You'll paddle through rapids, over waterfalls, and through deep canyons, enjoying sights and sounds that are very different to what you would experience in tourist-haven coastal towns.