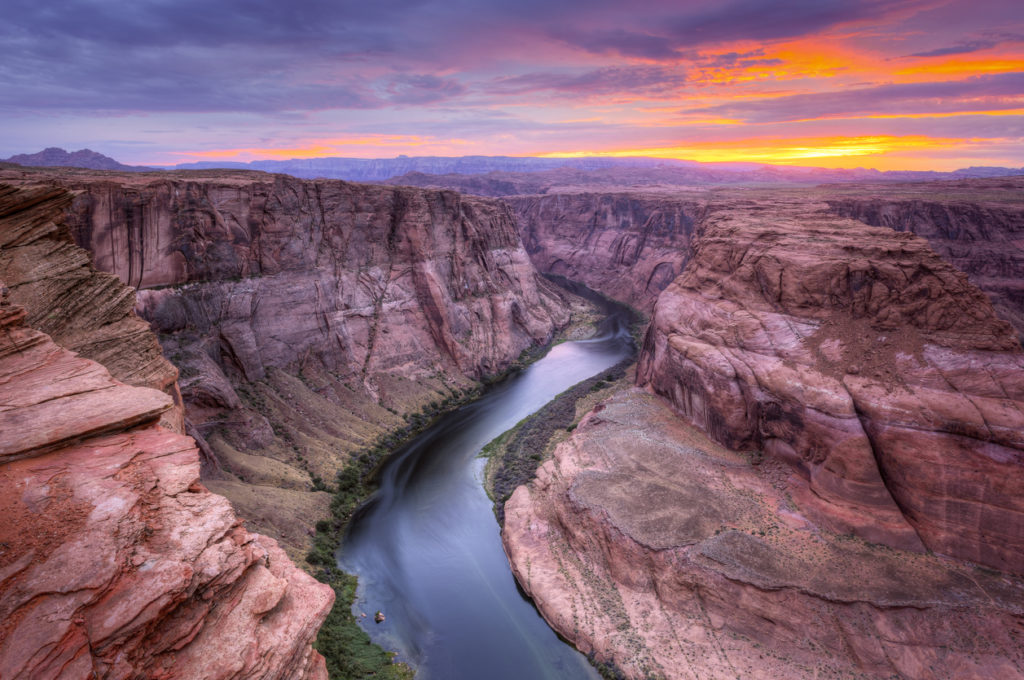 The Grand Canyon is an awe-inspiring natural wonder that spans over 277 miles in length, up to 18 miles in width, and over a mile deep. Located in Arizona, United States, it is a geological marvel that offers visitors a unique and diverse ecosystem with over 70 species of mammals, 250 species of birds, 25 species of reptiles, and 1,500 species of plants.
There are several ways to experience the Grand Canyon. Hiking is a popular option, with trails like the South Kaibab Trail offering a steep descent into the canyon and the Bright Angel Trail providing a more gradual descent. Both trails offer hikers breathtaking views of the canyon and are suitable for hikers of all skill levels.
For those who prefer a more relaxed way to take in the canyon's beauty, there are several scenic drives and overlooks throughout the park. The South Rim Drive is a popular route that takes visitors to some of the most stunning overlooks in the park. The Desert View Drive is another scenic route that offers panoramic views of the canyon and its surroundings.
The Grand Canyon is also a photographer's paradise. The vibrant colors, unique geological formations, and diverse wildlife make for stunning photographs, especially during sunrise and sunset.
In addition to its natural beauty, the Grand Canyon is also a place of cultural and scientific significance. The park is home to several Native American tribes, and visitors can learn about their history and culture through guided tours and exhibitions. The canyon's diverse geological formations also offer scientists a unique opportunity to study the earth's history and evolution.
To make the most of your visit, there are several things you should do. Taking a guided tour is an excellent way to learn about the canyon's history, geology, and culture. Several tour operators offer guided tours, including helicopter tours, mule rides, and rafting tours.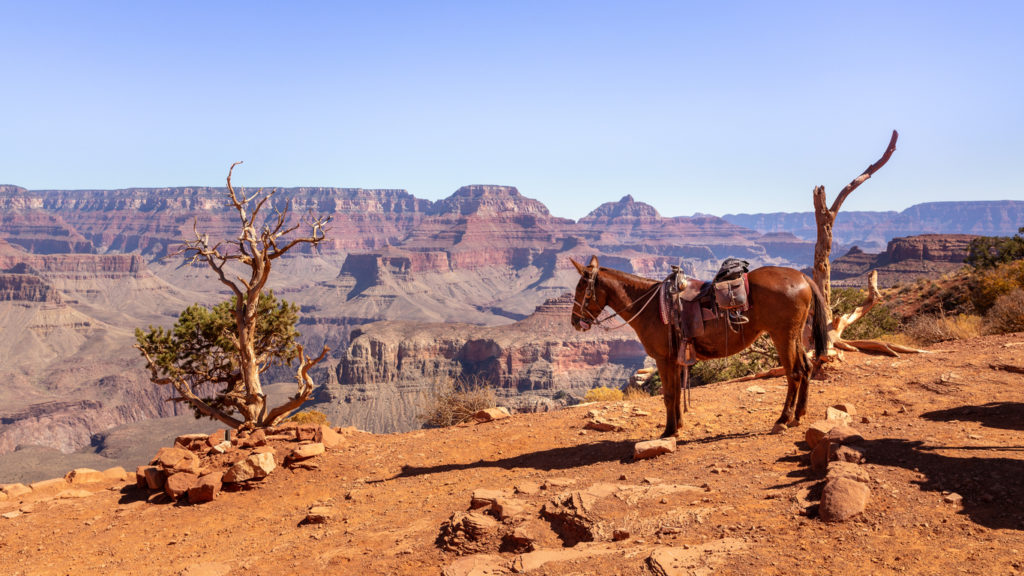 The Grand Canyon is known for its stunning sunrises and sunsets. Watching the sun rise or set over the canyon is an unforgettable experience you won't miss.
The Canyon Village is a historic district that offers visitors a glimpse into the park's rich history. It is home to several historic buildings, including the El Tovar Hotel, a National Historic Landmark worth visiting.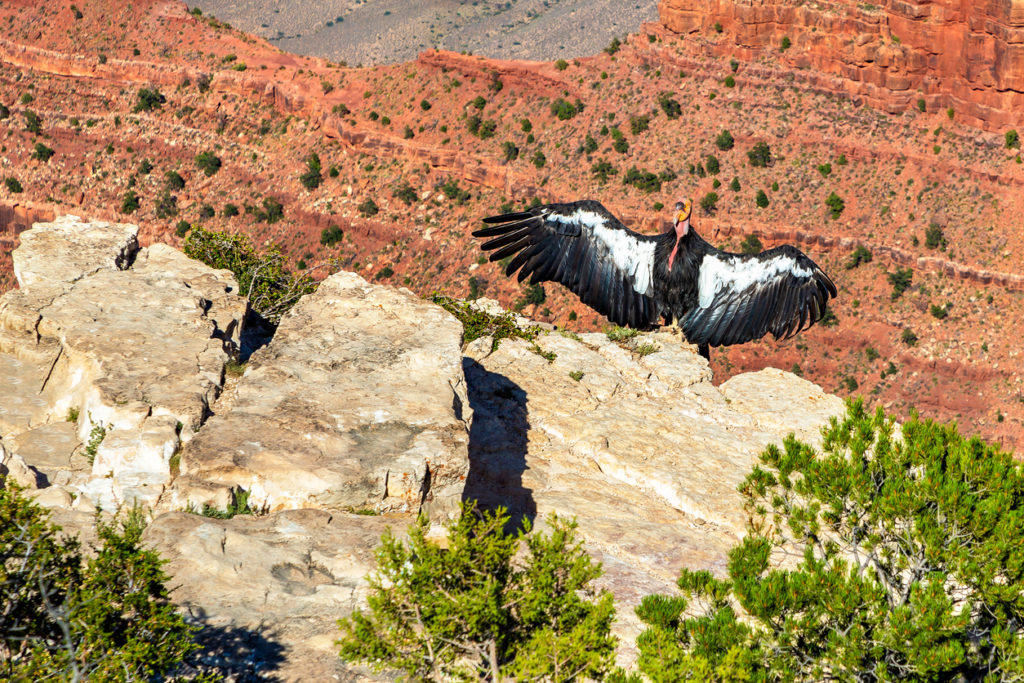 Several Native American tribes call the Canyon home, and attending a cultural performance is an excellent way to learn about their history and culture. The Hopi House and the Desert View Watchtower are two popular venues that offer cultural performances.
The Grand Canyon is home to a diverse range of wildlife, including bighorn sheep, mule deer, and California condors. Going on a wildlife-watching tour is an excellent way to see these animals in their natural habitat.