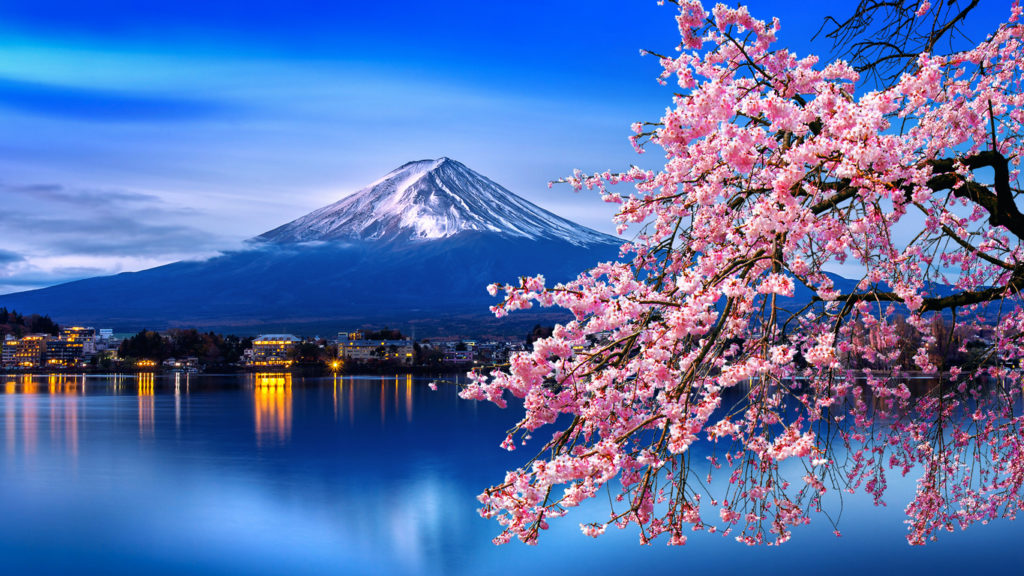 If you ask people to list down the top ten countries they want to travel to, you will most likely find Japan among them. This is not surprising since everyone should visit Japan at least once in their lifetime. Japan is an island country located east of China. The Chinese gave the moniker "land of the rising sun" to Japan since, from their perspective, Japan is the country closest to where the sun rises.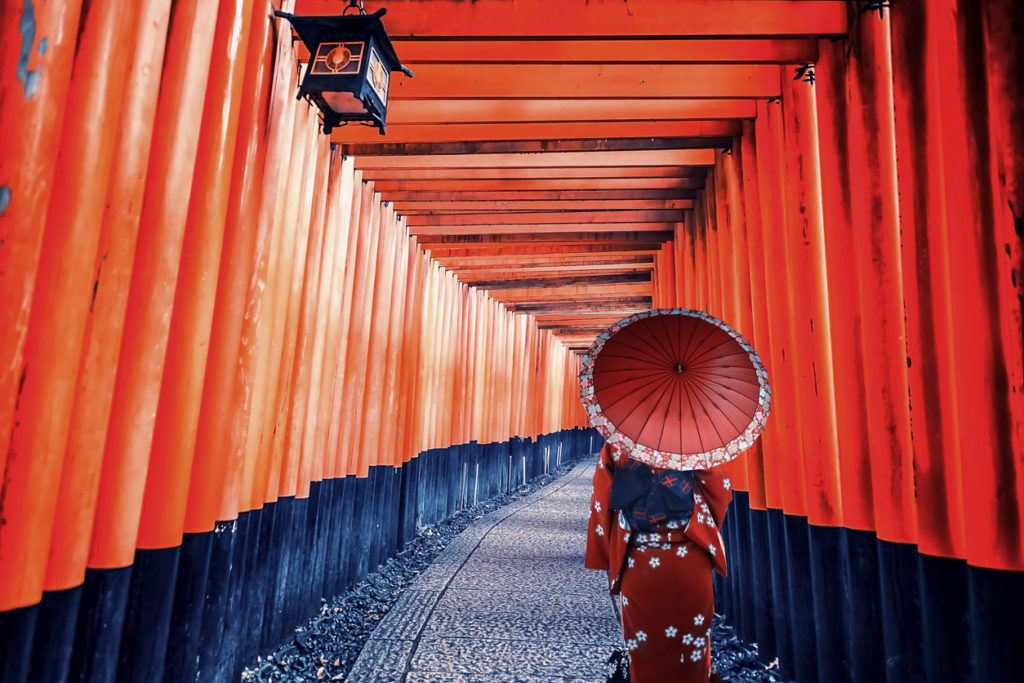 Japan is popular for its old-world tradition, which includes martial arts, flower arrangements, tea ceremonies, and calligraphy. Japan is also the leader in technology and boasts of modern buildings and facilities. Japan has so much to offer first-time visitors. So, if you plan to visit Japan, it is best to schedule a couple of weeks. Here are five places to visit in Japan for a vacation.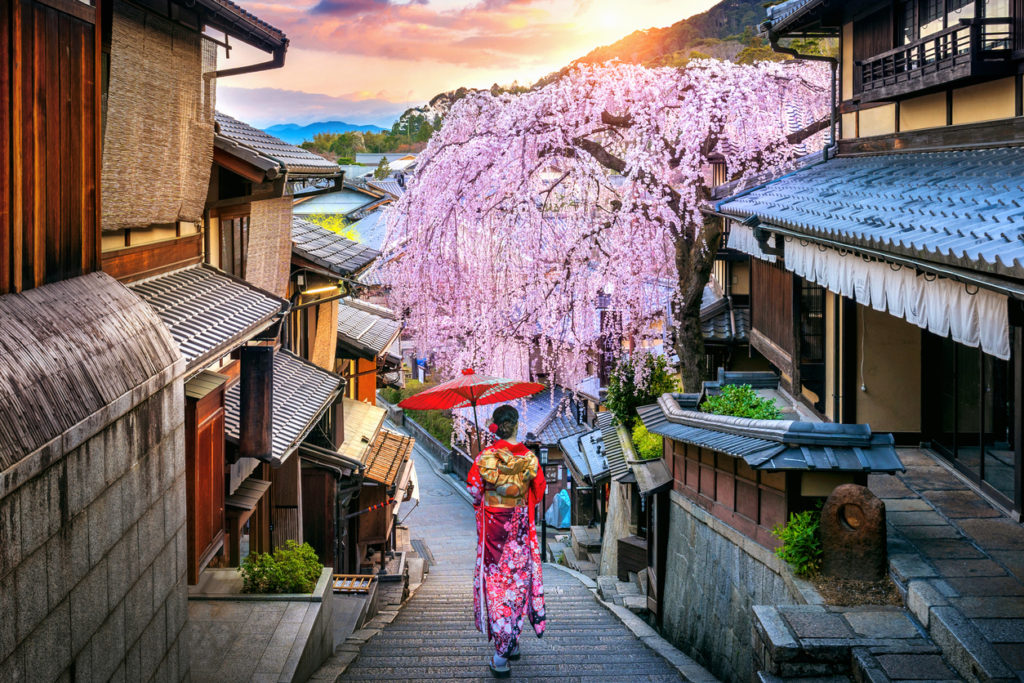 Kyoto
If you wish to see what Japan was like in the past, then Kyoto should be your first stop. Kyoto will show you traditional Japan that you may have seen in the movies with geishas in their kimonos, bamboo forests, gold and silver shrines, and Zen gardens. While the downtown area of Kyoto is just like any other city with the concrete high-rises, the smaller neighbourhoods heading towards the mountains still practice the old traditions. Head up to Gion if you want to spot a geisha while the hillside community of Arashiyama will allow you to pretend that you are walking in old Japan complete with its bamboo groves and temples.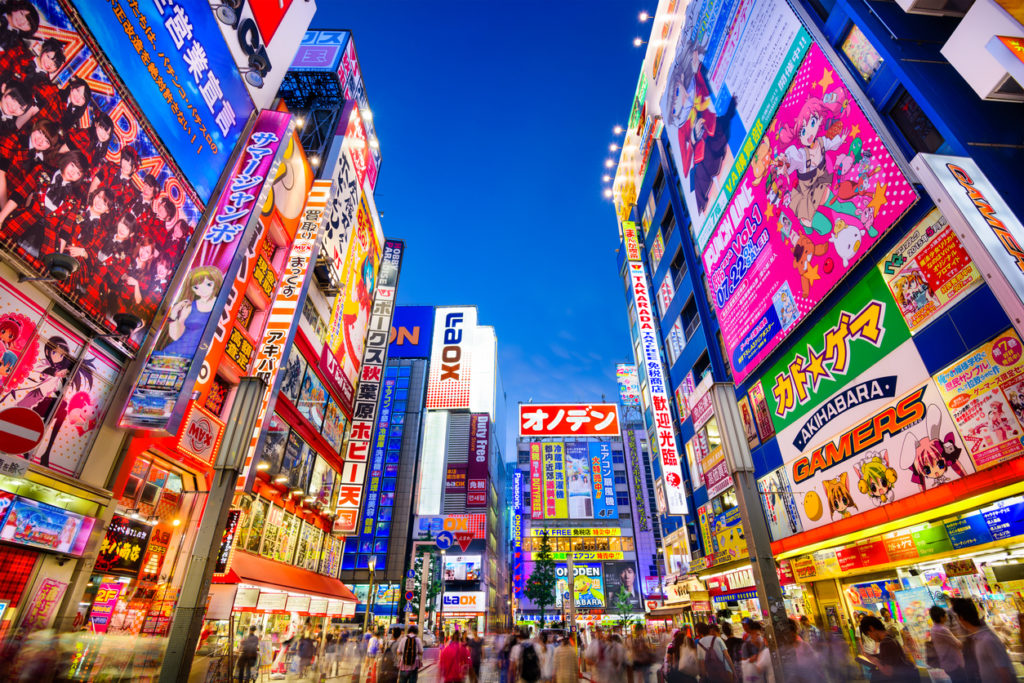 Tokyo
If you want to experience the hustle and bustle of Japan, then you should head up to Tokyo. Tokyo is an ultramodern city and is often showcased in Hollywood movies such as The Wolverine, and Godzilla. Tokyo has so much to offer visitors. If you are a "foodie", then Tokyo is the place for you since it has a restaurant for every type of cuisine. You can also observe how crazy-organized the Shibuya Crossing can get during its busiest hours from three to six in the afternoon with more than 3000 pedestrians per greenlight. 
Takayama
If you are not fond of visiting tourists' traps, then head up to Takayama. This small farming village located on the edge of the Japan Alps is one of the best places to go in Japan that does not draw a lot of tourists. You can relax and wander the Hida Folk Village where they have maintained the traditional thatched houses of old Japan. Takayama is the perfect spot to recharge yourself. There are cycling tours, or hiking tours that you can participate in that will give you a historic tour of the place.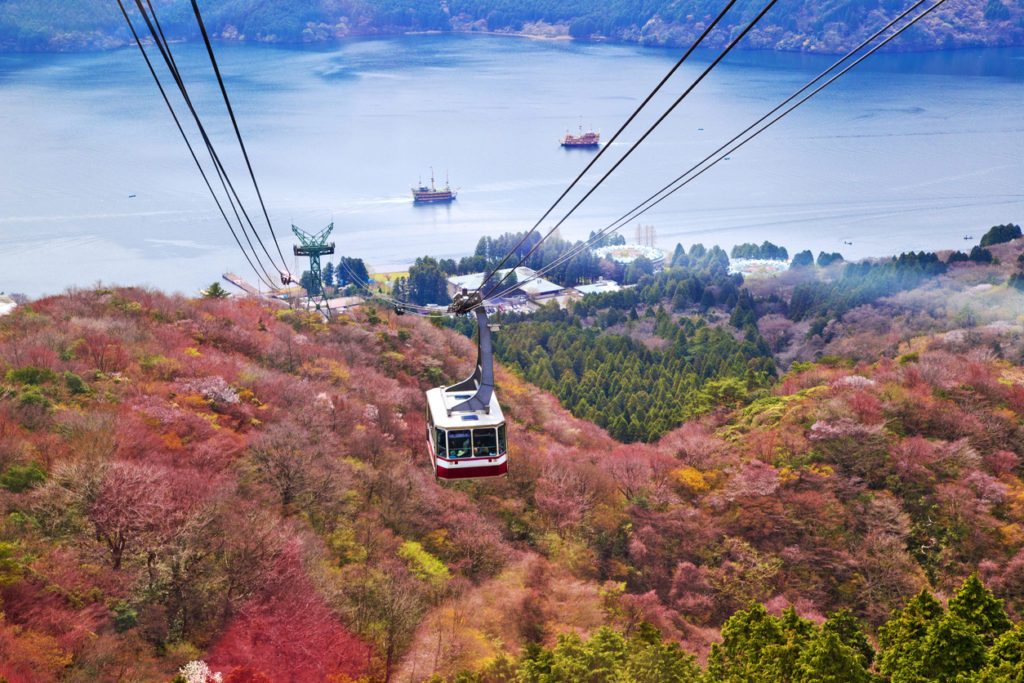 Hakone
Mount Fuji is one of the most famous mountains in the world and is a must-see if you are visiting Japan. However, seeing Mount Fuji in all its glory can be a challenge since the mountain tends to hide under the clouds. Fortunately, you can head on to the lakeside village of Hakone to see this famous mountain. While waiting for Mount Fuji to show up, you can visit Hakone's Open-Air Museum or soak in an Onsen. When the day is not cloudy, you can see Mount Fuji from the lake or inside a cable car.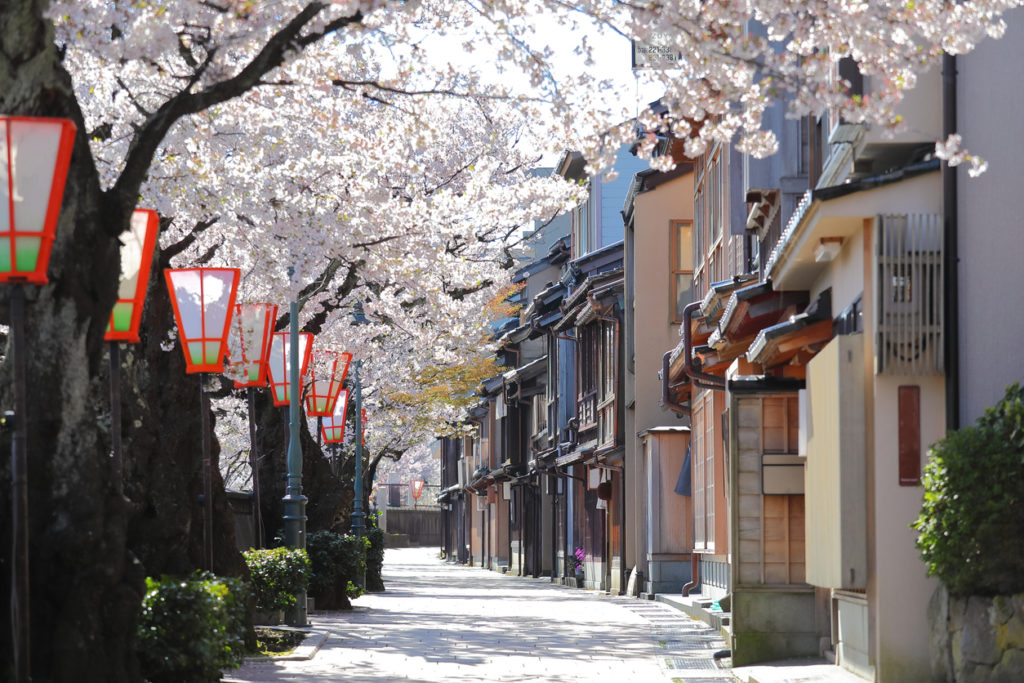 Kanazawa
Kanazawa is another traditional city in Japan that you can visit to spot geishas. Kanazawa is not as popular as Kyoto, so it is an ideal place if you do not want to be crowded with a lot of foreign tourists. Kanazawa is also the place where you can find the Kenroku-en Garden, which is regarded as one of the top three gardens in Japan. 
Japan is a fascinating place to visit. You can spend two weeks in Japan wishing that you had applied for a longer leave from work. Nevertheless, visiting these five places will let you have just the right amount of Japan experience.