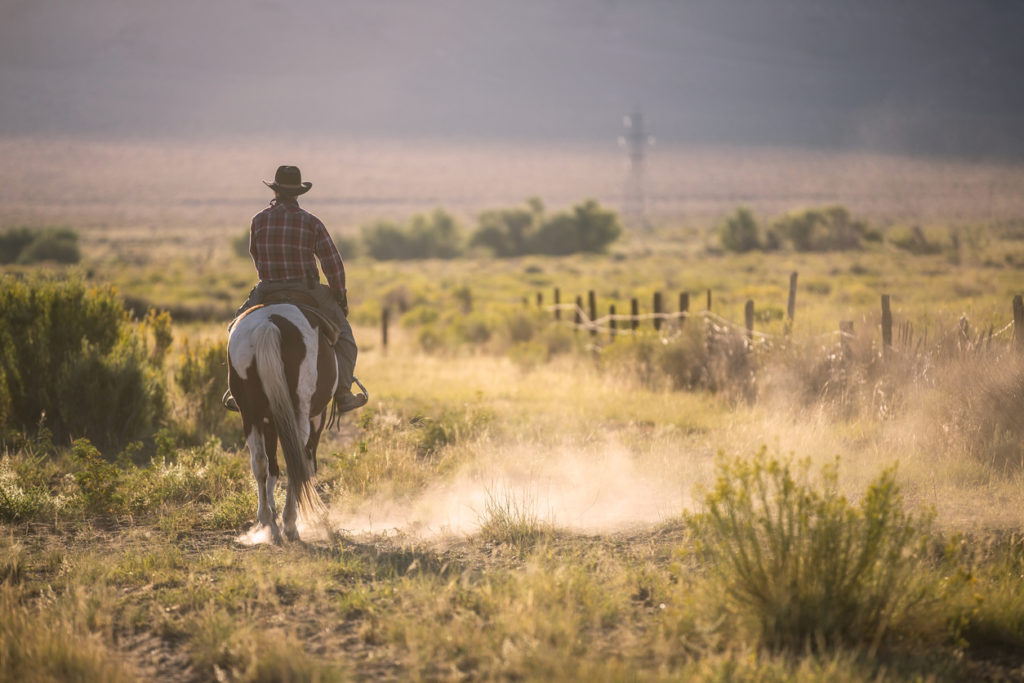 Are you looking for the real Texas Ranching Vacations? Saddle up and head for the most beautiful working ranches complete with cattle, chuckwagons and cowpokes. Ranches in Texas cater to all types of customers, and city slickers among you are all welcome. With plenty of Western hospitality, ranches offer you a chance to test your cowboy skills. You will also experience a taste of authentic tradition.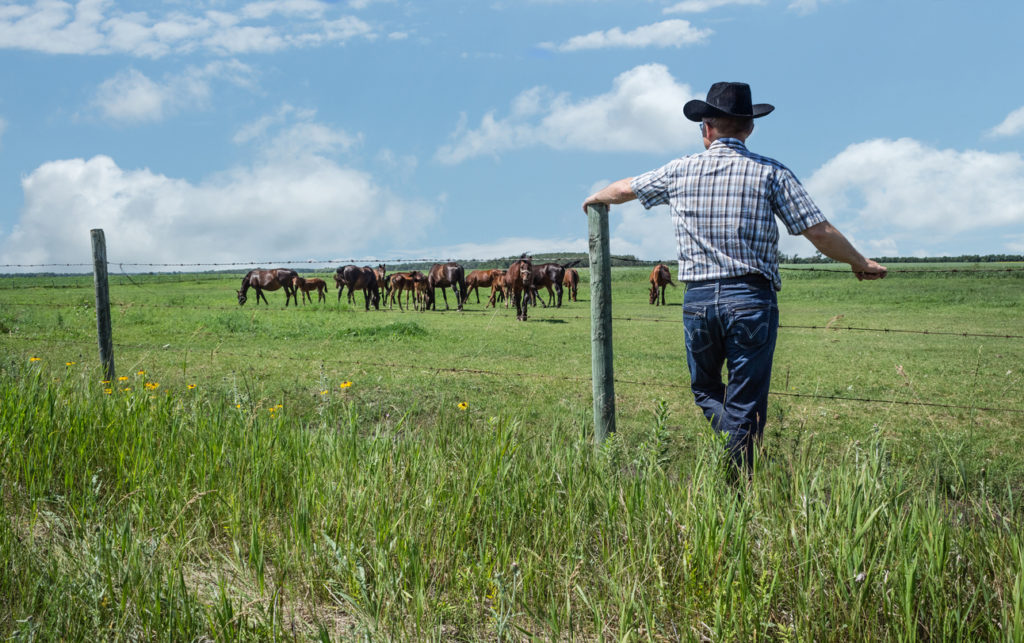 Maybe it's the serene valleys tucked between rolling, cedar-studded hills or the abundant indigo and scarlet wildflowers of spring. Perhaps it's the cypress trees that line meandering river banks. The friendly small towns where time ticks at a slower tock. Texas is alive on a ranch.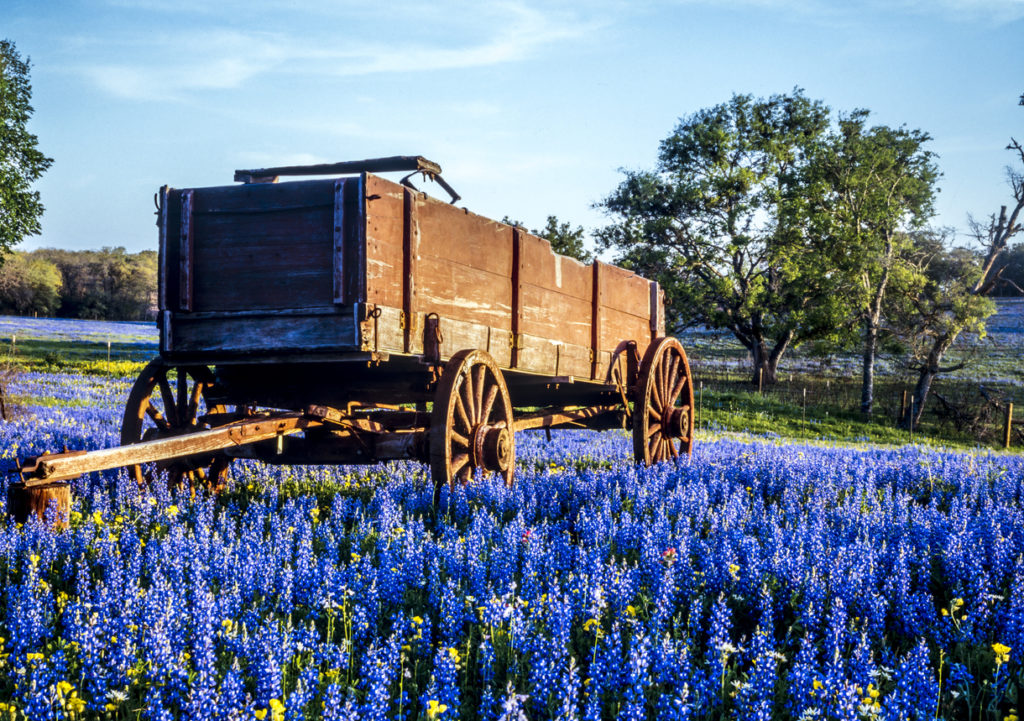 Texas Hill Country
The Texas Hill Country captivates fans the world over and is where you will find your dream ranch. Unfortunately
Geographically and nostalgically speaking. The region encompasses the heart of Texas, with terrain that varies from hilly to undulating to downright flat. Defined on the east and south by the Balcones Escarpment. Bordered on the west and north by plains and prairies. The area incorporates both the geographical center of the state, at Brady, and the governmental core, in the capital city of Austin.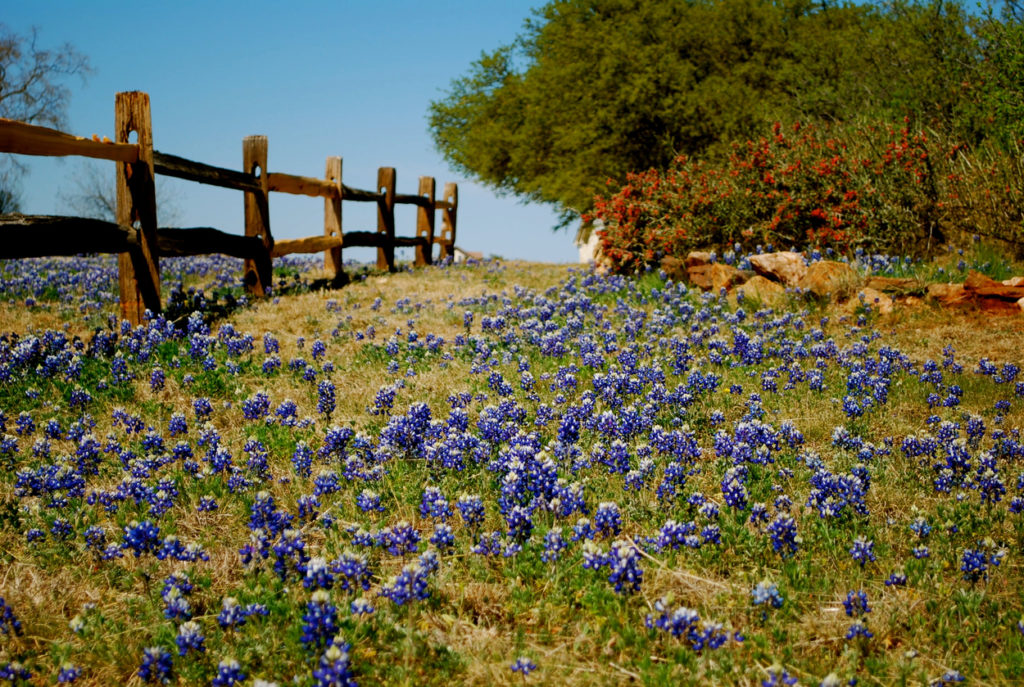 While fabled hills, clear-running rivers, spacious parks, hike-and-bike trails, and a wealth of lakes feed your fresh-air fantasies, you will find that the Texas hills are intellectual. If you appreciate good wines, there are vineyards and wineries galore to explore, while the shopper in you will relish the multitude of arts-and-crafts shops in the heart of the Hill Country.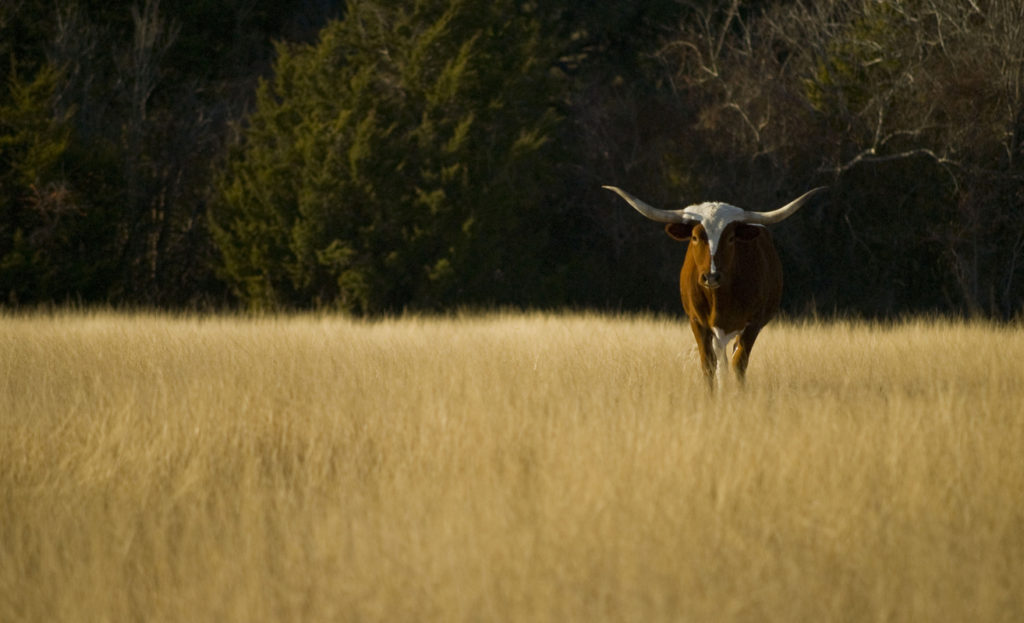 The Three R's
In Texas, the three R's are ropin', ridin' and rodeoin'. When it comes to intense, bone jarring rodeo action, there's no place like Texas. What was once a competition to test ranch skills is now one of the Lone Star State's most popular sporting contests. Rodeo is a year-round sport, and you can find the live, heart-stopping action of a rodeo somewhere in the state every single month. Family-friendly, these destinations offer the perfect combination of relaxation and recreation – cowboy style!
Travel to Texas to experience ranch style adventures and you will find your heart remains here. If you want to try ranching in another state then consider Montana which is also popular.