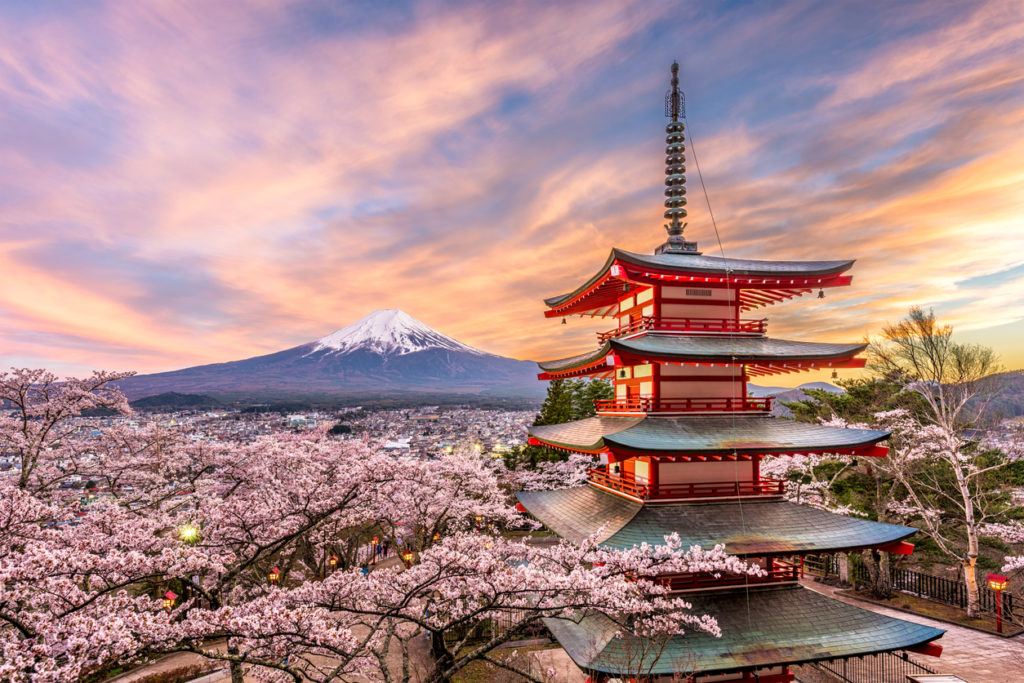 It is time to experience Cultural Travel in 2021. Cultural journeys are more than just fascinating incursions into a nation's origins, traditions, and way of life. They are exhilarating adventures that help you know yourself by discovering the world. Cultural trips help people grow and expand their knowledge while shaping their mentality. Casting away misconceptions and prejudice. They are the only way we can see the world. Different perspectives help pave the road to tolerance, acceptance, and love.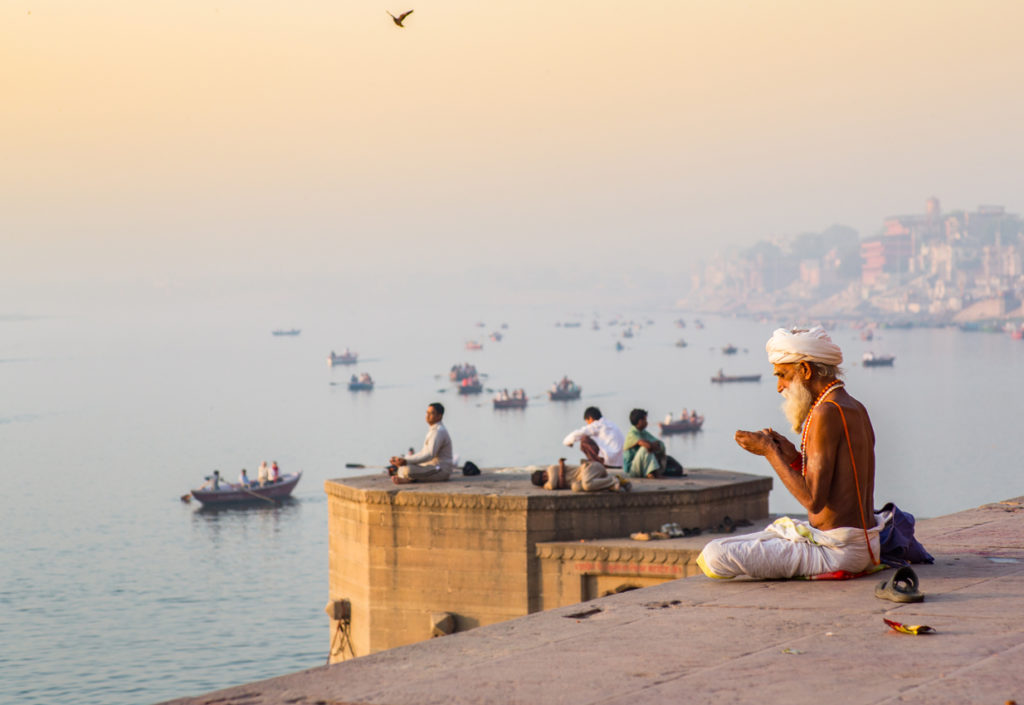 India
A journey into India's culture is a journey of self-knowledge and love. A vast country with a unique culture and religion. India is a magnet for travelers searching for spectacular adventures that are more about the depth of stories of a nation and less about the thrills and luxury of hotel resorts. A country where religion is still embraced by many and where traditions are sacred, India tells stories that date back to 4,500 years ago.
India's culture is an eclectic mix of traditions and lifestyles, each of its 7 regions and 28 states having their own personality. More than 1,500 languages are spoken in India. Due to its colonial past, English too will take you a long way. With worldwide famous attractions like the Taj Mahal, Qutab Minar, and Mysore Palace, and wonders like Ayurveda medicine. India has many things to be proud of and even more things to teach Western travelers who come here with an open heart and mind. Art is the higher expression of culture, while family and a solid sense of community are the roots of India's fascinating culture.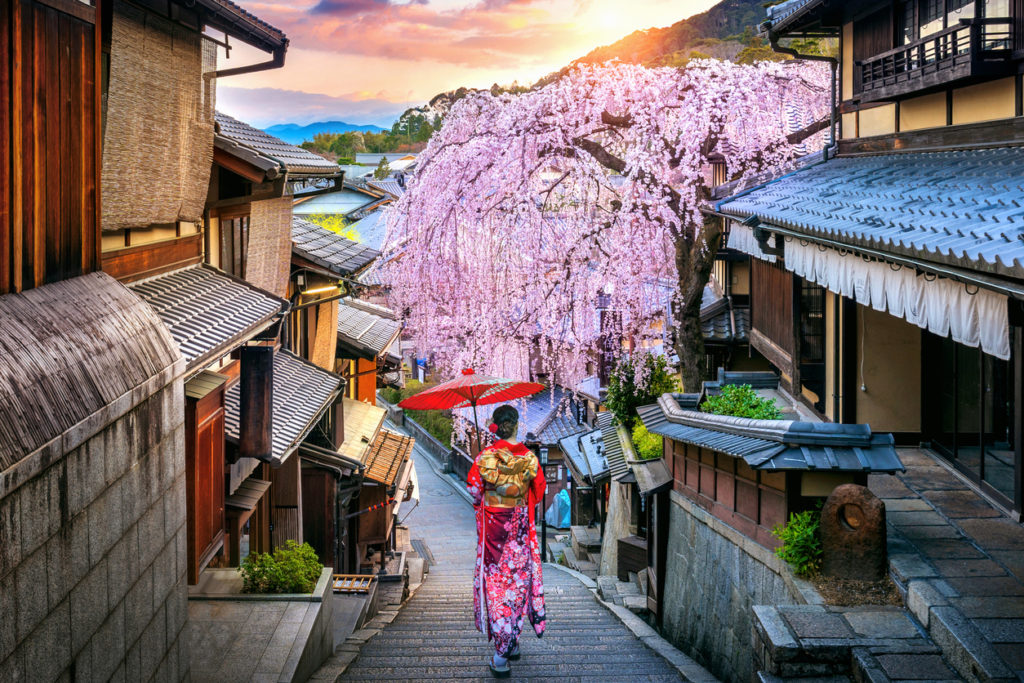 Japan
Intriguing and original, Japan's culture is like no other culture in the world. Preserved from ancient times. The Japanese traditions and rituals are sacred and untouched by time or modern changes. More diverse than one can imagine. The culture of Japan is more than its tea rituals, samurais, and anime. Japan has been living an isolated life from the Edo era until 1868 when it opened its gates and let the Western culture flood in.
While the Japanese have embraced the modern lifestyle and are eager to keep up with the times and innovate, they will never let go of their roots and past. From Japan's art and lifestyle to its food and fashion trends. The nation manages to be one step ahead of many nations. While still serving their tea as they did thousands of years ago and respecting their ancient traditions. You'll notice a mix of old and new and of sobriety and extravagance, but contrasts are Japan's greatest touristic assets.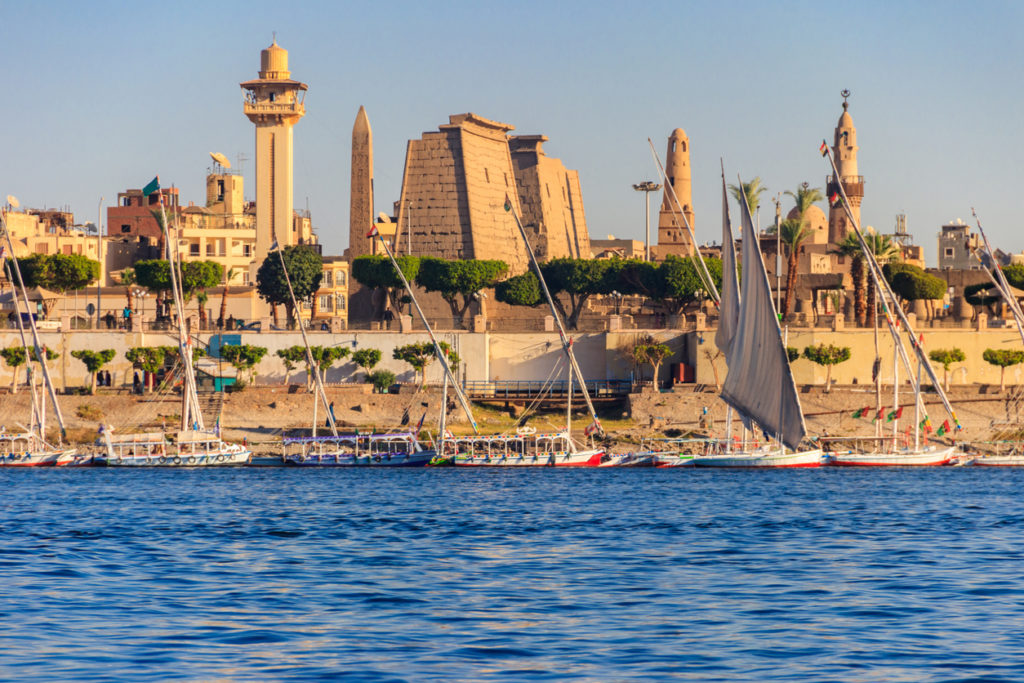 Nile Valley
The ancient culture of Egypt may be present only in museums and the country's colossal thousands of years old sites. It's still one of the most mesmerizing and intriguing cultures of all times. No country has so much ancient culture alive and still unveiling new stories and mysteries.
A trip to the Nile Valley is a journey into Egypt's glorious era where pharaohs rule the world and gods walked the Earth. Cultural Egypt gravitates around the colossal Nile Valley. You will find Upper Egypt and its impressive ancient temples, tombs, and palaces. Aswan is an interesting city from where you can get to the impressive temples of Kabasha, Philae, and the Sun Temple II, and Luxor. The base for any journey into the mystical Valley of the Kings, where the grand Pyramids of Giza still have many secrets to tell.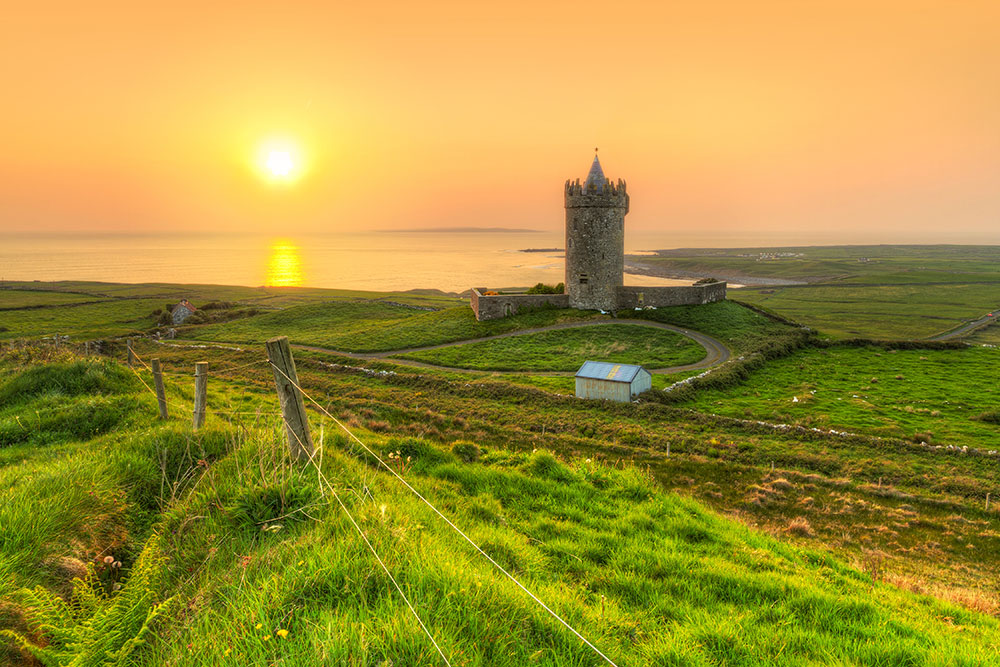 Ireland
A magical realm with picturesque little villages and odd-shaped landscapes. Ireland is a destination for both history buffs and outdoorsy travelers. It may be just a small island, but it's rich in history and captivating stories. Dipped in Celtic tales and adorned with Viking architecture. Ireland is proud of its Gaelic culture that has survived wars and brutal changes.
With attractions like the Kilkenny Castle, dating back to Norman times, and the Aran Islands. You will have the chance to discover how Irish people spoke and lived back in the 1800s. Ireland promises a memorable cultural journey. The land of leprechauns and legends. It is also the land of picture-perfect villages. Doolin, a picturesque destination crossed by a labyrinth of rural roads. Doolin unveils one of the most beautiful ocean views in Ireland and entertains visitors with traditional Irish music that resounds from the cozy local pubs. From here, you can easily plan trips to the Aran Islands and the impressive Cliffs of Moher.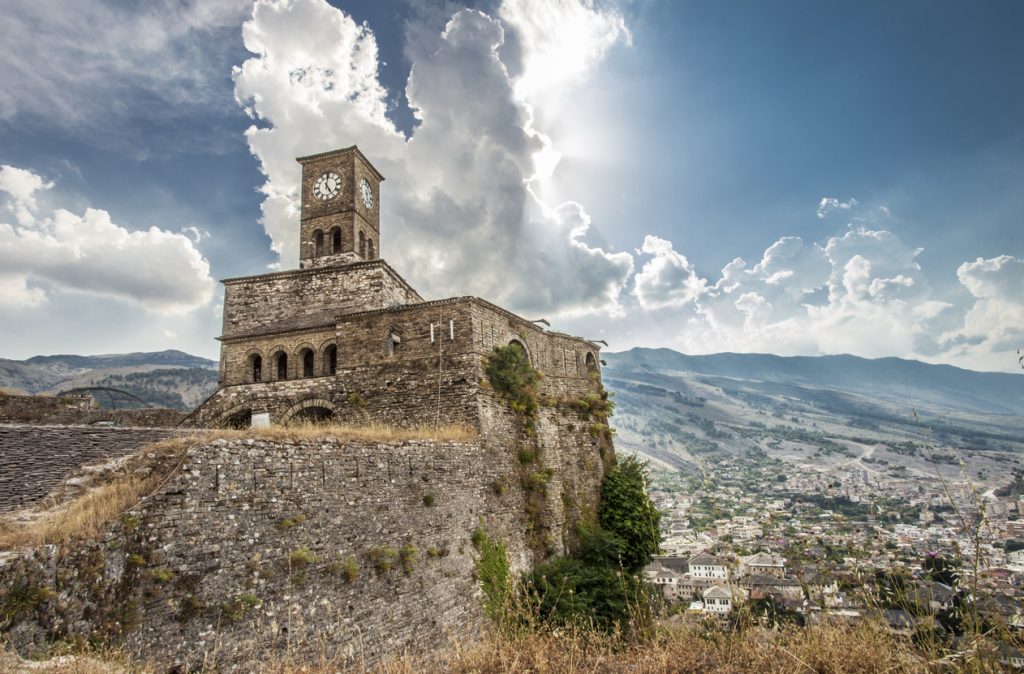 Albania
Ancient Albania was once a glorious land and the heart of all the biggest empires of Europe. It may seem like a forgotten country today, because of its many years spent under the Stalinist oppression that has isolated it from the rest of the world, but once you give it a chance, you'll discover a beautiful country and an interesting culture.
Much of Albania is untouched by modern times and mass tourism which means that its scenery is still as beautiful as it was thousands of years ago and its people are modest and welcoming, always happy to receive visitors. A journey into Albania's culture reveals Roman stories captured in ruins and Ottoman tales whispered by the walls of its towns. While Tirana, the country's capital, tries to make up for the lost times and is now a cosmopolitan city dotted with chic cafes and elegant restaurants, the traditional way of life is still present in the Albanian Alps where the small villages cherish their local folklore and traditions.