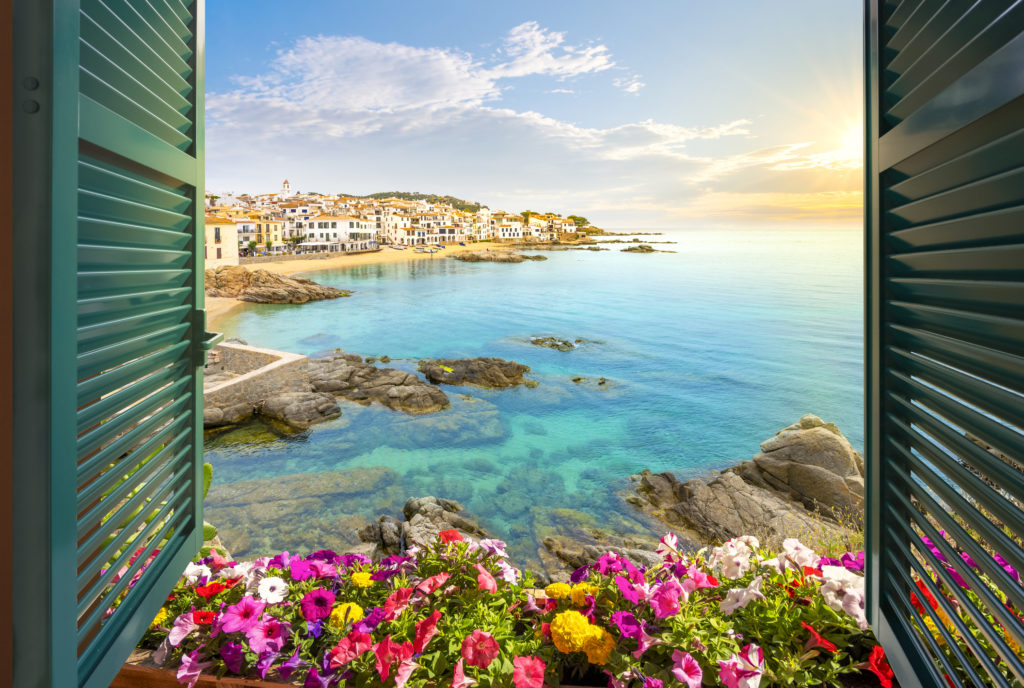 Imagine a land where the sun, sand, and surrealism combine perfectly, painting a vivid picture of natural beauty and artistic inspiration. Welcome to Costa Brava, Spain's northeastern coastal paradise, stretching along the Mediterranean Sea from the French border to the charming town of Blanes. A haven for art lovers, sun worshippers, and adventure enthusiasts, Costa Brava beckons with its crystal-clear waters, idyllic fishing villages, and vibrant cultural heritage. Embark on an unforgettable journey and lose yourself in the rich tapestry of colours, flavours, and experiences that is Costa Brava.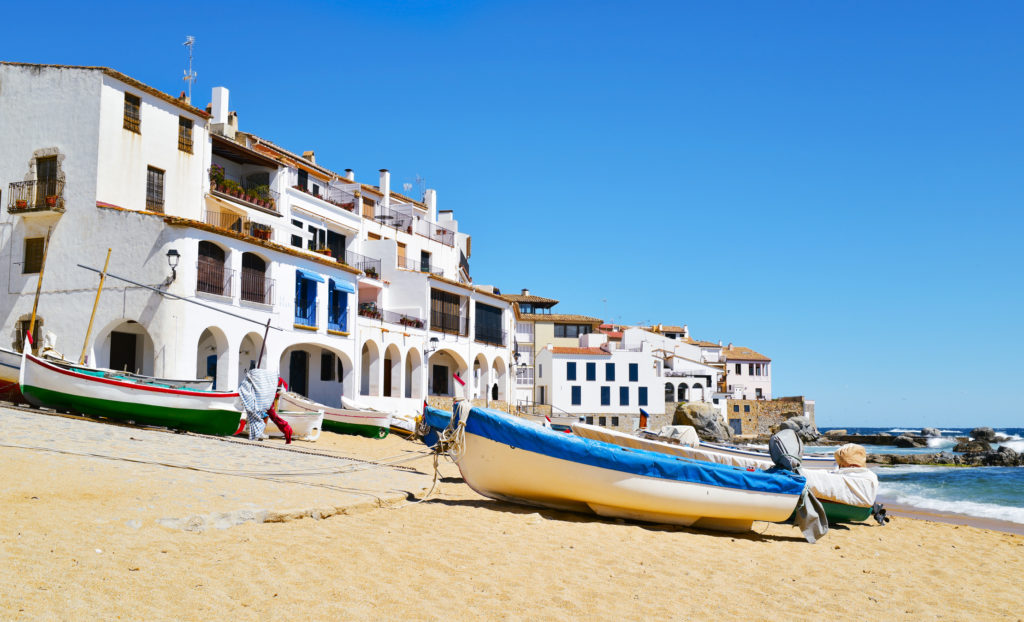 The Allure of Nature's Palette
The moment you set foot on Costa Brava's sun-kissed shores, you'll be captivated by the breathtaking views of turquoise waters, golden sands, and rugged cliffs. From the secluded coves of Calella de Palafrugell and Llafranc to the expansive beaches of Platja d'Aro and Tossa de Mar, there's no shortage of picturesque spots to bask in the sun and savour the salty sea breeze. As you meander along the Camí de Ronda coastal path, be prepared to be mesmerized by the ever-changing hues of the Mediterranean Sea, a sight that will forever be etched in your memory.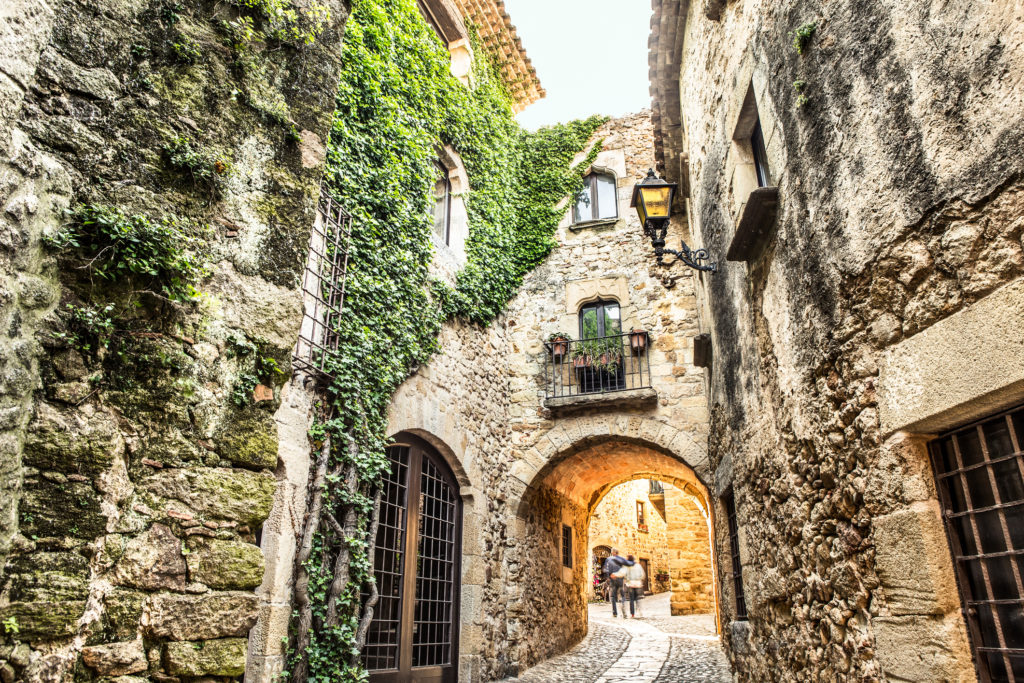 A Stroll Through Time
Costa Brava's rich history is evident in its ancient architecture and archaeological sites. The beautifully preserved medieval towns of Pals and Peratallada transport you back in time with their cobblestone streets and centuries-old stone buildings. In Empúries, the ruins of a Greco-Roman city bear witness to the region's ancient past, while the fortified walls of Girona's Old Quarter hold stories of vibrant and tumultuous history.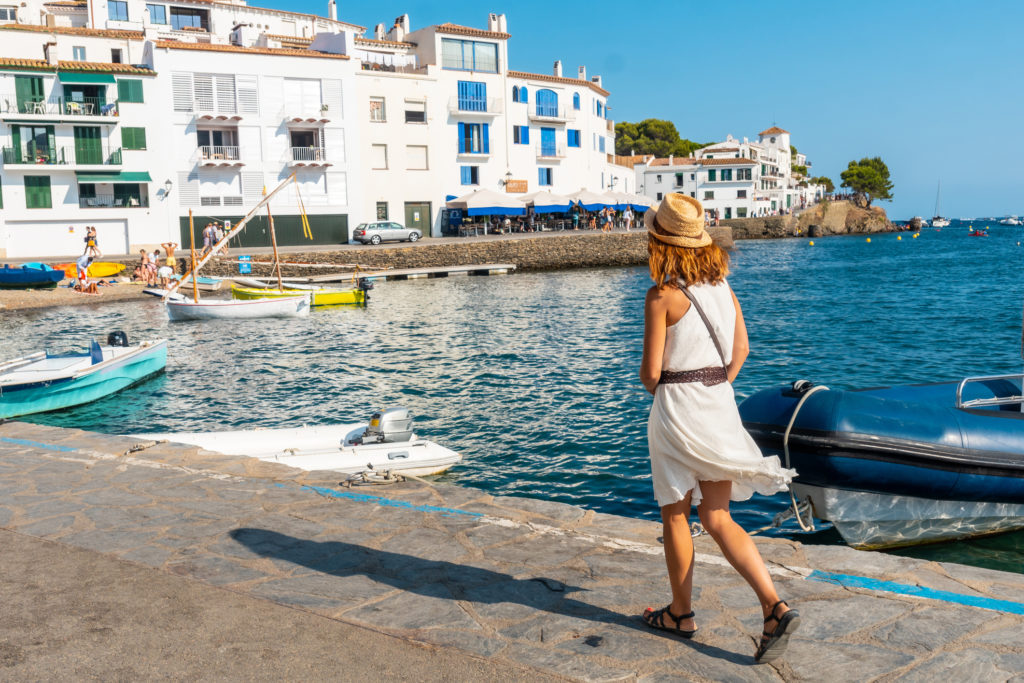 A Feast for the Senses
Spanish cuisine is famous for its bold flavours and enticing aromas, and Costa Brava's culinary scene is no exception. From the traditional seafood dishes in Cadaqués to the avant-garde creations of Michelin-starred restaurants, your taste buds are in for a treat. Savour the region's signature dish, suquet de peix, a mouthwatering fish stew infused with saffron and garlic, or indulge in a plate of tapas with a glass of local Empordà wine.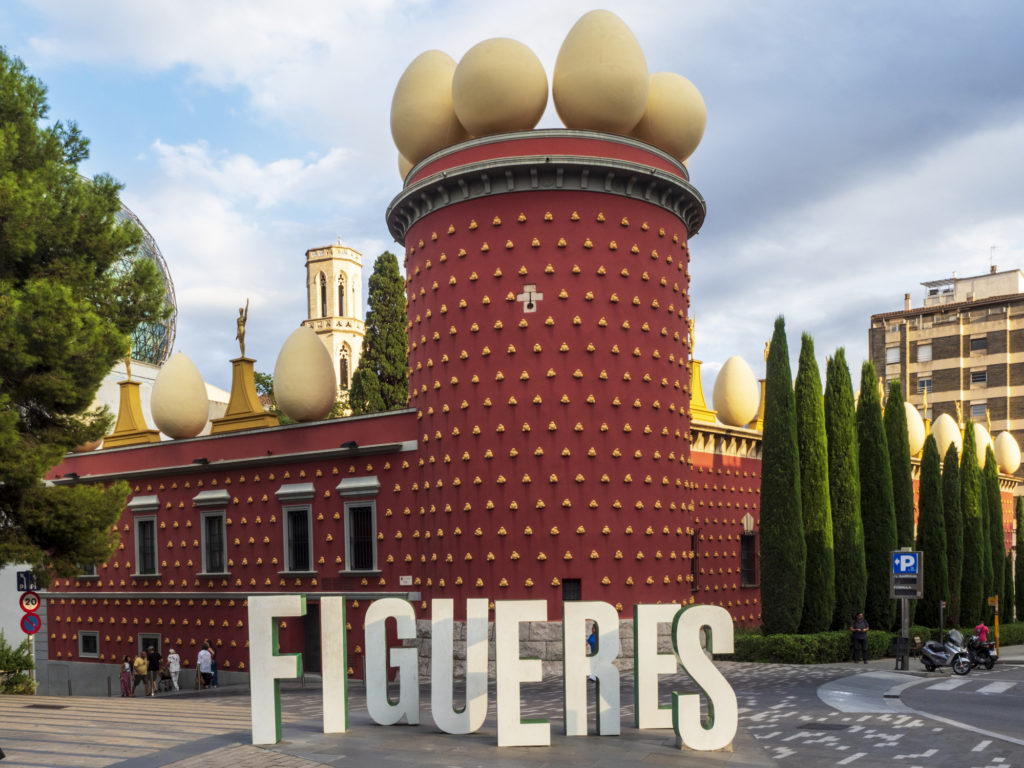 A Sanctuary for the Artist's Soul
Costa Brava has long been a muse for renowned artists, most notably Salvador Dalí, whose surreal masterpieces have left an indelible mark on the region. The Dalí Theatre-Museum in Figueres is an absolute must-visit for any art lover, showcasing the creative genius of Dalí through his whimsical paintings, sculptures, and installations. The lesser-known but equally enchanting Casa-Museu Salvador Dalí in Port Lligat offers a glimpse into the artist's home and studio, providing an intimate perspective on his life and work.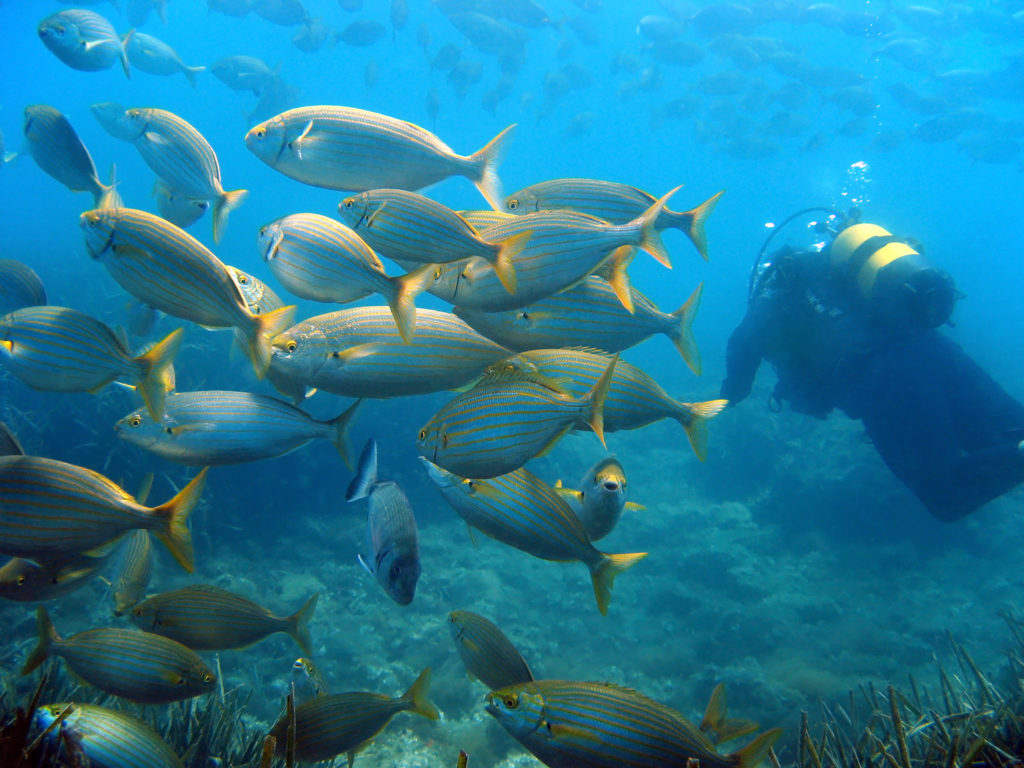 Embrace the Adventure
Costa Brava is a playground for adrenaline junkies, offering various thrilling activities to get your heart racing. From scuba diving in the pristine waters of the Medes Islands Marine Reserve to soaring above the landscape on a hot air balloon ride, there's no shortage of ways to experience the exhilarating beauty of Costa Brava from every angle.
Jewels of the Night
As the sun sets over the horizon, painting the sky with shades of orange, pink, and purple, Costa Brava reveals its vibrant nightlife. Lloret de Mar, a bustling resort town, comes alive with neon lights, thumping music, and a lively crowd. From sipping cocktails at beachfront bars to dancing the night away at world-class clubs, there's an endless array of nocturnal activities to indulge in. Remember to join the locals in a traditional habaneras singalong, a unique experience that adds a touch of authenticity to your visit.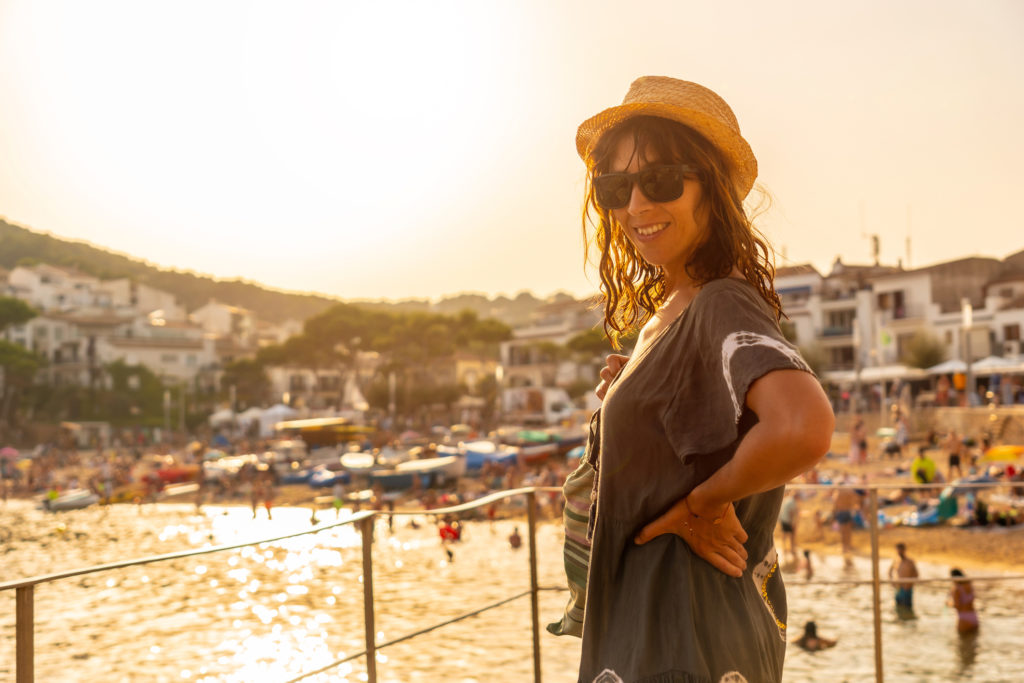 The Charm of Simplicity
One of the most fascinating aspects of Costa Brava is its simplicity. Amid the bustling tourist spots, you'll find tranquil fishing villages like Begur and Tamariu, where time seems to stand still. Here, you can watch local fishermen unload their catch of the day, stroll through narrow, winding alleys lined with whitewashed houses, or sit at a seaside café, soaking in the serene atmosphere.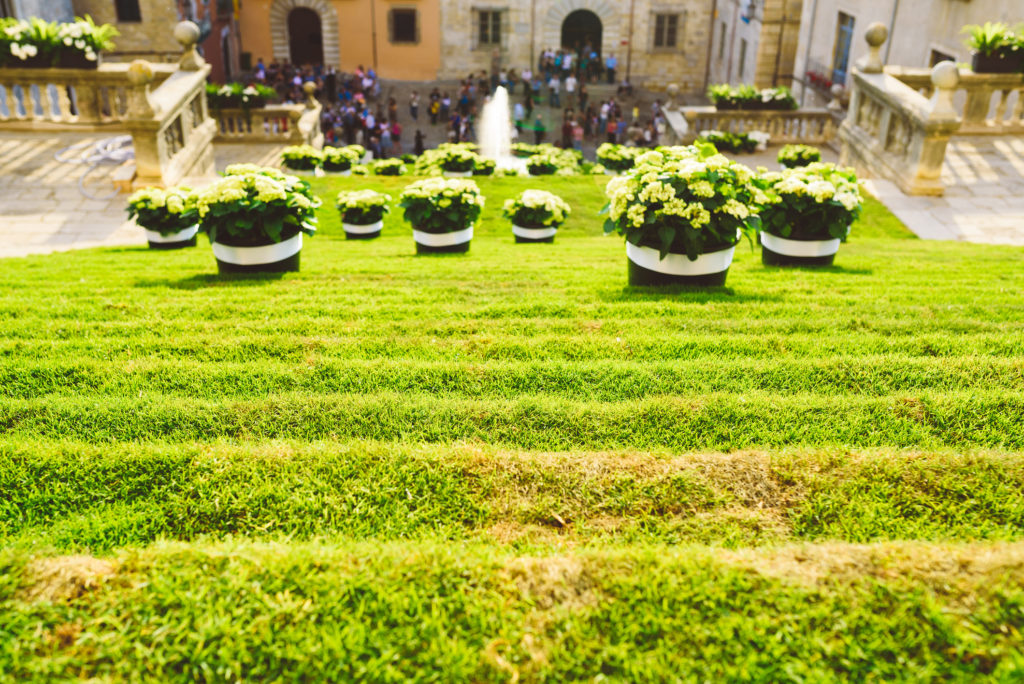 Festivals and Celebrations
Immerse yourself in the local culture by participating in Costa Brava's lively festivals. The annual Festa Major de Sant Pere in Blanes, known for its spectacular fireworks competition, fills the summer air with vibrant colours and festive music. Meanwhile, the Temps de Flors in Girona transforms the historic city into a floral wonderland, a testament to the region's love for art and beauty.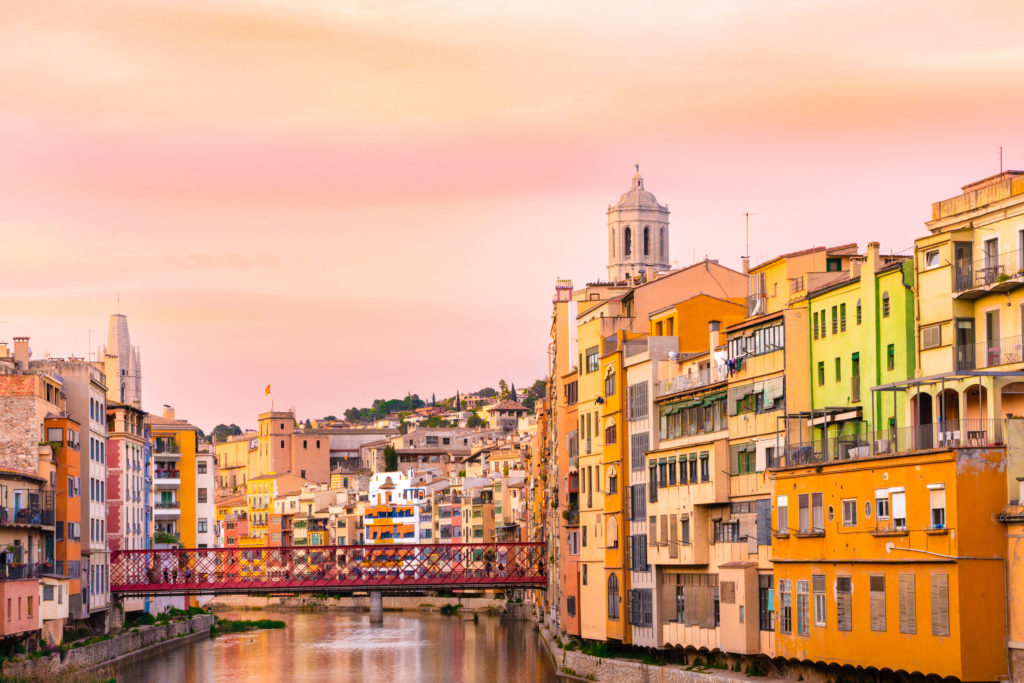 The Art of Relaxation
If you're seeking a serene escape, look no further than Costa Brava's wellness retreats. Nestled amid the region's natural beauty, these tranquil havens offer a range of rejuvenating treatments, from traditional spa therapies to yoga and mindfulness sessions. The thermal baths in Caldes de Malavella, known for their healing properties since Roman times, provide the perfect setting to unwind and rejuvenate.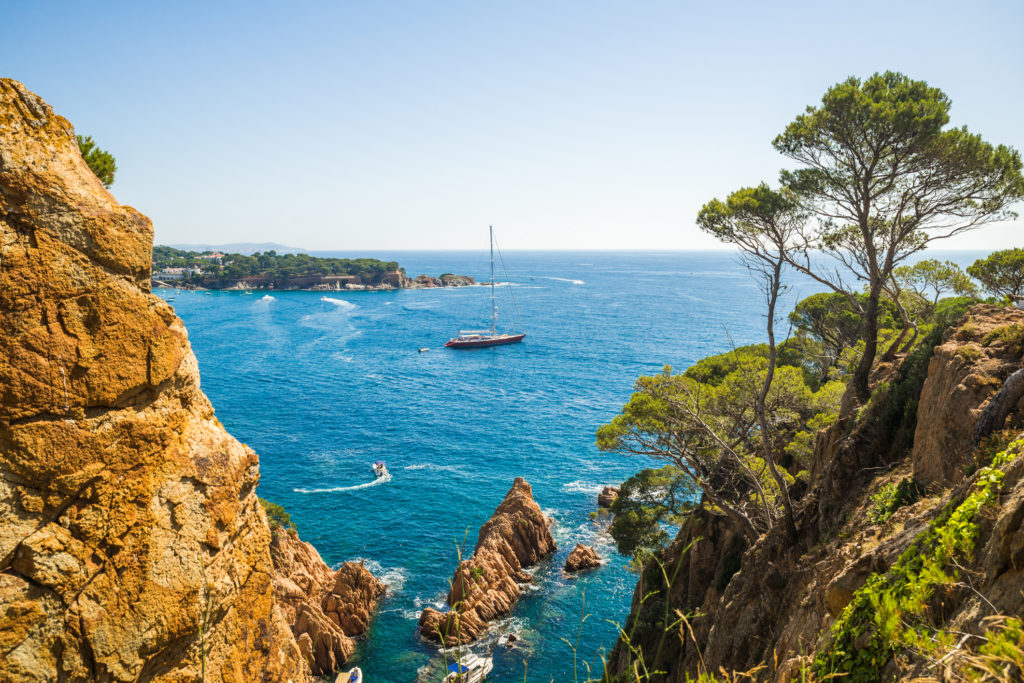 The Melody of Costa Brava
Costa Brava is a land of captivating sounds, from the rhythmic waves lapping against the shore to the melodic strumming of Spanish guitars echoing in the narrow streets. Attend a live flamenco performance or a classical guitar concert to experience the soul-stirring music of Spain, another aspect of Costa Brava's diverse cultural tapestry.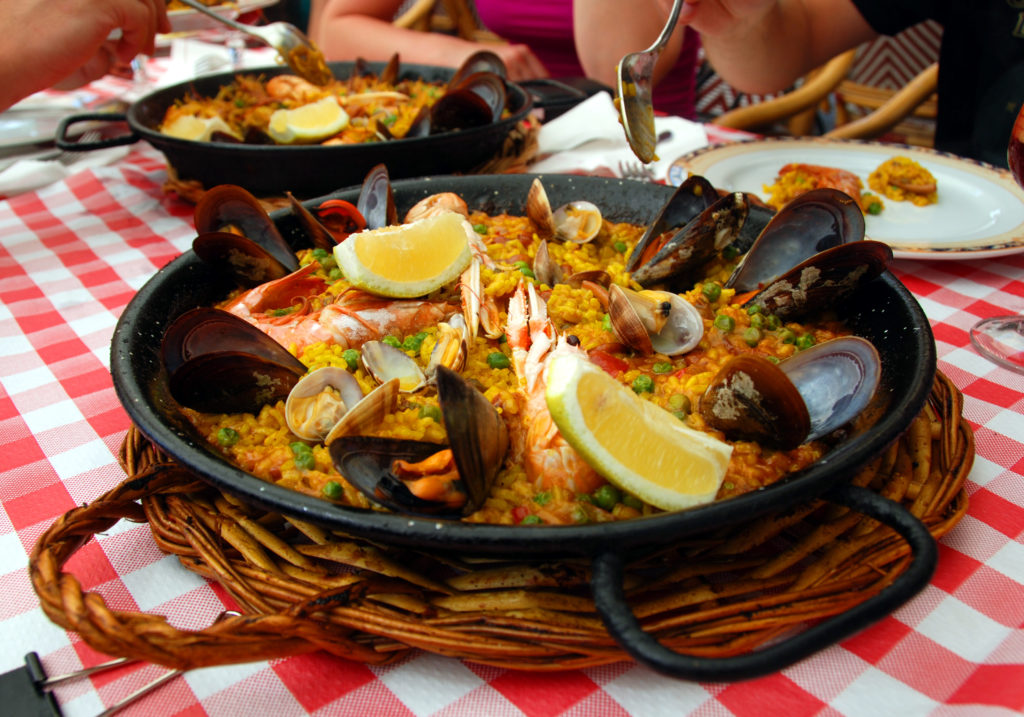 With its stunning landscapes, rich cultural heritage, tantalizing cuisine, and vibrant nightlife, Costa Brava is more than just a destination – it's a sensory experience that touches your heart and soul. Whether exploring its historical landmarks, savouring its culinary delights, indulging in adrenaline-pumping activities, or simply basking in the Mediterranean sun, Costa Brava promises a journey filled with unforgettable moments. So, let the spirit of Costa Brava weave its magic, and immerse yourself in the symphony of sun, sand, and surrealism this Spanish paradise offers.