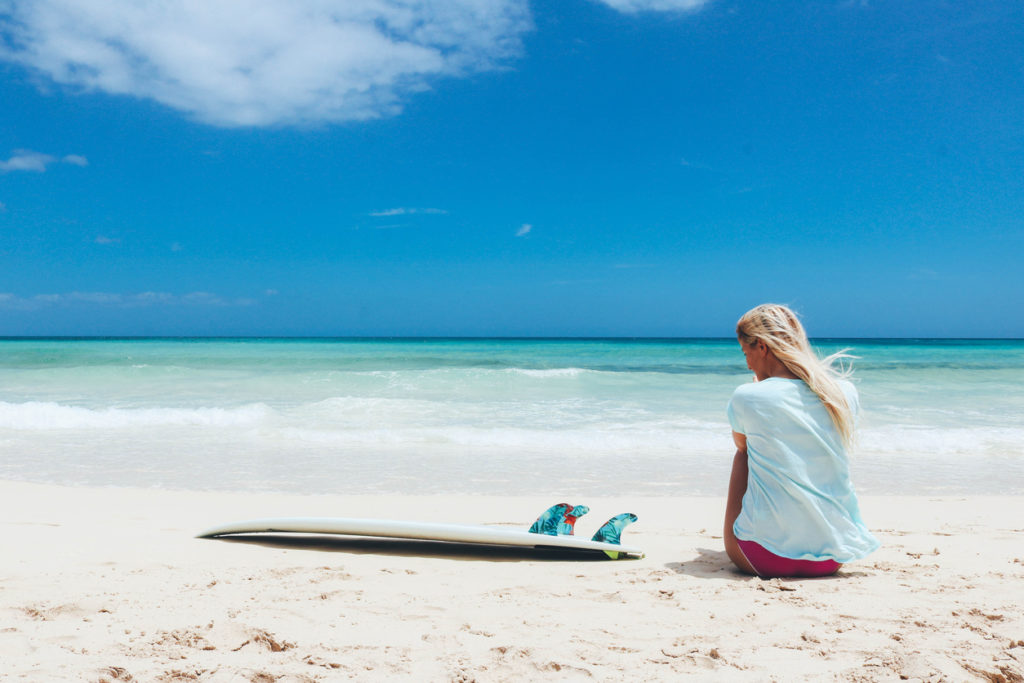 Surfing in Fuerteventura has become a Mecca for surfers and takes in the best aspects of surfing in the Canaries and is rather unique and special. The island has perfect surfing beaches to suit all abilities, which makes it attractive to the whole surfing community.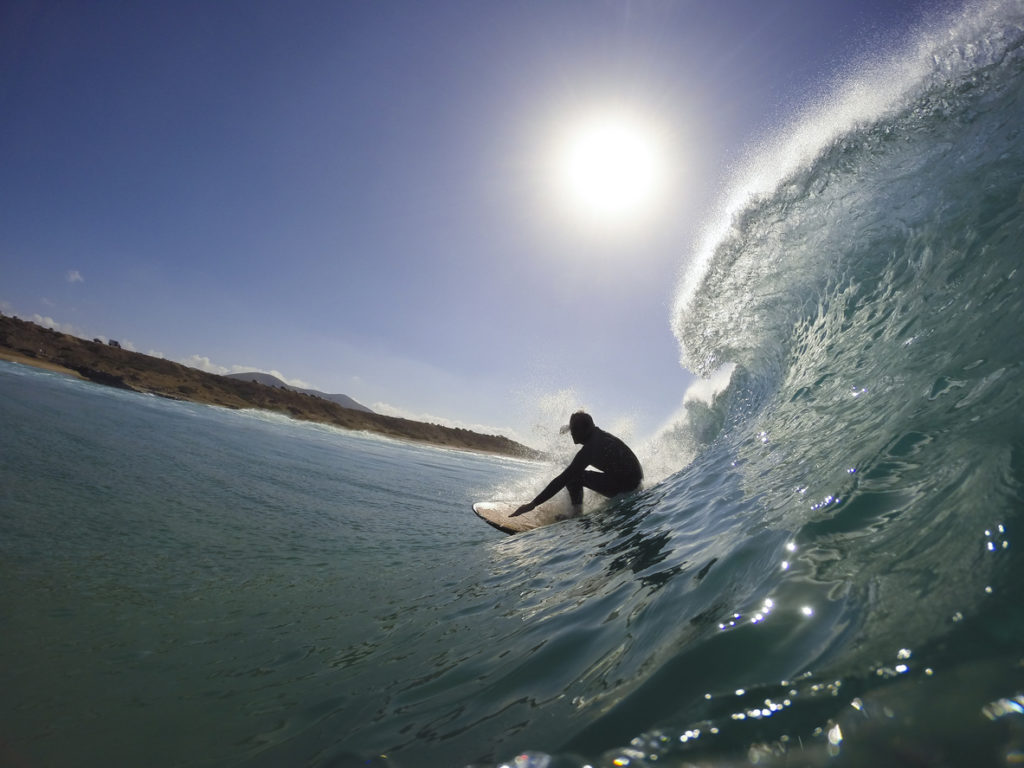 Fuerteventura is the second largest of the Canary Islands and is located only 90 KM from the West African Coastline. The desert scenery provides a warm climate which is cooled by Atlantic breezes. In the morning and evening, offshore winds generate world-class surfing conditions and are why Surfing in Fuerteventura is considered one of the best places in Europe for fantastic surfing waves.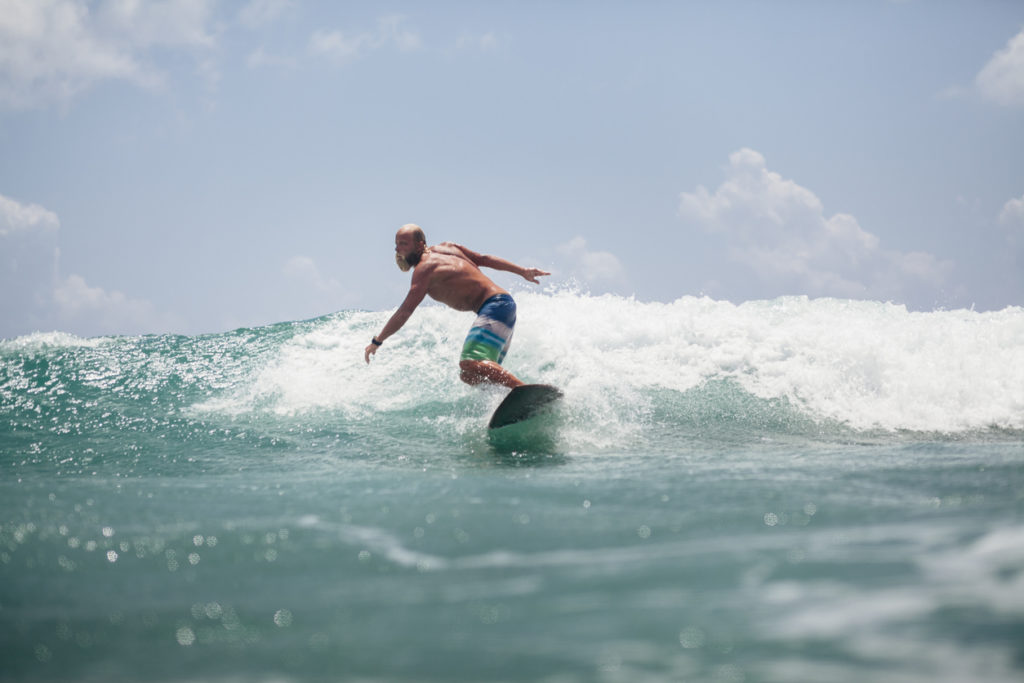 The island is the nearest of the chain to Morocco, and the sandy landscape and arid climate demonstrate this. The island is not green; it is a landscape that is barren, but yet it holds your attention with magnificent light golden sandy beaches and turquoise ocean water.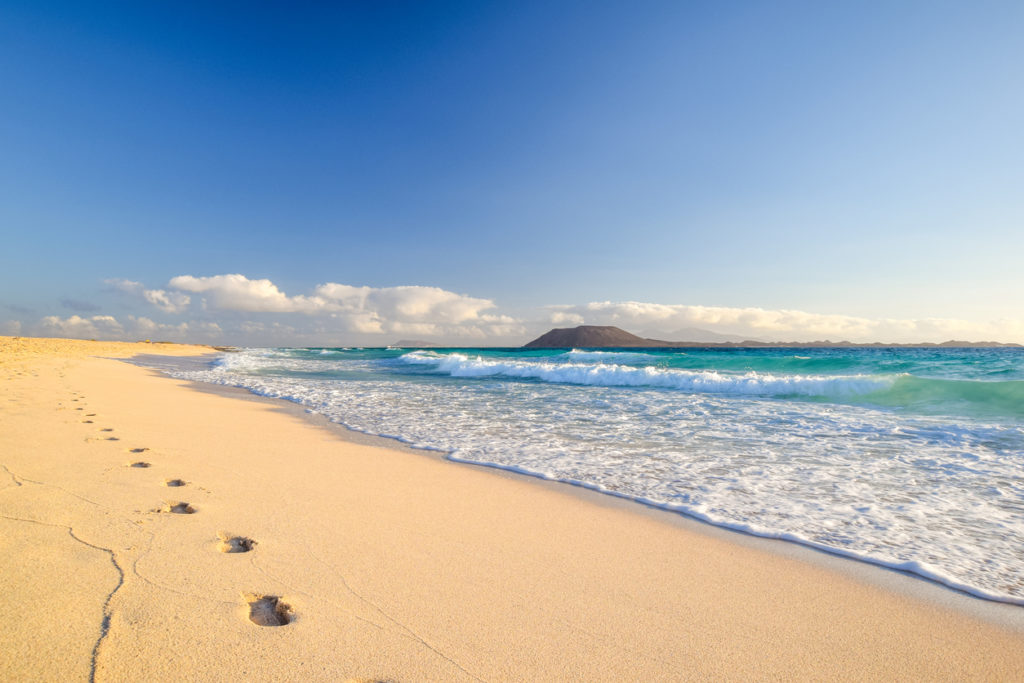 Consistent Surfing
The most consistent Surfing in Fuerteventura is found on the North West coast with many spots still undiscovered and most hardly surfed. There is surf to suit all standards of surfer but also some absolute gems for the more advanced adventurous types.
The coast of Fuerteventura is sea and sand in its most beautiful. You will discover beaches of all types, and you will find your own perfect one. One of the wonders is the ability to forget everything and stroll along the shoreline, then stopping at a restaurant and enjoying local freshly caught fish. In the evening after your surf, you can sit back on the sand and watch the sunset with the sounds of rolling waves.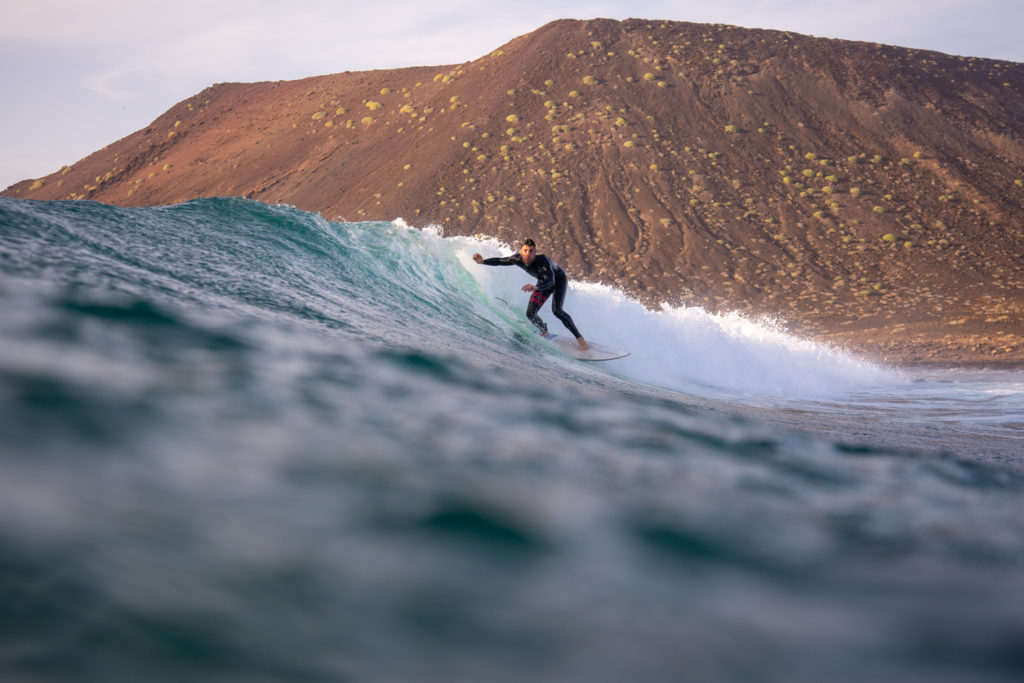 Surf and Weather Conditions
The weather on the island offers temperatures that rarely drop below 17C in winter and 26 C in the summer months. In peak summer, it can get as hot as 30 C. However, the island benefits from the cooling of trade winds, which keep it from becoming unbearable. Fuerteventura is one of the driest islands in the Canary chain with only a little rain falling in the winter.
The surf season on Fuerteventura is all year long, Swells come out of the Atlantic hitting the North West coast with regularity. Fuerteventura provides quality fun waves and is best suited for those surfers who want a quick, warm destination with mild water temperatures year-round.

If you are looking for more general information on visiting Fuerteventura then click here. If this destination is not your preferred surfing spot then click here to try south-west France.