Verona may be adored for Juliet's legendary balcony and its summer opera, but it's her secret gems and narrow streets that add mystique and magic to this splendid Renaissance painting. Dipped in old romance and fairy tales, a muse for Shakespeare and many other artists, Verona is a dreamy city break destination with many stories to tell. Romance and passion may have shaped the idyllic Verona, but the Roman and Renaissance architects created the historical city you're visiting today.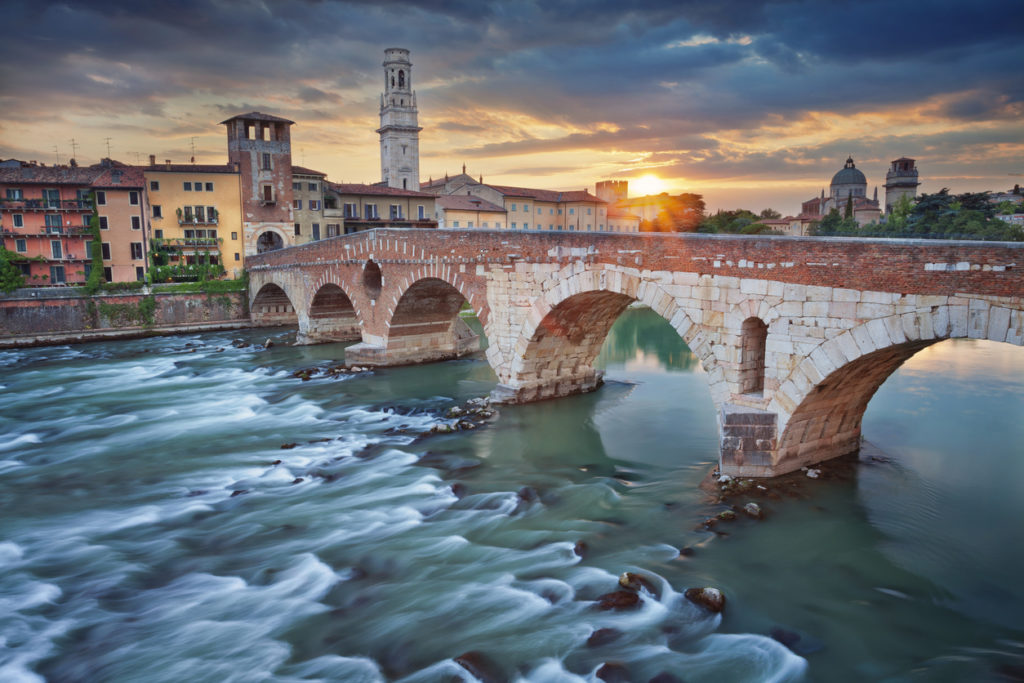 Even the Veronese are still in love with their city despite the tourist crowds and clichés. You'll see them enjoying their evening passeggiata or an aperitivo while talking about their day. When the clock strikes 6 p.m., the squares are invaded by romantic couples, curious tourists, and elderly locals happy to meet and walk together. If you'll take the time to talk to them, they'll tell you about the most beautiful attractions in town and the best places where you can get ice cream. And then, you'll all watch the sunset and agree that Verona is indeed one of the most romantic cities in the world.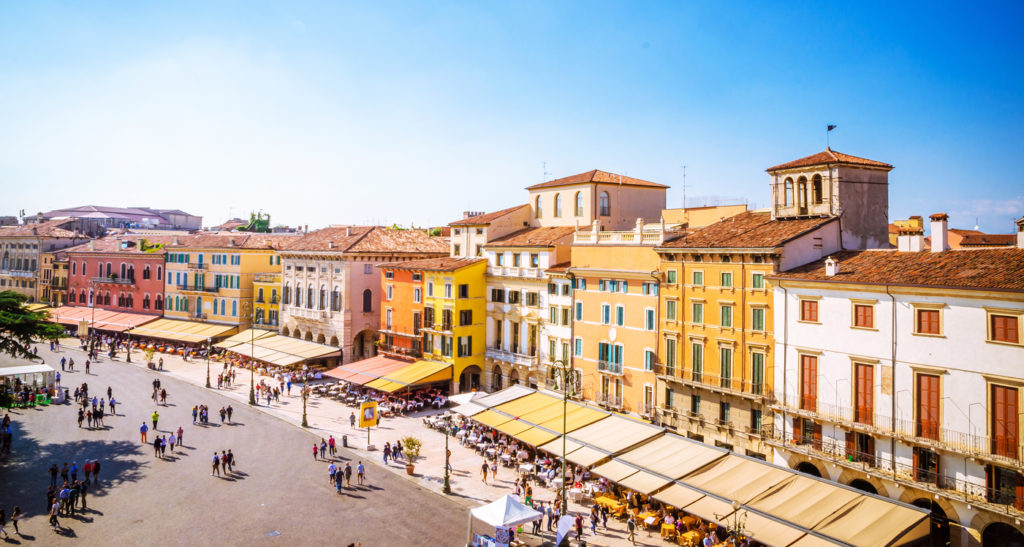 The beaten path
Start your journey of exploration with a tour of the beautiful Piazza Bra, home of the majestic Arena. A superb amphitheater just as dazzling as Rome's Coliseum, this work of art in stone has remained intact for two centuries, a 25,000-seat structure that becomes the scene of the city's famous opera festival. The piazza also enchants visitors with the elegant neoclassical façade of the Palazzo Municipale and invites them to take a seat at one of the many restaurants and terrace for some delicious Italian specialties and people-watching.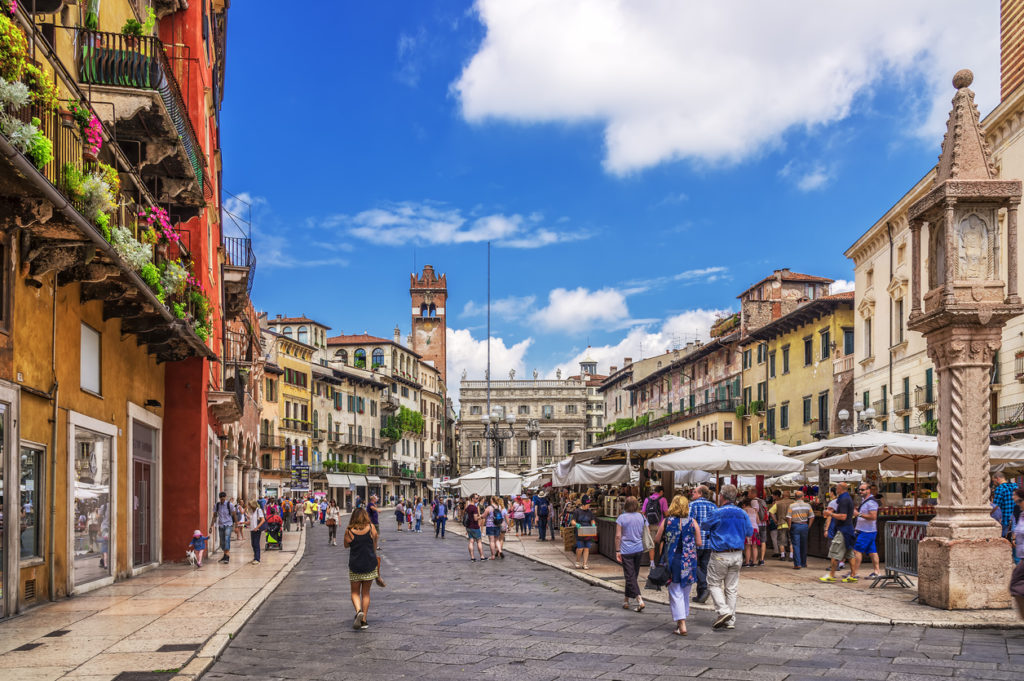 Follow the cobbled streets and explore Verona's old town that captures the city's artistic and historical essence. The romantics are usually eager to follow into the footsteps of Romeo and Juliet stopping to visit Casa Giulietta and to admire the famous balcony. However, they need to know that even though the Capulet family lived in Verona, this wasn't probably their actual home and that the balcony was erected only in the 1920s, mostly for their sake. On the other hand, the Montague family did actually live at Casa Romeo, still standing on Scaligere Street no. 4, but this is not open to the public.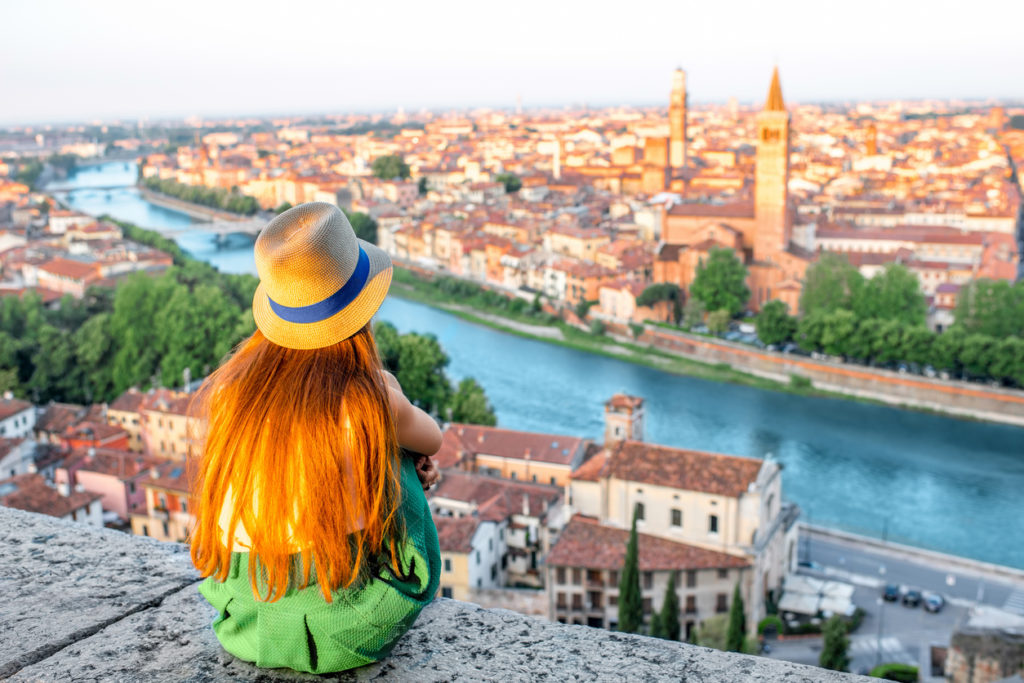 If you're more interested in (the real) history, you should plan an incursion into the Scaliger family's past and focus on exploring Piazza dei Signori and the surprisingly lovely Scaliger Tombs. Verona's center unveils superb Romanesque churches and romantic alleys, while if you head towards the Adige River, you'll discover one of the most beautiful views of the city and the magnificent Stone Bridge.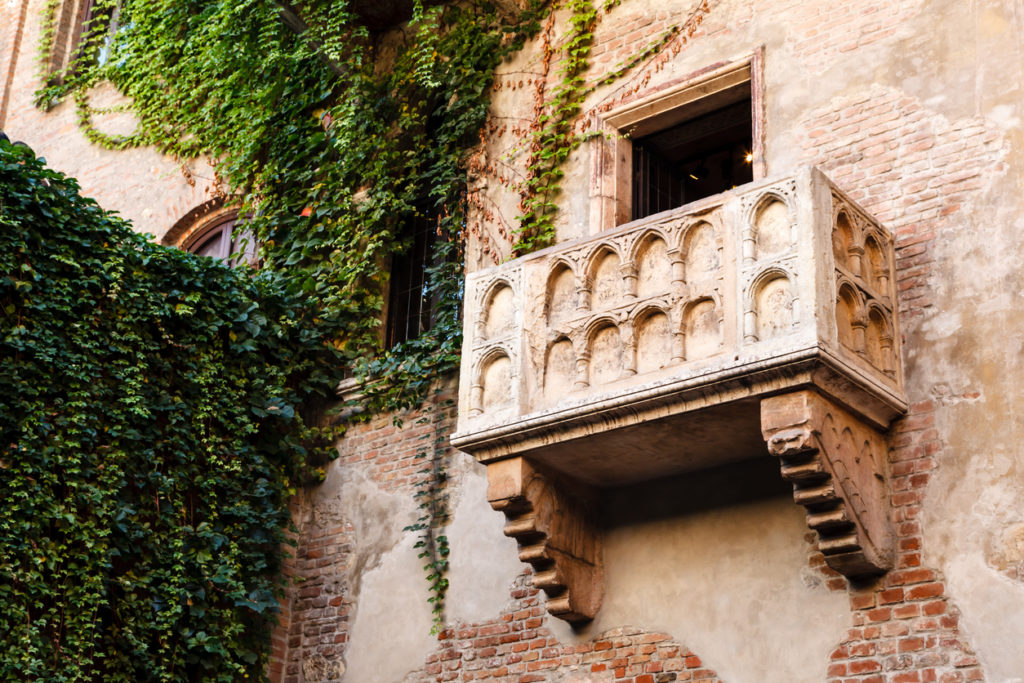 Don't miss a tour of Piazza delle Erbe, easy to find if you're already doing some shopping on Via Mazzini, Verona's most famous shopping street, and do climb the 84-m medieval Torre dei Lamberti for a breathtaking view of Verona's red rooftops and campanile. Add some cultural insight to your city break in Verona and visit Castelvecchio Museum, a 14th-century castle that once belonged to Verona's medieval rulers, the della Scala family.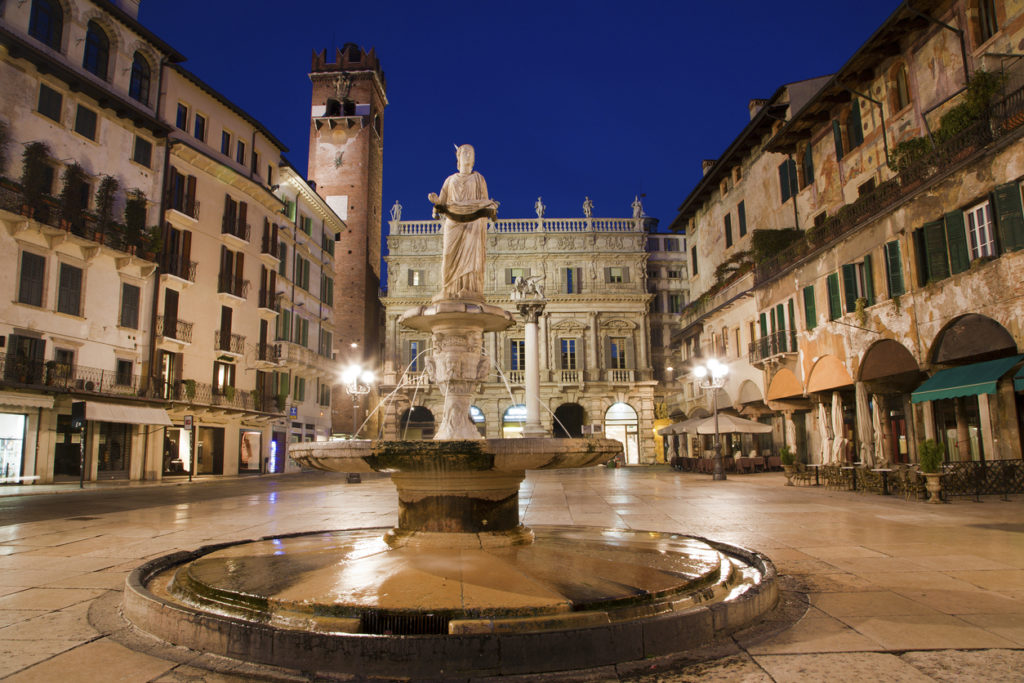 The secret gems
Behind Palazzo Giusti, you'll discover one of the most beautiful Renaissance gardens you've ever seen. The palazzo dates back to the 16th century but its main attraction is the superb garden that has attracted famous names like Cosimo De'Medici, Goethe, and Mozart. A maze of cypress trees, hedges, and statues, this garden is truly breathtaking.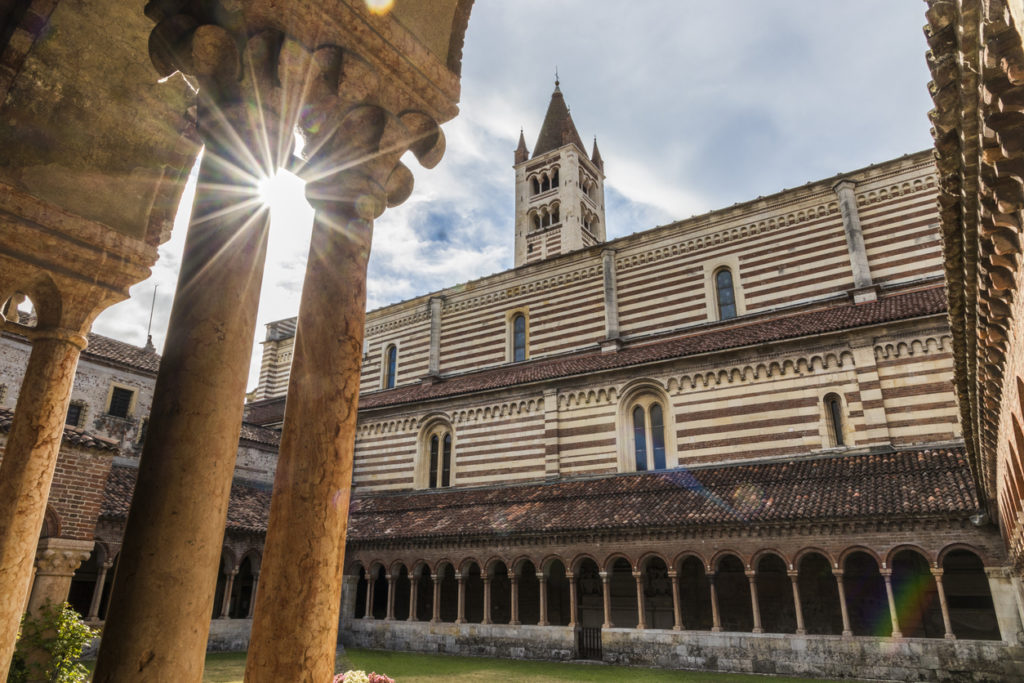 Verona boasts numerous little churches that unveil themselves along the way only to visitors eager to walk off the beaten paths of the city. While Verona's cathedral is the most-visited holy place in the city, Basilica of San Zeno Maggiore should also be added to your itinerary. A superb example of Romanesque architecture, this gracious structure is adorned with frescoes and many believe it was the scene of Romeo and Juliet's marriage. Do visit Santa Anastasia too, if you want to admire Verona's largest church and fabulous frescoes, and Santa Maria Antica, for a chance to discover an impressive funerary monument.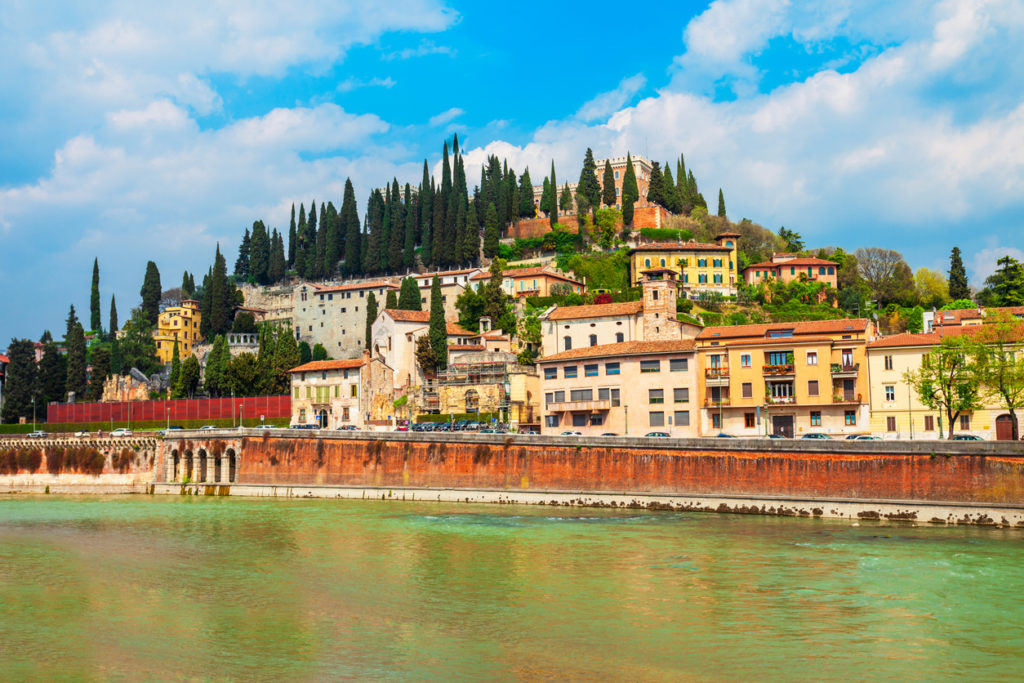 Enrich your Verona city break with a visit to Castel San Pietro and even more glorious views of Verona. If you're visiting in the summer, you'll probably catch an open-air performance that goes perfectly with a glass of Prosecco. Have a delicious dinner at Hosteria La Vecchia Fontanina and breakfast at Caffe Wallner. Don't say no to their brioches!