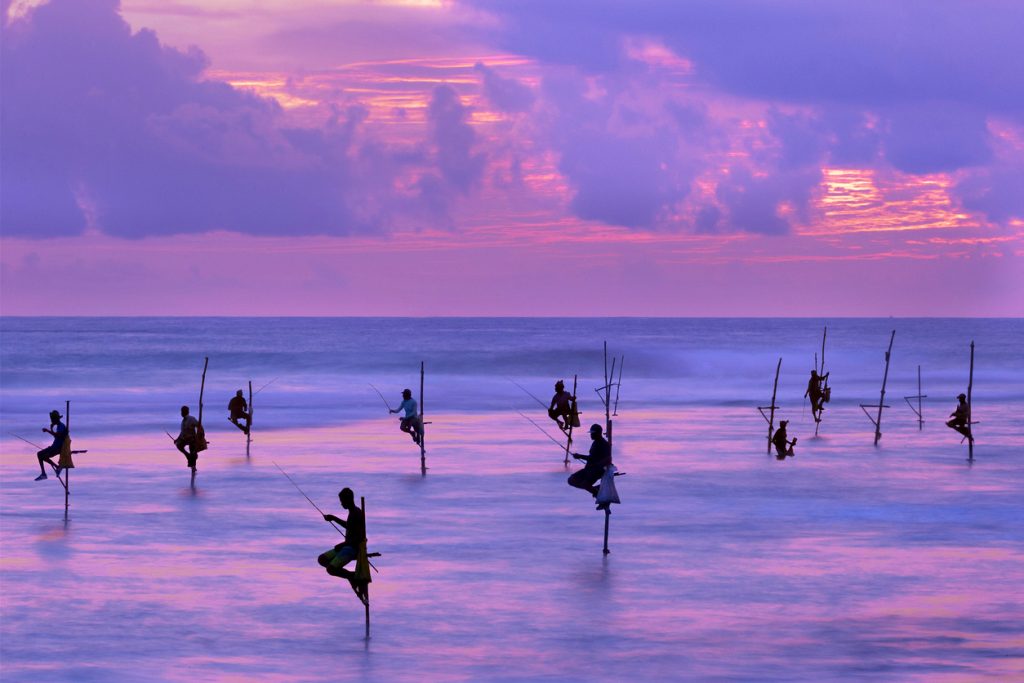 Due to the recent upsurge of terrorist activity and the fact for a few weeks Sri Lanka was placed on a do not travel list, finally that advice has changed (please check with your own country foreign office), and now Sri Lanka is desperate for travel companies and travel lovers to return to its wonders.
Sri Lanka is a country that relies heavily on tourism, with its amazing backdrop, wonderful beaches and incredible natural beauty it is a destination to open one's senses.
Tour Operators, Travel Agents and Sri Lankan Local Ground Operators are backing a campaign of cut-price deals to get Sri Lanka back on its feet and this comes in the backdrop of reports of a surge in interest from people wanting to get back to a wonderful destination.
A Travel Industry campaign 'Love Sri Lanka' was set up recently by the Sri Lanka Tourism Alliance, set up by professionals from the destination's private tourism sector to promote the country internationally.