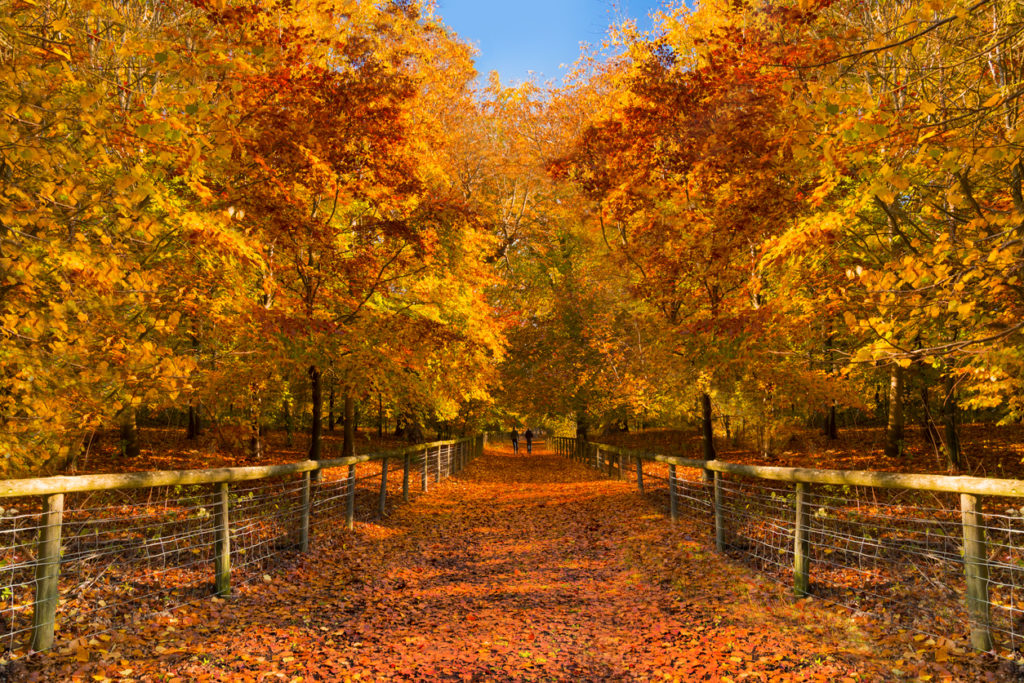 Proclaimed a royal hunting preserve in 1079, New Forest is evidently not… new. More of a heathland than an actual forest where wild ponies, deer, and cattle roam free, New Forest is an idyllic retreat from the crowded, noisy, and often overwhelming London.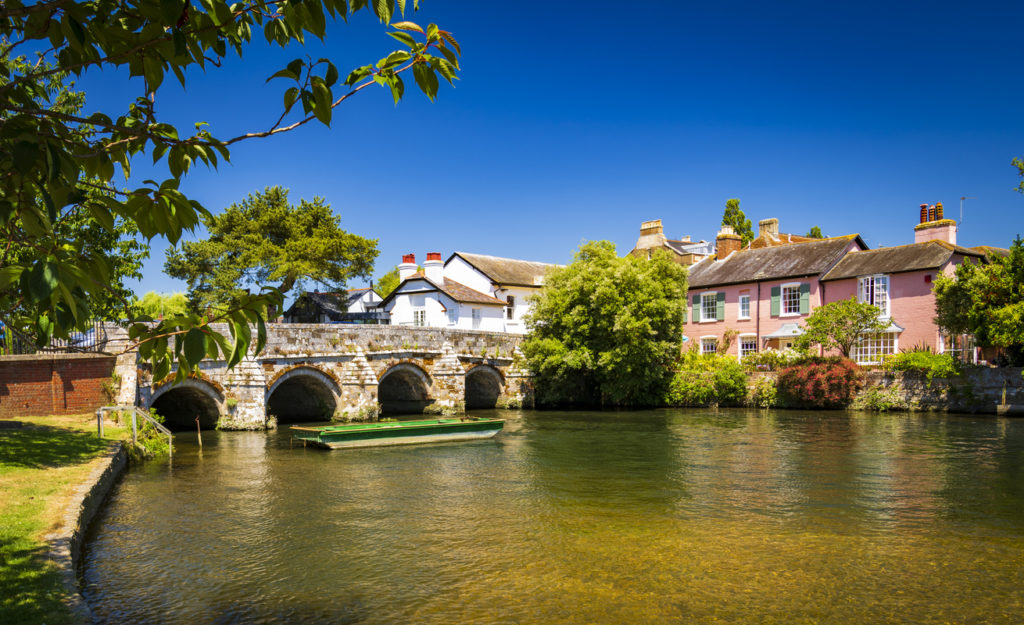 A designated national park since 2005, this fairy tale forest lures visitors into its depths with its peacefulness, silence, and charming villages dotted with cozy inns and boutique hotels. New Forest is situated about two hours from London, a perfect location for busy Londoners who want to take a break from it all and reconnect with nature. With an abundance of walking and biking paths and a picturesque coastline, this enchanted forest promises unforgettable moments.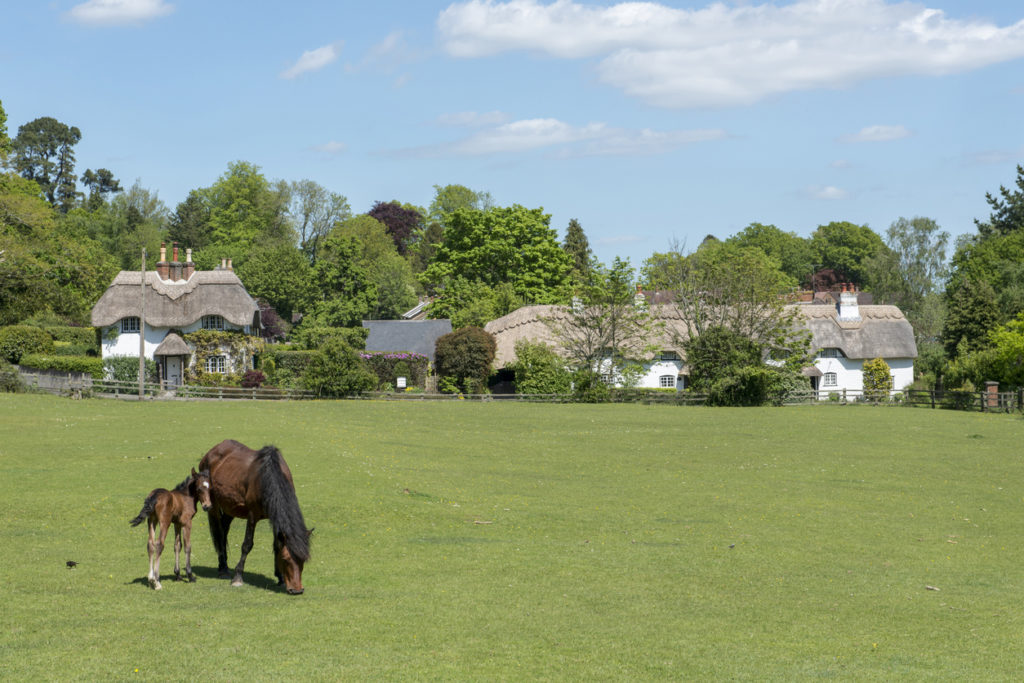 What to do
Embrace nature in all its splendor! With more than 140 miles of walking paths, it's simply impossible not to immerse yourself into the forest. Adorned with birch, Scots pine, holly, yew, and ancient oaks and beeches, the forest is the main attraction. Pay your homage to one of the most venerable trees in New Forest, England, the Knightwood Oak, three miles southwest of Lyndhurst and continue your journey of exploration.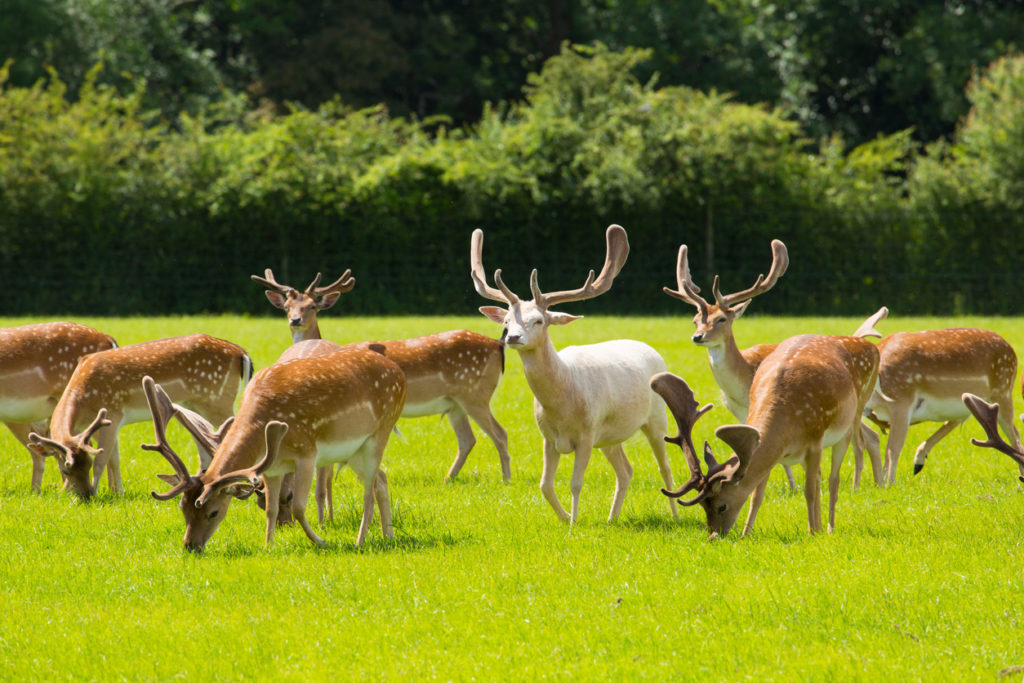 Whether you choose the Avon Valley path that will take you to the western edge of the forest or the Solent Way for a chance to admire the coastline, you'll unavoidably meet the New Forest pony along the way, as well as local deer, donkeys, and horses. The Beaulieu Village to Bucklers Hard walk follows the winding route of the Beaulieu River. While at Beaulieu don't miss the Lord Montague's estate where you'll discover a lovely palace and the ruins of a Cistercian abbey set in a superb natural backdrop.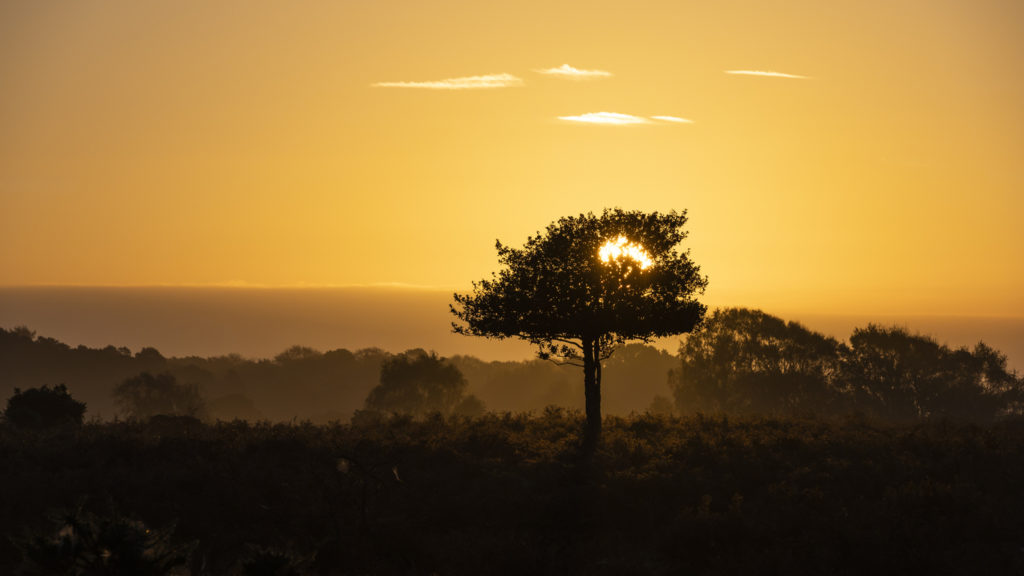 Visit the lovely villages in the region and stop at the charming Lyndhurst to discover a quintessential English village where Georgian and Victorian houses create an elegant atmosphere and the redbrick pubs enliven spirits. Stop for a few moments at the neo-Gothic St Michael's Church to admire a mesmerizing Pre-Raphaelite stained glass and visit the New Forest Museum to learn more about the region's history and wildlife. Breath in the salty air in the gorgeous seaside town of Lymington, a little English jewel crossed by a maze of historic streets, and follow the Lyndhurst Parish Walk that starts from the village's center and takes you to Bolton's Bench and in the realm of absolute serenity.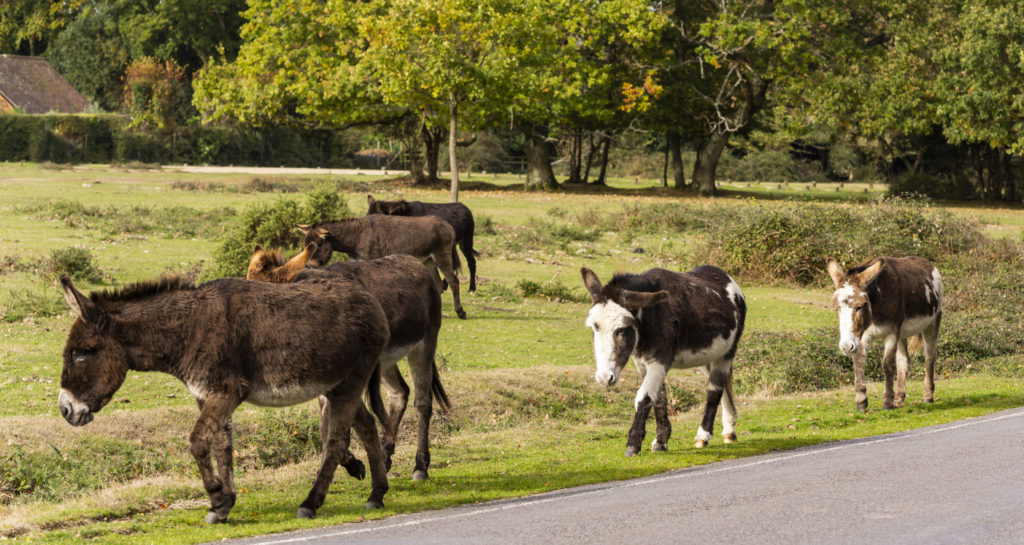 Admire unworldly scenery from your bike on the Burley to Brockenhurst trail, a 7-mile family-friendly route that leads the way from the gorgeous scenery of Burley along the old railway line to lovely Brockenhurst. If you haven't brought your own bike, you can always rent one from New Forest Cycle Hire. Horse riding and paddle boarding are other fun activities in New Forest, as are sunbathing and swimming on the splendid beaches along the coastline that also provides access to water sports rentals.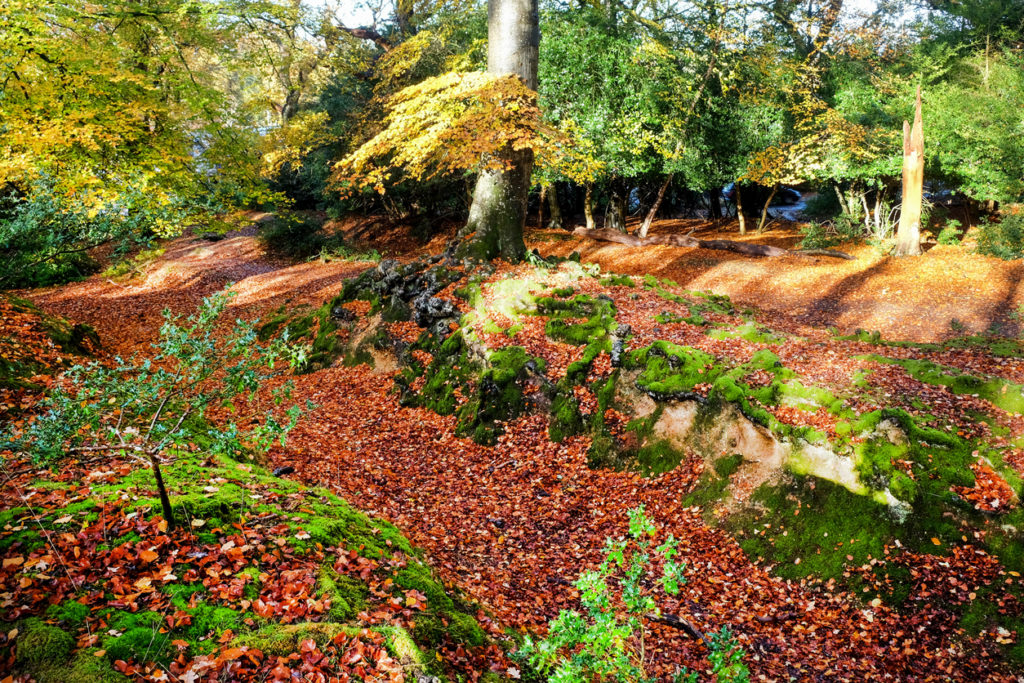 Where to relax
New Forest has something for everyone, especially when it comes to accommodation and relaxation. If you're looking for a luxurious getaway, look no further than Chewton Glen, a 5-star country house hotel in Hampshire where no one is afraid that too much is…too much. Set in a breathtaking natural setting, Chewton Glen invites guests to relax in the contemporary rooms in the main manor house or the 12 tree houses decorated with traditional charm and a touch of decadence.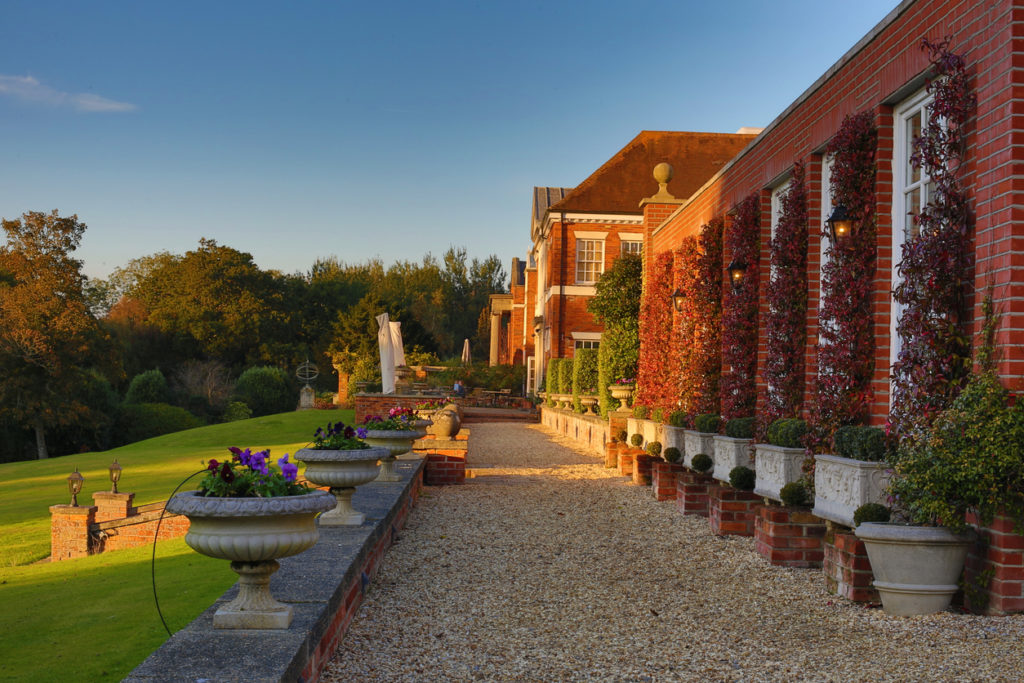 Set on 130 acres of countryside, the hotel makes it almost impossible to want to leave its grounds due to its extraordinary spa facilities, award-winning restaurant, tennis courts, and nine-hole golf course. And we haven't even mentioned the glorious afternoon tea served on the terrace, a delightful frenzy of cakes, scones, jams, and teas that enchant all senses.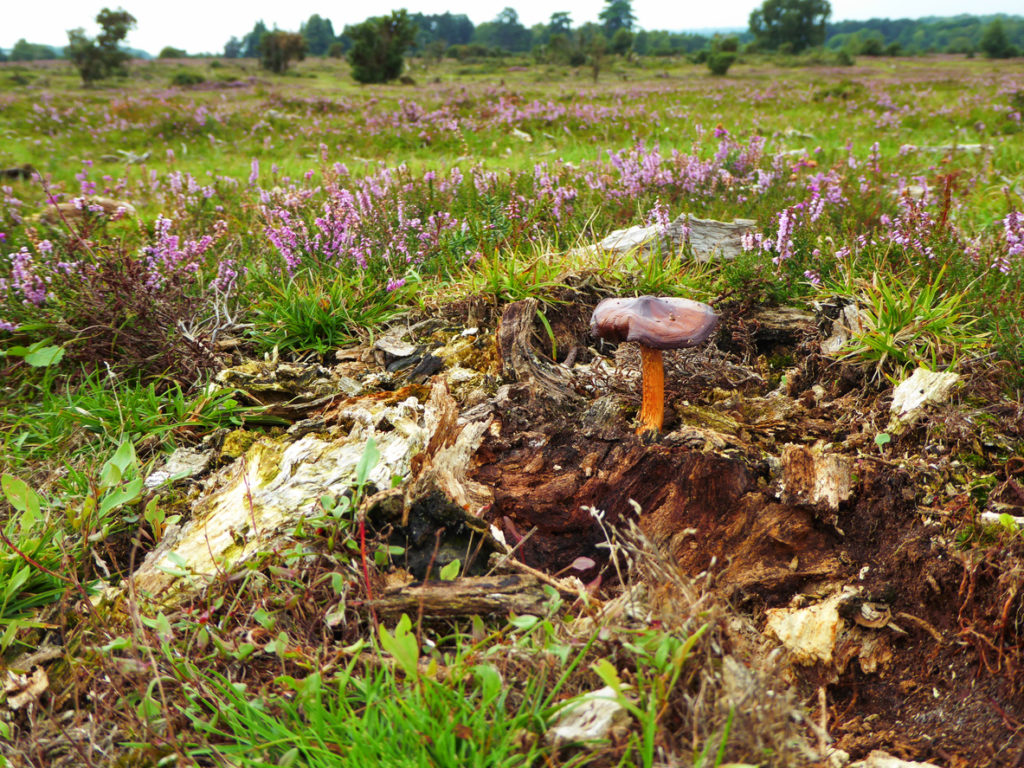 For a more laid-back luxury ambience with a little less opulence and a bit more groove, book a room at the Lime Wood hotel in Lyndhurst. The ideal retreat for a weekend break or a romantic escapade, the hotel reinvents the traditional country house hotel charm and adds a contemporary note to the ambience.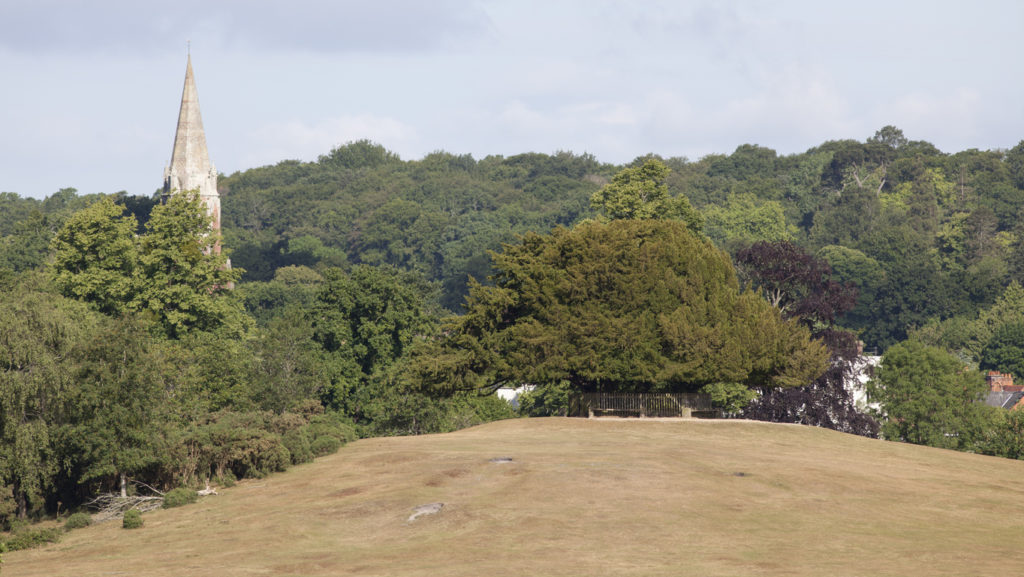 Guests have access to a sublime spa center, the Herb House Spa, where you can float in the pool, enjoy various treatments, relax in a massive forest sauna, and practice yoga on the roof in a beautiful herb garden. The hotel offers two-day fitness retreats and detox packages, and Raw & Cured tempts guests with smoothies, juices, and healthy dishes to boost their energy and care for their well-being. However, if you'd rather have Italian food and international specialities in a relaxed ambience, Hartnett Holder & Co., the hotel's restaurant, will make your culinary dreams come true.
If you enjoyed this article you might also like: https://www.purevacations.com/hiking-in-the-lake-district/