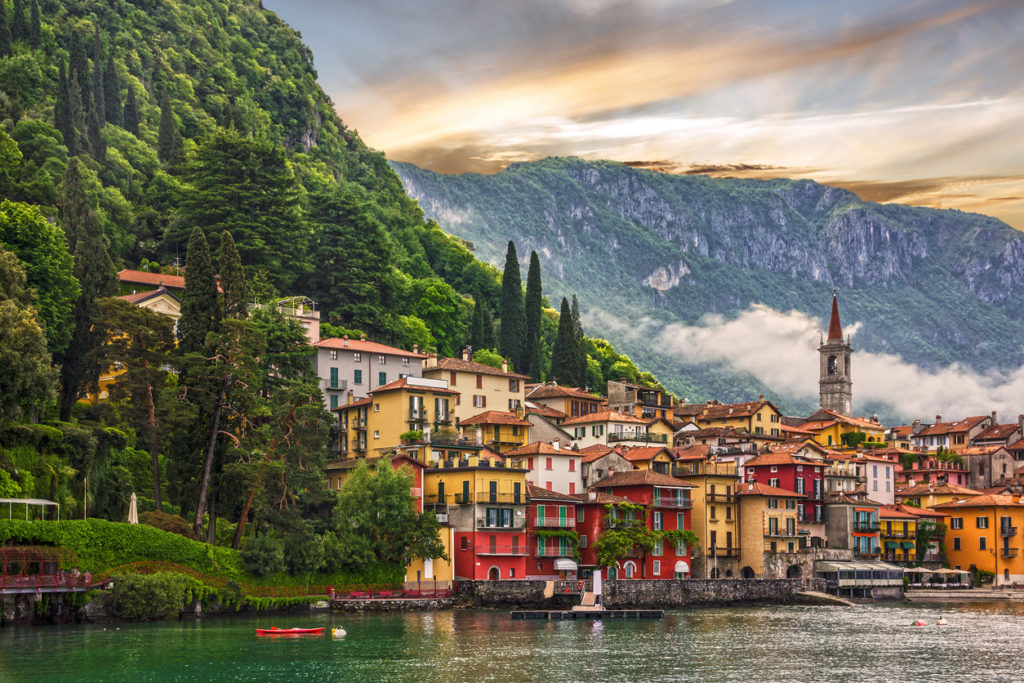 Italy has long been synonymous with romantic getaways and luxury vacations, with its azure skies, historic cities, and world-renowned cuisine. Lake Como is an Italian gem, where nature meets opulence, and history intertwines with modern comfort.
Lake Como's Y-shaped configuration, surrounded by mountains and sprinkled with charming villages, has been the muse for poets and the playground of the wealthy for centuries. Its shores have seen emperors, movie stars, and fashionistas, all drawn to its timeless allure. The mixture of natural beauty and human-made wonders beckons one to explore the deepest recesses of this unique location.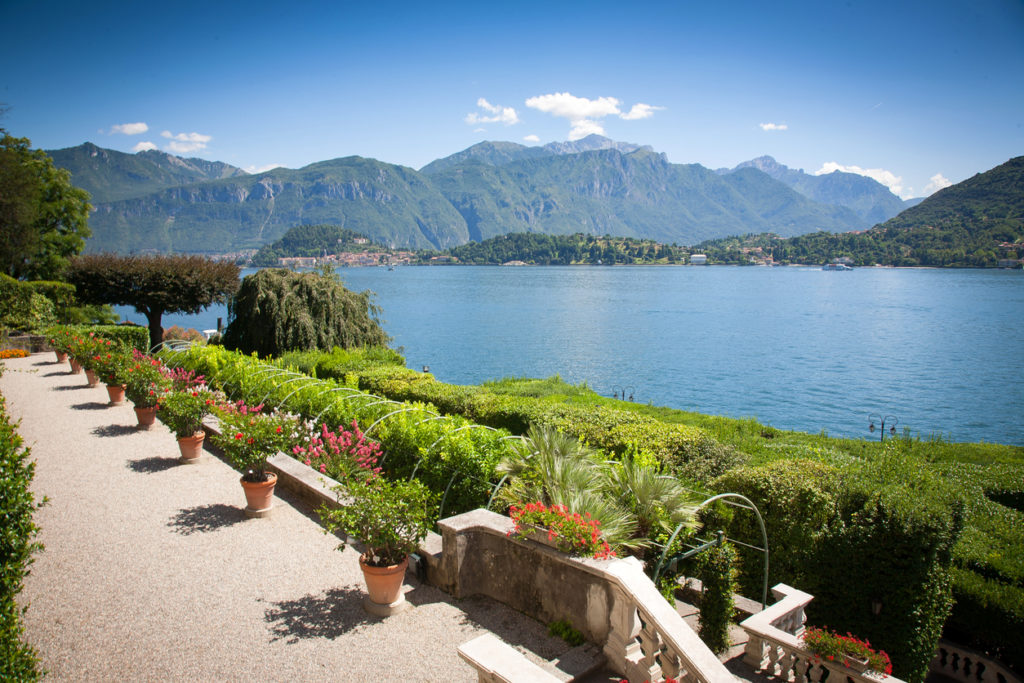 Explore Historic Villas
Lake Como is home to some of Italy's most enchanting villas, such as Villa Carlotta and Villa Balbianello. Wander through their meticulously designed gardens and luxuriously appointed rooms, and immerse yourself in a world of art, history, and splendour. Man villas also host a series of exclusive events, from classical concerts to art exhibitions, if you are in the area you should check if there are any on.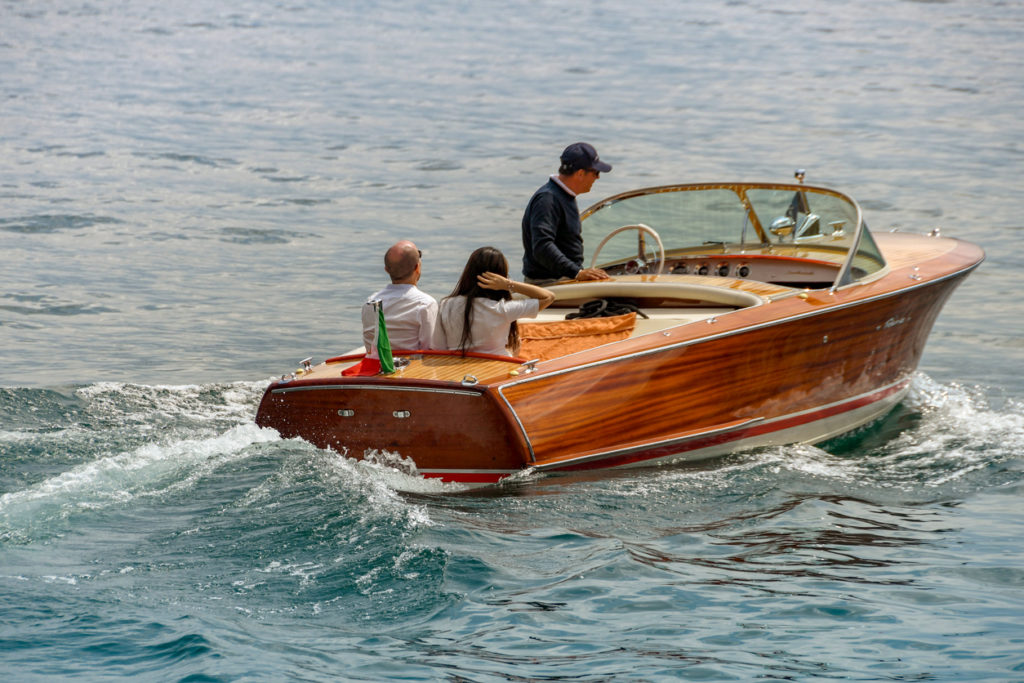 Explore the Lake
Lake Como's hidden coves, historical villas, and quaint fishing villages all await on a boat trip on the water. For a high-end experience, cruise the lake on a private yacht, enjoying gourmet meals onboard and tailor the journey to your desires. Or hop on a local ferry which is an excellent way to traverse the lake, enjoying the breathtaking views. With frequent routes connecting key towns, the ferries offer a delightful and economical way to see Lake Como's highlights.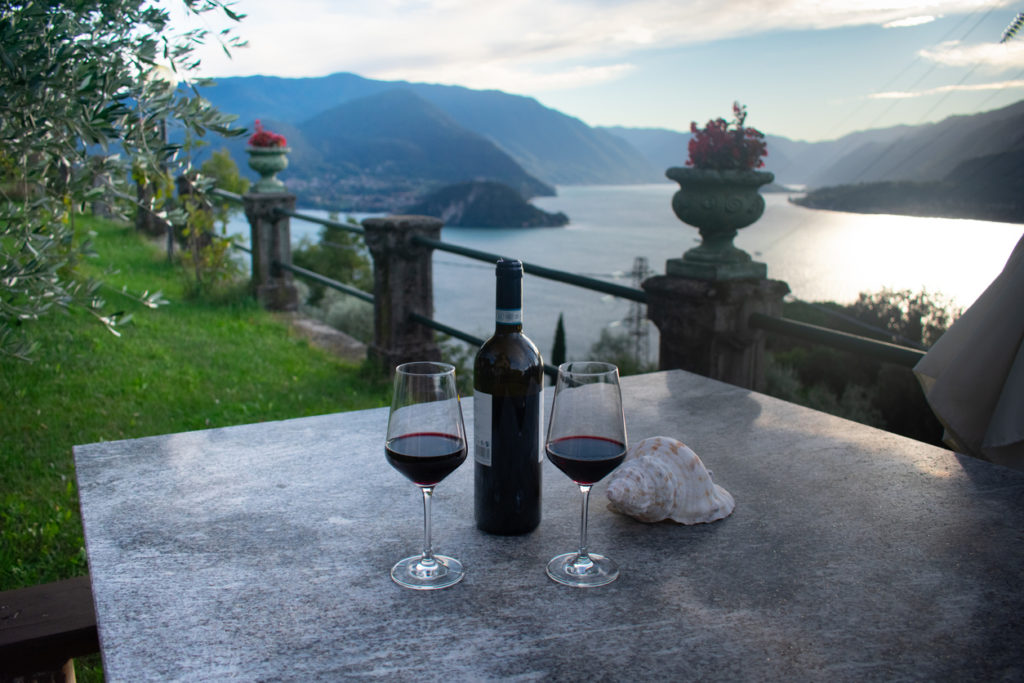 Experience Wine Tasting
Wine Tasting at Lake Como is more than just a sensory experience, it's a cultural journey that inveils the rich traditions and passionate craftsmanship behind the region's acclaimed vineyards. The area surrounding the lake boasts an array of wineries, each offering unique blends and flavours that reflect the local terroir.
Wine tasting at Lake Como is not just for connoisseurs, even novices can appreciate the delicate balance of flavours and the artistry that goes into each bottle. It is an opportunity to engage with local traditions, connect with the land, and savour a piece of Lake Como's heritage. Whether in a grand vineyard or a cosy lakeside eatery, wine tasting in this region is a delightful indulgence that leaves a lasting impression.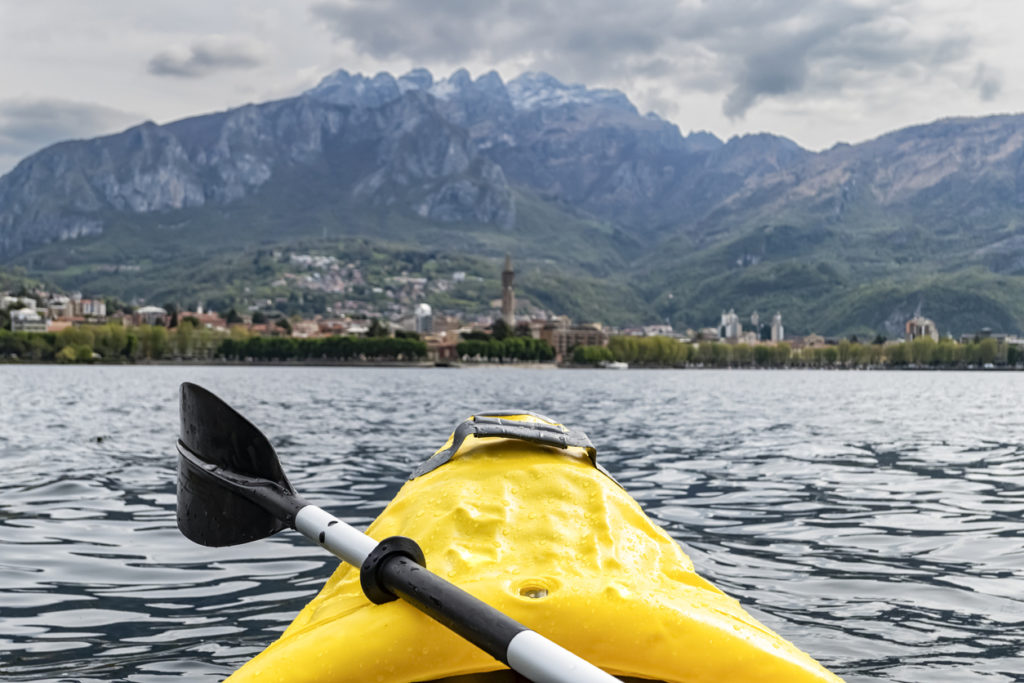 Embrace Nature
Lake Como's natural beauty invites outdoor exploration. Rent a kayak or a small motorboat to explore the lake at your own pace, discovering hidden coves and secluded beaches. Discover the scenic beauty of Lake Como on two wheels; bike rentals are widely available around the lake and the varied terrain offers challenges and delights for cycling of all levels. From peaceful lakeside paths to thrilling mountain trails, Lake Como's outdoors caters to both leisure and adventure.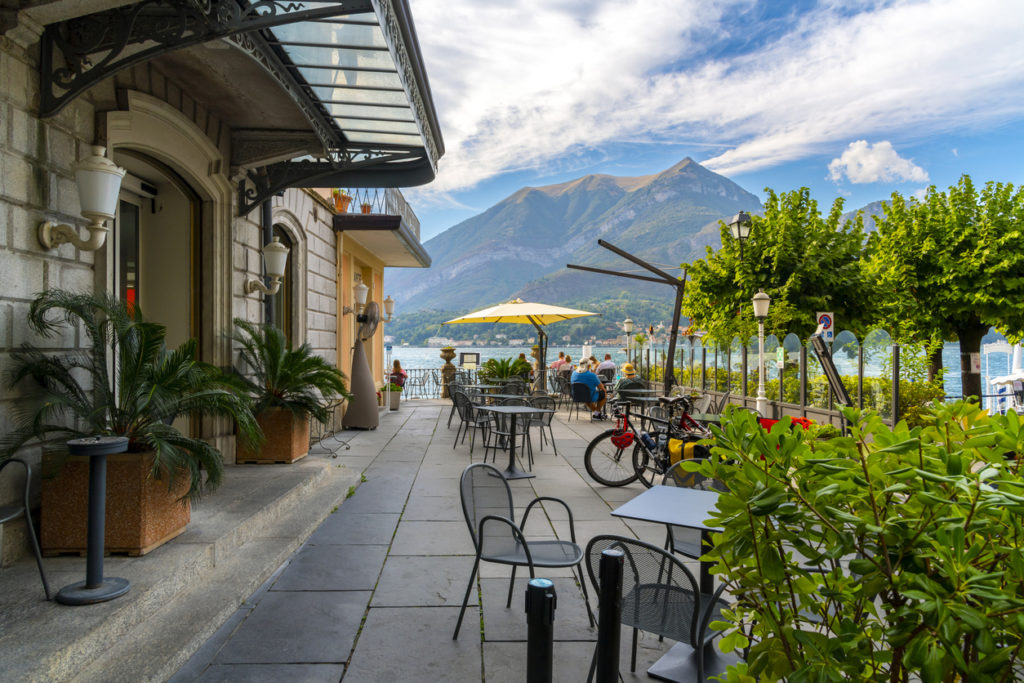 Engage in the Art and Culture
Lake Como's artistic and cultural scene is as varied as its landscapes. Attend a classical concert in an elegant venue, enjoying the acoustics that only historical halls can provide. Or explore local arts and crafts, live music, and street food at bustling markets and festivals. These events offer a genuine touch of Lake Como's vibrant culture and an opportunity to engage with local artisans, musicians, and culinary experts.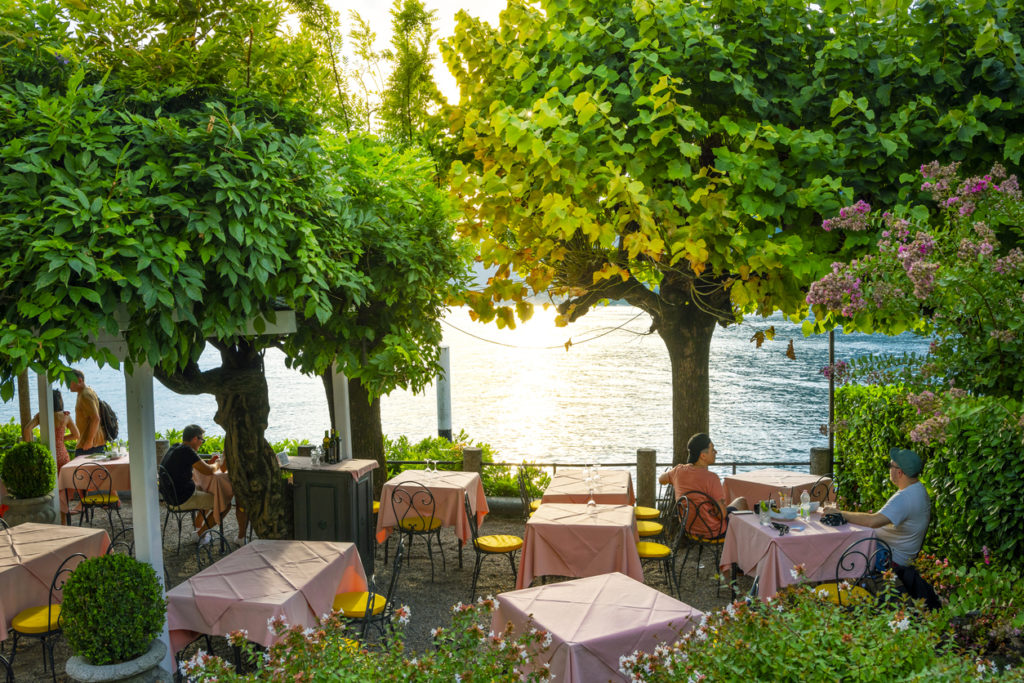 Savouring Local Cusine
At Lake Como, food is a celebration of local traditional and contemporary innovation. Or savour the authentic tastes at family-run trattorias, indulge in homemade pasta, local wine, traditional lake fish dishes, and a warm ambience that reflects the hospitality for which Italy is famed.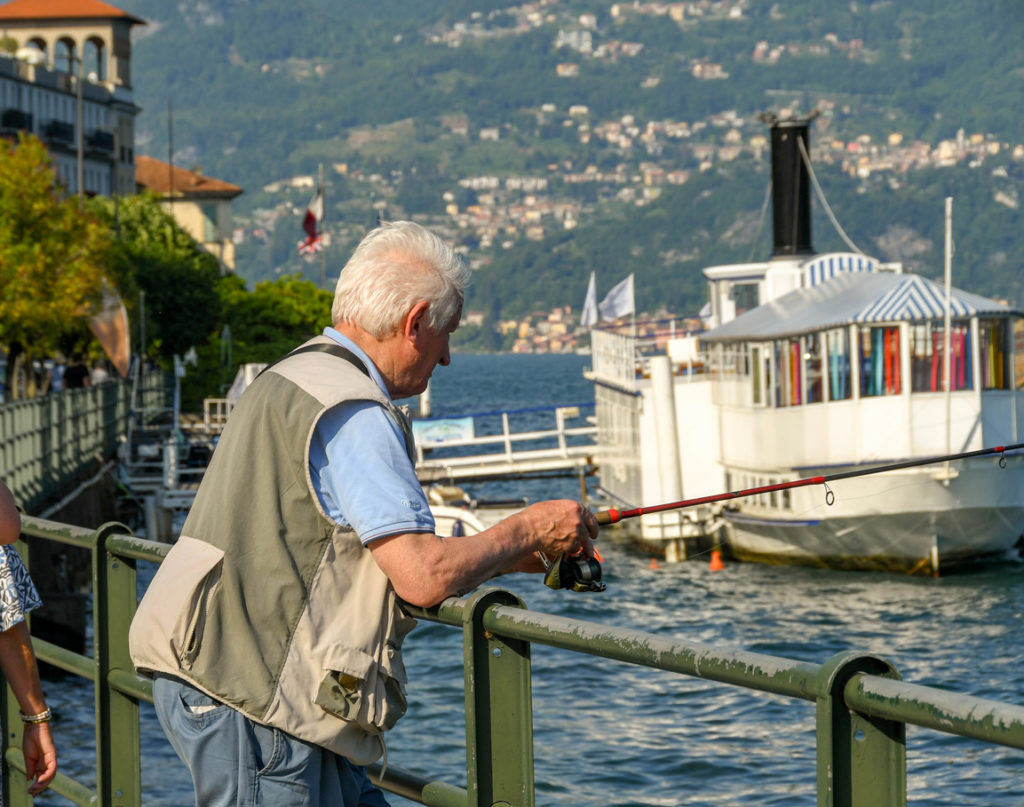 Venture out on a fishing tour
Fishing tours at Lake Como provide an opportunity for both seasoned anglers and novices to engage with the lake in an intimate and rewarding manner. These tours often offer a full package that includes professional guidance, fishing equipment, and bait. These tours are accessible for everyone.
Professional guides who lead the tours are typically local experts with years of experience. They not only understand the best fishing spots but also the techniques and times that will yield a successful catch.
Beyond the thrill of catching fish, the tours at Lake Como are a pathway to tranquillity. Surrounded by panoramic views of majestic mountains, lush greenery, and elegant villages, one can't help but feel a deep connection to nature. The gentle rocking of the boat, the soothing sounds of water, and the anticipation of a catch combine to create a meditative experience.
These tours truly create a unique experience and perspective on the landscape and allow for a more profound appreciation of its ecosystem.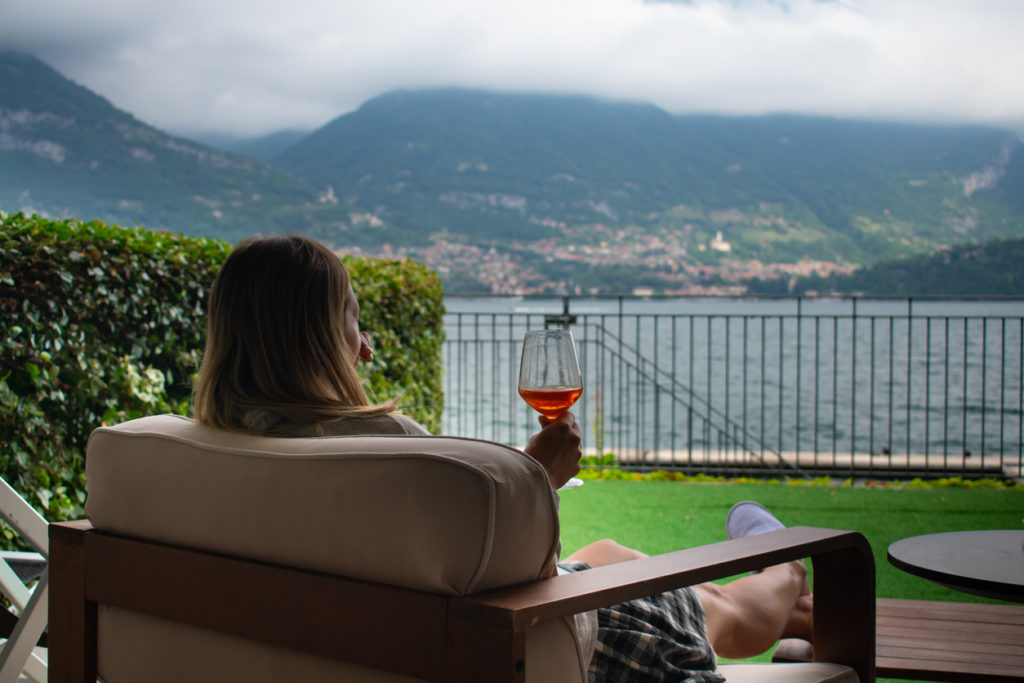 Relax at a Spa
Lake Como's spas offer a sanctuary of serenity and rejuvenation amidst the stunning natural backdrop of the lake and mountains. Reflecting the region's commitment to wellness, the spas combine traditional Italian therapies with modern techniques, creating a unique blend of healing practices.
From luxurious resort spas to intimate wellness centres, visitors can choose from a wide range of treatments and experiences. Thermal baths, utilizing the area's mineral-rich waters, provide natural detoxification and relaxation. Massage therapies, facials, and body treatments are often tailored to individual needs, incorporating local herbs and botanicals.
Many spas also offer wellness programmes that include fitness classes, nutritional guidance, and meditation, aiming for a holistic approach to well-being. With an emphasis on personalization and quality, Lake Como's spas provide a soothing escape, allowing guests to unwind, reenergize, and immerse themselves in a world of tranquillity. Whether seeking a lavish pampering session or a revitalizing retreat, the spas add an enriching dimension to the lake's allure.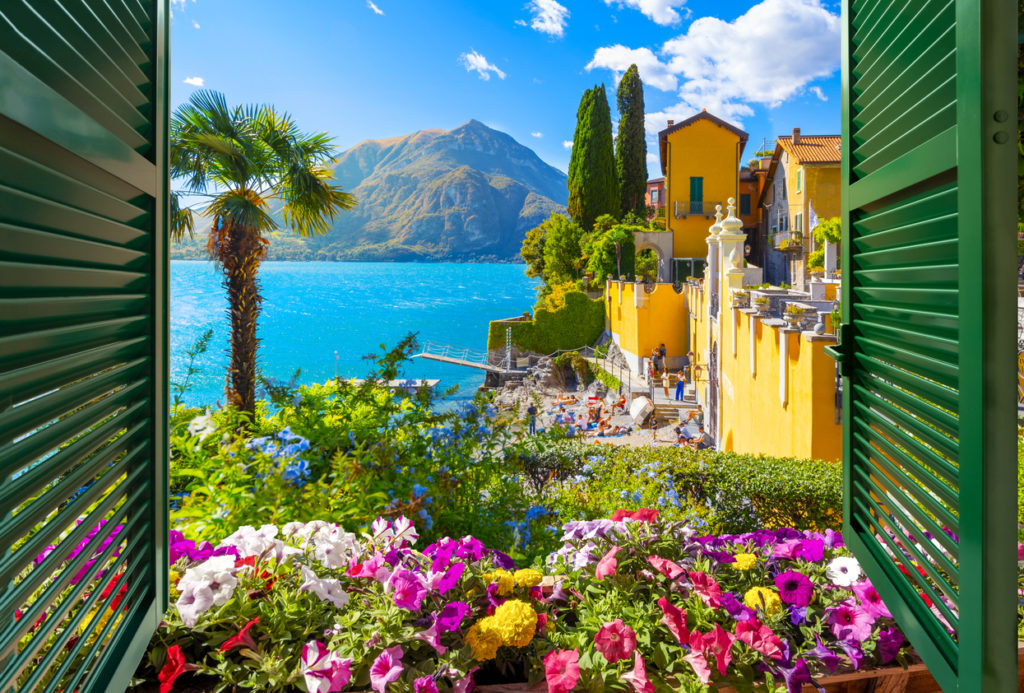 Lake Como is a multifaceted destination, offering activities that range from thrilling outdoor adventures to enriching cultural experiences. Whether you are a history buff, a food lover, an adventure seeker, or someone looking to relax and unwind, the lake has something special to offer. Its combination of natural beauty, cultural richness, and recreational opportunities ensures a fulfilling and memorable experience for every visitor.