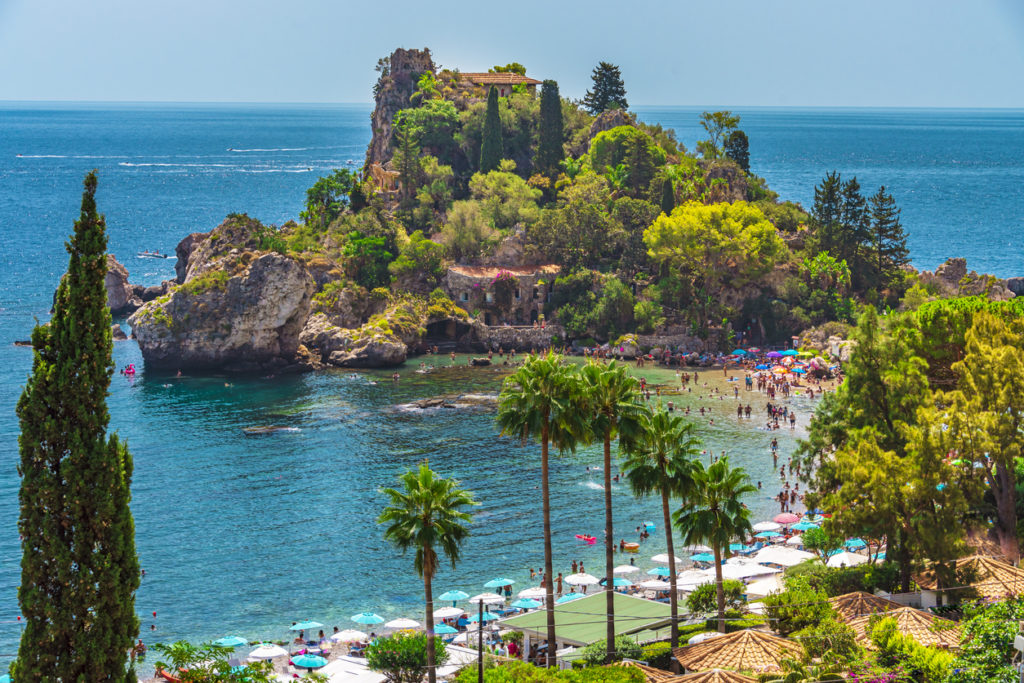 As dawn paints the sky in hues of soft pastel pink and vibrant orange, the rhythm of life gradually begins on the largest island of the Mediterranean – Sicily. Blessed with a rich tapestry of culture and history, dramatic landscapes, and a culinary scene that could ignite a spark in even the most jaded of food critics, Sicily is an artist's palette of experiences waiting to be discovered.
Embark on a trip to Sicily, and you'll be stepping into the pages of an ancient history book, where legends of bygone eras come alive. Begin your exploration in Palermo, the capital city. Immerse yourself in its cultural paradox of chaos and beauty, where bustling markets like Ballarò and Vucciria vie for attention amidst splendid Norman palaces and Arab-Norman-Byzantine style churches.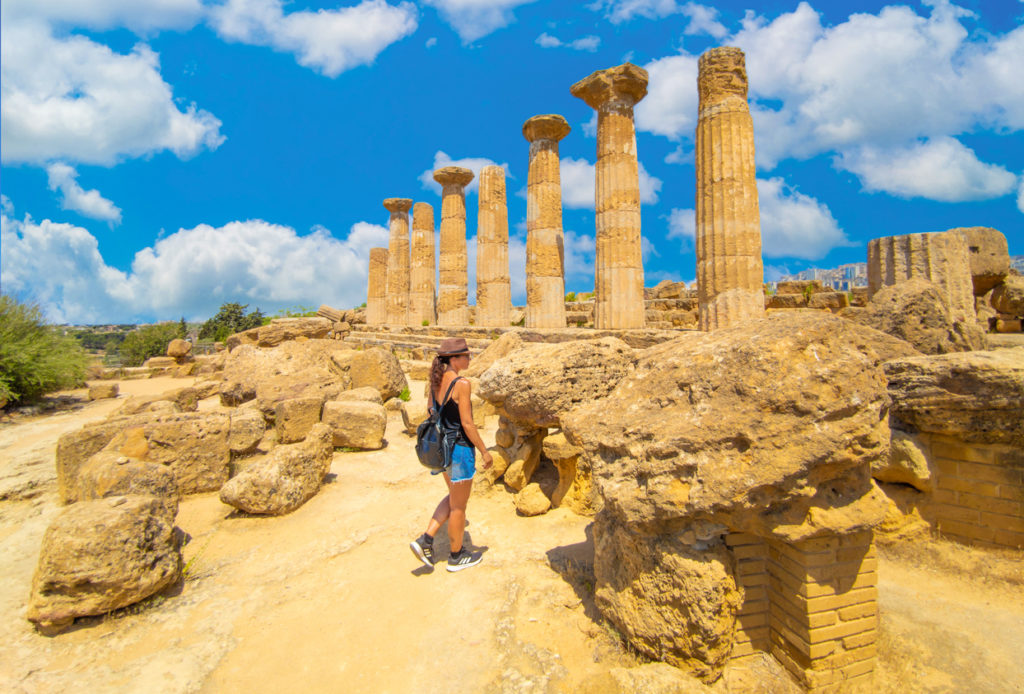 Sicily is an archaeological treasure trove with ruins of ancient civilizations peeking out at every corner. Explore the Valley of the Temples in Agrigento, a UNESCO World Heritage Site where Doric temples stand in silent testimony to the grandeur of the ancient Greeks. Or take a trip back in time at the Roman Villa del Casale in Piazza Armerina, home to the world's best-preserved Roman mosaics.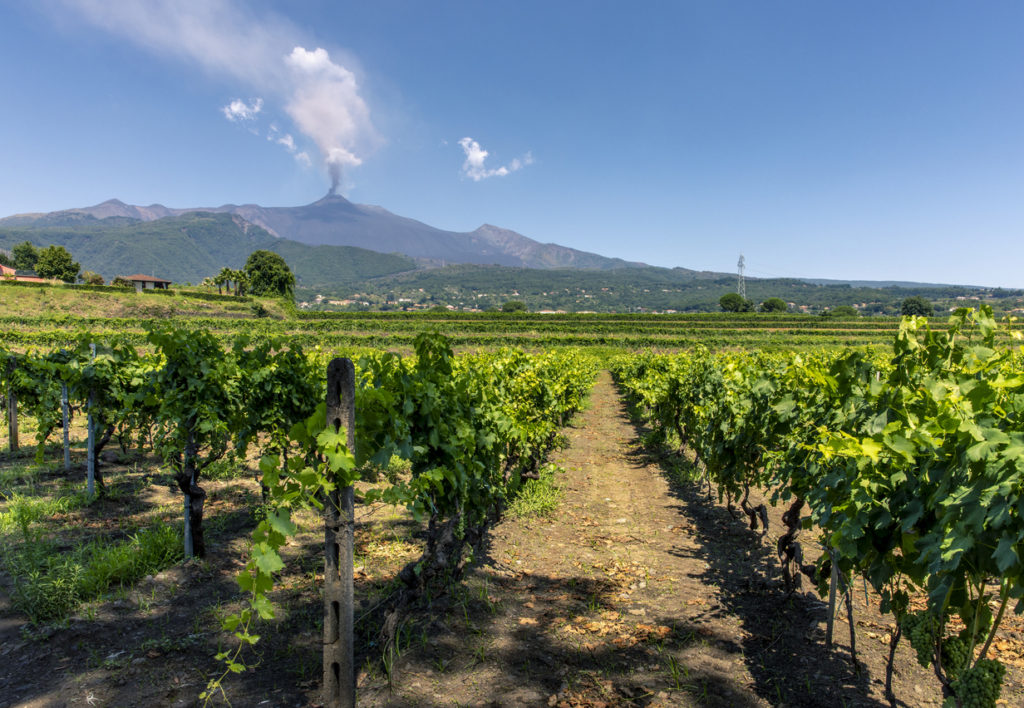 As you travel east, the landscape metamorphoses from rolling hills and tranquil olive groves into the smoky silhouette of Mount Etna. This formidable volcano, one of the most active in the world, offers hiking trails that are nothing short of an adventurer's dream. Etna's fertile volcanic soils also lend themselves to some exceptional vineyards. An Etna wine tour is a must for oenophiles, who will find unique flavors imbued by the volcanic terroir.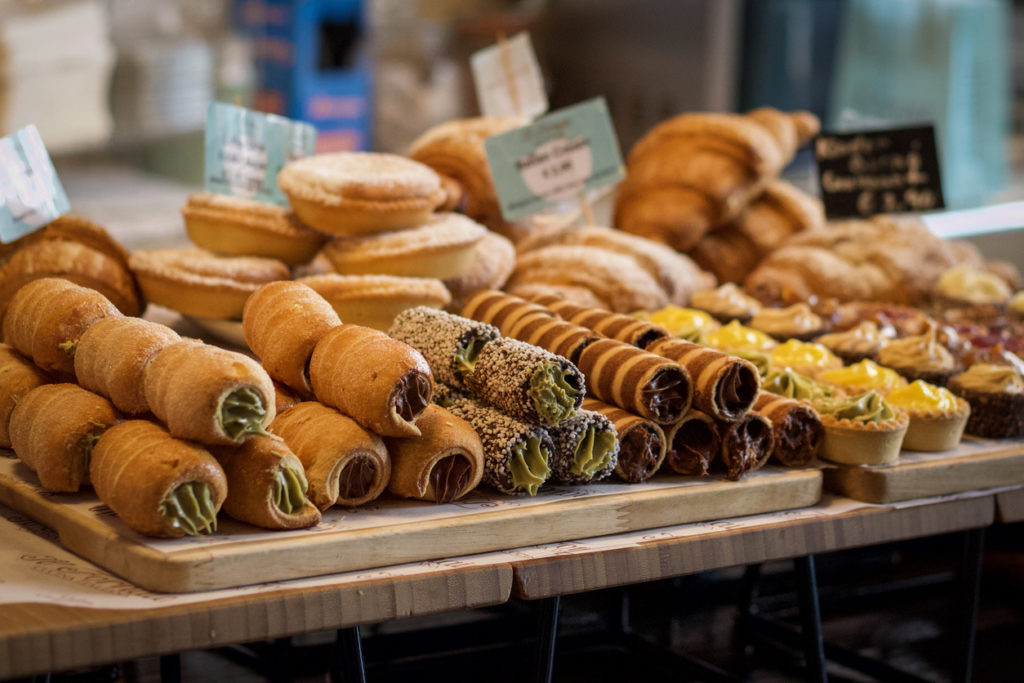 Sicily's landscapes are only rivalled by its gastronomic delights. The island's cuisine, a melting pot of Greek, Arabic, Spanish, and French influences, is as diverse as it is delicious. From the street food staples of Arancini (stuffed rice balls) and Panelle (chickpea fritters), to the seafood feasts of Swordfish Rolls and Pasta con le Sarde (pasta with sardines), every meal is a culinary exploration. Do not miss out on trying the Cannoli, a dessert so heavenly that it might just redefine your sweet tooth forever.
If coastal beauty is what you seek, make your way to the strikingly beautiful Aeolian Islands. This archipelago is famed for its vibrant nightlife, sparkling azure waters, and volcanic landscapes. The island of Stromboli, with its constantly erupting volcano, is a sight to behold.
Sicily's captivating charm extends to its people, who are renowned for their warmth, passion, and hospitality. Their spirited local festivals, like the Festival of Saint Rosalia in Palermo or the colourful Easter celebrations in Enna, offer a glimpse into the rich traditions and vibrant lifestyle of the Sicilian people.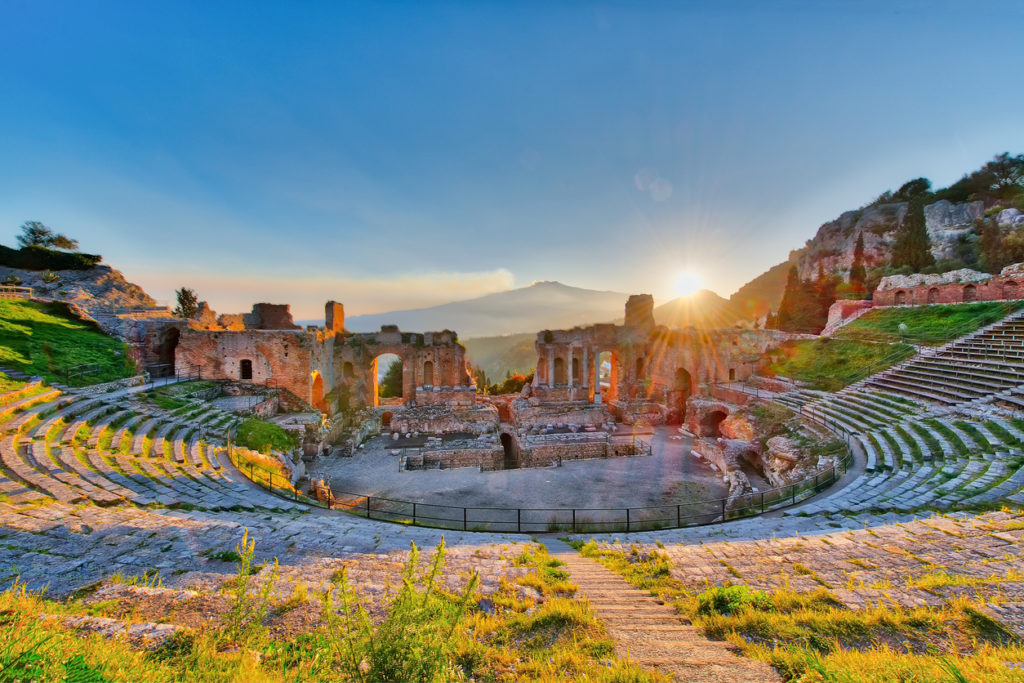 As your Sicilian journey draws to a close, head to Taormina, a jewel of the Ionian Sea. Wander through its charming medieval streets, visit the ancient Greek Theater with stunning views of Mount Etna and the sea, and watch the sunset on the horizon, painting the sky in shades of amethyst and gold.
A trip to Sicily is more than just a journey; it's an experience, a mosaic of unforgettable moments that come together to form an enchanting symphony of culture, cuisine, and history. Whether you're a history enthusiast, a gastronome, a wine connoisseur, or a beach lover, Sicily awaits you with open arms and a promise of unforgettable adventures.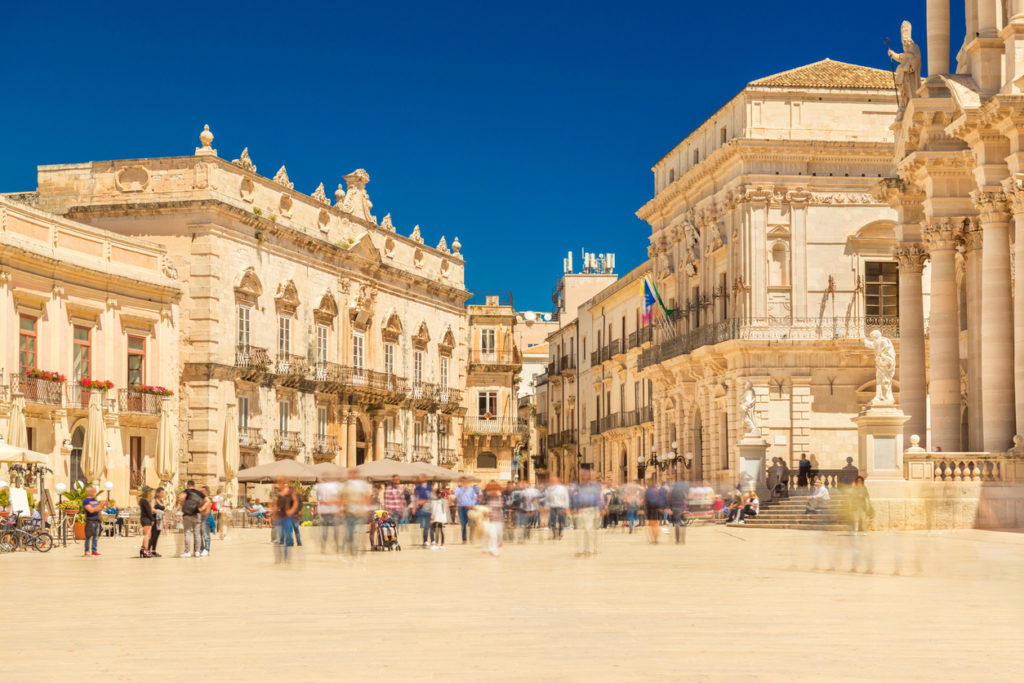 Beyond the magnificent vistas of Taormina, travel southward to the charming town of Syracuse. Once one of the largest cities of the ancient world, Syracuse will enthral you with its quaint blend of history and modernity. The archaeological site of Neapolis, with its massive Greek theatre and Roman amphitheatre, is a testament to the city's glorious past. But don't miss the beauty of Ortigia, the historical heart of Syracuse, where meandering streets lead to the turquoise embrace of the Ionian Sea.
Adventure seekers might wish to experience a different kind of exploration under Sicily's surface in the fascinating cave system of the Ear of Dionysius. This limestone cave, with its unique ear-like shape and incredible acoustics, offers an intriguing look into the island's geological history.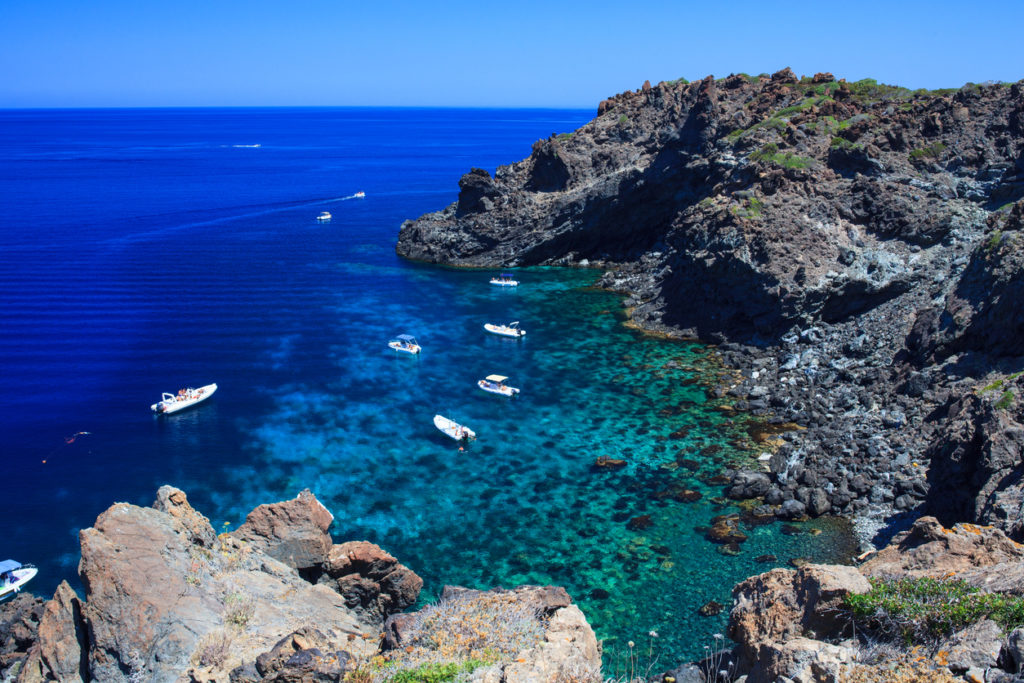 Continue your journey towards the southernmost tip of Sicily, and you'll find the enchanting island of Pantelleria, the Black Pearl of the Mediterranean. Known for its striking black lava cliffs, sapphire blue waters, and signature caper bushes, Pantelleria offers the perfect off-the-beaten-track escape.
Sicilian cuisine is not just limited to the mainland. The islands around Sicily also have unique culinary offerings. Taste the exquisite Passito di Pantelleria, a sweet dessert wine made from dried grapes that's an epitome of Pantelleria's winemaking tradition. Savour the delicate flavour of the Pantesco Capers, a key ingredient in many Sicilian dishes.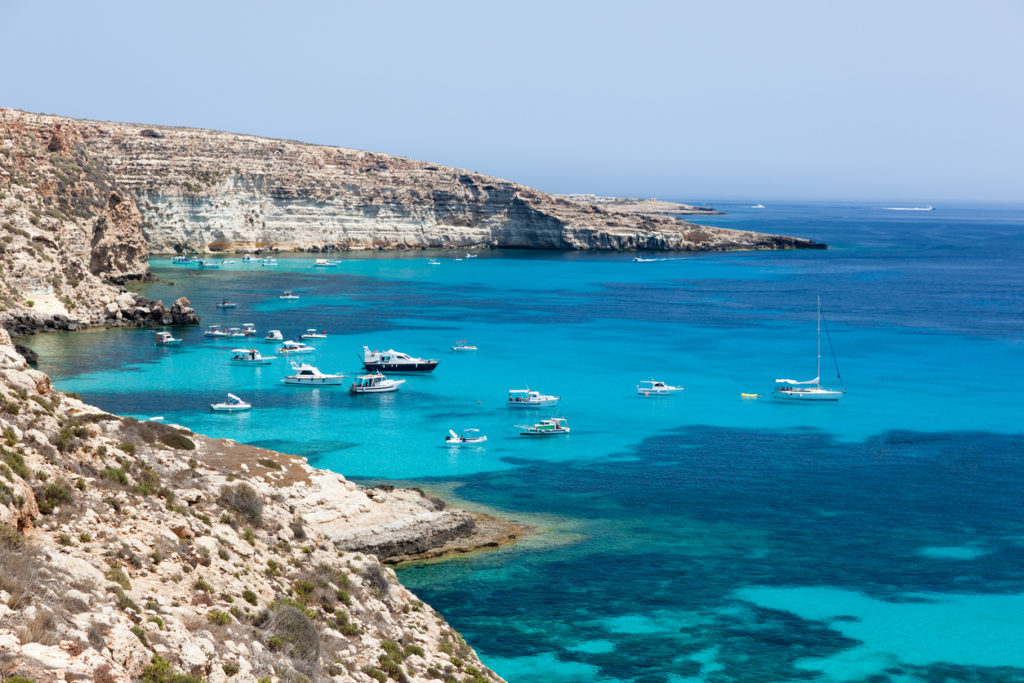 The tranquil island of Lampedusa, closer to Africa than to the Italian mainland, is a hidden gem. The spellbinding Rabbit Beach, with its crystal-clear waters and soft white sands, was once voted the best beach in the world by TripAdvisor users. Swim in its warm, turquoise waters, or simply soak in the beauty of the Mediterranean sun.
The sheer diversity of Sicily extends to its art and craft scene as well. From the fine ceramics of Caltagirone to the elegant puppet crafts of Palermo and Syracuse, the island offers ample opportunities to bring home a piece of Sicilian artistry.
As the warm Mediterranean sun dips below the horizon, casting long shadows over the island, it's time to sample Sicily's vibrant nightlife. Whether it's the pulsating energy of Palermo's bars and clubs, or the soothing sounds of the waves along the beachside venues in Cefalù, Sicily has something to offer every nocturnal adventurer.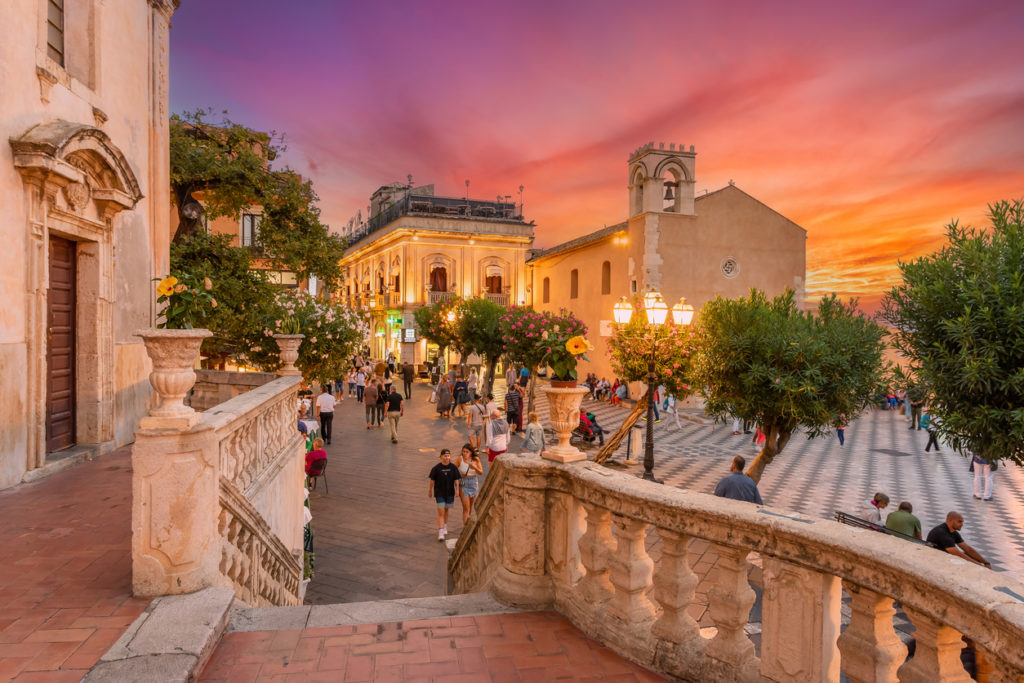 From its sun-drenched beaches and smoky volcanoes to its time-worn ruins and bustling markets, Sicily weaves a spell that is hard to resist. Its intriguing blend of culture, history, gastronomy, and nature makes it a destination that you will want to revisit time and again.
So come, step ashore, and let the magic of Sicily take over your senses. This is a land where every moment is steeped in tradition, where every mouthful tells a story, and where every view is a masterpiece waiting to be discovered. Because in Sicily, life isn't just lived; it's celebrated.