St Lucia is an island in the Caribbean and is popular among solo travelers. It has stunning natural beauty, diverse culture, and extremely friendly locals which makes St Lucia an excellent place for solo travelers to explore and unwind.
St Lucia has absolutely breathtaking landscapes. The island is covered in tropical forests, dotted with picturesque waterfalls, and surrounded by crystal-clear waters. The Pitons, two towering peaks that rise up from the sea, are a must-see for any traveler and offer breathtaking views of the island. Additionally, the landscape of St Lucia is home to many diverse species of wildlife, making it a great place for nature enthusiasts and birdwatchers.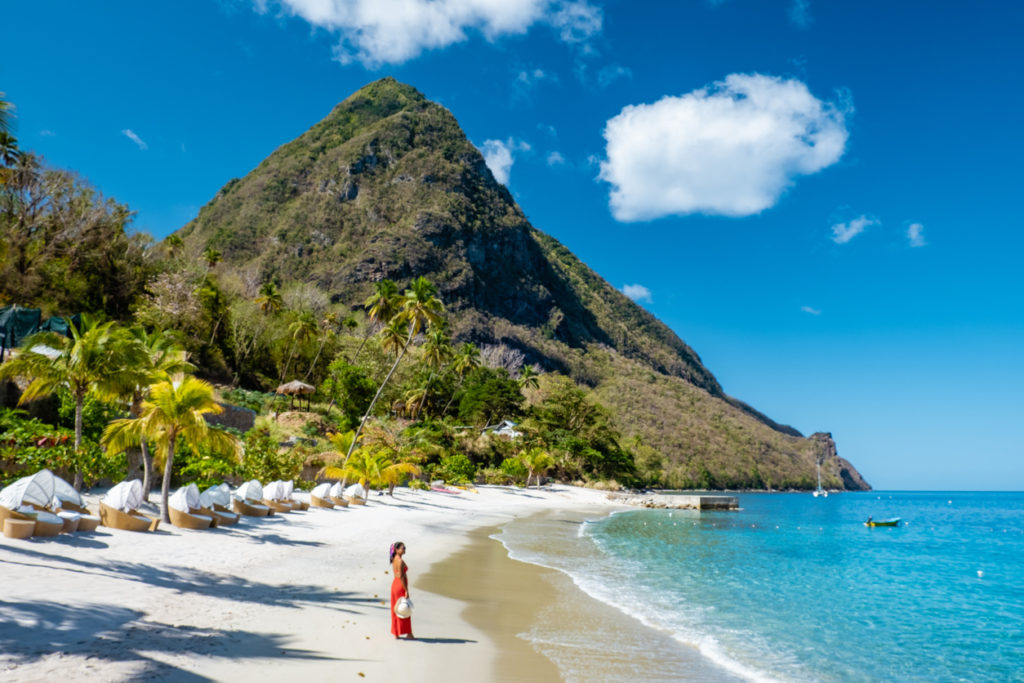 Experience the culture
The island has such a diverse culture, it is a melting pot of African, Caribbean, and French influences, creating a unique and vibrant cultural experience. Visitors are able to sample local cuisine, explore local markets and witness traditional dances and festivals. Additionally, it is also home to many historical sites, including forts and plantations, offering visitors a glimpse into the island's history.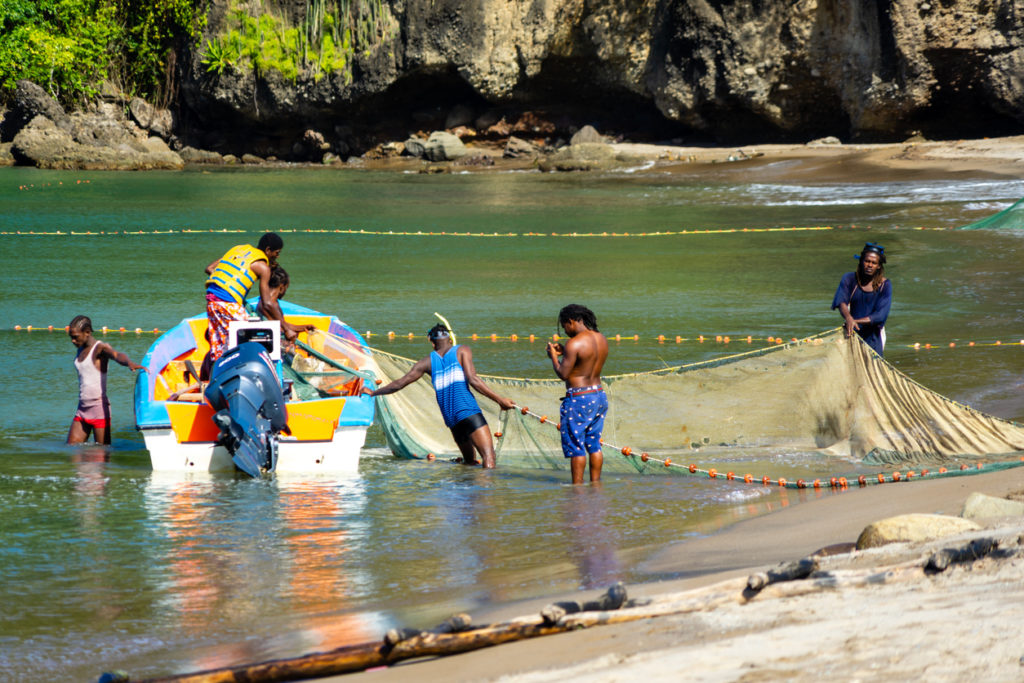 Meet the locals
The island is known for how friendly the locals are, they are welcoming and very helpful to solo travelers, making solo travel on this island less intimidating and more enjoyable! They are always happy to help and make it easy to connect with the local community and make new friends.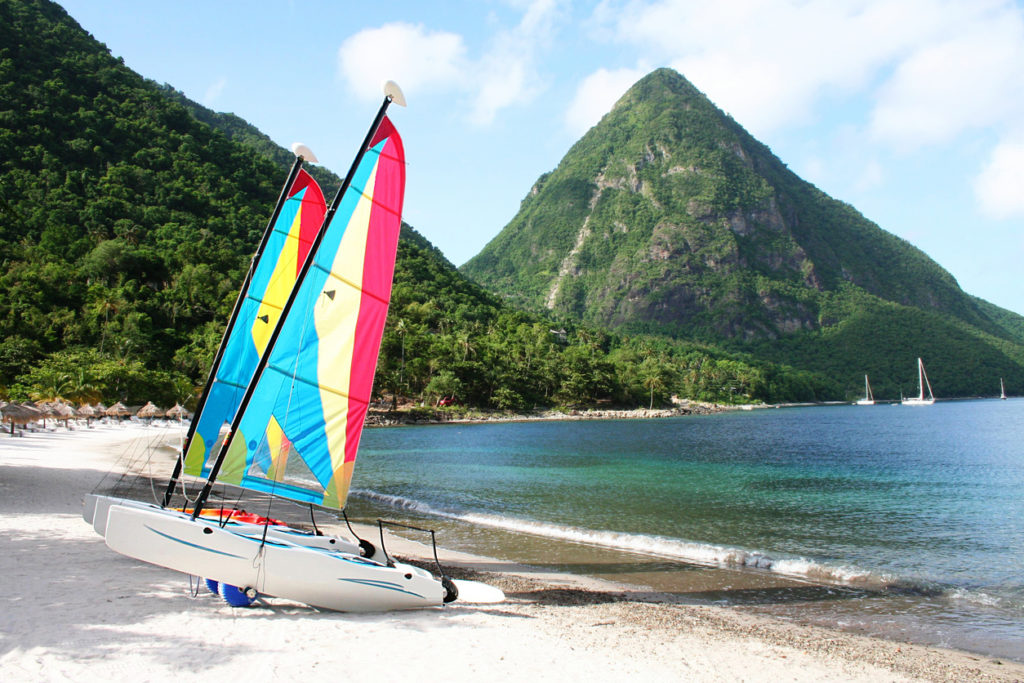 Explore the island in a unique way
For those who are looking for a relaxed and peaceful experience, St Lucia is also home to some of the best beaches in the Caribbean. Whether you prefer quiet and secluded covers or lively and bustling stretches of sand, many beaches in St Lucia can suit your taste. Some of the best beaches on the island are Reduit Beach, Anse Chastanet, and Jalousie Beach. You will also find plenty of water activities such as snorkeling, scuba diving, and kayaking opportunities in abundance on the island, allowing you to explore the island's underwater world too.
For those who enjoy outdoor activities and adventure, the island is home to many hiking trails such as the Gros Piton trail which offers a challenging hike with stunning views. Visitors can also see the island from a unique perspective by taking the opportunity to experience a zipline, cable car, horseback riding, and ATV tours.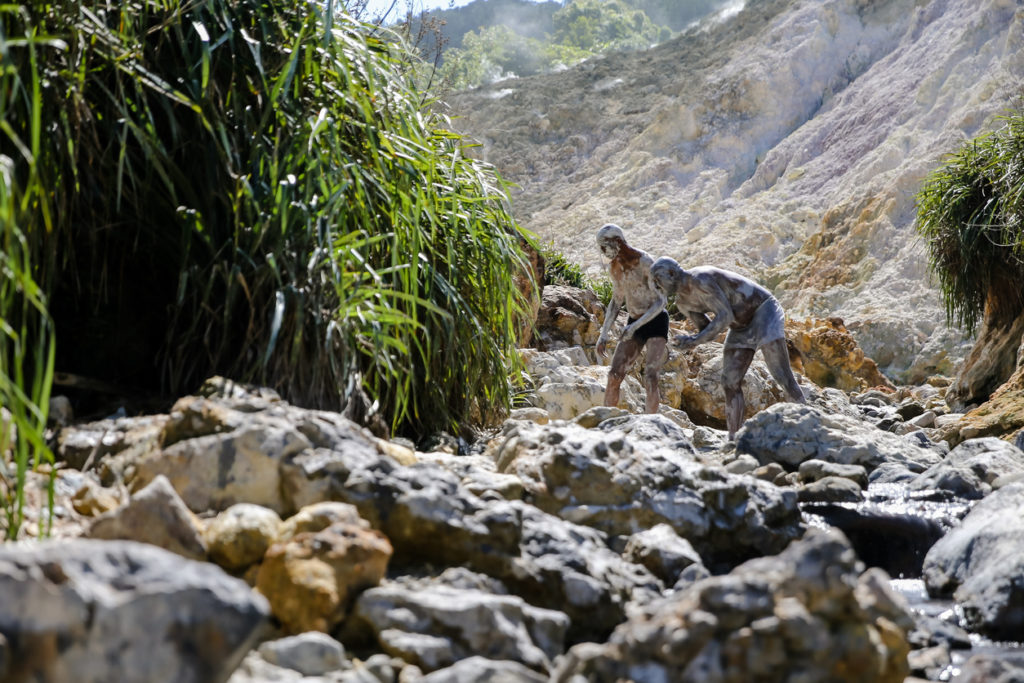 Relax at a spa
The Island has many luxury resorts and spas, making it the perfect place for visitors to go for a pamper. These spas offer a range of treatments and services, such as many different types of massages and relaxing environments, some even offer yoga classes. Be sure to visit the hot springs and get a mud bath, there are many health benefits associated with this.
St Lucia is a great place for solo travelers, with incredible landscapes, diverse culture, friendly locals, and plenty of opportunities for relaxation and adventure. The island truly does have something to offer everyone. If you are looking for a solo travel destination that is both exciting and rejuvenating, St Lucia is definitely worth considering.