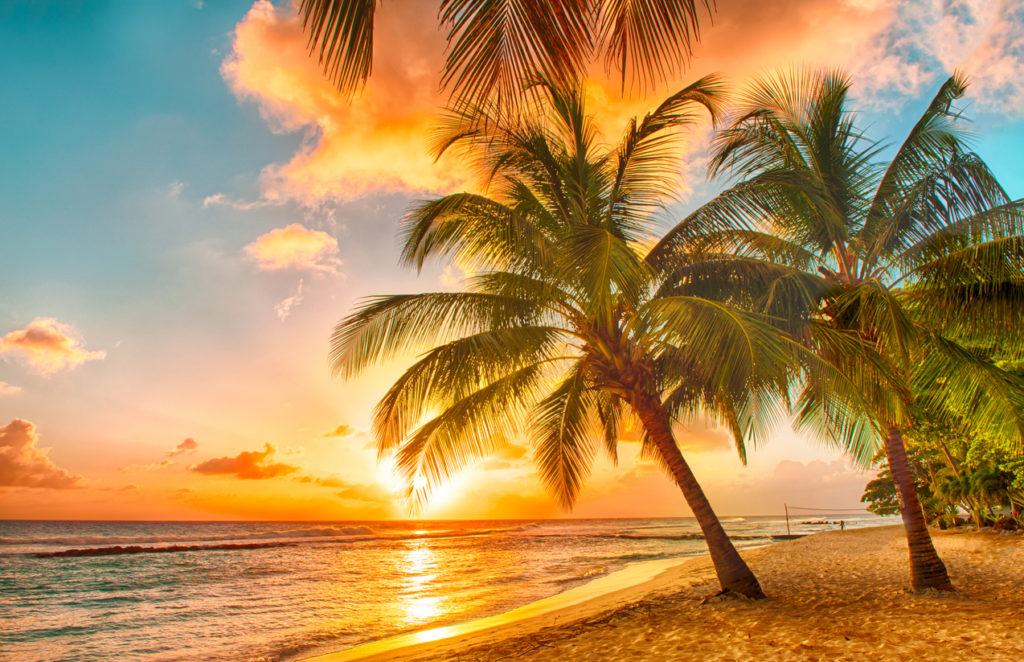 There's no dreaming about beach vacations without including a few Caribbean destinations on the list. Discover our top 5 Caribbean islands and start planning your next exotic adventure. Whether you prefer to spend your time on a crowded beach or hide away from it all in a secluded corner of paradise, these top 5 Caribbean islands are the perfect destinations for summer adventures.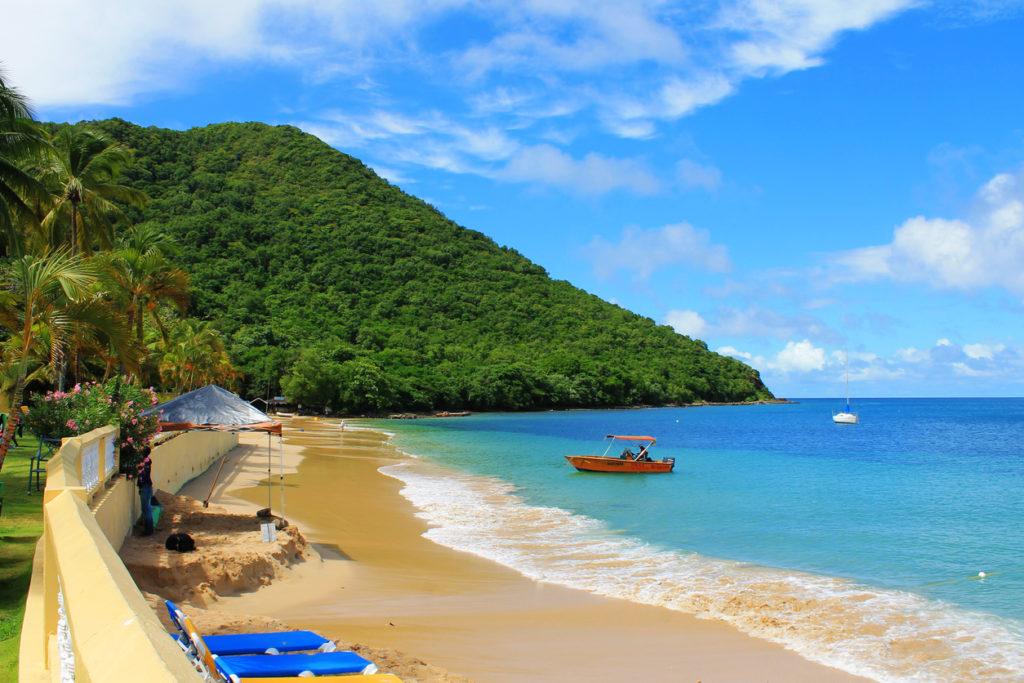 St. Lucia – for luxury from head to toes
Omnipresent in every article that discusses the beauty of the Caribbean, St. Lucia is often associated with luxury, flawless beaches, and eccentric vacations. And the associations are true! If you're looking for a luxurious Caribbean vacation, you can't go wrong with the mystical and surreal island of St. Lucia. The perfect destination for extravagant honeymoons and romantic escapades, the island dazzles with its volcanic peaks, lush rainforest, and sublime ribbons of powdery sand. The remarkable duo of spires known as the Pitons will take your breath away and open the way for various adventures that usually involve hiking and climbing. If you prefer to stay at sea level, you'll have plenty of stretches of sand to choose from, including the dramatic and memorable Sugar Beach situated right between the Pitons.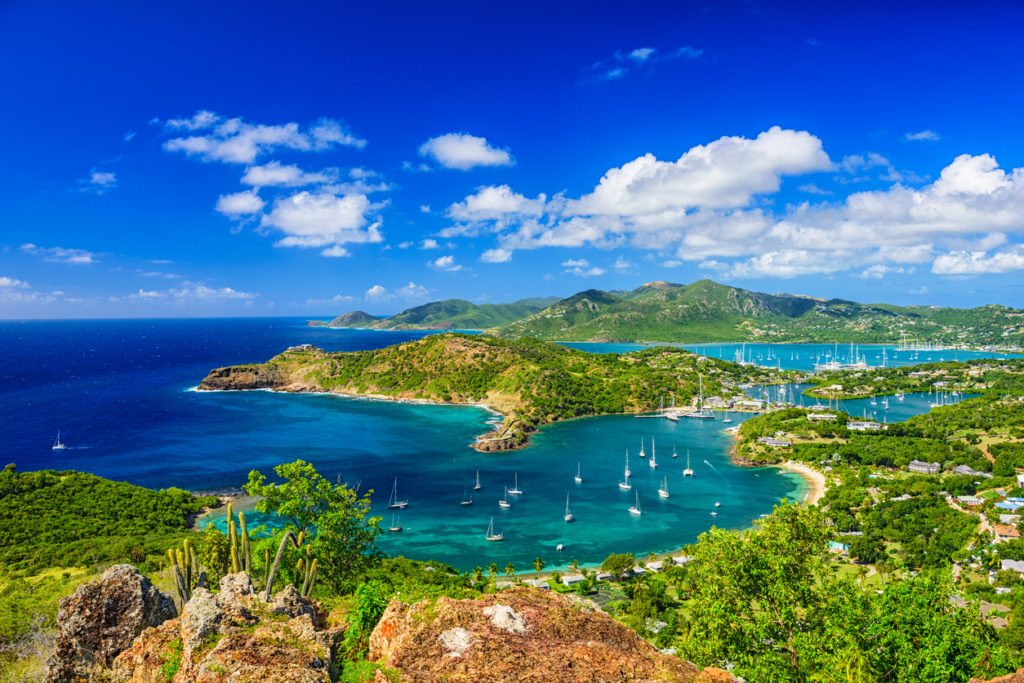 Antigua – for an extravaganza of beaches
Home to no less than 365 beaches, Antigua is a haven for sun worshippers from all around the world. You can easily spend every day of the year on a different beach enjoying various ribbons of white and pink sand and a multitude of water sports. Dickenson Bay is one of the most popular beaches in Antigua, mostly due to its incredible white sand and plentitude of water sports, while Half Moon Bay is the refugee of travelers searching for quiet moments and pink sand. Antigua combines exotic beauty with British history and delights visitors with the best of both worlds. You'll have tropical sights and sailing adventures, daily markets and local cuisine to keep you busy for many days in a row.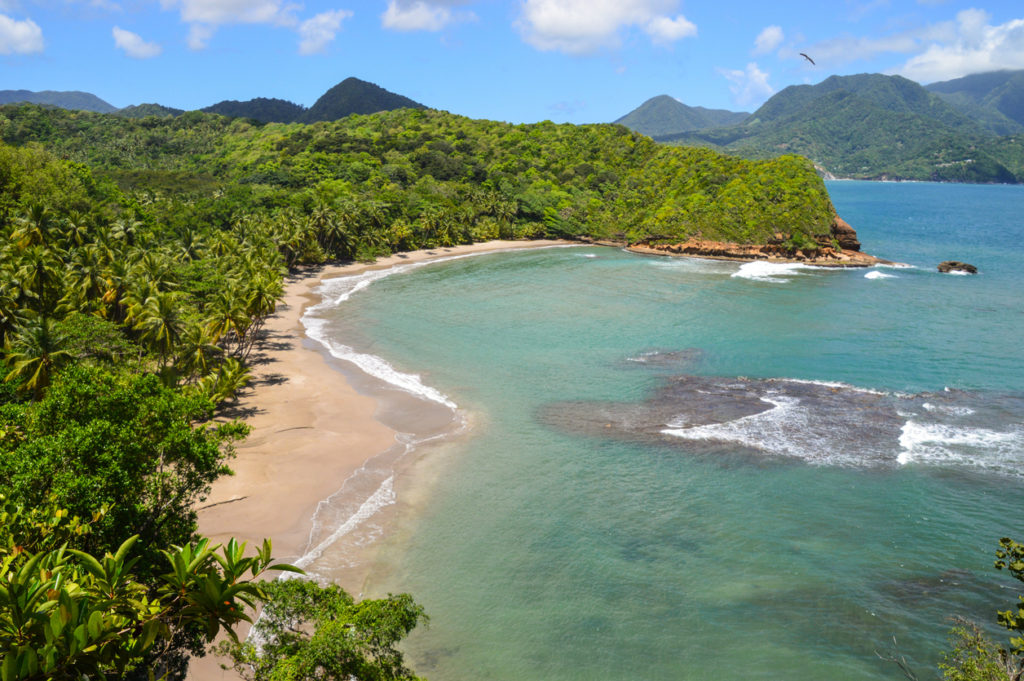 Dominica – for natural wonders
Dominica is a superb Caribbean island remarkable due to the presence of the Morne Trois Pitons National Park and no less than 365 rivers. Home to natural wonders and a 4,500-foot-tall volcano, this Caribbean island is a destination for nature lovers. Adorned with waterfalls, hot springs, and freshwater lakes, and home to fumaroles, similar to the ones that attract visitors in Yellowstone, Dominica is nothing like any other Caribbean island. While it doesn't lack sandy beaches, world-class snorkeling spots, and five-star resorts, the island lures visitors mostly with its great outdoors. Here you'll discover the second-largest boiling lake in the world, awaiting for curious hikers in the Valley of Desolation, as well as the refreshing Emerald Pool.
Barbados – for good old-fashioned Caribbean fun
Loved for its white-sanded beaches and flavorful rum, Barbados delights sun-seekers with pink sand beaches, unworldly sunsets, elegant resorts, and delicious cocktails. With a past dipped in rum culture and plenty of distilleries ready to welcome visitors and share tales that date back to 1703, Barbados is an exotic destination with many secrets to share. Barbados' history can also be discovered in the local dishes, especially the Bajan cuisine specialties that bring together African, Indian, Creole, and British flavors. Almost no visitor will miss their chance to visit the splendid Bathsheba Beach in Barbados, especially if they're surfing enthusiasts searching for generous waves. The best views of the island await atop Cherry Tree Hill.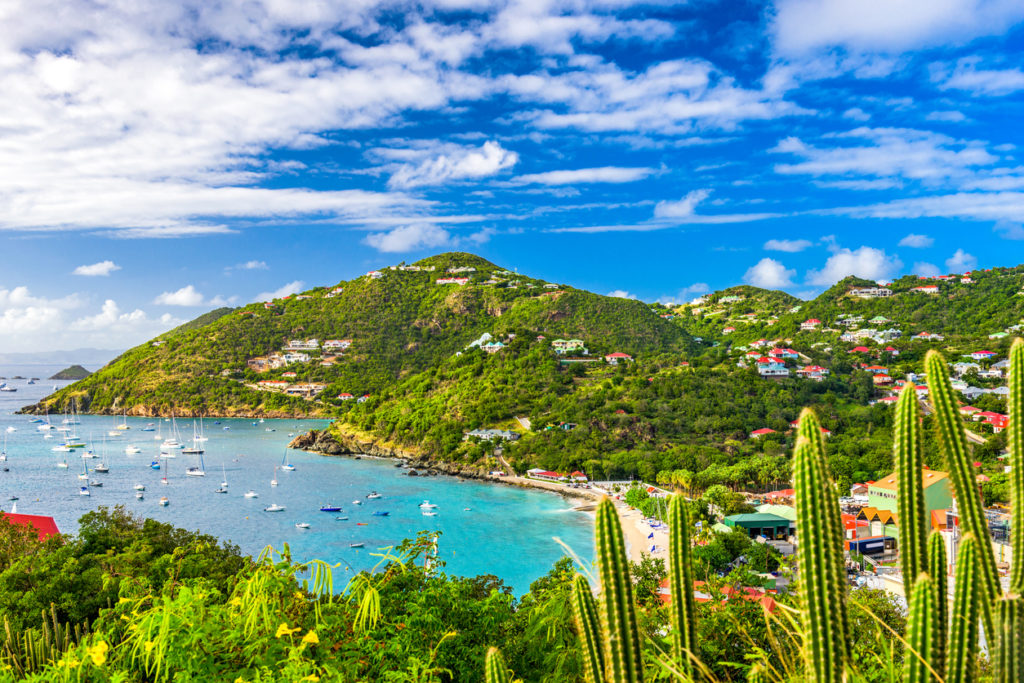 St. Barts – for glamour and all that glitters
The Caribbean island famous for its five-star hotels and high-end restaurants, St. Barts attracts luxury lovers with exclusivity, French allure, and, of course, flawless ribbons of white sand. Eden Rock Resort stands proud among the luxury resorts on the island, reinventing its 1950s elegance to match the times and answer the modern preferences. There are scenic views everywhere you look and a multitude of water sports for VIPs and celebrities to fill their time between sunbathing sessions and spa treatments. The art scene keeps collectors busy during the day, while boating and sailing tempt adventurous tourists to explore the turquoise waters. Everything is chic and sophisticated on the shores of St. Barts and over-the-top luxury feels right at home.