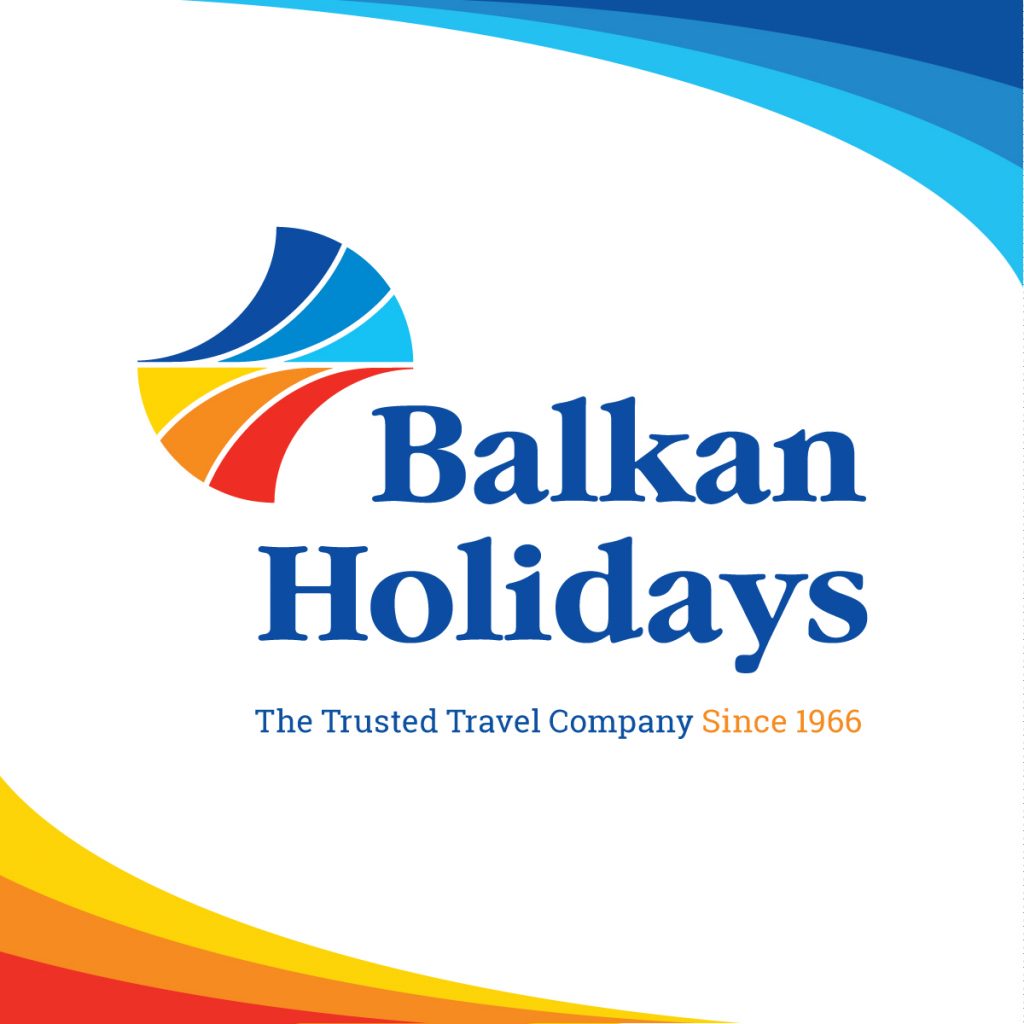 Balkan Holidays has launched its 2020 brochure and has included Bulgaria, Croatia, Slovenia and Montenegro destinations.
The significance of this is that Croatia, Slovenia and Montenegro although featured by others globally have not really been marketed effectively for the UK market for some time, and although Balkan has marketed them before I believe this current selection of product is looking very strong indeed.
Balkan added a brand new all-inclusive resort in Pomorie, Bulgaria. Plus the 4* Wave Resort, operated by Aheloy Hotels, new hotels in Sunny Beach, Pomorie and Obzor in Bulgaria, Croatia and Montenegro.
Wave Resort, Pomorie, overlooks the Black Sea and will be a great location for families, featuring four restaurants, indoor and outdoor pools, including an infinity pool, bars, a spa, a water park and access to a private beach.