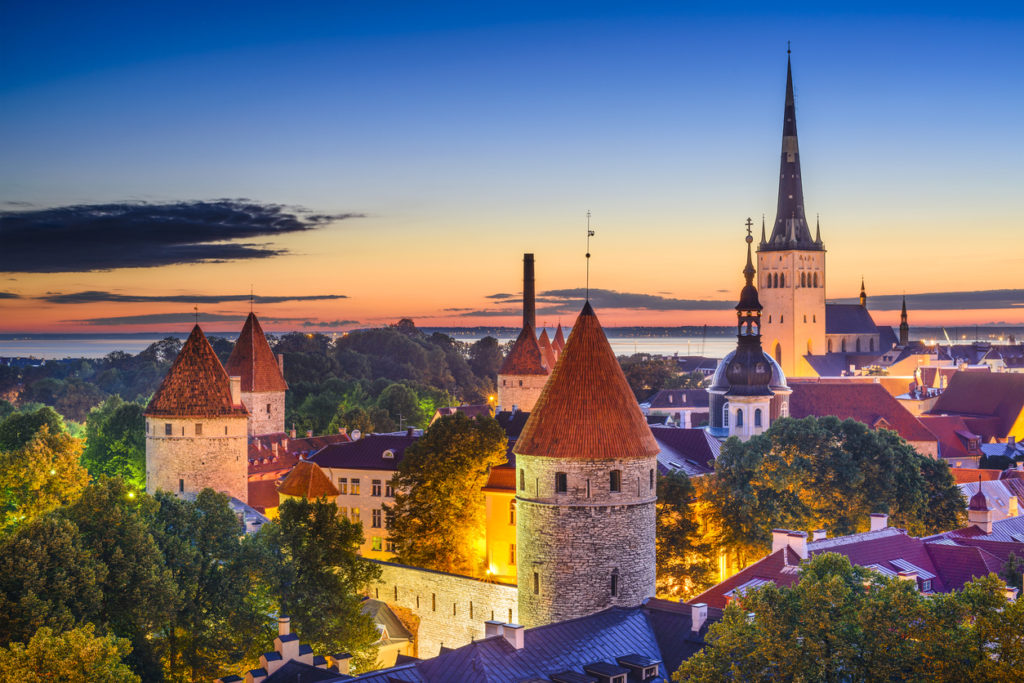 One of Northern Europe's most charming countries, Estonia lures travelers with spectacular natural assets, a unique culture, and a plethora of adventurous things to do. Not many would expect this small country tucked away between Finland and Latvia to hold so many sights to see and adventures to experience. And yet, it does! Adventures in Estonia are endless!
Estonia has shed its Soviet past and is now one of the most delightful states in the European Union. Despite its proximity to Latvia and Lithuania, this Baltic state has more in common with nearby Finland. Its natural landscapes enchant with pristine forests, wetlands, and remote islands, while its cities boast breathtaking gothic architecture and a medieval flavor.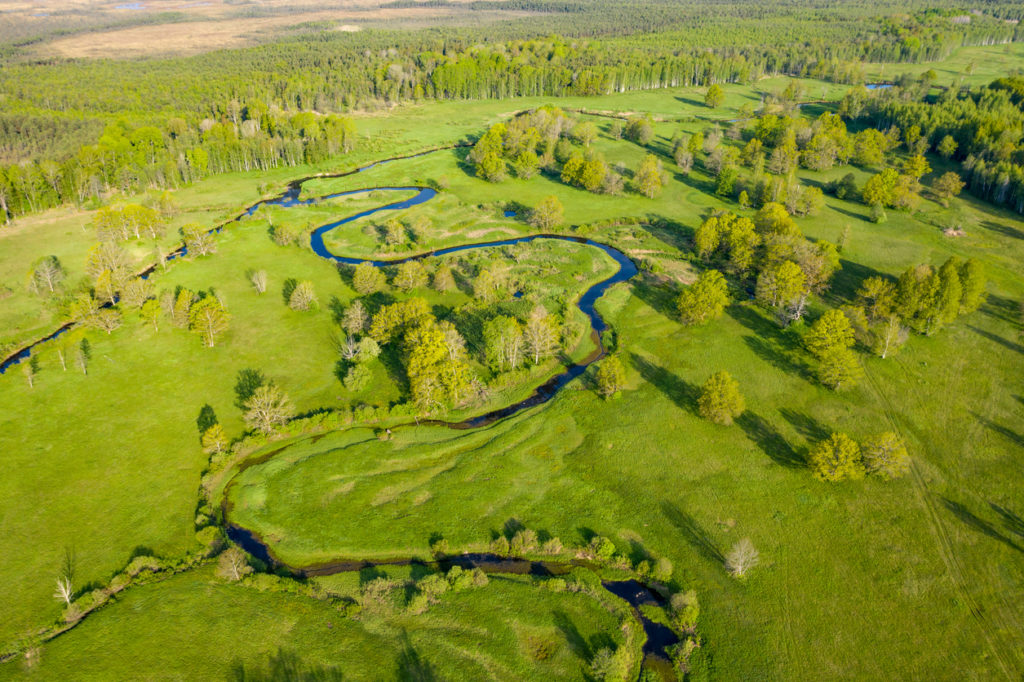 Travelers looking for adventures in Estonia escape the cities and embrace the country's unspoiled wilderness. Rural Estonia charms visitors with picturesque villages, shimmering lakes, and an extravaganza of wildlife. The country boasts more than 1,000 lakes, swamplands, and bogs, and impresses adventurers with superb national parks. There's so much to do in Estonia!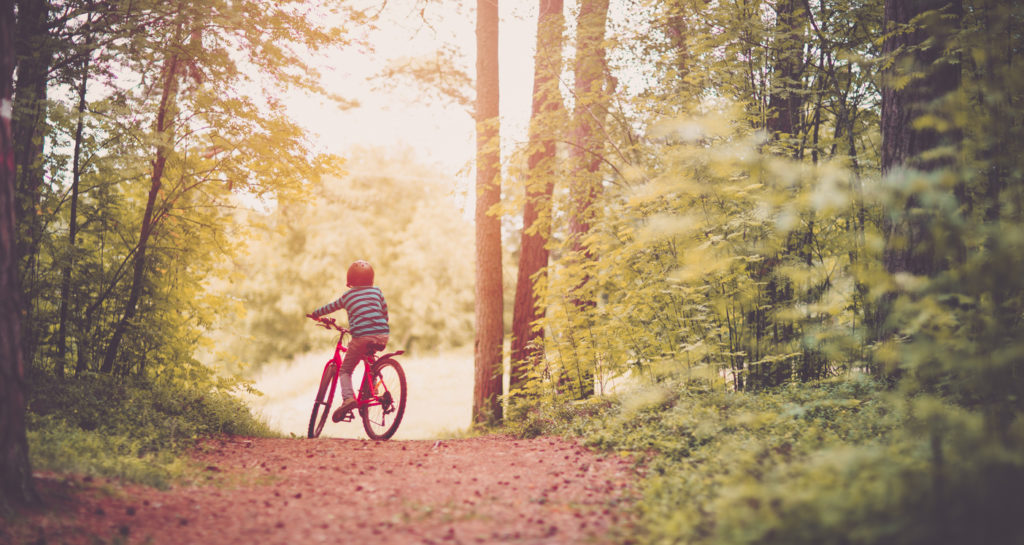 Cycling in the countryside
Slower-paced travelers rejoice at the sight of Estonia's flat countryside of the northern and western regions, ideal for cycling adventures. If you're craving for a bit more adrenaline, head to southern Estonia where you'll discover undulating hills, lakes, and forests. The Eurovelo route will take you from the Latvian border along the coast and the islands and all the way to the Russian border allowing you to rest for a while in Tallinn, Estonia's capital. If you're planning to visit Estonia in the summer, you will enjoy longer days and the perfect weather to circle the entire country in two weeks or so. There are more than 60 cycle routes in Estonia that cross forests and meadows and allow for scenic stops in villages and at farms!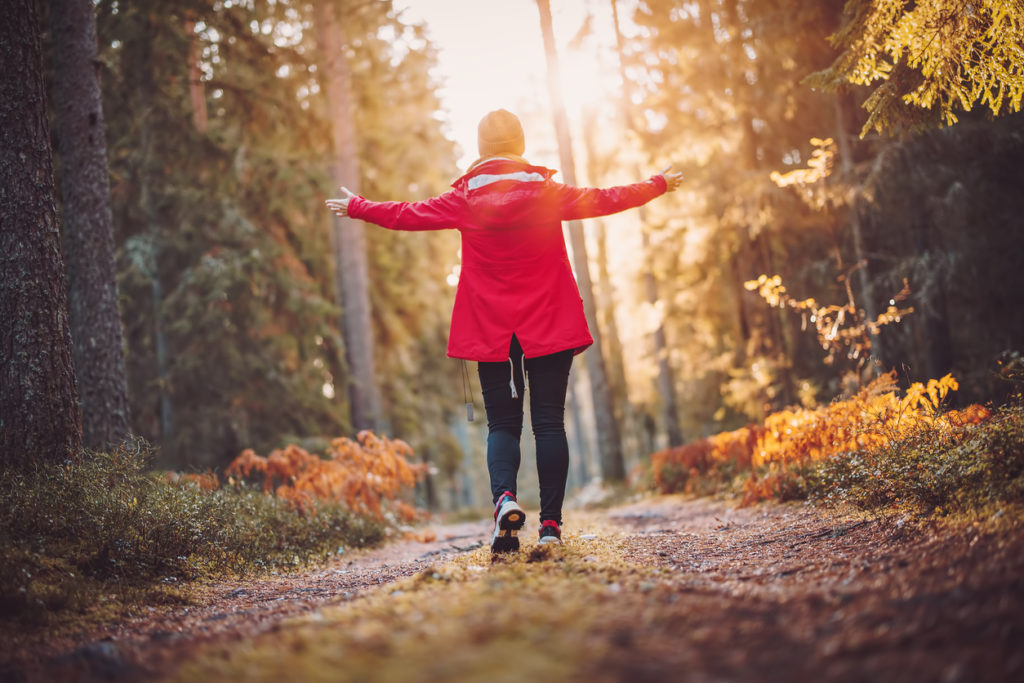 Hiking across the country
Hikers will fall in love with Estonia trails and national parks! The country's longest hiking trail, the Peraküla-Ähijärve route, measures 820 km and takes about 3 to 4 weeks to complete. If you're up for it you can hike it all at once but most travelers decide to stick to some sections. There are many popular State Forest Management Care (RMK) trails designed to meet all fitness levels. Two of the most beautiful trails are Viru Bog and Kakerdaja Bog situated close by to Tallinn. Ambitious hikers can choose a trail that will take them from one border to another, such as Peraküla-Aegviidu-Ähijärve and Penijõe-Aegviidu-Kauksi. You can easily reach Aegviidu by train and start your adventure from there. Some of the best hiking trails await in Soomaa National Park, also known as the Land of Bogs, where bogs with meadows and swamp forest reign supreme.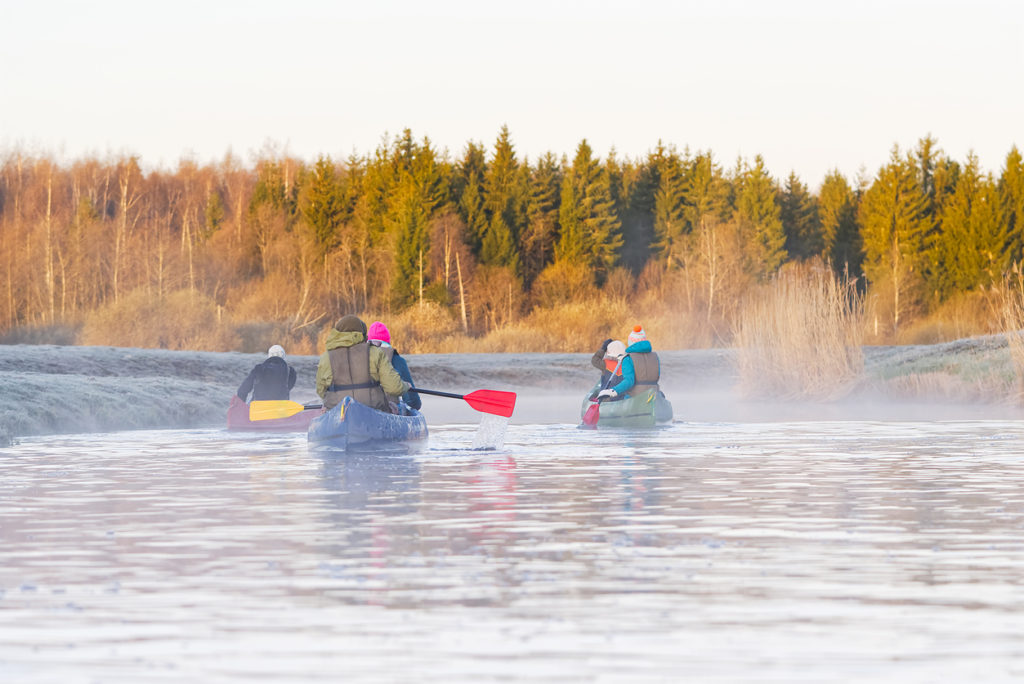 Kayaking and canoeing on calm rivers
Estonia has a coastline that stretches along 3,000 kilometers and an abundance of lakes and rivers. From swimming and windsurfing to kayaking and canoeing, pretty much any water activity you can think of can be enjoyed in Estonia. Soomaa National Park is often "invaded" by water sports enthusiasts who love to canoe or kayak through the forest while stopping for a moment or two to admire the courtyards of waterlogged houses that show up along the way. The rivers and lakes in Estonia are mostly tranquil and the perfect background for outdoor fun in the company of the entire family. If you're an adrenaline junkie, you can head to rivers that promise rapids, like the Võhandu River, but don't hold your breath for mind-blowing swirls!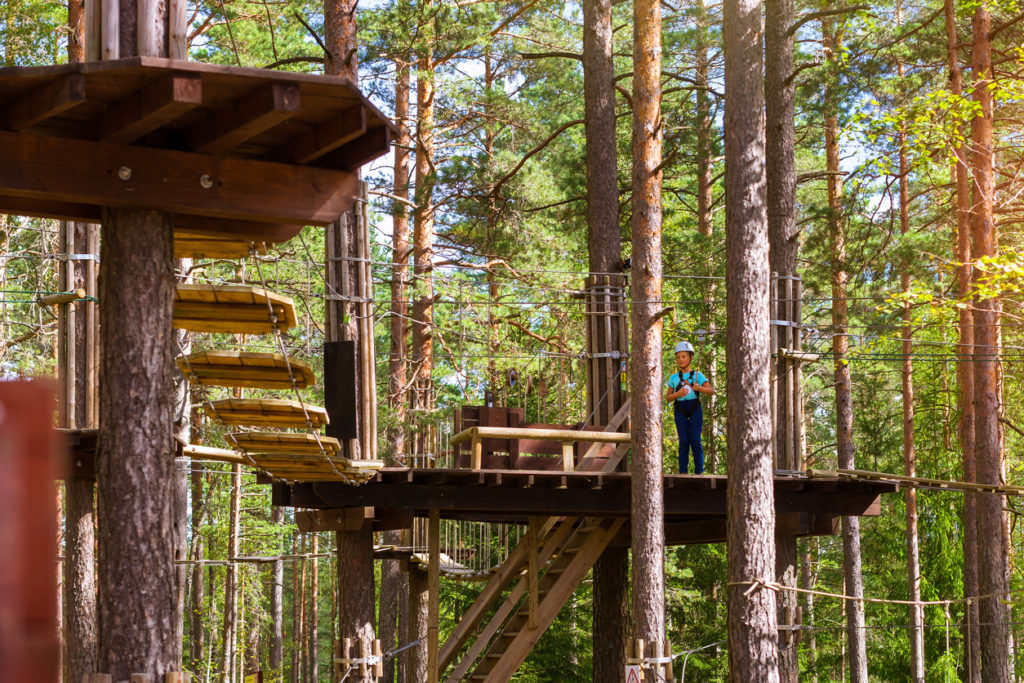 Jumping, zip-lining, and skydiving for adrenaline junkies
If you want to spice things up a bit, add some adrenaline rush to your trip to Estonia. From off-road racing and rallying to skydiving, Estonia's tour operators have prepared a wide range of activities meant to feed your appetite for adrenaline. Estonia abounds in adventure parks designed to meet the expectations of everyone. While Pirita Adventure Park rewards visitors with lovely views of the Old Town of Tallinn and has something to offer to both adults and children, Türi Adventure Park hides away in a forest and welcomes adventurers with high adventure trails, air rides, and a fabulous free-fall jump. Estonia's longest zip-line awaits at the Kiviõli Adventure Centre and promises an exhilarating ride along 600 m of cable. For skydiving experiences, book a tandem skydiving session with Skydive Estonia, the largest skydiving club in the country.