Iceland's capital city, Reykjavik, is a vibrant and exciting destination that offers a wealth of cultural, natural, and recreational activities. From picturesque streets lined with colorful buildings to awe-inspiring natural wonders, Reykjavik has something to offer everyone.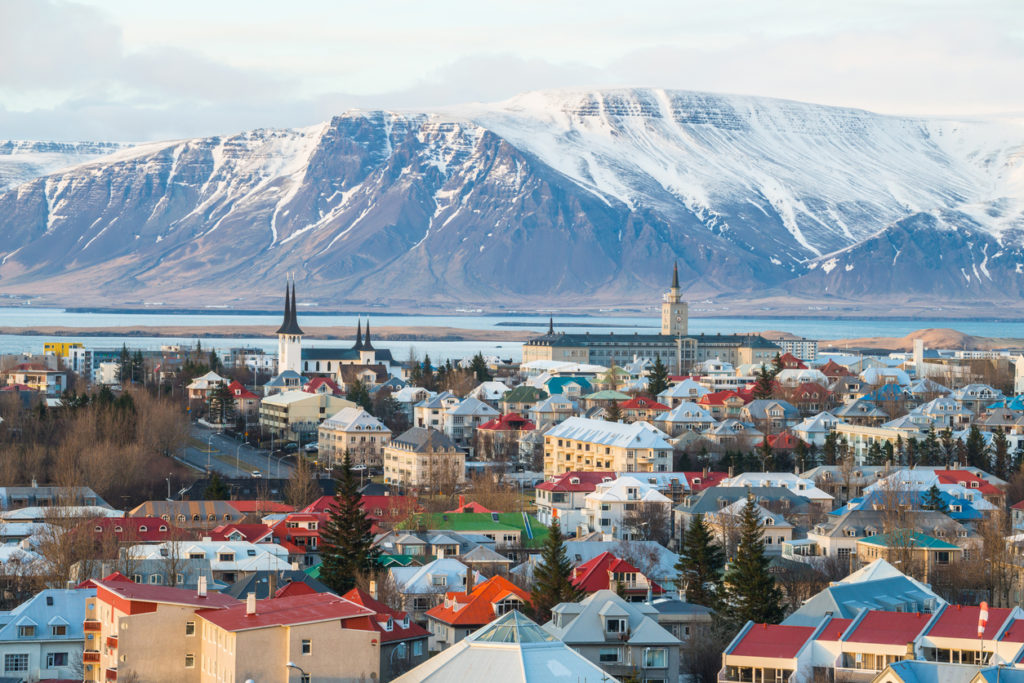 Explore the City Center
One of the best ways to explore Reykjavik is on foot. The city center is compact, making it easy to walk around and take in the sights. Start at the main square, Austurvöllur, and take a stroll down Laugavegur, the main shopping street. You'll find a variety of shops, cafes, and restaurants, as well as street art and live music performances.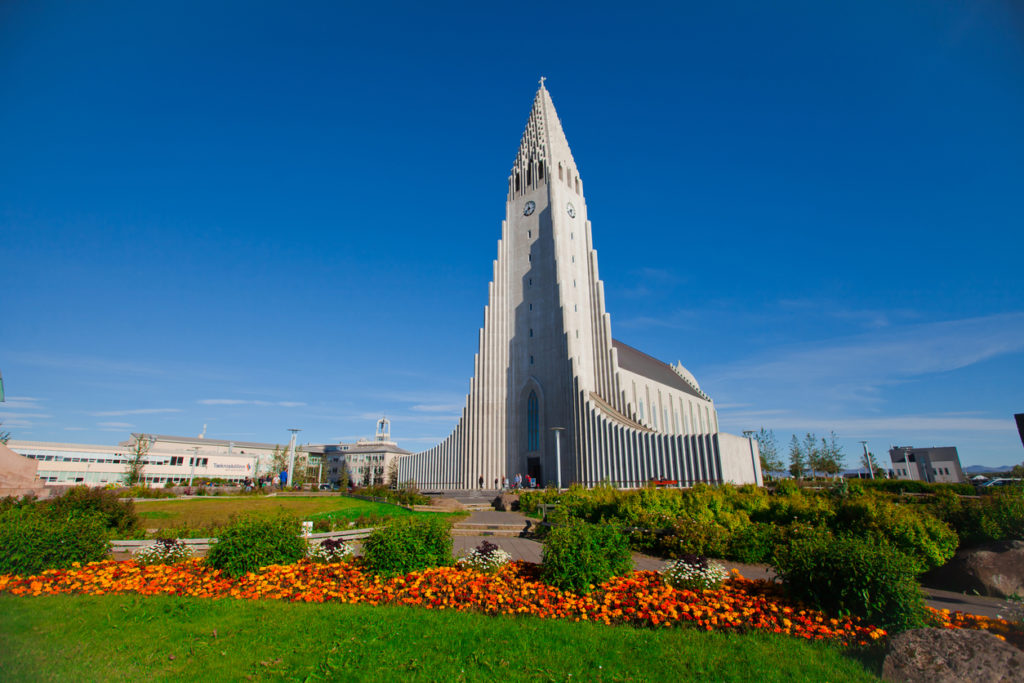 Visit Hallgrímskirkja
Hallgrímskirkja is Reykjavik's most recognizable landmark, and it's worth a visit to see its impressive architecture and stunning views. The church's tower stands at 74.5 meters high and offers a panoramic view of the city. If you're feeling adventurous, you can even take the elevator to the top.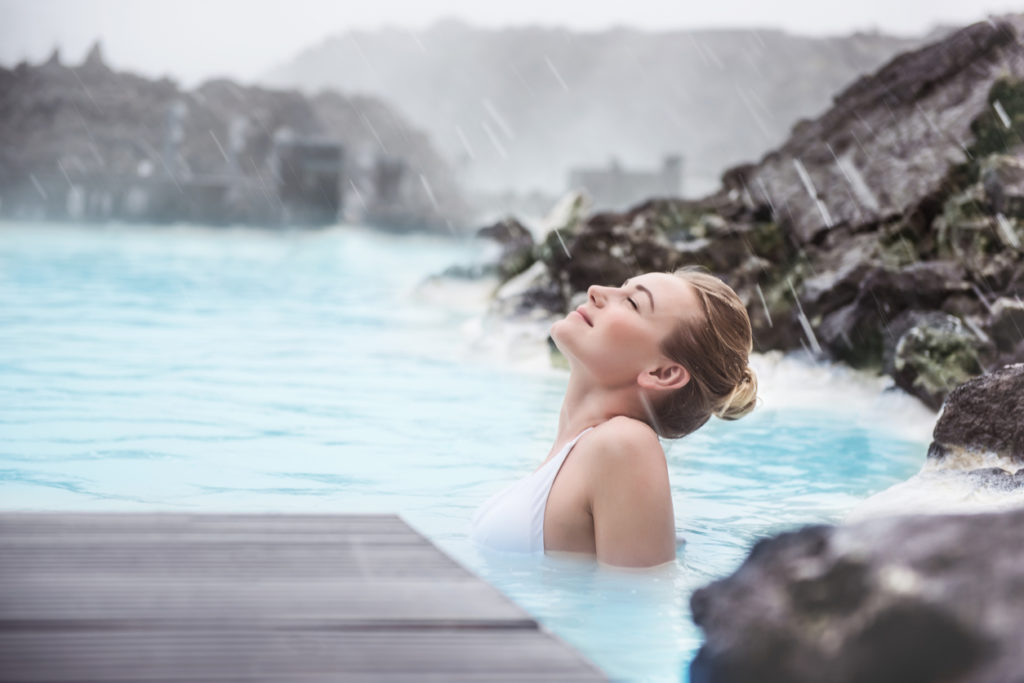 Visit a Geothermal Spa
The Blue Lagoon is one of the most popular tourist destinations in Iceland, and for good reason. This geothermal spa is located in a lava field in Grindavik, a small town on the Reykjanes Peninsula. The milky blue waters of the lagoon are rich in minerals and are believed to have healing properties. Visitors can enjoy a relaxing soak in the warm waters, which are surrounded by stunning volcanic scenery.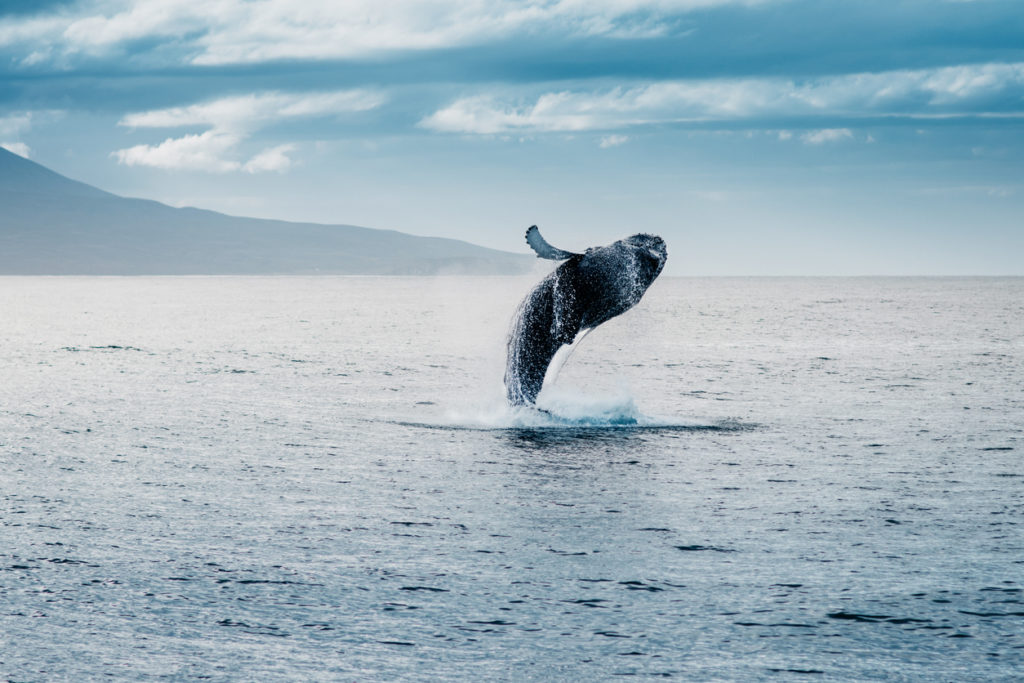 Take a whale-watching tour
Iceland is one of the best places in the world for whale watching; Reykjavik is a prime location for whale watching, offering visitors the opportunity to see some of the most majestic creatures on the planet in their natural habitat. Iceland is home to a diverse range of whale species, including humpback whales, minke whales, orcas, and blue whales. Whale watching also provides a unique perspective on Iceland's stunning natural scenery. As you sail out into the Atlantic Ocean, you'll be surrounded by breathtaking views of the coastline and the mountains, providing a unique opportunity to experience the country's natural beauty from a new perspective.
Visit the Reykjavik Art Museum
The Reykjavik Art Museum is a must-visit for art lovers. The museum has three locations in the city, each with its own unique focus. The main location, Hafnarhús, showcases contemporary art, while Kjarvalsstaðir features works by Icelandic artists from the early 20th century. Ásmundarsafn is dedicated to the works of sculptor Ásmundur Sveinsson.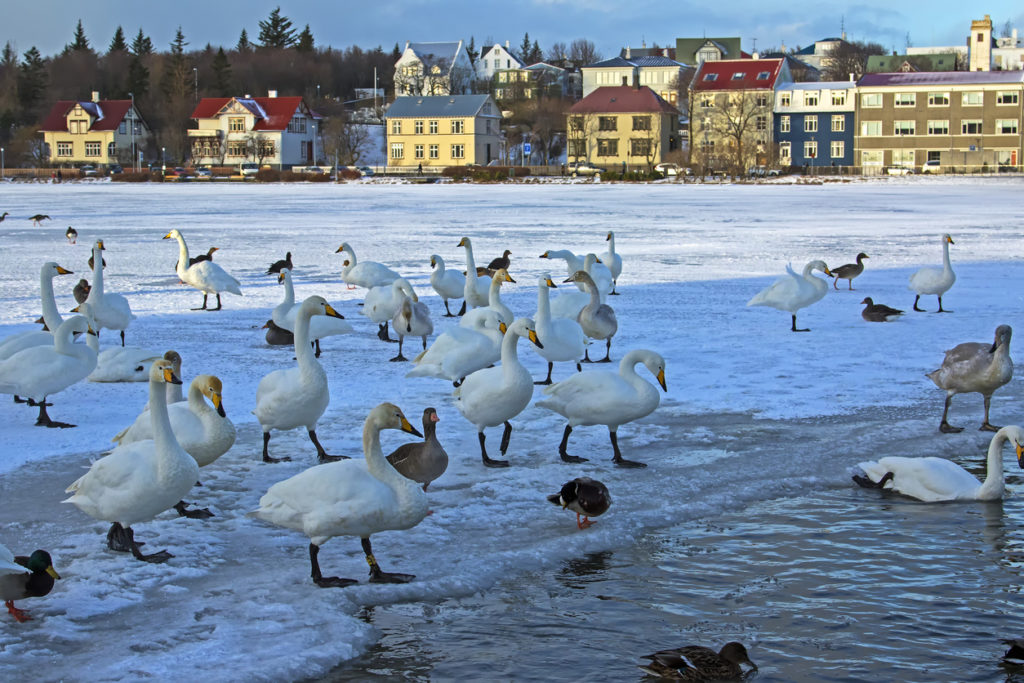 Take a stroll around Tjörnin
Tjörnin is a small lake located in the heart of the city. The lake is surrounded by beautiful gardens and is a popular spot for bird-watching. Visitors can take a stroll around the lake and admire the city's architecture, including the impressive Reykjavik City Hall.