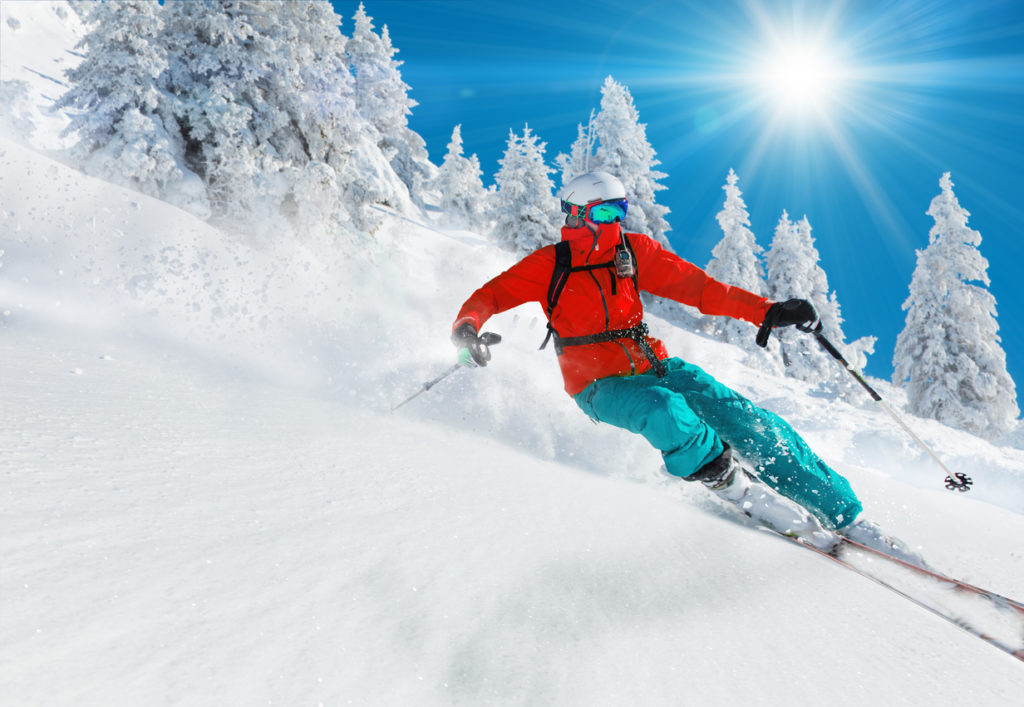 The Czech Republic may be known for its beautiful Prague and picturesque Cesky Krumlov, for its pretty villages and ancient castles, but not many have heard of its ski resorts. If skiing in the Alps is too expensive or you simply want a change of scenery, a ski trip in the Czech Republic might be exactly what you've been looking for. Ski holidays in the Czech Republic are becoming more and more popular due to the country's gorgeous mountains, flawless slopes, abundance of terrain parks, and affordable prices. Check out these ski resorts in the Czech Republic and book your new ski adventure.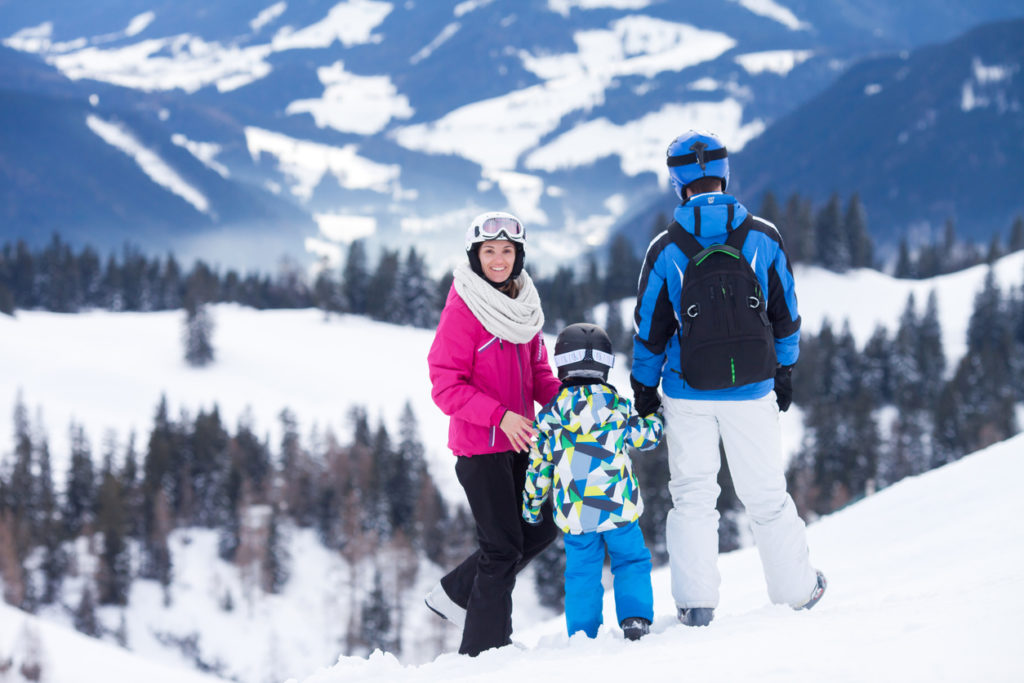 Klinovec – Neklid
The largest ski resort in the country, the Klinovec – Neklid ski area awaits right by the German border, near the spa town of Karlovy Vary. Moreover, Klinovec is part of the InterSkiregion Fichtelberg-Klinovec, where you'll also find the German ski resort of Fichtelberg and 27 kilometers of fabulous ski slopes. A multi-day ski pass for Klinovec offers access to the German ski resort too. Besides the 28 well-groomed slopes, the two connected resorts of Klinovec and Neklid also have the Funpark and Snowpark Neklid, fun destinations for freestyle and freeride fans. If you're searching for the longest and the widest slope in Czech Republic, you'll find it here. This 2,950-meter ski slope has a width of 100 meters and awaits for passionate skiers in Jáchymov. The south side of the resort has a training area for beginners and magic carpet lifts for children, as well as numerous bars and dining venues.
Ski season: late November – late April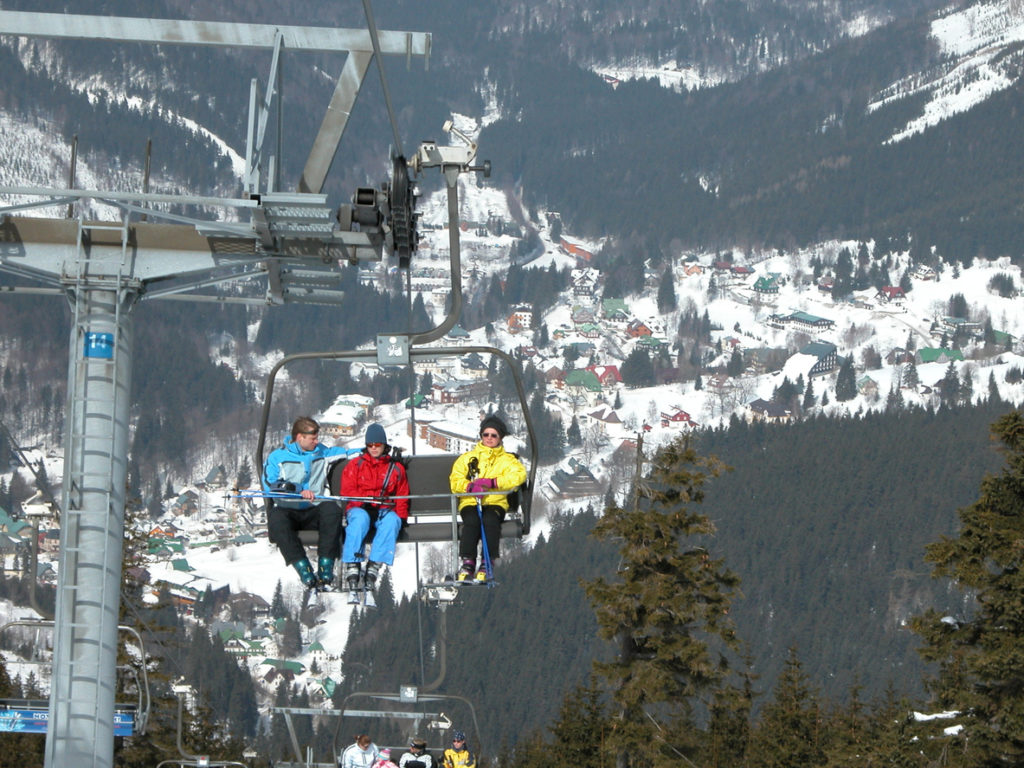 Špindlerův Mlýn
One of the most famous ski resorts in the Czech Republic, Špindlerův Mlýn boasts 25 kilometers of slopes served by five chair lifts and eleven ski lifts. The resort is perched on four mountains and is ideal for cross-country skiing too with more than 85 kilometers of trails ready for action as soon as winter settles in. Three snow parks invite freestylers to have fun, and a new four-seat chair lift takes skiers from Horní Mísečky to Medvědín. The newly refurbished restaurants create the perfect dining setting when the ski day is over. Špindlerův Mlýn is vibrant and crowded due to its ideal conditions for skiing and modern amenities, so come ready to face the crowds. The ski resort is located about 140 km north from Prague and is easily accessible by train or bus.
Ski season: early December – mid April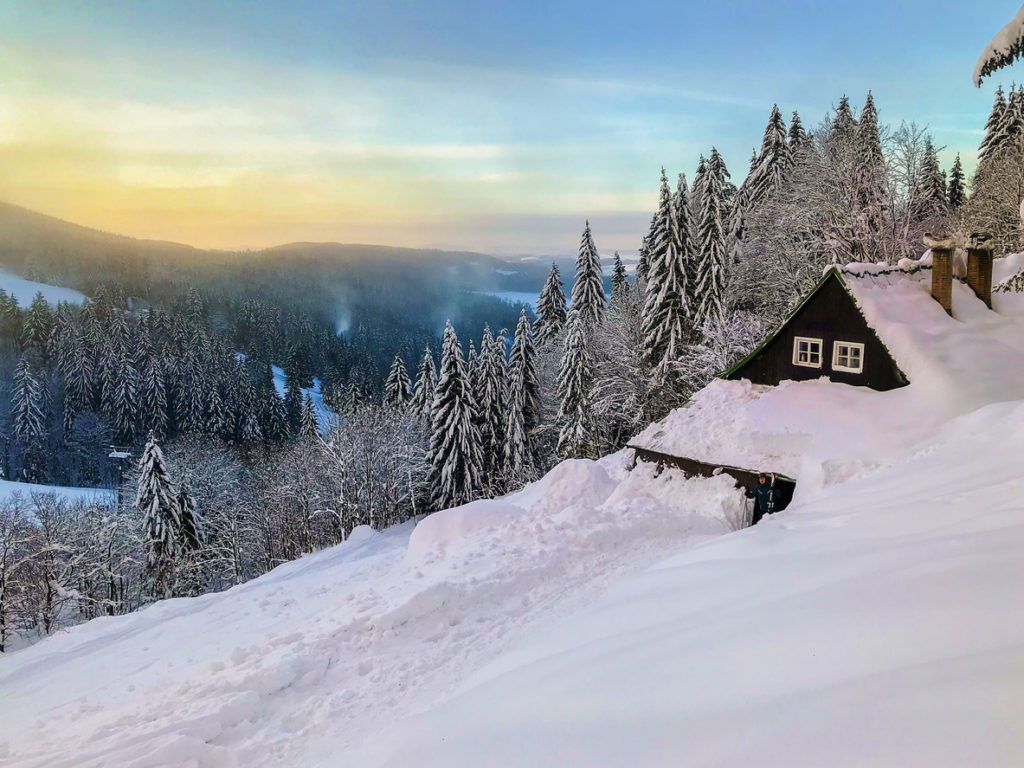 Rokytnice
Situated in the realm of the Krkonoše Mountains (Giant Mountains), Rokytnice is in the company of other 25 fabulous ski resorts that boast a total number of 171 kilometers of slopes. This ski area prides itself with seven of the ten highest mountains in the Czech Republic, Rokytnice nad Jizerou being the fifth largest ski resort in the country. Skiers and snowboarders are pampered with 14.5 kilometers of wide slopes adorned with fantastic views of the majestic Krkonoše peaks. This ski resort can easily be considered one of the best ski resorts in the Czech Republic due to its flawless ski slopes and modern facilities. Skiers have access to six chair lifts and two ski lifts. The new ski mountaineering testing center offers the possibility to rent equipment and has five trails designed to meet various difficulty levels. Snowboarders shouldn't miss the fun at Svaty Petry where they'll find the largest halfpipe in the country, while Funtrack Hromovka awaits with exciting freestyle rides.
Ski season: mid December – mid March
Černá hora – Pec pod Sněžkou
Černá hora is one of the best-rated ski resorts in the Czech Republic, a beautiful ski destination that boasts 41 kilometers of long slopes and trails, and gathers under its name five connected ski resorts, including Janské Lázně and Pec pod Sněžkou. Skiers and snowboarders have access to a cool "Ski Tour" snow groomer service that carries them back and forth from the resort to Pec pod Sněžkou. Černá hora per se has 15 kilometers of slopes and the only gondola lift in the ski area. The runs are ideal for both beginner and advanced skiers and snowboarders, and the bravest of them all can test their limits on a timed course. Night skiers are welcomed with a 1.6-kilometer trail. Freestylers will feel more at home on the slopes at Pec pod Sněžkou due to the presence of an excellent terrain park. Most dining venues and après-ski options are to be found in Černá hora.
Ski season: early December – late March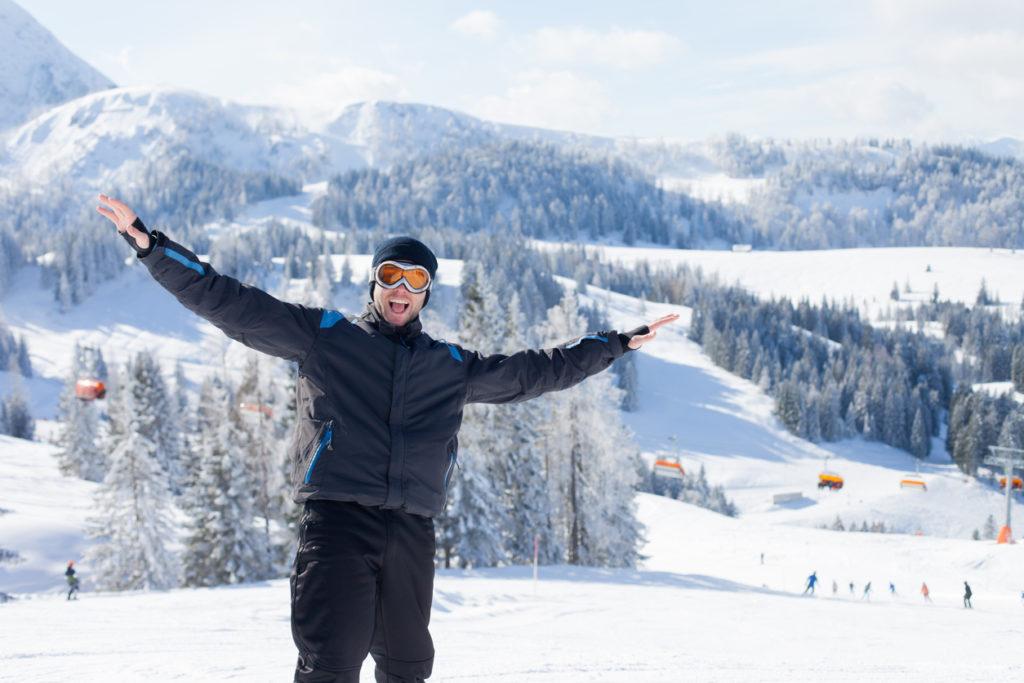 Lipno
The modern family-friendly Lipno ski resort is located in the Sumava region. Framed by the Bohemian Forest, the ski area of Lipno invites skiers of all levels of experience to make the most of 12 kilometers of ski slopes and three four-seat lifts. The snow is impeccable in Lipno and promises great fun for the entire family. The resort also has a skicross run that includes two tracks and a tunnel and a new Fun Park and Snow Park open for winter sports fans of all ages. On the kids run, children will have the chance to meet the fun Fox mascot, while adults can enjoy a relaxing time at one of the restaurants waiting on the top lift station. The canopy pathway is an entertaining adventure for the whole family as is the world's longest natural ice rink that promises tons of fun for both beginners and experienced ice skaters.
Ski season: mid December – late March
If you enjoyed this article you might also enjoy reading this: https://www.purevacations.com/romantic-ski-villages-switzerland/