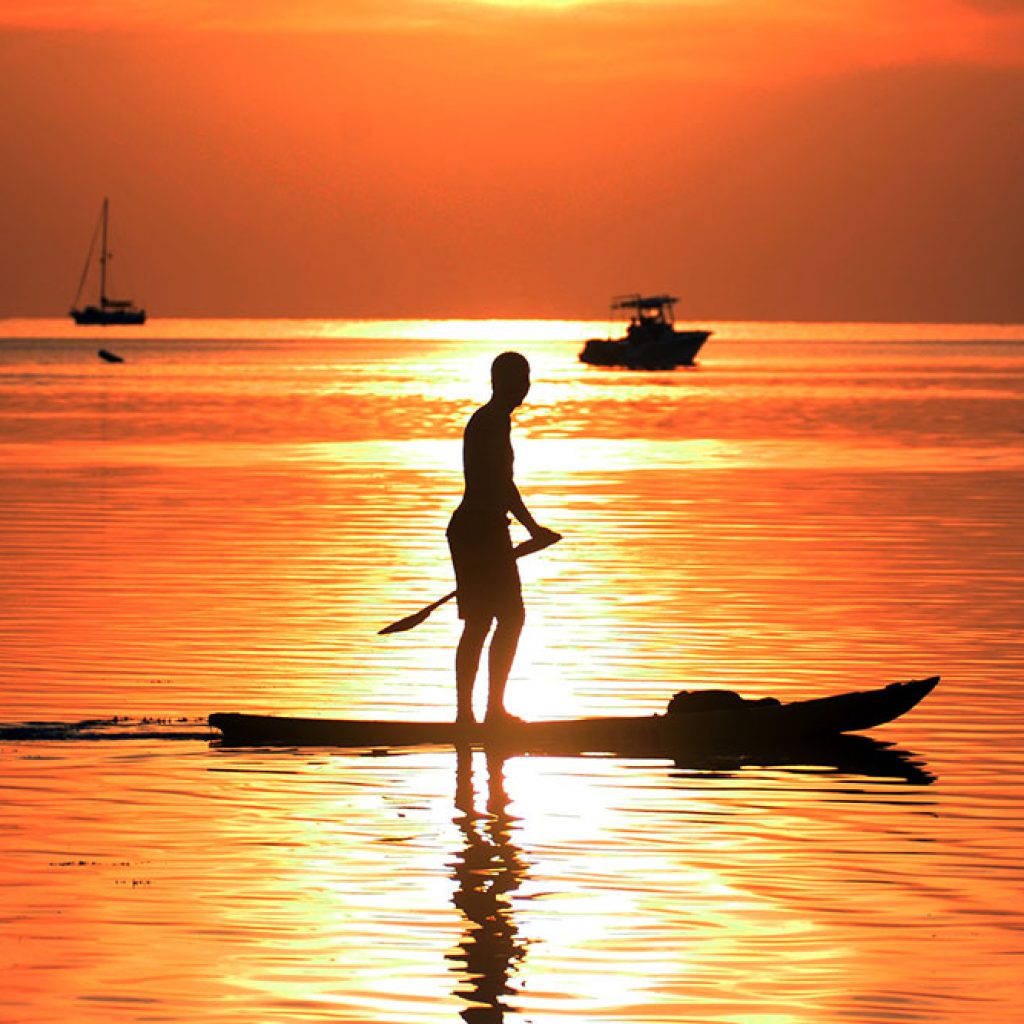 Nothing can match the thrill offered by paddleboarding as you skim across the water. Moreover, when you float on a paddleboard on a picturesque sea, the joy gets doubled. It is a commonly observed fact that paddleboarding is a close cousin of surfing and it has been in existence for a long time. It is also regarded as the favorite mode of transportation for the fishermen. The popularity of paddleboarding lies in the fact that it is quite relaxing and de-stressing. Something is thrilling about standing on water and being occupied in your surroundings that has vast swathes of sea. In this context, it is important to note that standup paddleboarding can also be regarded as a full body workout.
Additionally, it can be said that paddleboarding is suitable for all skill levels and can be inculcated into yoga, touring and surfing. There exist mainly two types of paddleboards in the form of inflatable boards and hard boards. In recent years, a lot of paddleboarding destinations have emerged in the world. These paddleboard destinations are quite popular among fitness freaks as well as ordinary tourists. If you are traveling, then an inflatable board would be an ideal choice for you. Moreover, you can also avail a lot of quality boards in these prime paddleboarding destinations around the world.
Canary Islands, Spain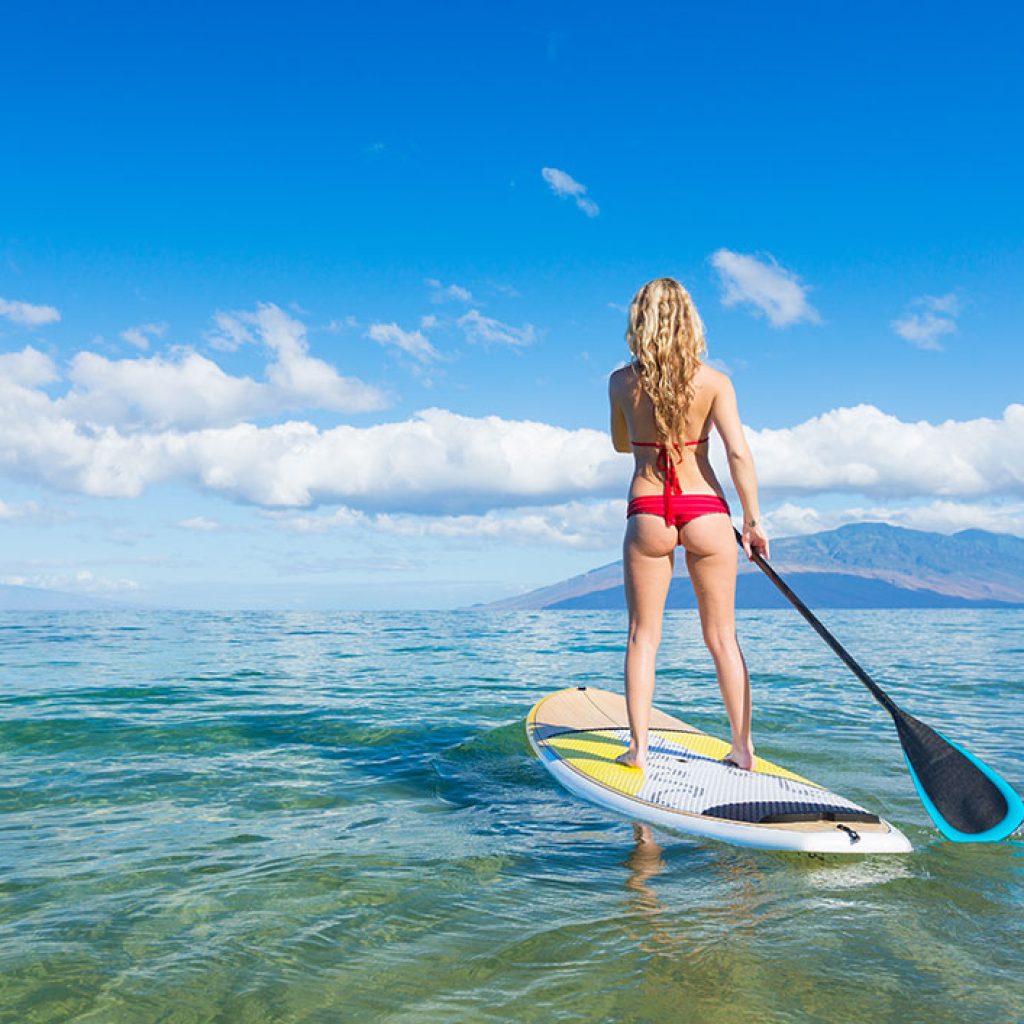 The Canary Islands located in Spain have a wide array of various terrains in which you can surf in a proper manner. Moreover, if you have your worthy inflatable paddleboard with you, you can always look forward to traveling to secluded beach destinations such as Famara and El Bollullo. Famara is a long beach that is mostly sheltered by mountains.
You can also opt to visit the Maspalomas that has a vast population of dunes. On the other hand, if you do not have a paddleboard in your possession, then you are always welcome to join a SUP surf camp situated on the Canary Islands.
Kauai, Hawaii
Kauai is a place where paddleboarding as a sport emerged. It emerged as a favorite watersport in the late 1960's. It is also important to note that Kauai has some magnificent views to offer to the surfers.
It is also a renowned location for people who are in possession of various skill levels. Moreover, the beginners would always love the calmer north portion that stretches from the Kealia to Poipu Beach.
On the other hand, there are other famous paddleboarding destinations in Kauai. It includes the Kilauea Beach and the Bay. It is the spot where the Kilauea stream meets the ocean. The beginners can also visit the Polihale Beach as it has a large 11 km shoreline that comprises of white sand. Quite interestingly, paddleboarding is one of the favored ways to see the island of Kauai. In other words, the thrill offered by paddleboarding in visiting Kauai provides the surfers with fantastic views.
Vancouver, British Columbia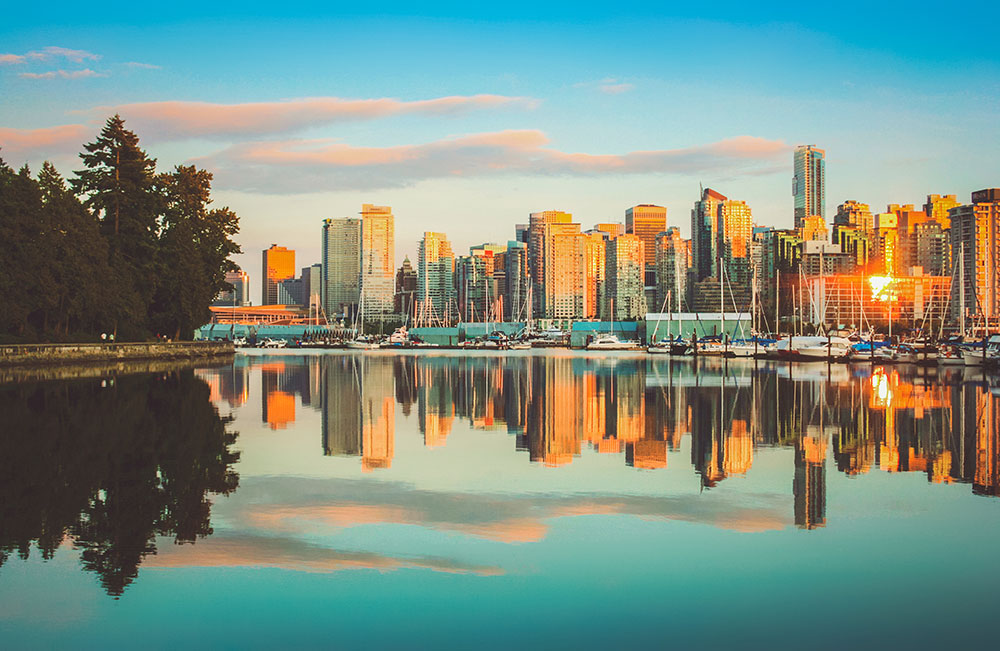 Vancouver is one of those places that offer a unique blend of city life and nature. It is a place where everything is just a short paddle away. There are various famous places to paddle in Vancouver.
The places like Deep Cove which is located north to Vancouver is one of the famous places for paddleboarding. Jericho Beach and Kitsilano are other popular paddleboarding destinations that are located close to the city.
Nosara, Costa Rica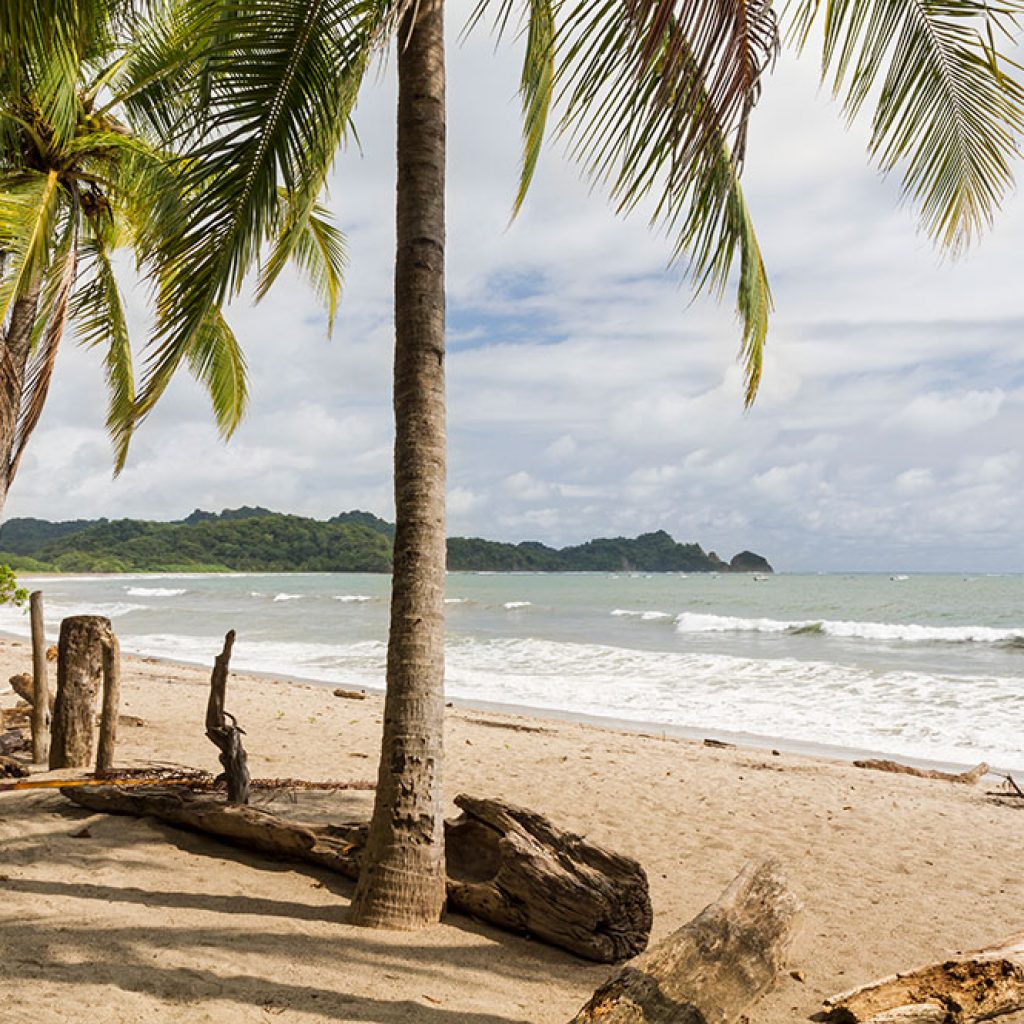 If you are on the lookout to paddle in a surfer's paradise, then Nosara is the place to go. You can paddle along the beach or by the side of the mangroves of Rio Nosara and Rio Montana. It is important to note that Nosara provides a wide range of paddling activities.
You can also visit the yoga retreats and expert SUP camps in case you have trouble paddling. You can even retreat into the paddler camps to experience close association with nature. Nosara is also a big surfing spot so you can enjoy Surf Paddleboard fun.
Antarctica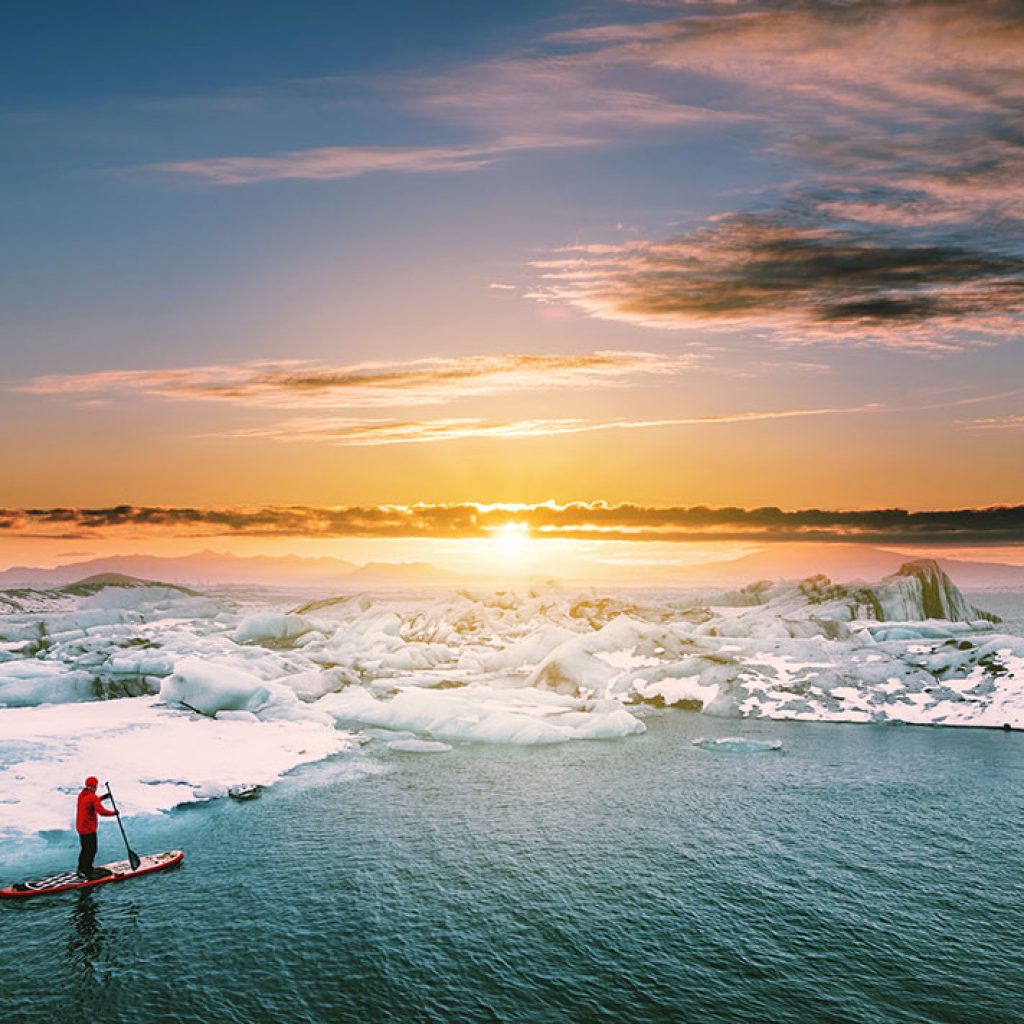 Believe it or not, Antarctica is regarded as one of the premier paddleboarding destinations that would readily provide you with various perspectives of the warm weather and sandy beaches. Some of your fascinating experiences and adventures may include passing through glaciers and icebergs. You would also get the unique opportunity to witness a variety of animals that comprises of dolphins, penguins, and seals. You can also see a variety of whales. However, to undertake paddleboarding in Antarctica, always make sure that the wind is mild and the water is calm. Moreover, ever make sure that you get a guided tour to ensure the safety of yourself and your family.