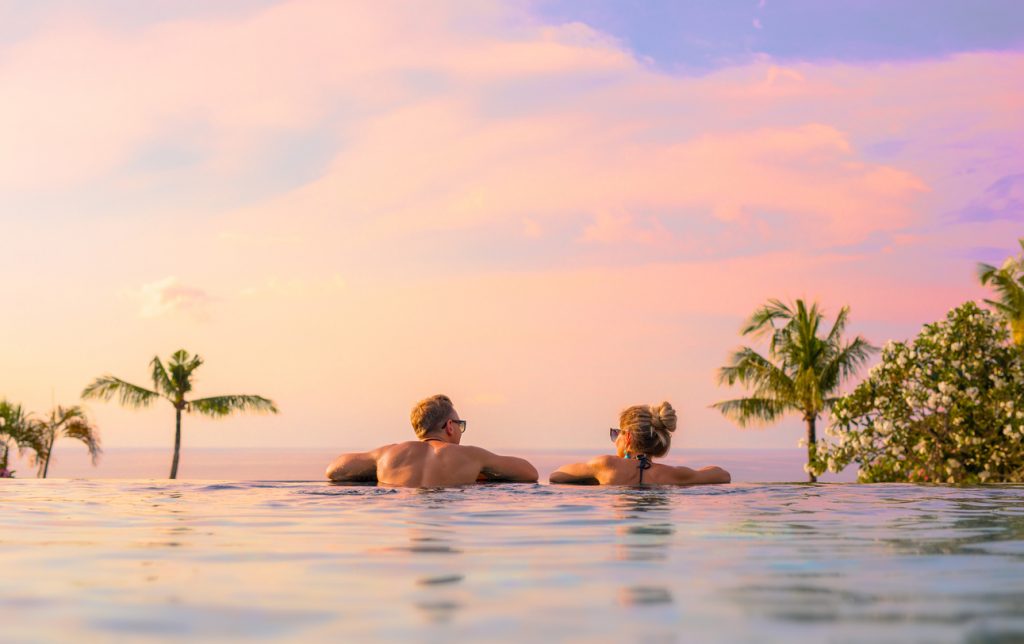 The best honeymoons are the ones where you make memories to last a lifetime. Find the honeymoon destination 2021 that best fits your personalities and start your new life together doing what you love more. Whether it's being lazy on a beach, diving into the depths of the sea, exploring medieval towns, or driving in a safari, your honeymoon should be memorable.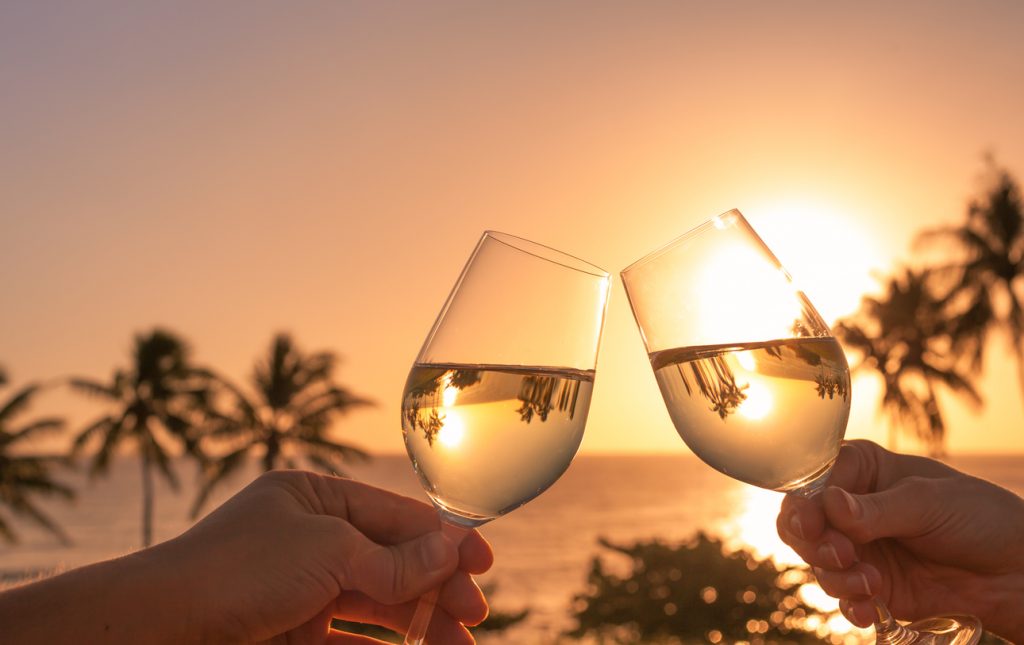 Any destination has the potential to be a lovely honeymoon background if you're having fun together. Don't limit your choices to popular islands or famous cities. Choose a destination where you can be free to be yourselves…together! Discover now the top 5 honeymoon destinations for 2021 and start planning ahead.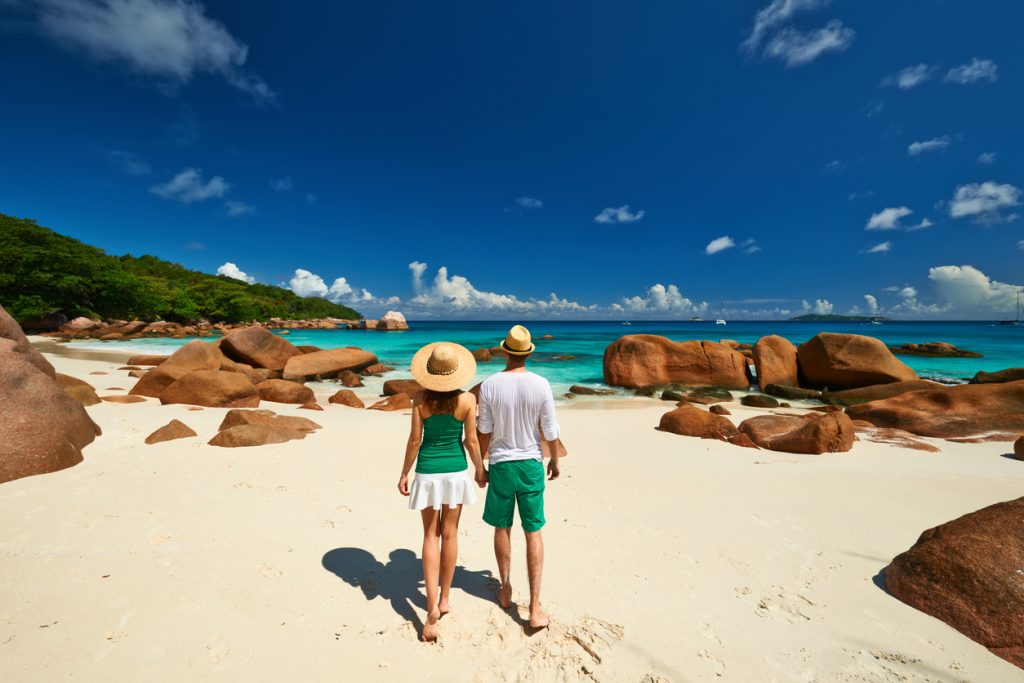 Seychelles
A destination that seems to have been created for honeymooners, Seychelles captures what paradise should look like. Gorgeous powdery-sand beaches, turquoise waters, posh resorts, and the feeling that time is now just an obsolete concept create the ideal honeymoon destination for beach lovers and sun worshippers. Each of the 115 islands gathered under the name of Seychelles has its hidden gems and gorgeous beaches.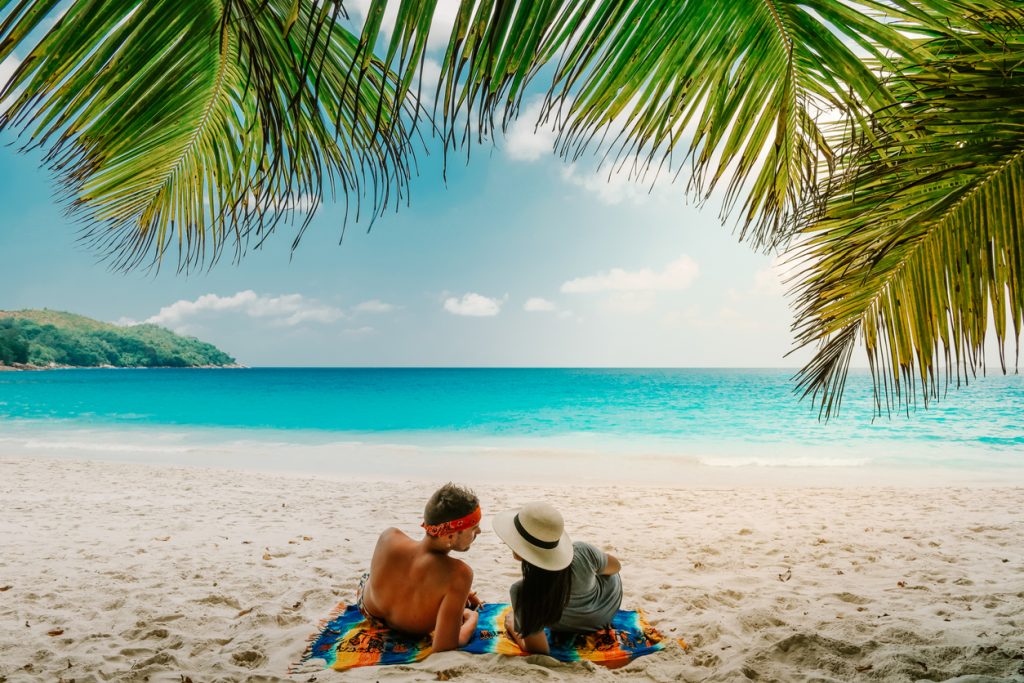 However, the most famous of all has to be Anse Lazio, a superb island dominated by the presence of dramatic granite rocks and hypnotic waters. For fabulous views head to Anse Royale too, a land where gargantuan granite boulders reign supreme and private coves hide in the shade of posh palm trees. More beautiful beaches await at La Digue, while Mahe, the archipelago's capital, adds luxury resorts and mountain scenery to the painting.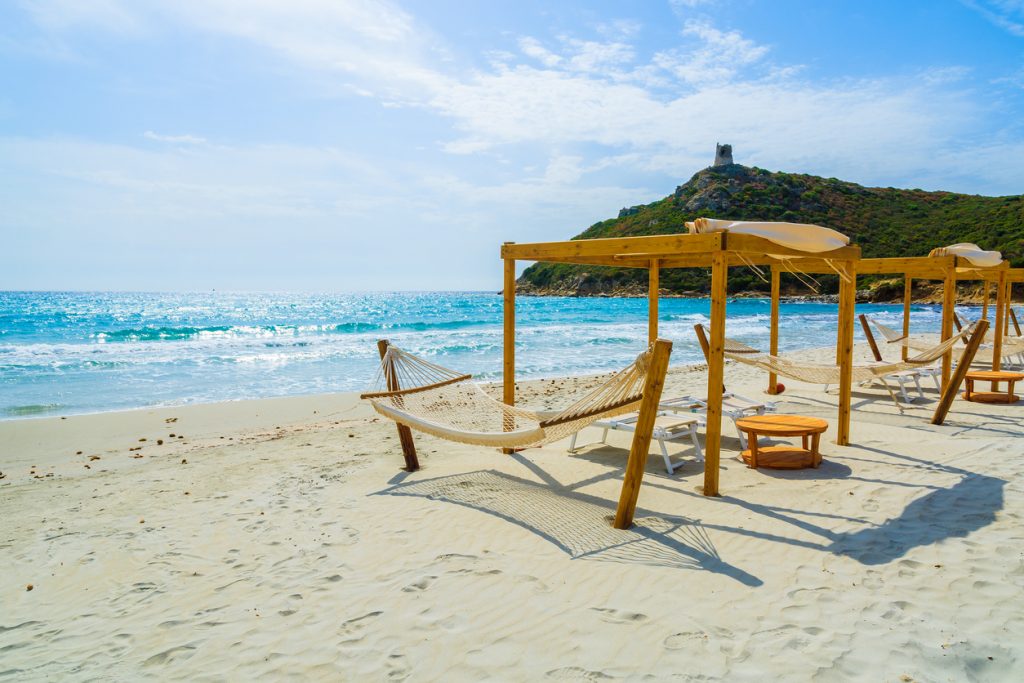 Sardinia
Italy's rugged island, Sardinia lures honeymooners with tranquility, serenity, and rich history. A land as old as time itself with fascinating tales to tell, Sardinia is also the perfect place to relax in a luxurious resort and savor Italian cuisine at its best.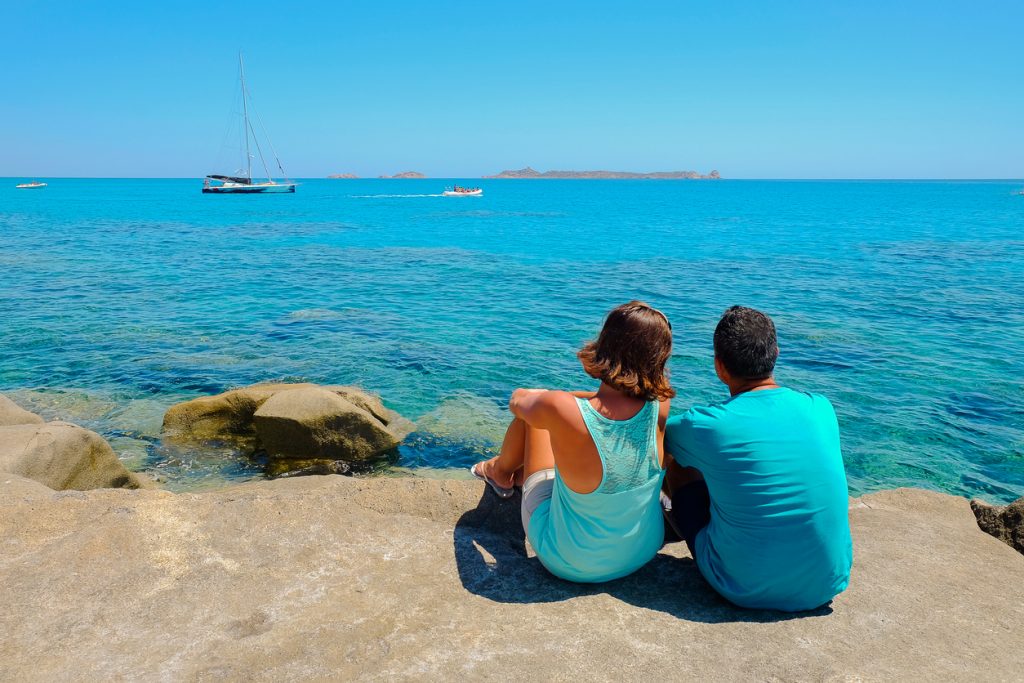 The island is craggy and mysterious and creates a fascinating background for adventurers who love to spend their time hiking and admiring fabulous landscapes. It also is a land of sandy beaches and crystal clear waters, especially along the Costa Smeralda. The great advantage of Sardinia is that while it offers surreal beaches that resemble the Caribbean beaches, it is less crowded than other islands and thus ideal for a relaxing honeymoon by the sea.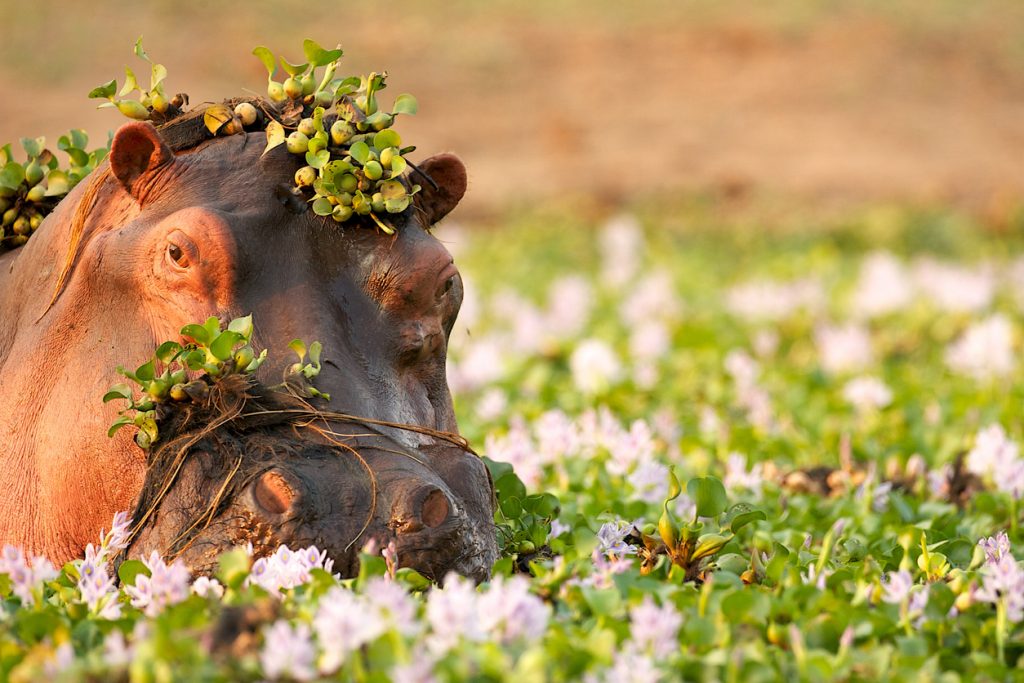 Zimbabwe
For adventurous honeymooners who love to follow the path less traveled, Zimbabwe is the land of a thousand unforgettable memories. Peaceful and modest, not as famous as other safari destinations, Zimbabwe offers the opportunity to experience Africa's authentic beauty and raw wilderness.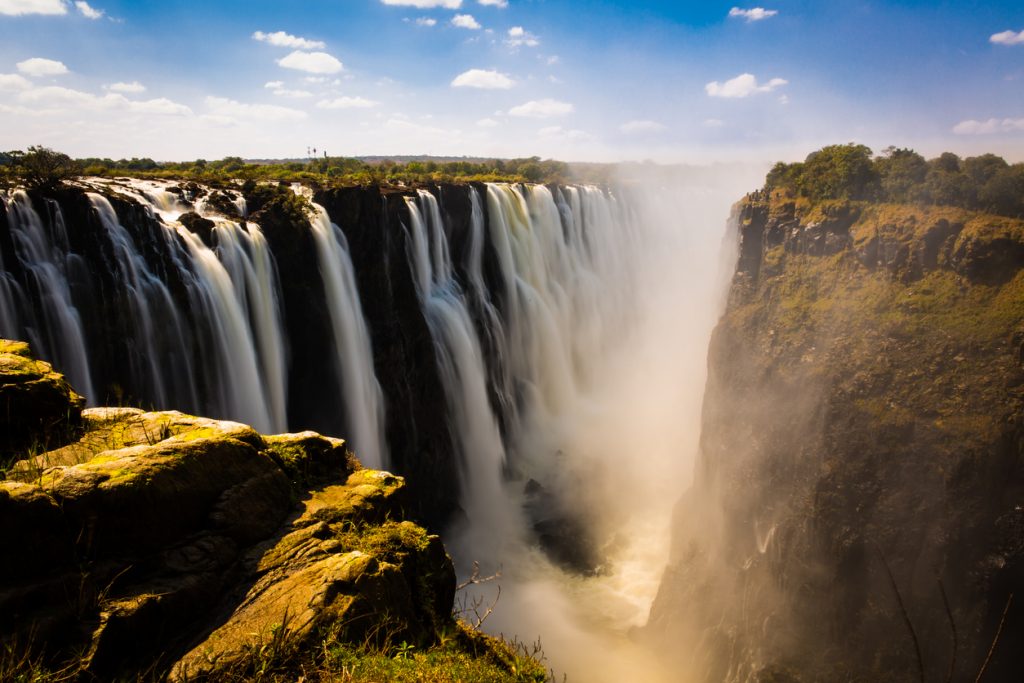 While crowds of tourists gather in front of the majestic Victoria Falls, true adventurers head to Hwange National Park to enjoy a game drive or a canoe safari. You won't find many luxurious safari tents in the country but you will find friendly people and flavorful traditional cuisine, as well as elephants, lions, zebras, giraffe, and leopards. If you insist on a touch of luxury, the Somalisa Camp will certainly provide it along with a spa-like experience.
Scotland's Highlands
Fascinating history tales, haunted castles, and breathtaking green landscapes await in the Highlands of Scotland, the land where nature feels at home. Stay at one of the many romantic inns and mansions that await hidden in thick forests or near ruins, and travel back in time when courageous warriors fought for their land, monsters lived in the lakes, and ghosts haunted the villages.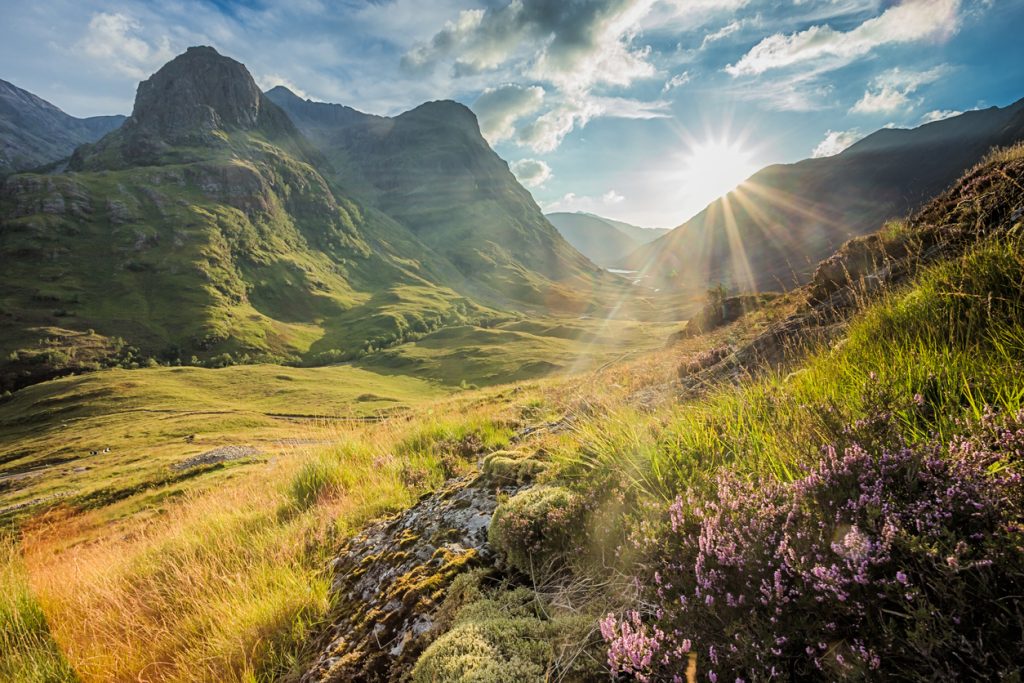 Discover the picturesque towns of Scotland and listen to legends about goblins and fairies. Eat and drink alongside the locals in authentic pubs and dance on traditional Scottish music. Hike in the Glen Coe and Loch Lomond and visit Fort William. But whatever you do, don't miss your ferry ride to the Isle of Skye. An unworldly island that boasts a dramatic coastline, the island has a fantastic history and some of the best malt whisky you have ever tried.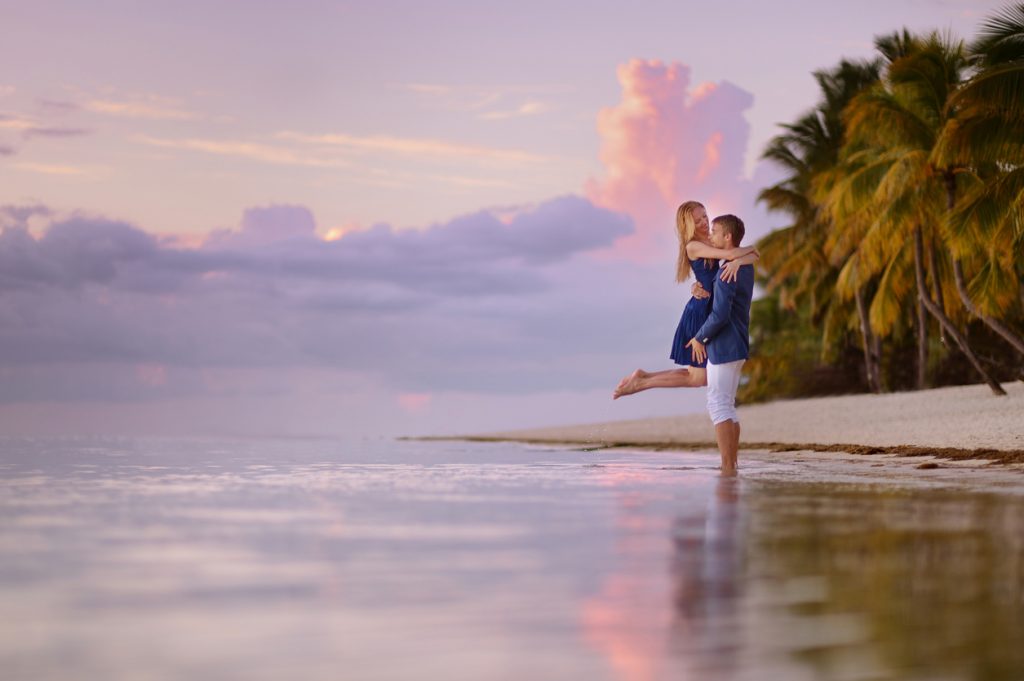 Mauritius
Back on the beach for our last honeymoon destination! This time we're heading to Mauritius, a dreamy tropical island in the Indian Ocean. Mauritius is the epitome of a paradisiacal destination, a realm blessed with white sand beaches, volcanic mountains, a frenzy of exotic colors and scents, and a culinary extravaganza.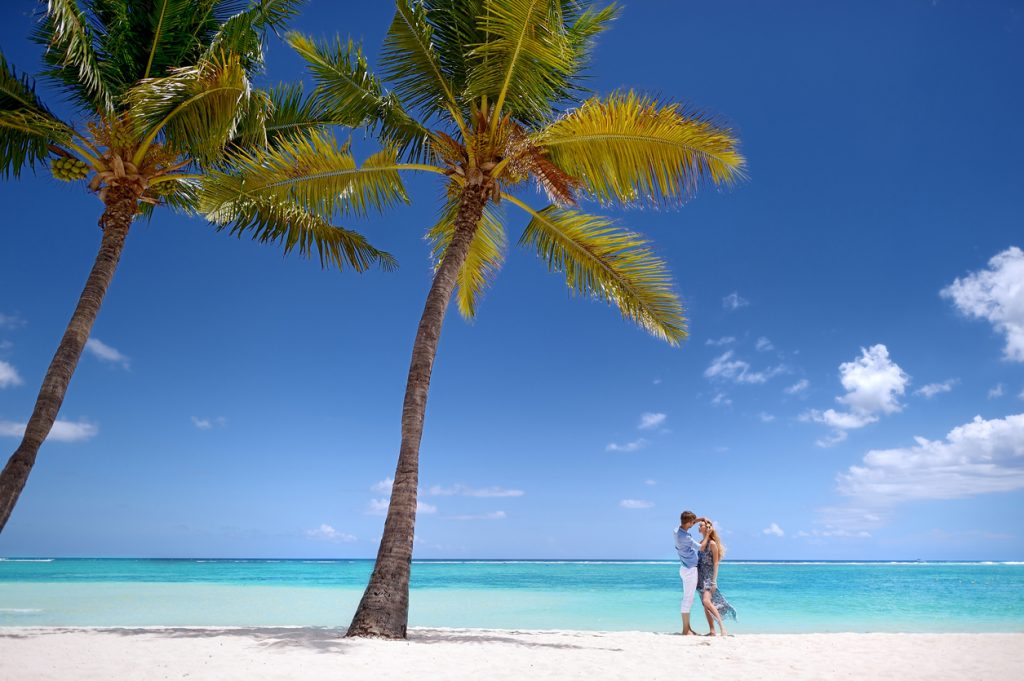 An idyllic destination to do absolutely nothing while enjoying the views and your days at the beach, Mauritius welcomes honeymooners with luxury resorts and fine dining restaurants. Their menus abound in local specialties that bring together ingredients and recipes from the French, Creole, and Indian cultures. Active travelers can always leave the beach behind and enjoy a snorkeling or diving adventure or experience some fabulous island hopping.