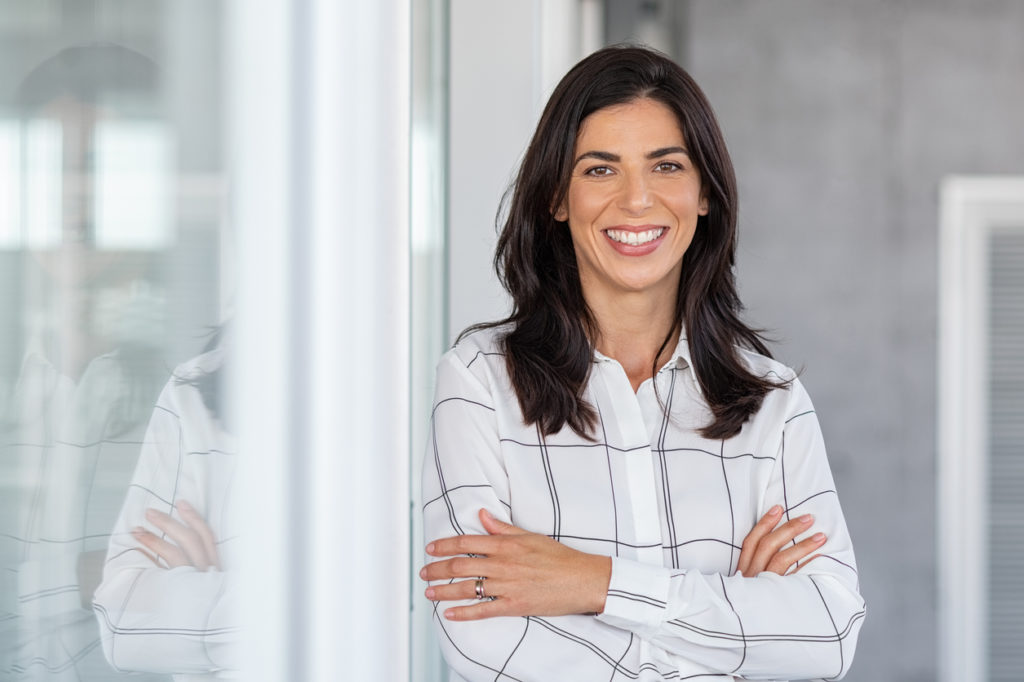 Travel bloggers live adventurous and exciting lives. They get to travel for a living, discover new places, and make a living out of it. However, no one really knows the effort and time they invest for their small business to make a profit and stay relevant.
Travel bloggers and vloggers need to post new content regularly, be consistent, and always come up with new post ideas to engage the audience and draw in traffic to their website. They need to be present on various social media channels every day and make sure their posts are consistent with their niche, captivating, and original. It's hard work…unless they use an automated social media marketing tool that does everything for them!
Blue Strawberry is exactly the artificial intelligence marketing tool travel bloggers, travel agents, influencers, and vloggers need to make sure their extraordinary travel experiences reach their target audience and bring back traffic. A machine-learning app, Blue Strawberry offers numerous benefits to simplify the life of entrepreneurs and small businesses that operate in the fascinating world of vacations and traveling.
Increases visibility and engagement
Blue Strawberry has been designed as a social media marketing tool that can operate on its own without any input from the user. Basically, the app generates content and hashtags from a blog post or a website page and posts it on various social media platforms, like Instagram, Facebook, Twitter, and LinkedIn. When using Blue Strawberry, a single piece of content can generate posts for up to 18 months. This means that one article can be the source of inspiration for your social media posts without any other effort from your part. The posts will be accompanied by hashtags generated from your keywords and captions extracted from your text. This way, you can increase your business visibility, reach your target audience, and boost the engagement rates.
Creates social media campaigns in less than 5 minutes
Speed is of the essence in the times we live. With Blue Strawberry, you can create social media campaigns in less than 5 minutes whenever and wherever you want to. Social media campaigns are vital for increased brand awareness. When done right, they result in more leads and increased sales. However, to design a social media campaign takes time and money. Especially if you have to work with a digital marketing agency. Blue Strawberry can help you create your social media campaign fast and on the go. The app is cloud-based and can be downloaded from the App Store or Google Play. This means you can create your campaign on any mobile device. Blue Strawberry can generate quotations for the most important social media platforms using existent content. The app is equipped with a calendar feature that allows posting based on a previously established schedule for up to 18 months.
Creates videos and allows customized image posting
While the entire process is automated, Blue Strawberry allows for a high degree of customization. Users can customize their post images to increase engagement. Travel blogging relies on images and videos to draw in the audience and keep them interested. Blue Strawberry creates posts based on your content and even suggest new images for improved performance. Moreover, it can render videos from a blog article or website page without requiring additional input from the blogger or travel agent. You can create unique travel video campaign posts just by using the Blue Strawberry video generator.
Assures consistency and relevance on a highly competitive market
Travel bloggers need to stay relevant for their content to make it to the audience. The same goes for travel agents and any entrepreneurs who based their profit on selling travel packages or accessories. Relevance can be achieved through high quality content and a consistent social media presence. Blue Strawberry allows access to various tools that facilitate consistency and promote brand awareness. Every post can be scheduled according to the user's needs. The app comes with an analytics tool that tracks the performance of every post and social media campaign. The user can identify the format, content, and posting time that delivers the best engagement and establish their marketing strategies around this.
Due to its numerous benefits for entrepreneurs, bloggers, and vloggers, Blue Strawberry simplifies social media campaigns, saves money and time, and guarantees increased brand awareness and engagement.
You can visit the software page here for a FREE 7-day trial: Blue Strawberry