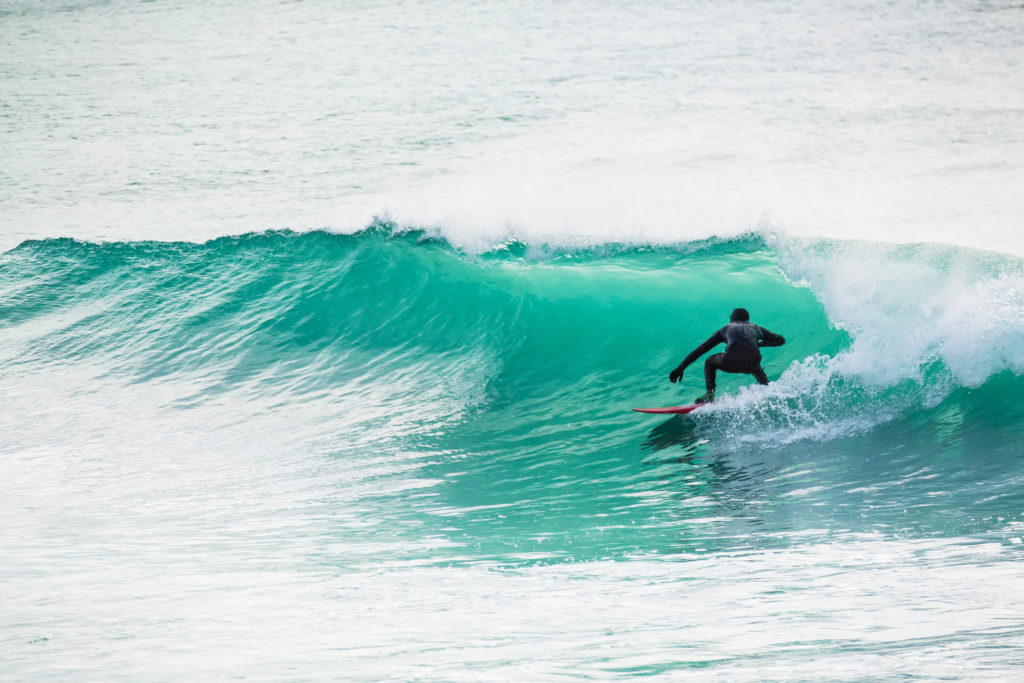 Are you looking for a unique and exhilarating surf travel experience? Then you should try surfing in Norway! With its dramatic coastline, chilly water, and snow-capped mountains, Norway is an ideal place to surf, and the locals are friendly and welcoming to both humans and mammals.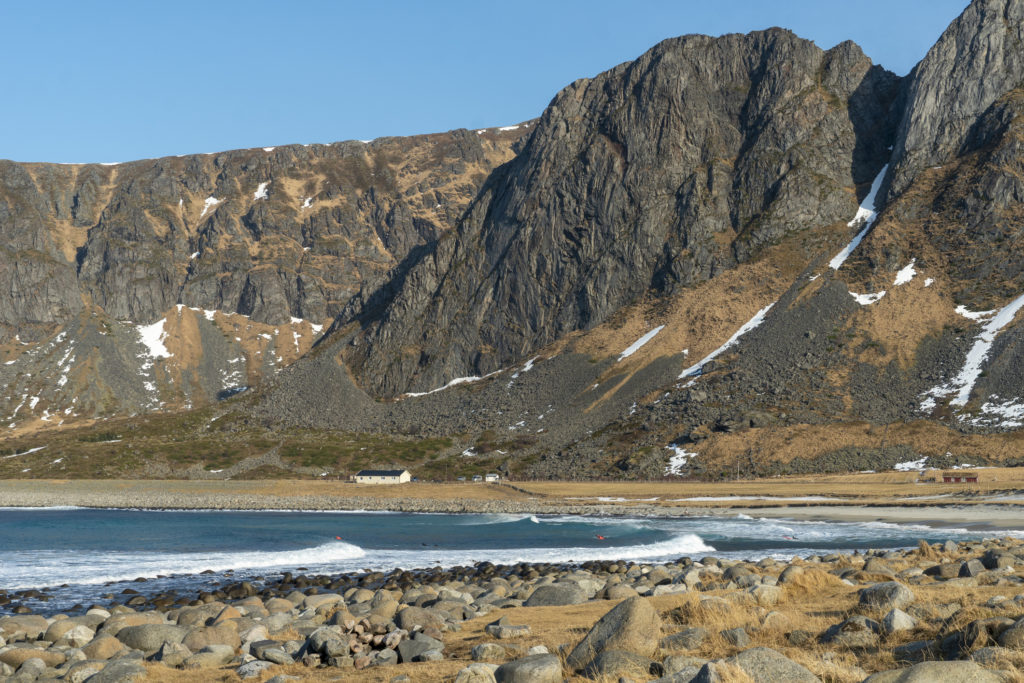 The best surfing region in Norway is the Lofoten archipelago, which is approximately 160 kilometres above the Arctic Circle and a place known for its majestic mountains, deep fjords and incredible surf conditions.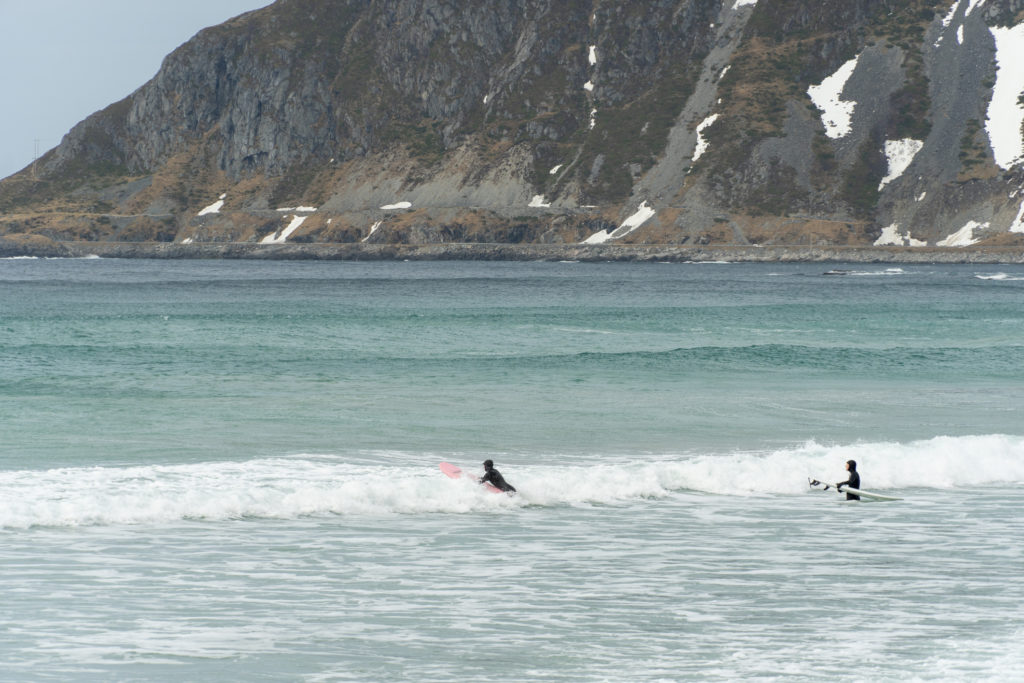 Norway is a very special surf destination that has a combination of high-quality consistent waves, incredible local people, and an amazing Nordic natural environment. For a surfer, it is a dream come true as you catch waves, and power down the line, and the backdrop is a 1,000-metre high mountain with snow on it!
Lofoten region may be one of the most remote places in Norway, but there is no denying its sheer beauty and magnificence. Situated in the Arctic Circle, this enigmatic archipelago boasts jagged peaks rising from the cold water, bird colonies, rugged coast, traditional fishing villages, artists' galleries and a range of surfing breaks for all standards, from beginner to the most advanced surfer.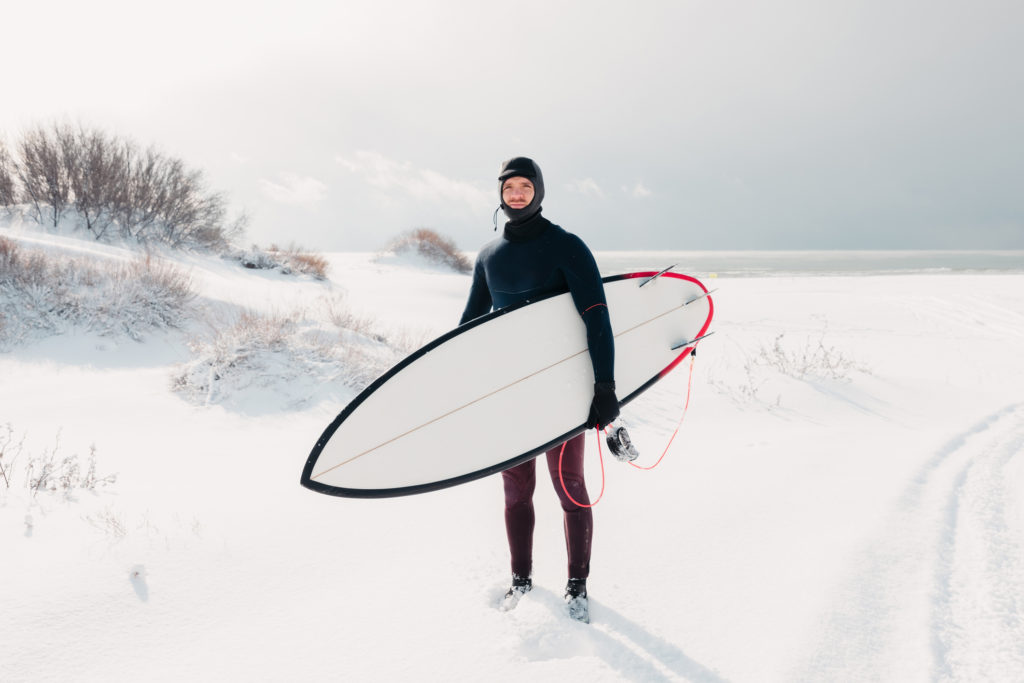 It lies in the Nordland region of Norway and is separated from the mainland, the beautiful Vestfjord, which is one of the main sites to visit and explore in the region. This particular fjordland's unique location allows it to have warm summers and mild winters, quite different from places found in the northern part of the world. Along with several small islands, Lofoten has four major islands, which are Flakstadøy, Moskenesøy, Vestvågøy and Austvågøy. These islands are characterized not only by fjords but also by inlets, alpine mountains with snow-capped peaks and rock walls that can rise up more than 3000 feet.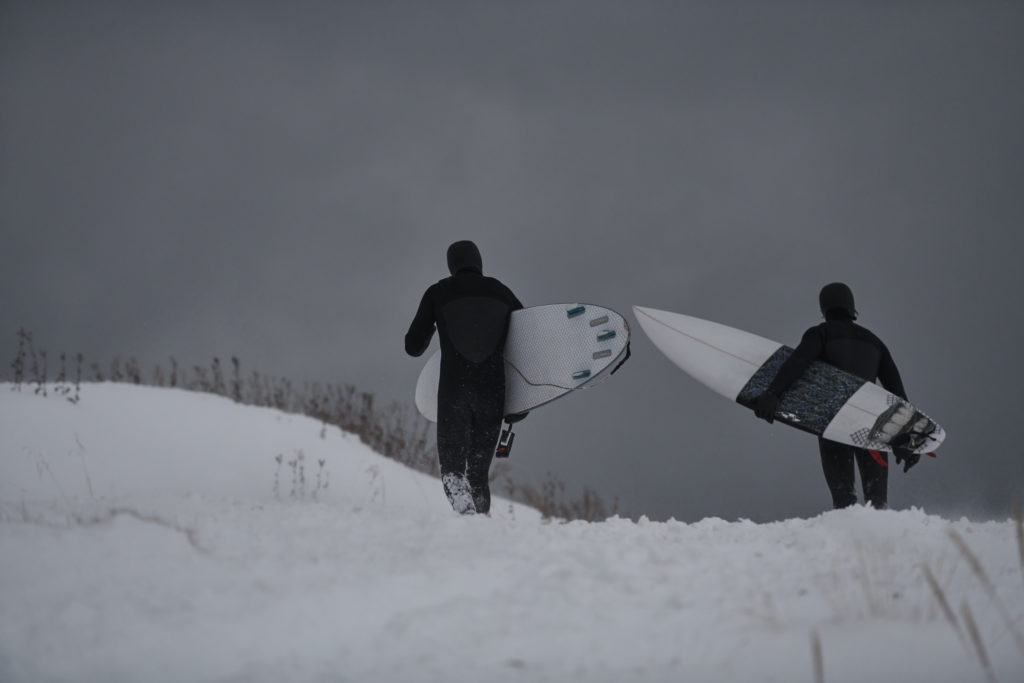 There is no better way to get to Lofoten than by ferry from the mainland. Aside from practical reasons, the ferry ride is also a tourist attraction. From the ferry, the islands and fjords unveil themselves slowly in the distance, and this viewing experience is breathtaking. Visiting here during summer ensures you have longer days to bask under the sun and enjoy outdoor activities.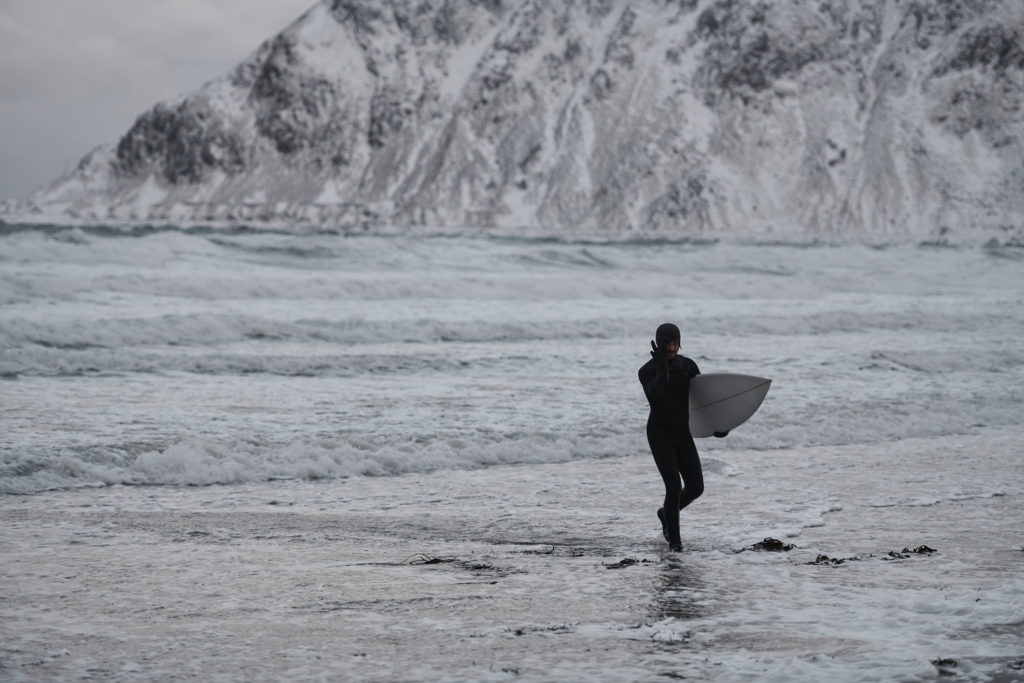 Hiking lush hills and empty roads and kayaking around uninhabited tiny islands are just some of the things that will make you fall in love with Lofoten when you are not surfing that is. In wintertime, the area also has a number of delightful surprises, including tons of skiing opportunities in gorgeous snow-clad terrain and the surf that is pumping. With planning and a little bit of luck during a mild winter day, you can cap off your trip in Lofoten by witnessing the simple awe-inspiring Northern Lights.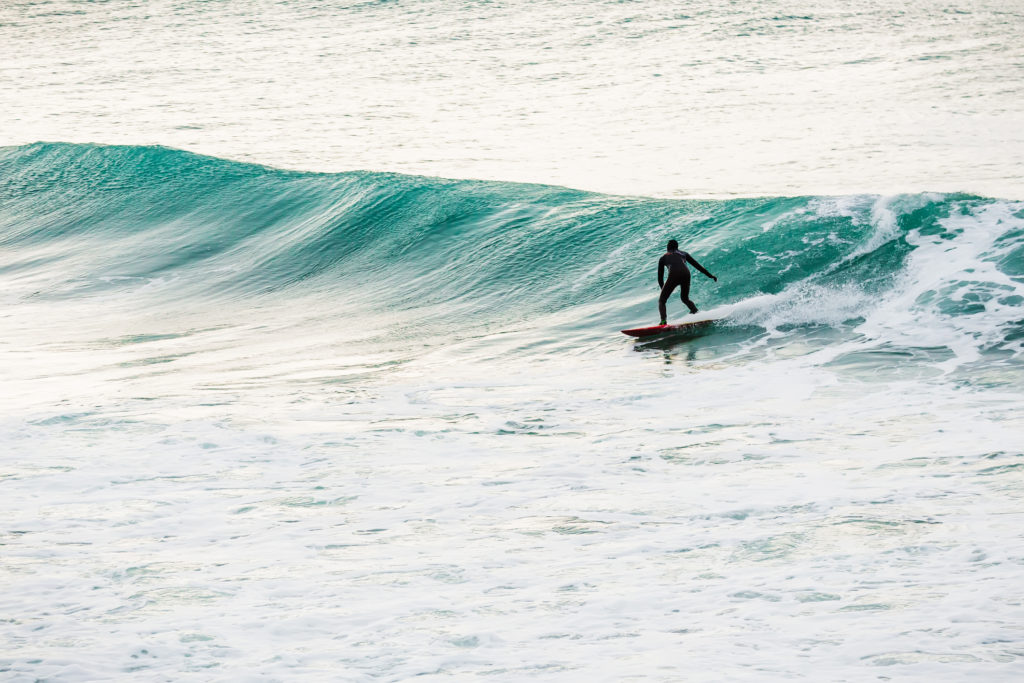 If you are looking for another surfing spot to visit then Jæren offers a beautiful stretch of coastline in the county of Rogaland in Fjord Norway. This is an area south of Stavanger and offers breaks that range from the beginner with gentle shelving beaches to the advanced rocky points for those more advanced surfers. Jæren is regarded as the epicentre for surfing in Norway and is where the surf culture is deeply rooted, with small grocery shops selling surfing leashes and surf wax.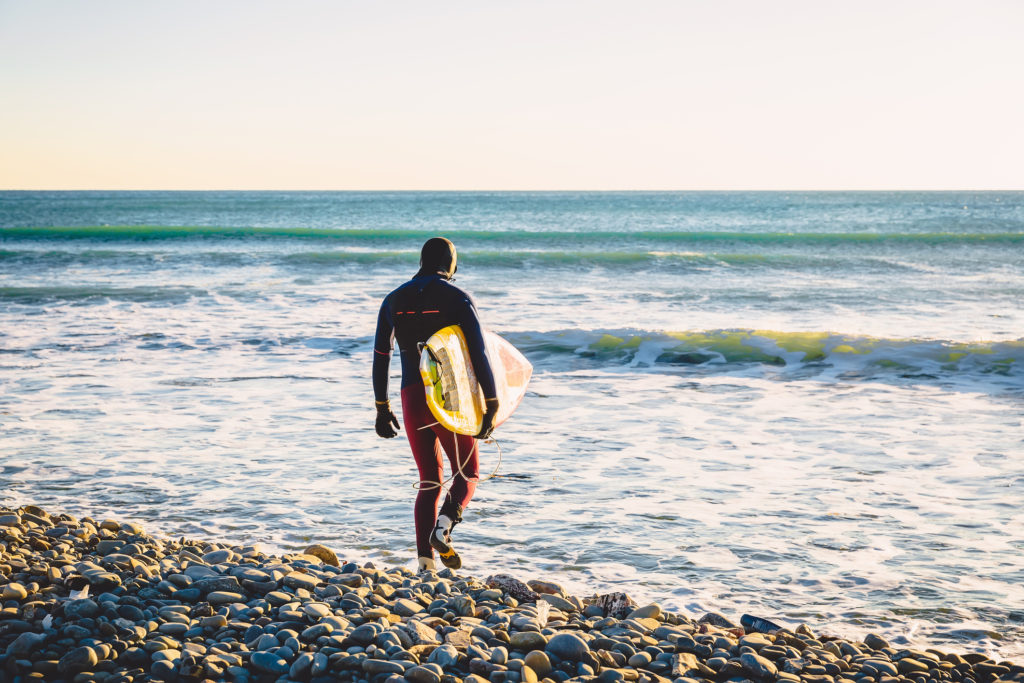 Why not catch a wave at the Stad peninsula? This is the westernmost part of mainland Norway and because of its positing, it offers surfers swells from both the southwest and northwest that rise up and break on the sandy beach at Ervikstranda, which is where you will without a doubt always find the most waves in Norway. Whilst surfing here, you could check out other local spots at Hoddevik, which is just a short drive south of Ervikstranda and here you will experience glass-like crystal clear surf peaks that are a dream to surf.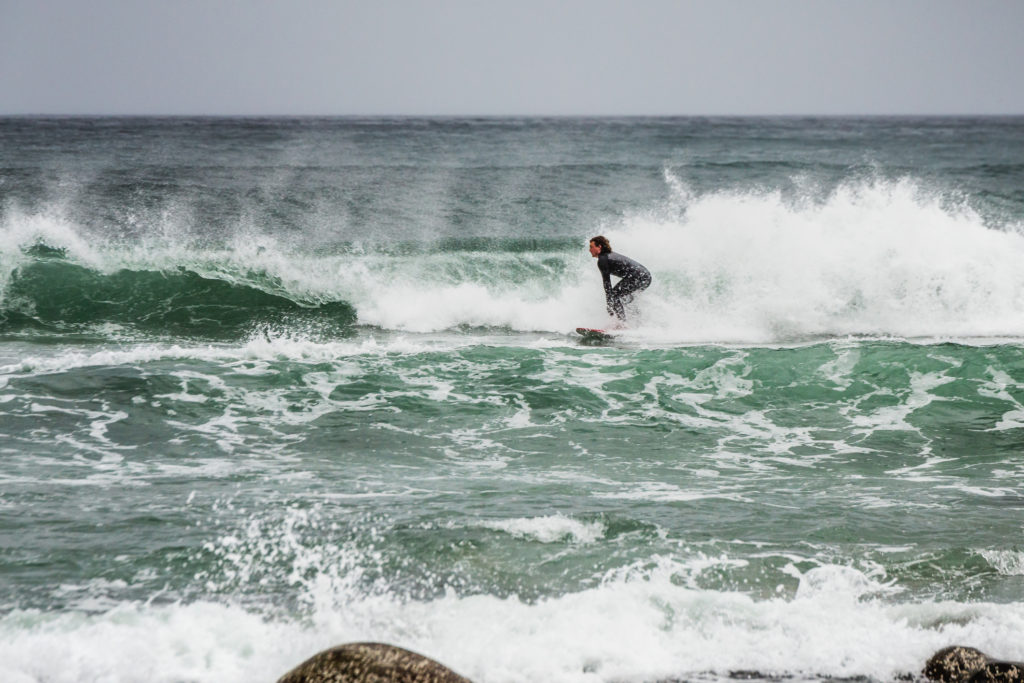 Sure Norway can be cold in the winter but in the summer it is a delight too, so whether you pack your 5/6 mm wetsuit for winter or the 4/3 mm for summer you truly will find surfing in Norway a delight to experience.