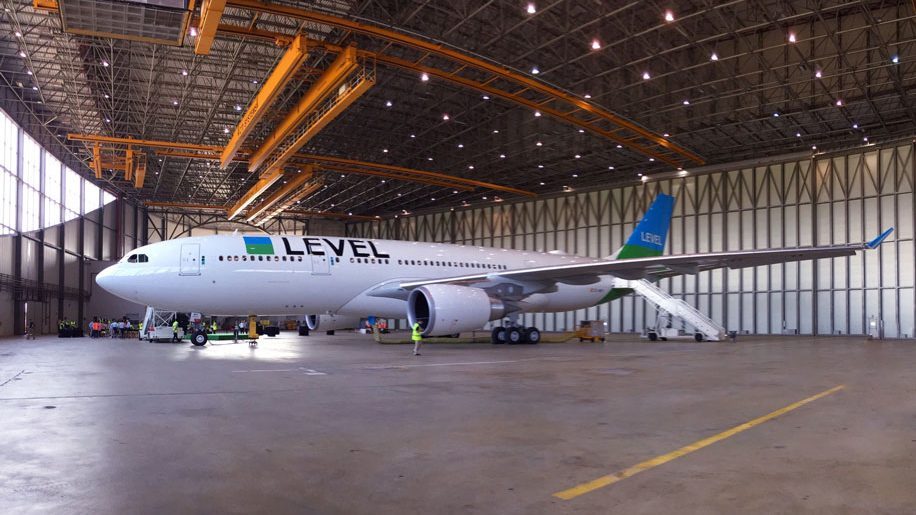 Level Airline will launch flights between Paris Orly and Las Vegas later this year. The two times weekly service will start on October 30, with lead-in fares quoted from $99 each way.
Flights will depart the French capital at 1415 on Wednesday and Saturday, arriving into Las Vegas at 1700, with the return leg leaving the US city at 1900 and landing back into Paris at 1445 the following day.
Vincent Hodder, CEO said:
"We're delighted to add Las Vegas to our Level network, offering non-stop flights to Paris. Level is a new concept that offers customers something unique and different, allowing them to access exciting destinations and providing them with control over the way they travel at every touch point.
"Customers will also be able to fly to another part of Europe through connecting flights from Paris Orly airport, with our airline partner Vueling."